Summer Sorted: 70+Things to do with the Kids this Summer
Summer is finally here! And what weather to match…  We've put together some of our top affordable days out for families to keep the kids entertained for these six weeks of freedom!
Don't forget to tag us and add the hashtag #littlebirddaysout so other LittleBird families can get ideas too!

Butlins Bognor Regis
Get out of town…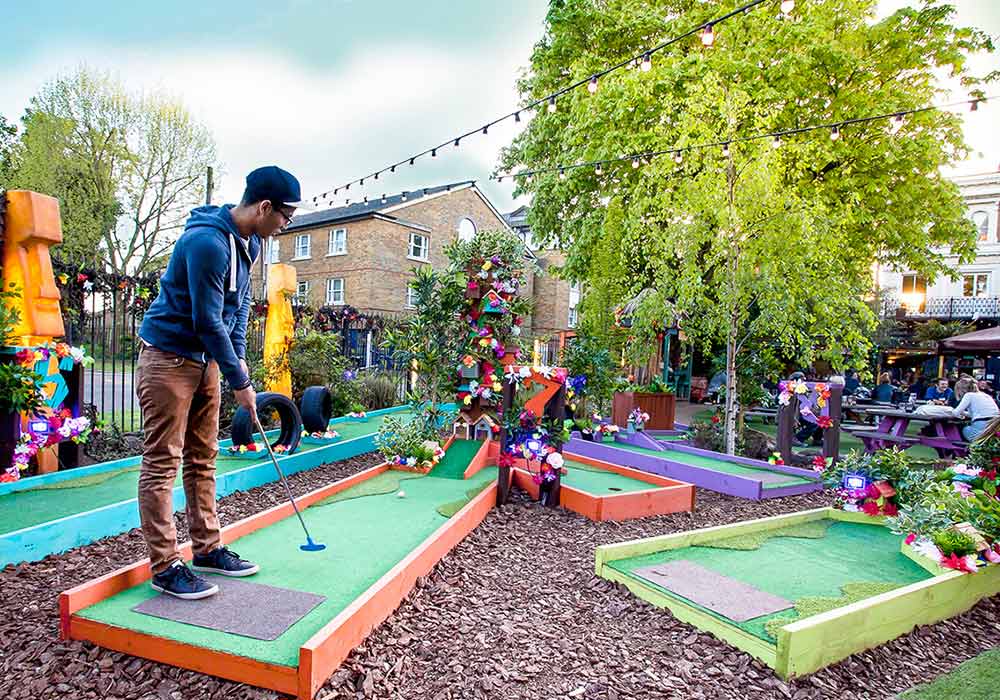 Plonk Golf
Family Days Out for under £25
Sports & Activities

Museums and educational fun…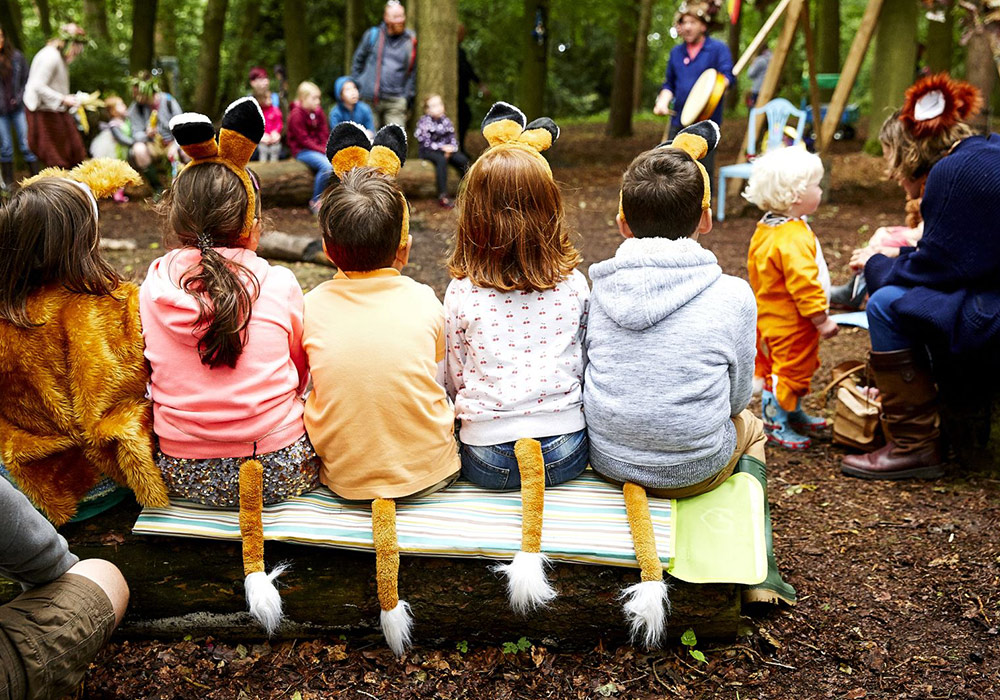 Just So Festival in Cheshire
Festivals and Fun Days.

Neverland Fulham Beach
Life's a Beach
Summer is coming to Hampstead with golden sants, amazing food and cocktails for the adults! Free entry at Hampstead Beach til 1 Sep
Located in leafy Fulham, enjoy a stylish beach experience with Neverland's Fulham Beach. With al freso dining, delicious drinks and a quiet sunbathe, Kids welcome only at weekends 12-5pm only. General entry on Sunday's are free but must be pre-booked. From £5 other dates.
The award winning Beach at Brent Cross returns and is bigger than ever! £3 entry per person until 8 Sep
Stretch out and enjoy a lazy day at Royal Docks Beach, Free entry from 27 Jul – 30 Aug.
Ruislip Lido
Backyard Cinema has taken over Camden's Roundhouse with LA Nights enjoy films Lego Move 2, Greatest Showman, Dumbo, Captain Marvel, Mary Poppins Returns and more from 18 Jul – 25 Aug. Tickets from £18.99.
A hop, skip and a jump away from the beach, Dreamland Margate has six weeks of super-charged fun with free events and incredible entertainment.
AFK Beach is back in Canary Wharf for another season of Beach volleyball until 2 Aug. Free to spectators.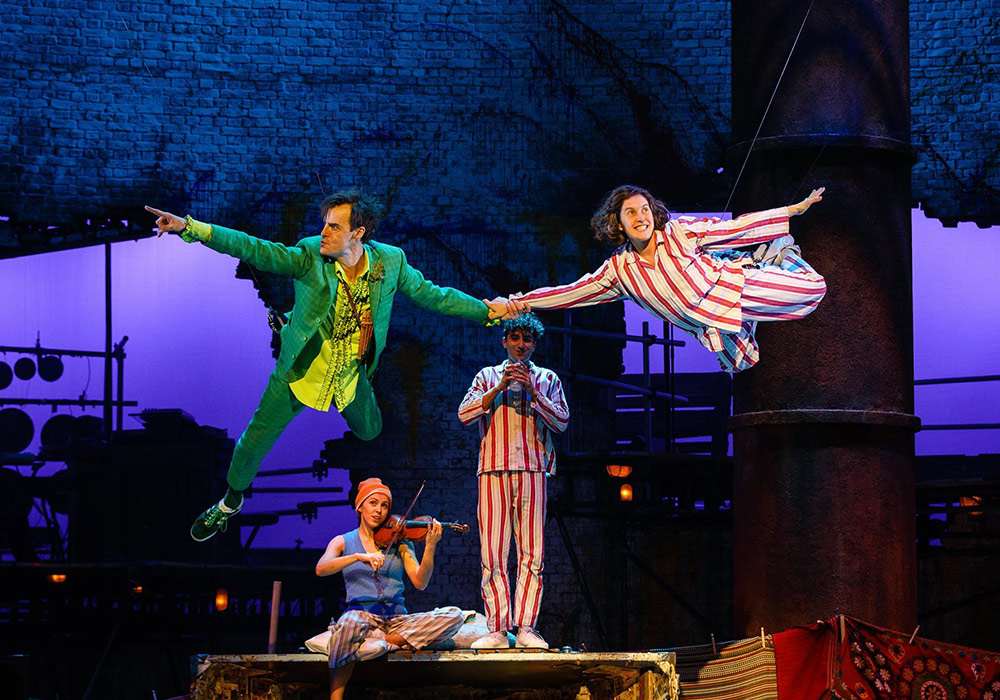 Peter Pan at the Troubadour White City
Theatre Savings this Summer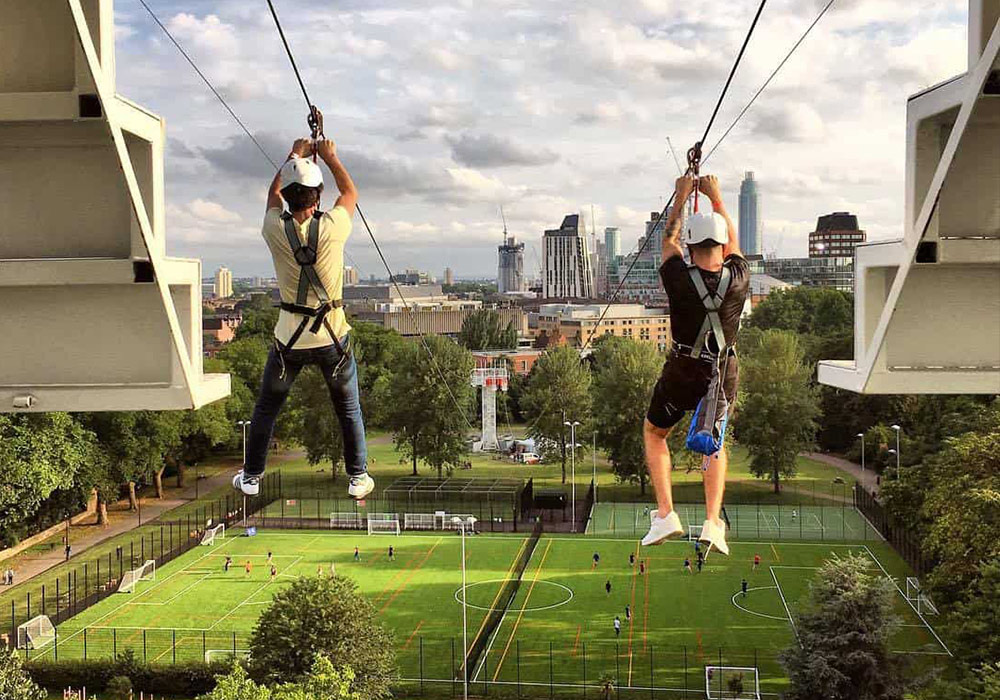 ZipNow London
Out and About in London
Ever visited KidZania? The mini city made for kids! This Summer, Kids can now enjoy the new Spy Activity with the Children's Intelligence Agency. Plus book with us and save up to 43%!
Ever wondered what it's like to zipwire through central London? Well now you can find out with Zip Now and for up to 25% off here.
Embrace the warmer weather and enjoy big screens under the stars. Promising lovely al fresco locations and classic films, Pop Up Screens are perfect for family nights out or for evenings without the kids in over 8 Locations across London! Save 50% on tickets.
Feel like James Bond on the award-winning Thames Rockets speedboat adventure! Hold on tight as you fly through the world's most famous capital city marvelling at London's awesome 2000 year history. Save 23% per Family!
Consider investing in a Merlin's Magical London ticket to save and get tickets for Shrek's Adventure, Madame Tussaud's, SEALIFE, The Longon Dungeon and The London Eye. This 5in1 ticket is valid for 90 days from when you visit the first attraction, Shrek's Adventure, meaning you could do all 5 in one day if you wanted to!
Medieval Banquet
Discover London's Talking Statues. This innovative and unique idea brings some of London's most iconic statues to life at the swipe of your phone.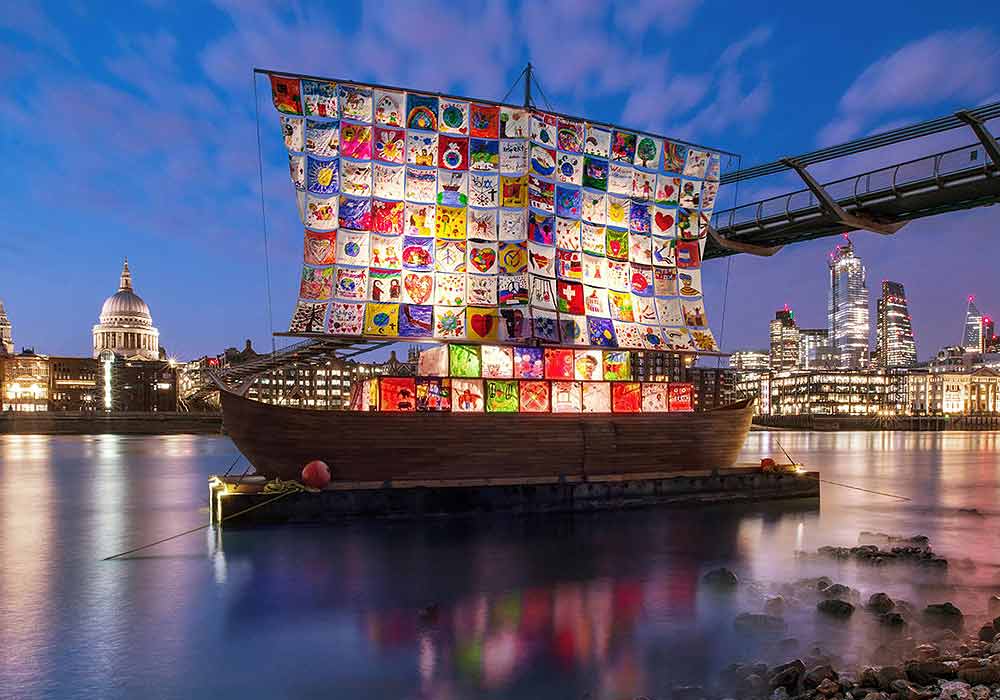 Ship of Tolerance, Totally Thames Festival.
Freebie Family Fun
For more Summer Holiday ideas and savings, check out our category on LittleBird…