40+ Ideas for a Brilliant May Half Term with the Kids
May Half Term – so close to the summer holidays, yet so far!  We've put together some of our top affordable days out for families for this short but sweet week of school freedom!
There are some wonderful events taking place this May, including the Digital Kids Show in Battersea and Dalston Children's Festival, plus we've got some alternative ideas, including a zipwire through central London!
Don't forget to tag us and add the hashtag #littlebirddaysout so other LittleBird families can get ideas too!
Nature Lovers…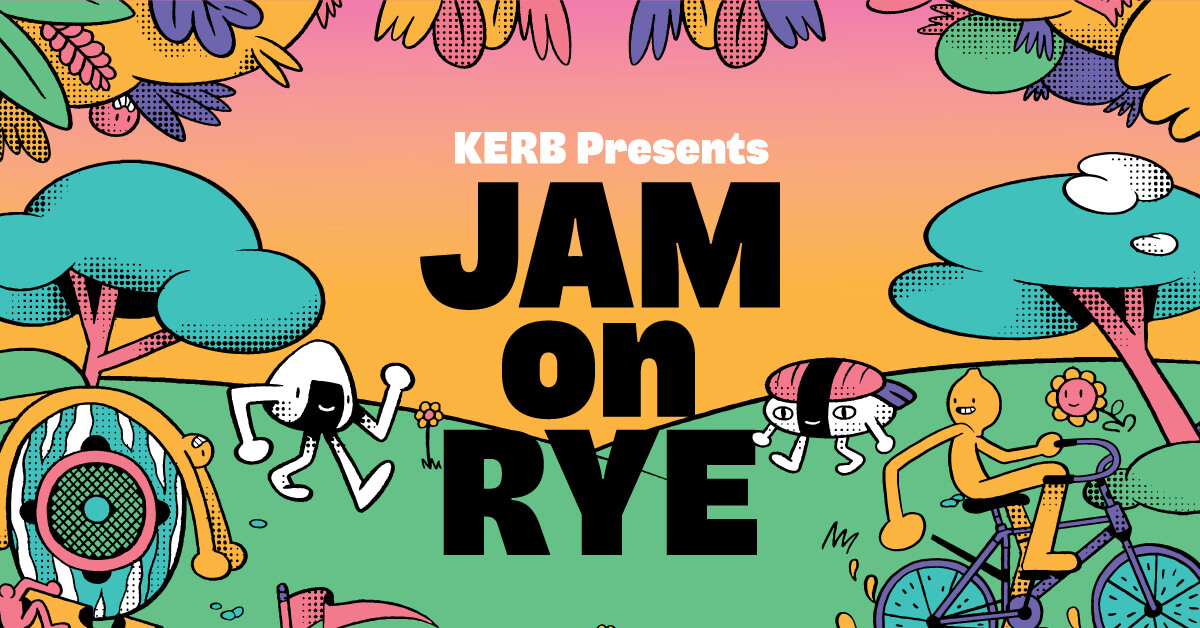 Festivals. Festivals. Festivals.
On Stage

Museums and educational fun…
Out and About in London

Get out of town…
Family Tickets for under £20
For more May Half Term ideas and savings, check out our category on LittleBird…