Things to do this May Half Term
May Half Term – the gateway to the summer holidays! We've put together some of our top affordable (many of them free) days out for families for this short but sweet week of school freedom (except for the teens who are in GCSE mode – may the force be with you).
There are some wonderful events taking place this May, including the Dalston Children's Festival and Chelsea Fringe, plus we've got some alternative ideas, including a zipwire through central London and children's trails which take in all the brilliant London sights.
Don't forget to tag us and add the hashtag #littlebirddaysout so other LittleBird families can get ideas too!
Museum Fun for Families…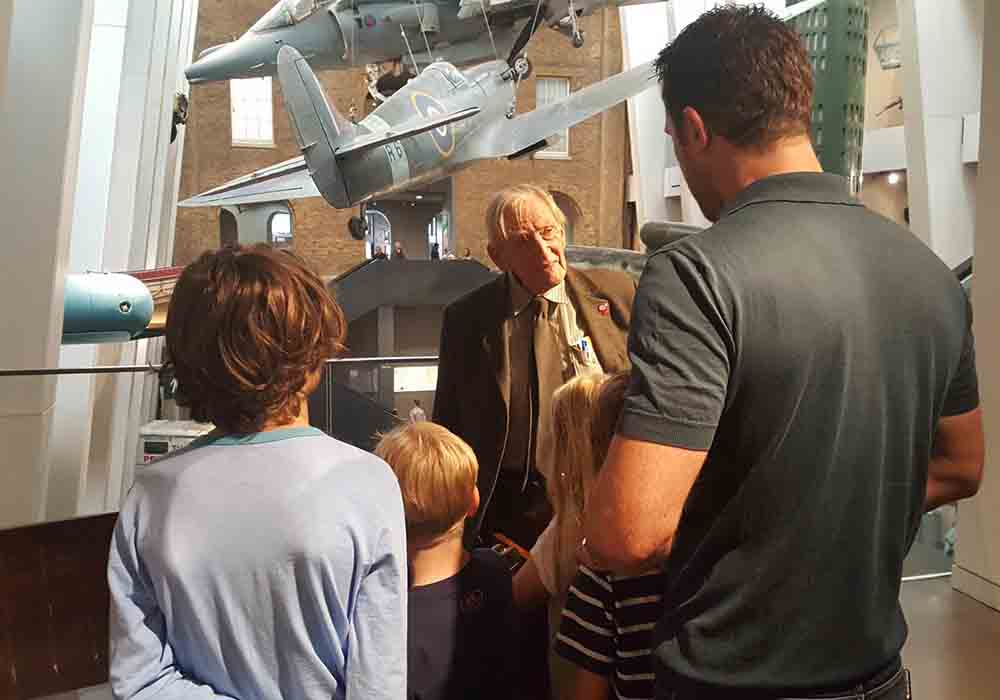 Quirky ideas…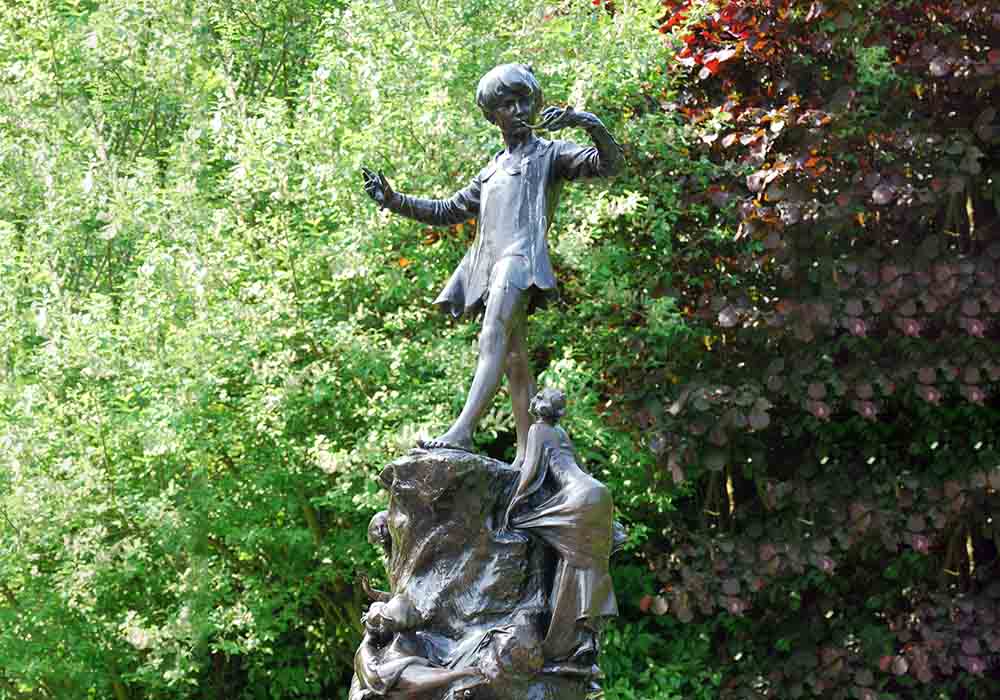 Nature lovers and outdoor fun…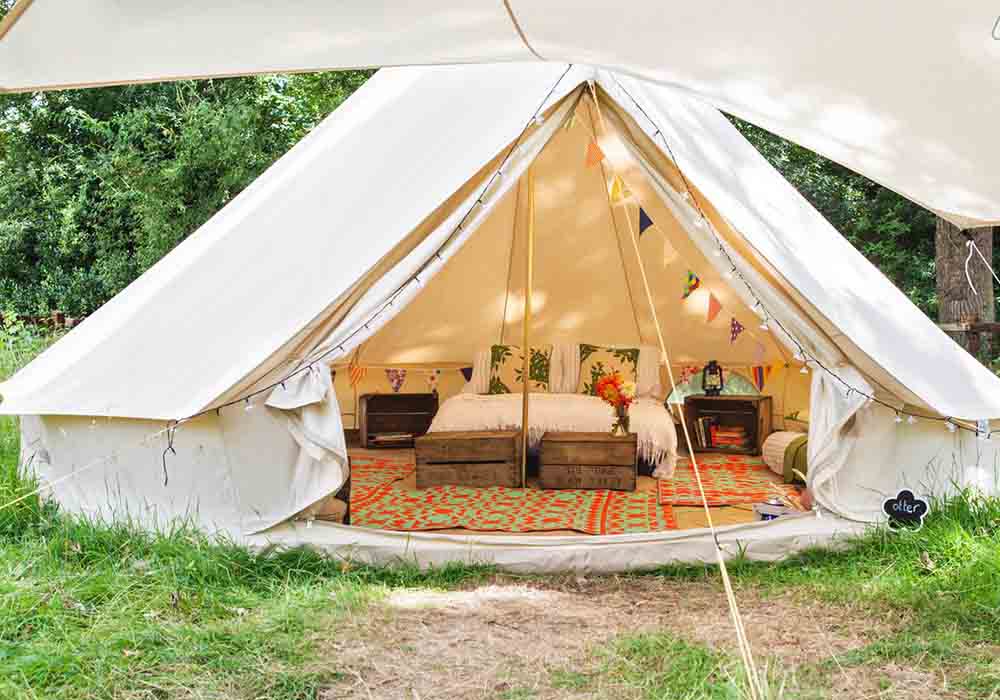 A variety of different festivals…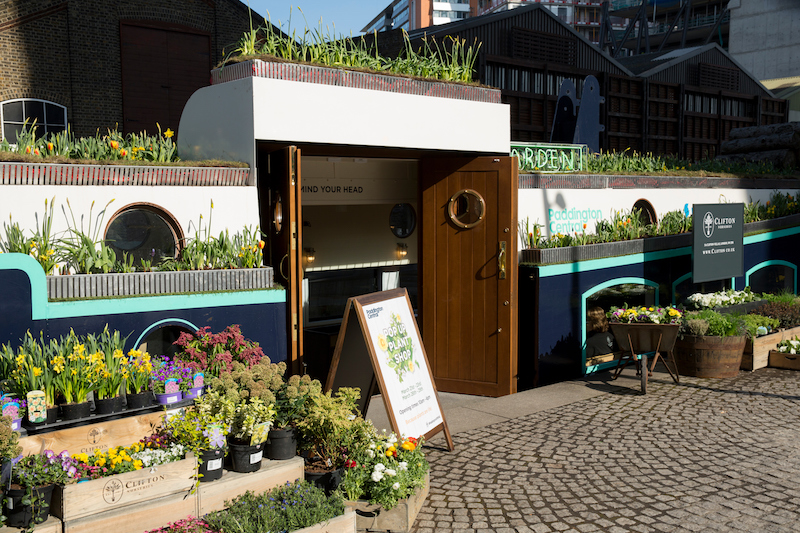 Kids theatre…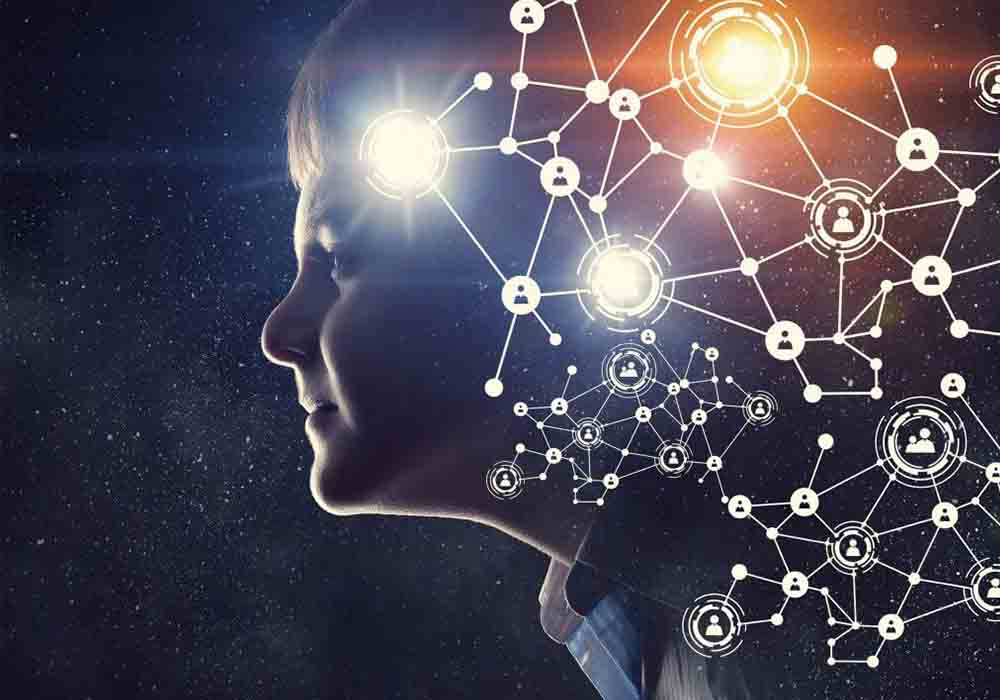 For more May Half Term ideas and savings, check out our category on LittleBird…