Things to Know Before You Go to Dinosaurs in the Wild
From one parent to another
Dinosaurs in the Wild is a brand new experience which takes you back in time – 67 million years to be precise – to when those magnificent dinos walked the earth. Arriving in Greenwich in February, following a successful run in Manchester, this immersive adventure makes a fantastic and educational day out for any dino fans.
The show begins with you stepping into a time machine which transports you back to the cretaceous period, to a scientific research station called TimeBase 67. Out of the window you can spot many different dinosaur species, before you arrive at TimeBase 67 where you are led through an exciting display that teaches you all about dinosaur breeding, care and research.
You are then taken to the look-out tower to spy more creatures before coming to the end of the experience where there is a secret, dramatic twist…!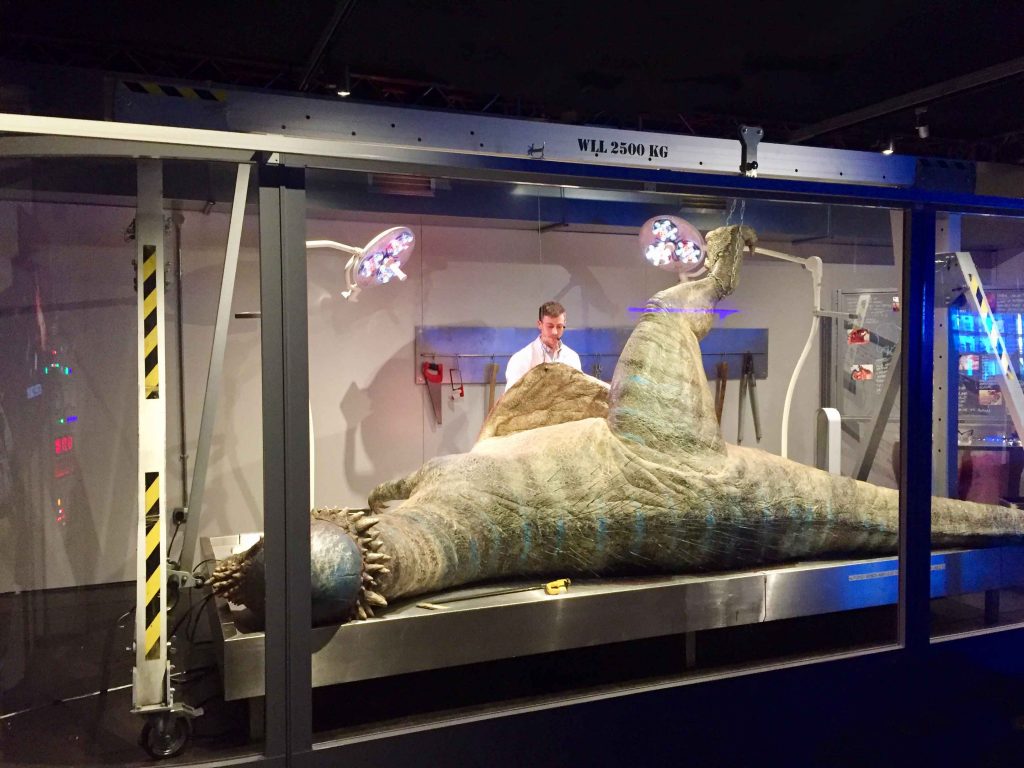 Before you go to Dinosaurs in the Wild
Age suitability
The experience is recommended for ages 5+ as a guideline. There are parts which some children may find scary as the immersive nature of the show means that there are some loud noises and you do get up close to some large and very lifelike dinos. It is therefore advised to judge the suitability based on your own children's sensitivities.
There are plenty of theatrical elements to keep the kids entertained and engaged but it's worth noting that you are stood up for most of the experience which is approximately 70 minutes in duration. It is not possible to take buggies or pushchairs in to the experience. See below for cloakroom information.
Once You Arrive at Dinosaurs in the Wild
Your bags will be searched on entry for safety reasons. There is a free cloakroom where you can leave coats, bags and buggies for your time in the experience. Take advantage of this as the experience is largely a standing and walking event and you don't want to have to be lugging everything around!

Don't panic if you lose your 3D glasses, you will be given the opportunity to grab some more on the way round.

Be aware that when you exit the experience you do so through the gift shop…!

There are some tables at the exit where children can sit down after the experience and draw at.
Toilets
Note that there is no toilet access during the experience so encourage the kids to go beforehand.
Photographs
You are encouraged to take photographs but they ask you to refrain from using flash. When you arrive and enter the queue at the venue, there is a professional photographer who can take a picture of your group against a dinosaur-themed backdrop which you can then purchase this as either a hard copy or digital image when you leave through the Gift Shop.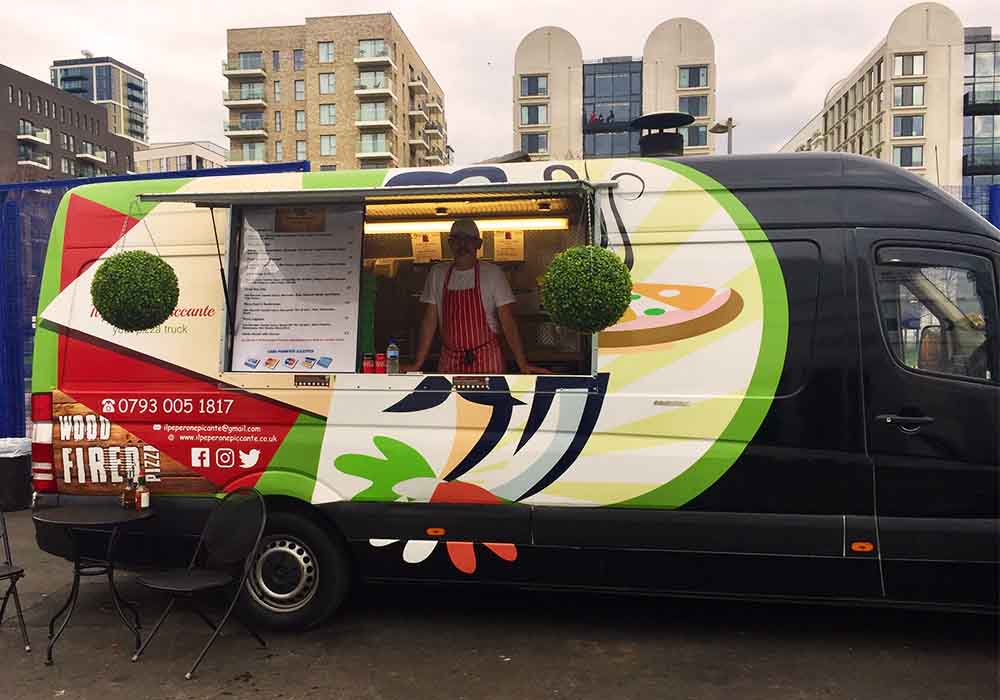 Eating & Drinking
It is not possible to take food or drink into the experience except you are allowed to take in a small bottle of water. There is often an ice-cream and pizza van parked outside the entrance which is great for pre and post-experience snacks, and there's also a coffee and refreshments stand just inside the entrance with comfy cube chairs to sit on whilst you wait to enter.
The Pilot Pub which is across the road also has a lovely food menu. There is also The O2 approximately a 10 minute walk away which has a variety of restaurants and food outlets available such as GBK, Byron, Frankie & Benny's, Pizza Express, Starbucks and Zizzi's. It's worth noting that DITW ticket holders receive 10% discount at the Greenwich Kitchen which is just outside The O2. There is also a Tesco there for picnic-type food.
Make the day extra special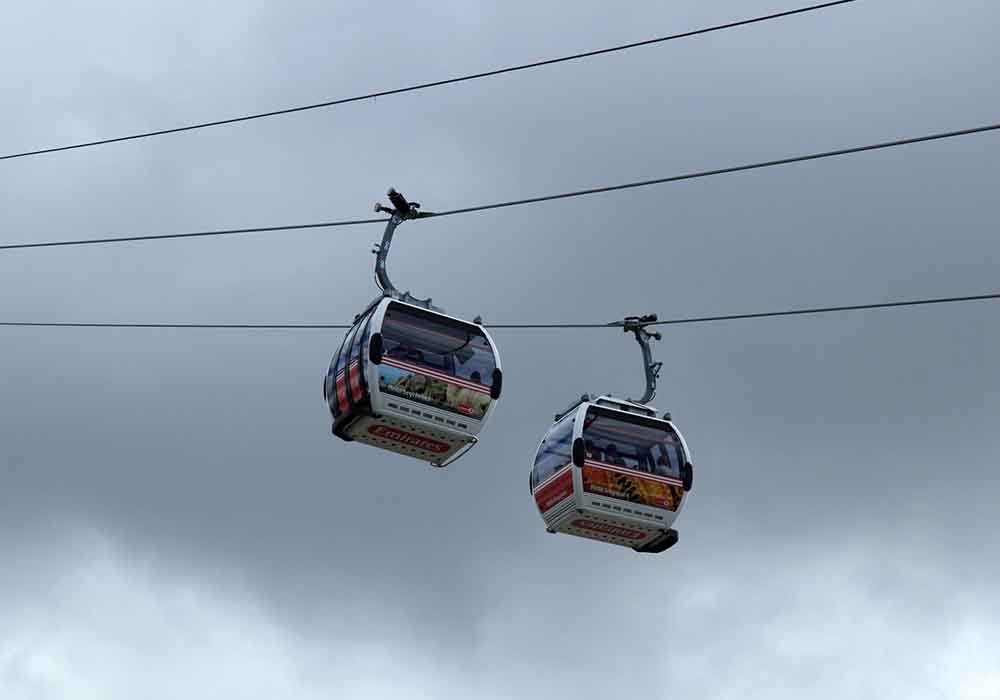 You could take an Emirates Air Line cable car (save money on tickets when you use an Oyster card) or Thames Clipper boat to arrive if you wanted to make a day of it.
As well as having a myriad of restaurants, The O2 also has a cinema and bowling plex, plus plenty of free stuff to explore for families such as the Sky Studios, where you can try your hand in a green screen and read the Sky News or Sky Sports headlines. 
If the weather is nice you could consider a picnic and a wander in the nearby ecological park, which is great for kids with a number of trails and activities that you can pick up from the Gatehouse upon arrival. See here for more information about the park.
Booking tickets for Dinosaurs in the Wild
Dinosaurs in the Wild is scheduled to be in Greenwich until 31st July 2018. However it is a travelling show so this date is not fixed.
The tickets are on the pricey-side for a whole family day out but it is certainly an unforgettable and unique experience. Plus you can save up to 41% on LittleBird here. 
Getting to Dinosaurs in the Wild
The venue is a short 10 minute walk from The O2, North Greenwich tube station which is on the Jubilee Line. Dinosaurs in the Wild is very well signposted from here but if you head straight out of the tube exit, pass The O2 on your left, bear right and follow the straight road for about 10 minutes until you reach The Pilot Pub on your right. At The Pilot Pub, cross the road and you will see the entrance.
If you don't fancy walking, you can take a bus to the venue from North Greenwich tube station. Buses 161, 472, 108, 422, 486, 129 and 132 are all one stop away from the Dinosaurs in the Wild location.
For more information about the experience and venue, the Dinosaurs in the Wild website has a great FAQ's section.
Want to know more? Check out our Facebook live right from the venue, with top tips from LittleBird's Naomi and Lizzie. 
Or see a quick snippet of our trip…