KidZania – Things To Know Before You Go
From one parent to another!
Kidzania is a bold concept if ever there was one… A 75'000 sq. ft. 'mini-city' for kids from 4 – 14 years situated in Westfield, Shepherds Bush. A 'Mini-City' where the kids are in charge and can role play in a variety of jobs including DJ, Airline Pilot, Shop-Keeper, Fire Fighter, Doctor, Banker and many more…Sounds awesome right? Well it is, but it's also a busy day and can get pretty manic. The sessions are long at 4 hours and no the kids won't want to leave early! But here's some parent-to-parent advice to help you have the best time…
Things to think about before you go to Kidzania
Take a wallet or purse for the kids
The currency of Kidzania is KidZo's. They are given 50 Kidzos in cash (currently on KidZania preloaded card) when they enter Kidzania and they earn or spend KidZos as they complete the activities. Kids also have the option to open their own personal savings account at the Central Bank of KidZania, with a minimum deposit of 75 KidZos.
They will receive their own bank card which they can use to pay for activities, or have their salaries paid directly into their account. They even gain interest, so you can earn extra KidZos between visits!
Each activity has an information panel outside which tells you about the job role, salary/cost and the duration of each activity.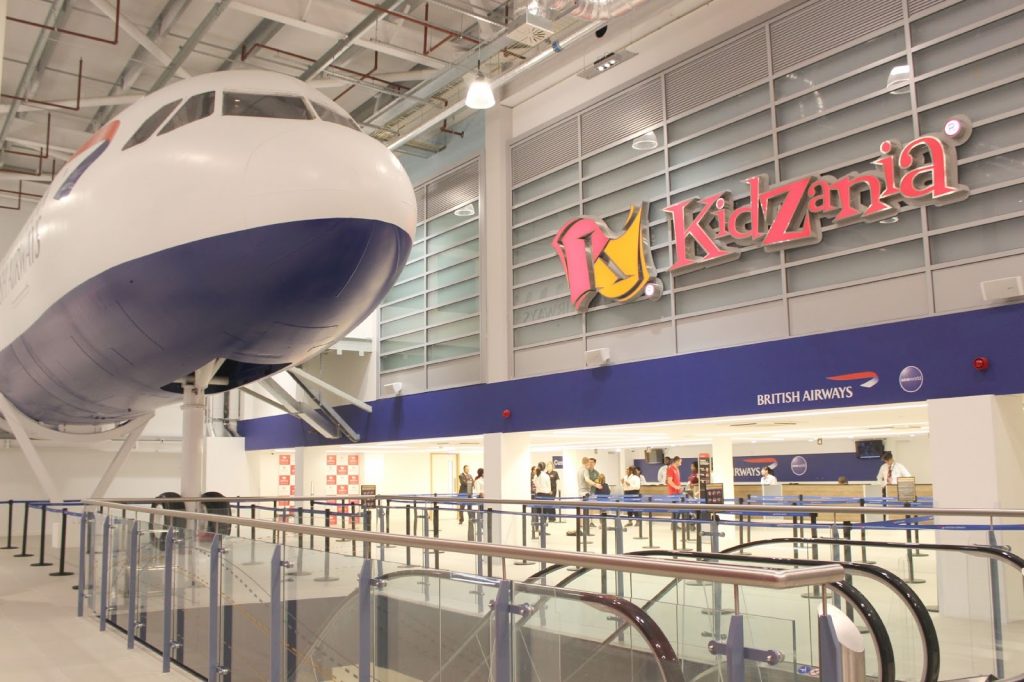 If you go with friend's check-in as a group (currently KidZania can accept maximum 2 households or 6 people)
If you are going with friends, be sure to check-in together as this gives the adults more flexibility on checking in and out. You and your kids will all be given an RFID bracelet and no child will be able to exit KidZania without one of the adults who was present at check-in. Kids aged 0-7 must be with an adult at all times, whereas kids aged 8+ can go around the city on their own. The kids will also be given a hairnet, to be worn for some activities and their Kidzos on entry.
Take something to keep you busy or go with a friend
If you're kids are 8+ there is a chance they may want to explore this mini city on their own, so be sure to take a book or something to do for yourself! There a couple of cafes to sit down at or you are allowed to leave KidZania and head into Westfield. There is also an Adult-only area in KidZania called the Garden Shed, where they have a couple of computers to use if you fancy catching up on life admin!
Feed the kids beforehand
It's a good idea for the kids to have eaten beforehand so they don't suddenly get hungry mid-session. There are lots of family friendly places to eat in Westfield and most have kids menu's and special offers. Kidzania also have a number of places to eat including:
The Fire House which offer traditional Neapolitan pizzas made to order in a wood oven, flame grilled hot dogs and chicken burgers. See the Menu here.
There are also two coffee shops called The Hut and The Coffee Shop.
NB: Food bought inside KidZania require £ Pound Sterling not KidZos!
Take a look at the scheduled activities
You get a 4-hour timeslot when you visit KidZania and most children are able to complete between 4-6 activities in this time. Some activities have scheduled times and those on the Upper Floor tend to open a bit later than the other floors. It's worth seeing what's on offer on the KidZania website here, so the kids don't feel overwhelmed or waste time when they get there.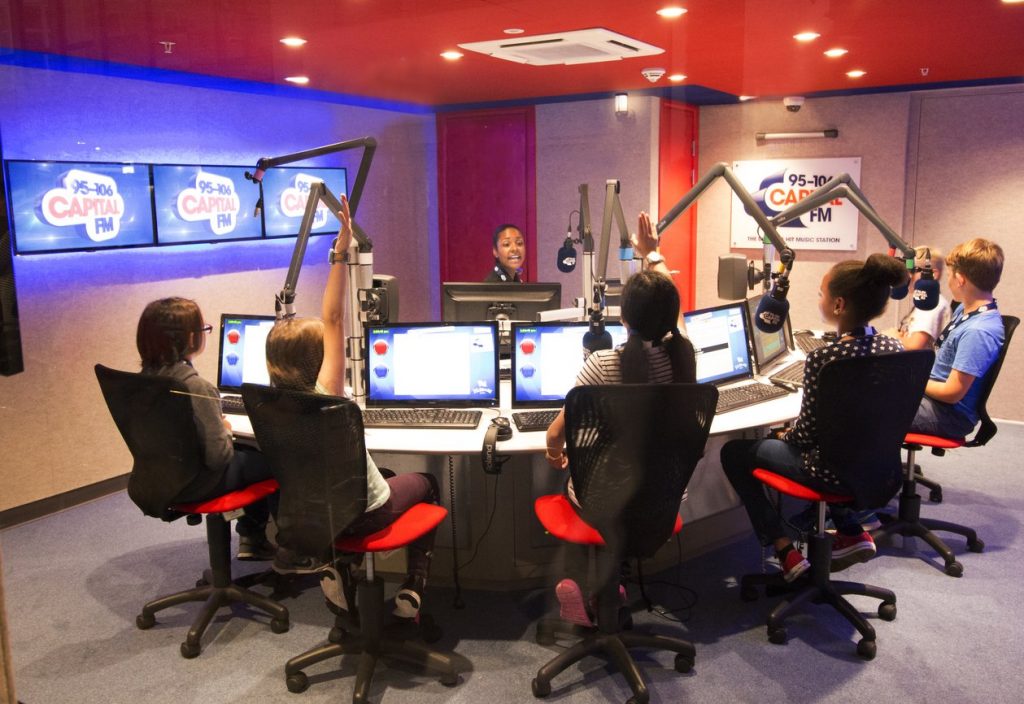 Encourage kids to pick the short queues
Picking the shorter queues means that they can fit more in and don't spend so much time queuing! Queuing is of course inevitable at some point but check out the map beforehand so that you have an idea of all that is on offer, where the kids might want to start and can plan your visit better.
What to wear
It does get warm inside as it is busy and the kids are very active, so it's best for them to wear comfortable clothing and shoes that they won't get too hot in.
Booking tickets for Kidzania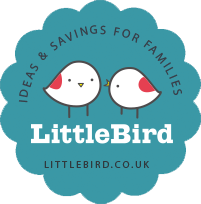 LittleBird are a ticket partner for KidZania London so do check our website for the latest offers on tickets. There are Adult, Child and Infant tickets available.
Once you arrive at KidZania
If you have not printed your tickets then you will need to go to the Book-In desk, which is situated on the first floor of Westfield opposite the Kidzania entrance. This is where you get your boarding passes from, otherwise known as entrance tickets.
Getting to KidZania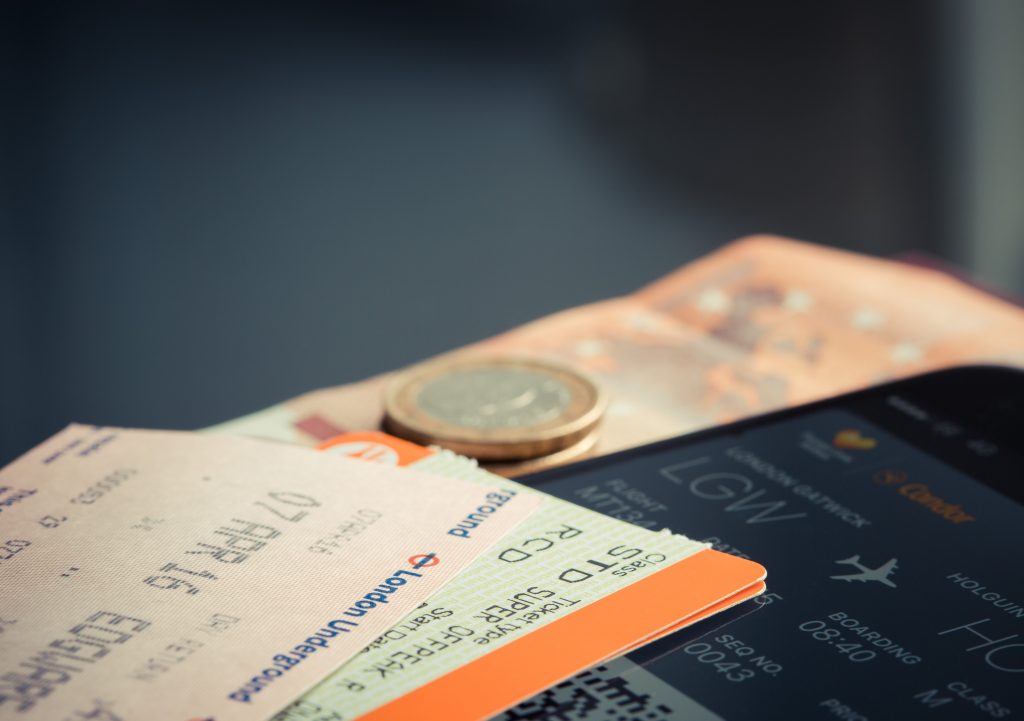 KidZania is located in Westfield, Shepherds Bush which is easily accessible by car or public transport.
Address: KidZania London, Westfield London, Ariel Way, W12 7GA, Phone: 0330 131 3333
Once inside Westfield, KidZania is located on the First Floor between Marks & Spencers and Gap.
Travelling by Train/Overground
The nearest station is Shepherd's Bush which is served by TFL Overground and Southern trains between East Croydon and Watford Junction.
Travelling by Tube
The nearest tube stations are the Central Line: Shepherd's Bush and White City, and the Hammersmith & City Line: Wood Lane and Shepherd's Bush Market stations.
Travelling by Bus
There are lots of buses to choose from including the  31, 49, 207, 237, 260, 607 and C1, which run from Shepherd's Bush via the Westfield Interchange and terminate at White City Bus Station.  The 148 will run to the Bus Station via Wood Lane.  You can also take the bus to Shepherd's Bush if you're travelling on the 72, 94, 95, 220, 272, 283, 295.
Driving to Westfield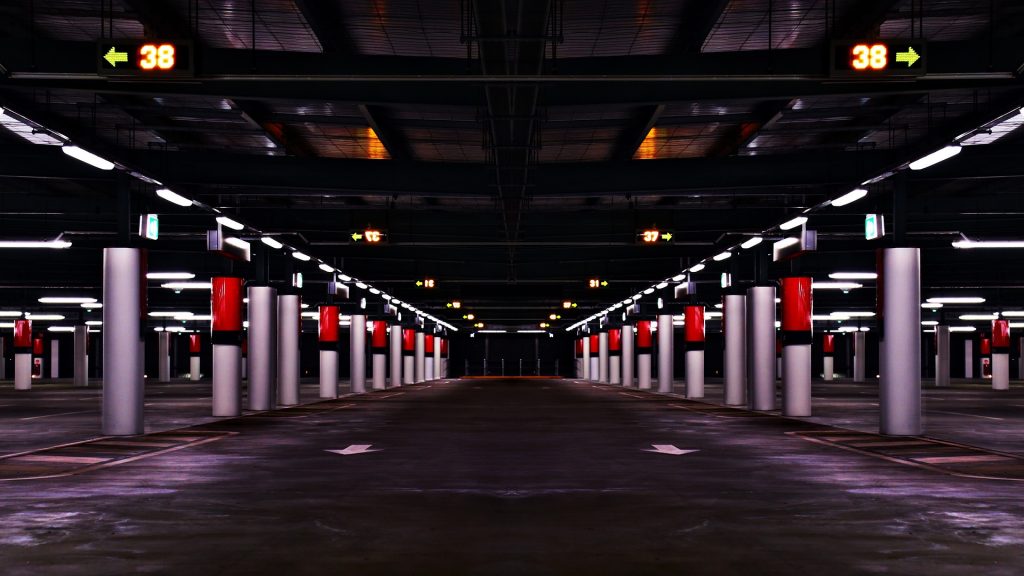 There is an enormous Car Park at Westfield but do be aware with current building works this does get very busy at peak times.  It is worth checking the Westfield website for updates.
The car park is open 6am – 3am, 7 days a week. See here for more details.
(Information accurate as of  May 2021)
We hope you find this information useful and enjoy your visit to KidZania. Be sure to tell us all about your trip and share any of your own tips!
Click here to be taken to the latest KidZania offer on the Family Pass.