The Week Junior – Read our review of the perfect Gift for Kids this Christmas.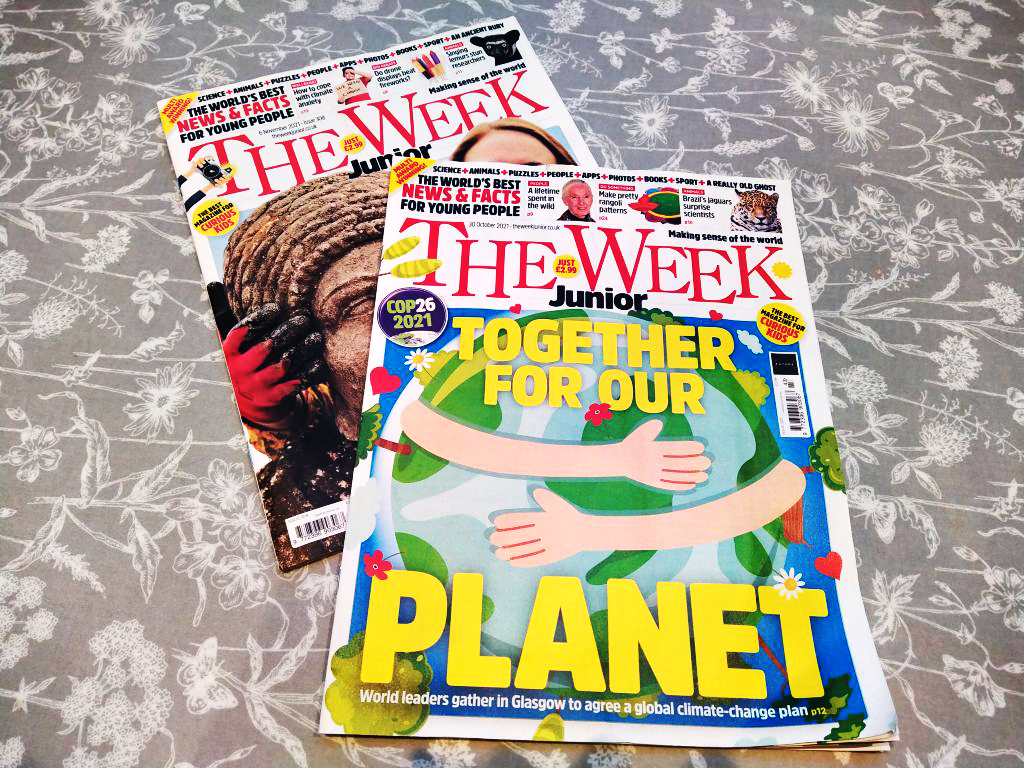 It is Friday! Friday in our household not only marks the end of a chaotic school and work week, the reward of a pizza and movie night (really just an excuse for us tired parents to switch off for a bit!) but also the weekly arrival of The Week Junior which arrives through our letterbox in time for school pick-up.
A multi-award-winning weekly newspaper for children aged 8-14.
The Week Junior is a weekly round-up of current affairs from the UK and around the world to inform and feed young, inquisitive minds and help them make sense of the world they live in.
A junior version of "The Week" for adults, its' thirty pages are quite literally jam-packed with informative news content; fascinating facts; amazing arts and crafts; inspirational and empowering stories; incredible discoveries; new technologies; mind boggling puzzles; news quizzes and so much more. Each page is quite literally buzzing with content and pitched perfectly for the young reader to devour.
Tackling difficult subjects in an informative and positive way.
As parents, it is often tricky to expose children to worrying or complex news features and, in an age,-appropriate way, and this is where The Week Junior is invaluable.
Features are fact based and they offer balanced reasoning for children to develop their own views and opinions. The articles have really encouraged our children to talk about the news and ask questions too.
We spent one meal time debating the pros and cons of space tourism, whether drones could replace traditional firework displays and how a bat can possibly win a bird of the year competition?! Not the usual "can you pass the ketchup" or "how was school today" for sure!
A bite-sized way to keep up with world new
Secretly, in our busy lives, The Week Junior also acts as my weekly (only?!") news fix so it is perfect for adults to thumb through too! A bite-sized way to keep up with world news and goings-on and educate and learn together.
I never knew that conkers were used as explosives in World War II, that breakdancing is included for the first times as an Olympic sport for 2024 or that seawater can be made drinkable using cow poo (which the kids giggled so much at!) – there really is something for everyone.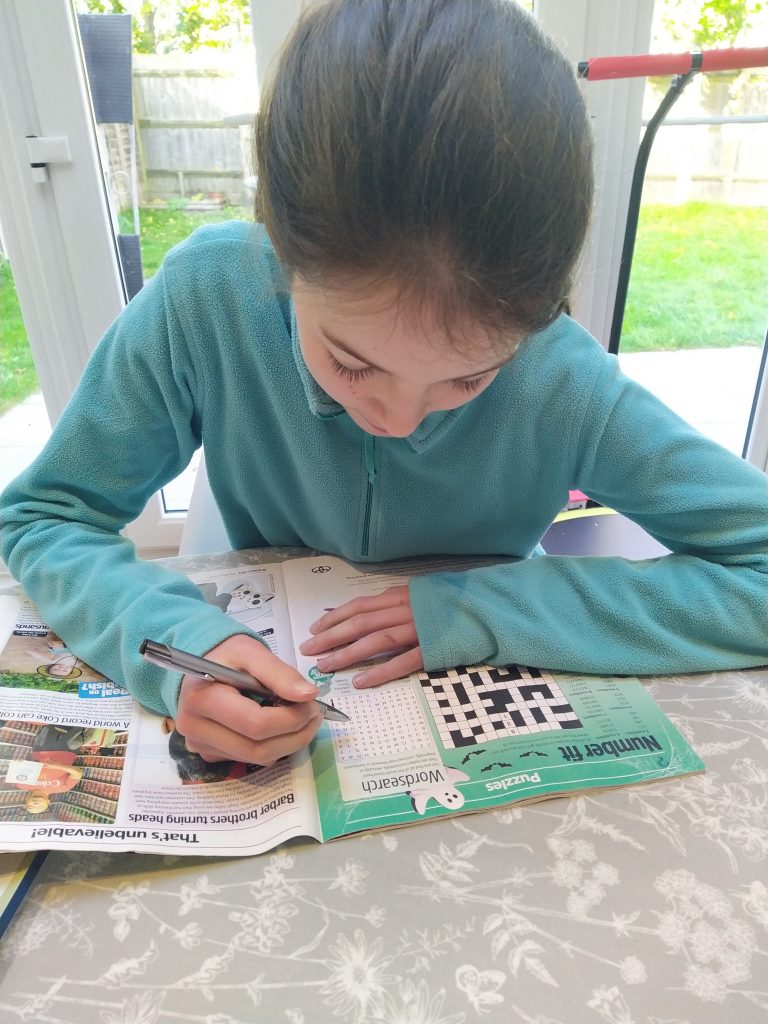 Incredible content done the right way
Overall, what I really liked is that The Week Junior offers incredible content, no annoying commercial adverts, unquestionable value for money and absolutely no plastic packaging.
It really did get the kids away from their screens, it sparked their curiosity (prompting even more questions that usual!), fuelled fun family discussions and educated the whole family at the same time.
We would give The Week Junior a huge thumbs up all round and a solid 5* recommendation.
Thank you The Week Junior Magazine, we love your publications and we look forward to many, many more.
This Christmas you can get 19 Issues for the price of 13 – find out how here
This review is by LittleBird Mum Alex!
LittleBird top tip: Don't miss The Week Junior's sister magazine "Science and Nature" too which explores the worlds of Science, Animals and Nature in our world today with fun facts, news stories, discoveries, innovations and so much more!
This is a sponsored post.