Top Things to do in February
February Half Term is just around the corner – a much-needed break from the dark cold months. As much as we all look forward to time with the kids, it can be somewhat stressful and expensive trying to think of ways to keep them entertained.
Take some of these ideas for a spin and reward yourself and the kids with some hard-earned fun this February!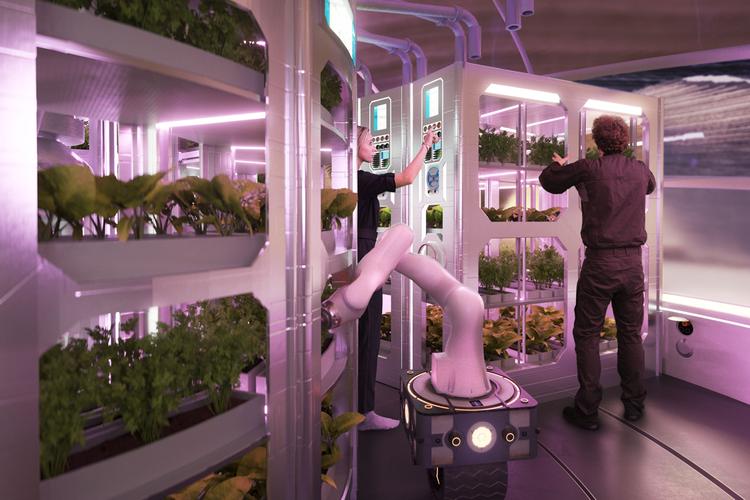 Museums and educational fun…
Moving to Mars at the Design Museum (until 23 Feb). Ever wanted to find out what it could be like to live on Mars? Head to the Design Museum's new immersive exhibition, save up to 38% off on LittleBird.
Digital Making at Tate Modern ( 18 – 22 Feb). The Institute of Imagination is teaming up with Tate for free drop-in sessions where kids can try out digital design and making activities.
Fairy Tales at Discover Children's Story Centre (opening 15 Feb). Discover's new immersive exhibition will be a fairytale dream! Explore their new world with a trail of breadcrumbs and a visitor's map.
WOW: City Lights and Woodland Shade at Japan House (until 22 Mar). See mesmerising digital displays which will explore the contrasting worlds of Japan's urban future and rural traditions.
The Great Stink at the Museum of London Docklands (15 – 16 Feb). Hold your nose as you move through the museum galleries and discover the dirt, disease and pollution which created the Thames' Great Stink!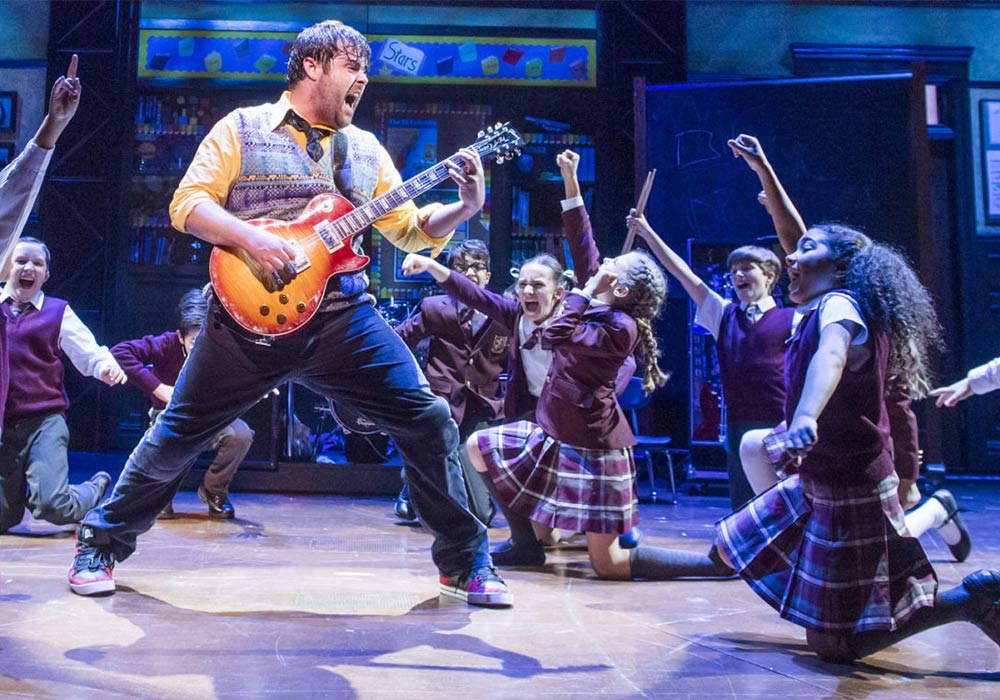 On Stage
Sleeping Beauty Ballet. (18 – 23 Feb). Let's All Dance are back with their beautiful ballet Sleeping Beauty which has been created specifically for children. Enjoy up to 35% off and at 4 different locations! ★Sadlers Wells Tickets from £15. ★Leicester Square Theatre Tickets from £15 ★ Edmonton or Shepherd's Bush from £11!
Musical Roots at the Queen Elizabeth Hall (22 Feb). A perfect musical treat, enjoy a BBC Family Concert at the Southbank Centre this half term. Save 25% on all tickets when you book through LittleBird.
The Bee in Me at the Unicorn Theatre (8 – 23 Feb). Go to the Unicorn Theatre to see the imaginative Bee in Me (for ages 8-12). A moving and vivid show with an exclusive 20% off.
Six the Musical at the Arts Theatre (Ages 12+). For older kids who like a historical twist, see a 75-minute celebration of sisterly sassitude on Henry VIII's six wives.
School of Rock the musical is closing it's doors forever on the 1st March, so if you haven't seen it yet, this is the time to do it! Book your tickets here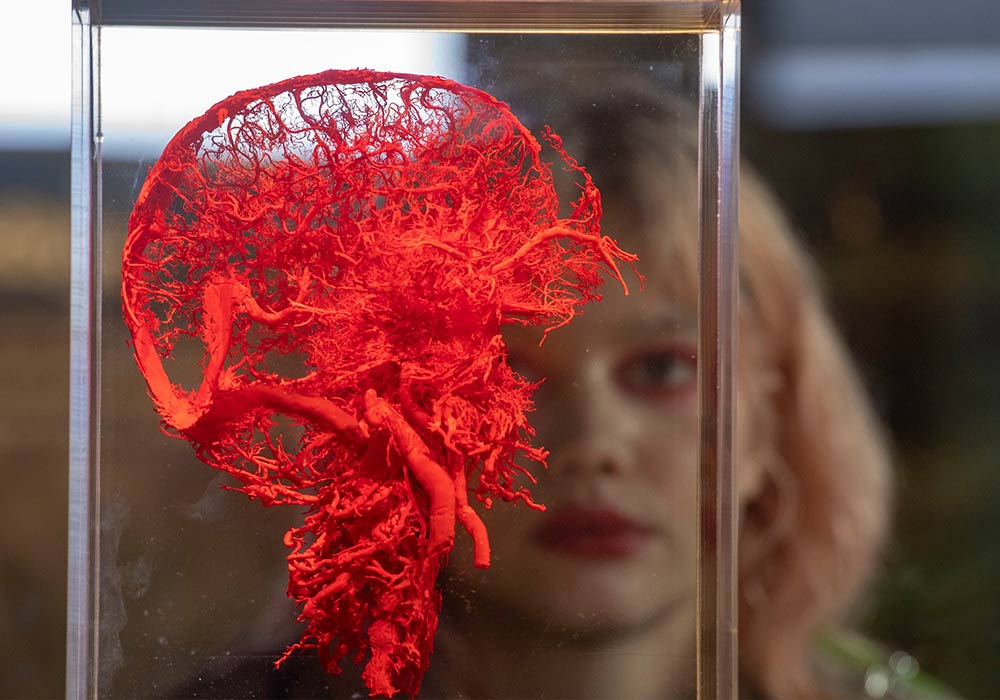 Keep warm indoors…
Oxygen Freejumping. Get a boost of energy with jump sessions available at 7 locations across the UK (and it's valid for 3 months!!). Enjoy 20% off here.
Sherlock: The Official Live Game (15 Feb – 1 Mar). Ever wanted to find out what it's like to be Sherlock Holmes? Test your detective skills at Sherlock: The Official Live Game. Enjoy up to 21% off entry tickets here.
Body Worlds See the human body as you've never seen it before, with over 200 anatomical specimens reveal the magic and mysteries that lie underneath the skin
KidZania have all sorts of fun this Half Term. Plus our friends at KidStart have partnered with KidZania for fun-filled activities in the loft! Book your special offer prices on LittleBird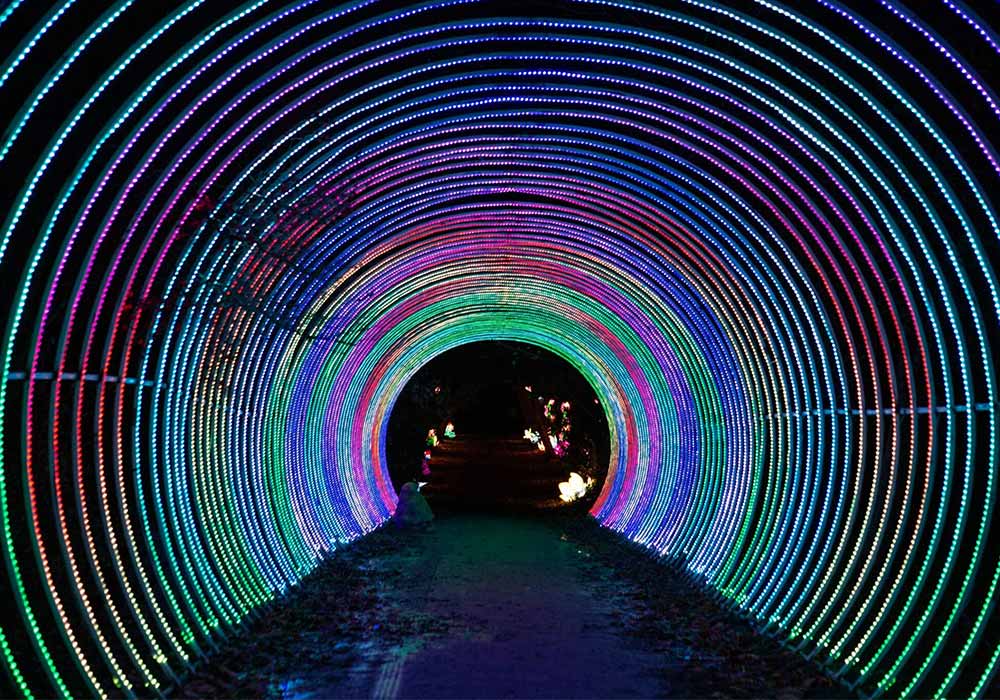 See London from a different perspective…
Lightopia at Chiswick House & Gardens (until 28 Feb), Brighten up winter nights at a gorgeous new immersive winter experience. Save up to 30% off here with LittleBird
London's Medieval Banquet (until 29 Mar) Feast like a King with four courses and entertainment from £24.99, currently up to 40% off with us until 29th March 2020.
Circular Thames Cruise. See the city your way from the Thames on the Circular Thames Cruise experience. Kids from £5.95 here.
Kew Gardens Orchid Festival (8 Feb – 8 Mar). Immersive yourself in the tropics at the 25th annual Orchid Festival at Kew! Kids go FREE to Kew Gardens for LittleBird Family Pass members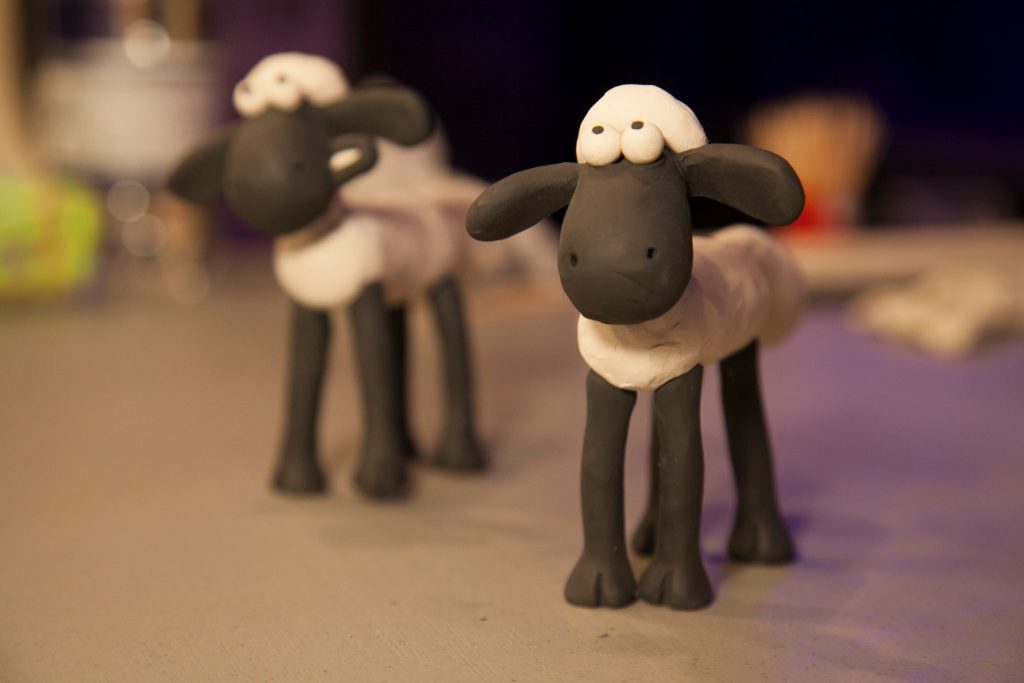 Get out of town…
Don't miss Animate It! Aardman Model Workshop (Sat 15 Feb). Dreamland Margate is teaming up with Aardman Animations for a fun-filled family day out during Half Term! Craft on of your favourite Aardman characters to take home! £12 general admission.
Colour Uncovered (15 – 23 Feb) Down Cornwall way? Head to the Eden Project to explore the incredible world of colour with. With craft workshops, storytelling, art installations and more.
Zootastic Sleepovers at Chessington World of Adventures (until 1 Mar) Experience a roar-some sleepover at Chessington this February, all sleepovers include a night at the Chessington hotel, breakfast, Zoo and SEA LIFE entry, entertainment and access to the Savanah Splash Pool! From just £99 for a family!
City Sightseeing's Hop-On Tours. Looking to explore a new city in the UK? Hop on a tour and save 20% on 14 locations across the UK with the LittleBird Family Pass.
Get ready for an animal adventure of epic proportions at ZSL Whipsnade Zoo and overnight stay at the 4* Pendley Manor, save 20% here
Circus Zyair at Hop Farm (14 – 23 Feb) . Be dazzled this Half Term. Just £5pp on LittleBird.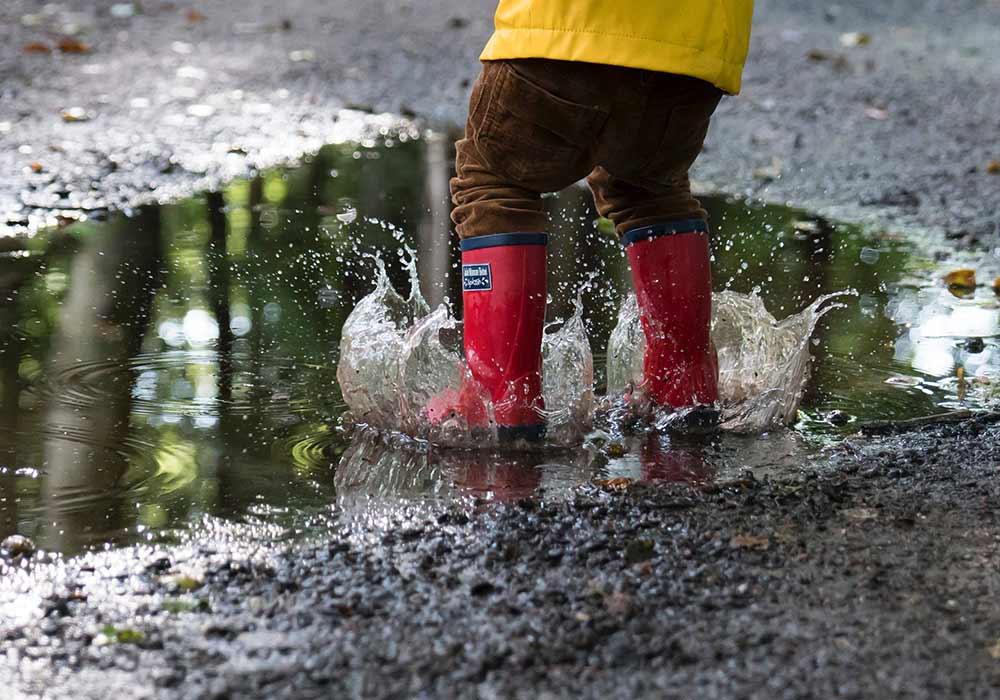 Other great ideas…
Imagine Children's Festival at the Southbank Centre (12 – 23 Feb) Explore a mixture of free and ticketed events that guarantees something for everyone
Celebrating the Harry Potter Books (17 Feb). Part of Imagine Children's Festival, get on board with this family-friendly journey through JK Rowling's marvellous books.
Puddle Jumping Championships (15 – 23 Feb) Make the most of the great outdoors at Wetland Centre's across the UK this February Half Term! See who can produce the biggest splash, plus additional activities as part of the championships such as obstacle races, welly wanging and puddle jumping themed arts and crafts.
Barbican Conservatory. Visit the beautiful conservatory on a Sunday (selected dates) and its array of plant species.
Find more fun ideas and savings for things to do in our February Half Term category and filter by age, price or date on LittleBird.