How to Get the Best Deal on your Flights
You've all seen our 10 Step Guide to Travelling on a Budget with Your Family however as I'm sure you noticed it mostly focused on how to save money when you were already on your holiday. What about actually getting there? Here are the best ways that work every time to ensure that you get the best prices on the flights you want.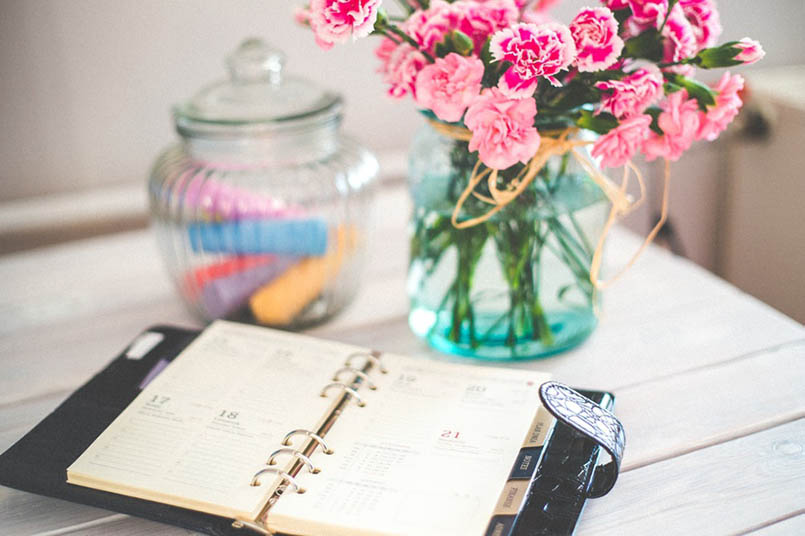 Book 7 Weeks in Advance
In the days of old last minute booking was the way to go, it was a way for airlines to get rid of the empty seats that they were desperate to fill. However, now in the age of budget airlines and business travel, people are so willing to pay exorbitant fees at the last minute that this is no longer the case. As it turns out now for a short haul flight you want to book at least 7 weeks in advance. According to a study, the lost price day is 54 days before take-off! Always make sure to book between 112 – 21 days before your trip as this is the "prime booking window".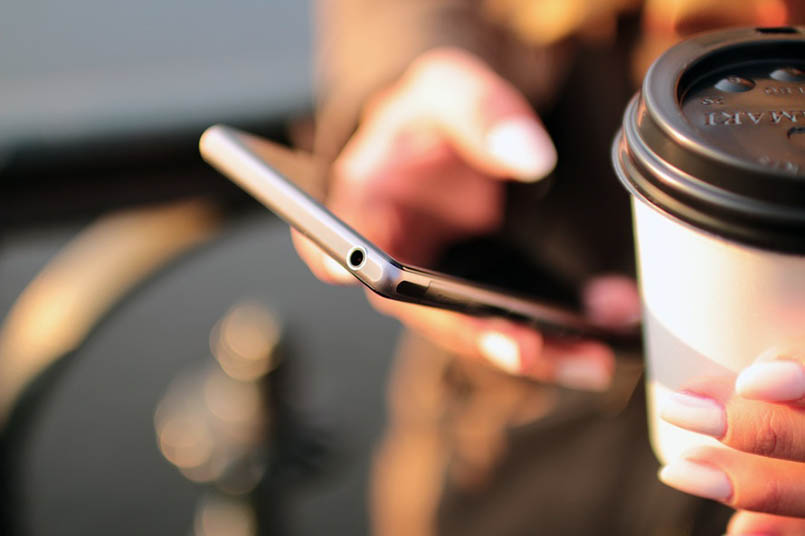 Sign Up for Email Alerts
Last minute flight deals are ridiculously hard to find so by signing up to airliner's newsletters. Soon you'll have so many notifications of flash sales, new routes with special introductory rates and low fares on last minute flights that you'll have to stop yourself from taking the amazing deals and travelling the world.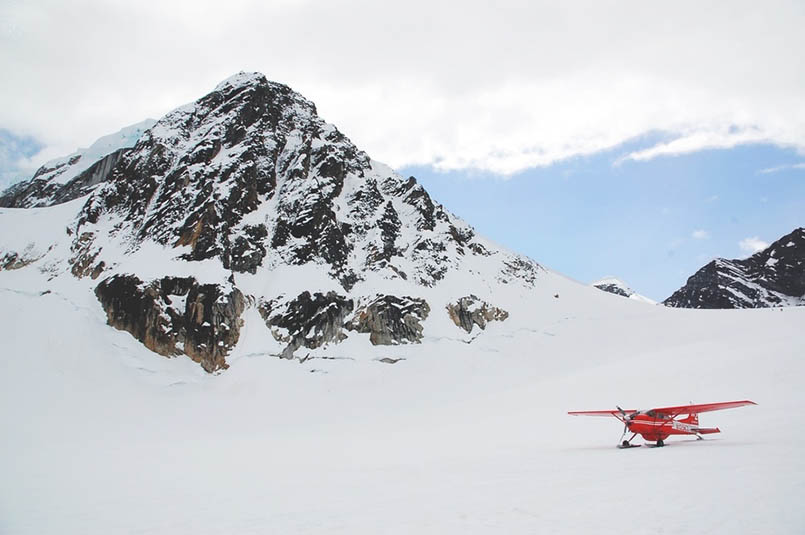 Go Anywhere
If you're looking for a holiday but don't yet have a destination in mind this is actually one of the best ways to get bargain flights. Most flight search engines will have an "everywhere" or "inspiring destinations" option and from there you can find where the cheapest place to go is.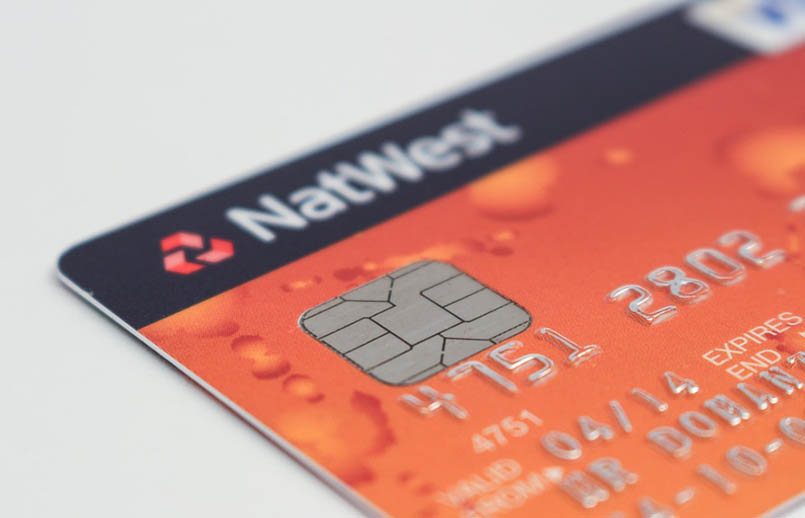 Choose Your Credit Card
Air miles are still one of the best ways to cut the cost of your flights. Airline credit cards will reward you with Avios points (air miles) which can be redeemed against certain flights. They are usually part of frequent flyer programmes so they'll work on the premise that the more you spend the more points you earn. Use the card for day to day purchases (food, petrol, etc) and make it part of your monthly budget and make sure to pay it off. Clubcard and Nectar points can be exchanged for points too!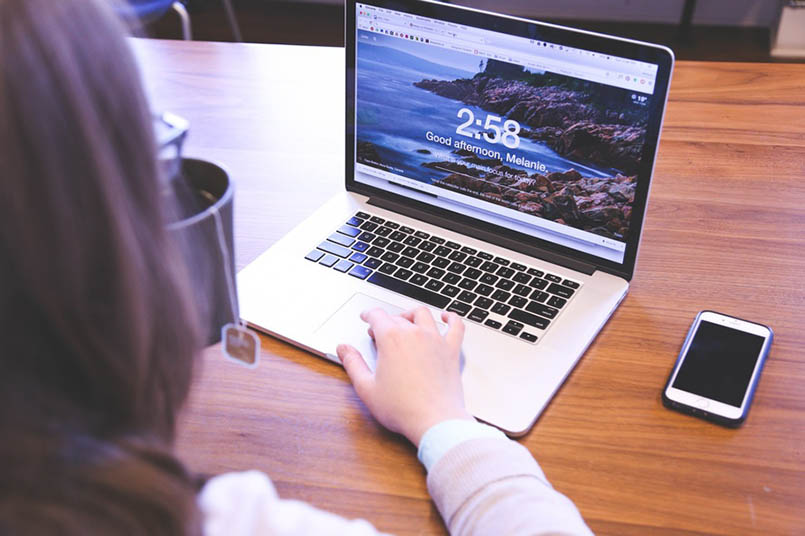 Shop for Flights on a Tuesday Afternoon
By Tuesday afternoon, airlines will know if their weekend flights are fully booked or not. If they still have a lot of space, they will slash their prices. They tend to start their sales on a Monday morning so as to beat competitors so on Tuesday afternoon there will be the best bargains. If you've already subscribed to their newsletters these deals will all be sat in your inbox ready for you after work.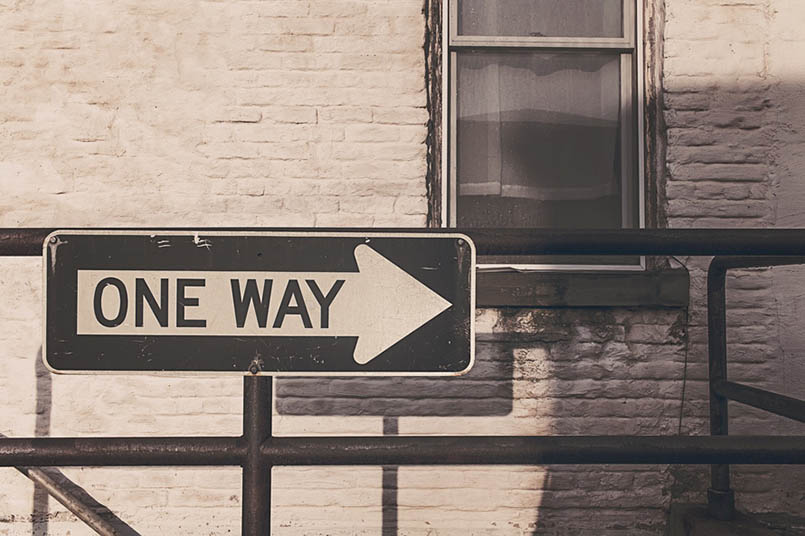 One Way Tickets
Just like with the trains sometimes getting a return flight is more expensive than getting 2 one-way tickets from different airlines. Why not travel to Barcelona with Easyjet and fly home again with Ryan Air? You'll have more flexibility to fly when you want and where you want.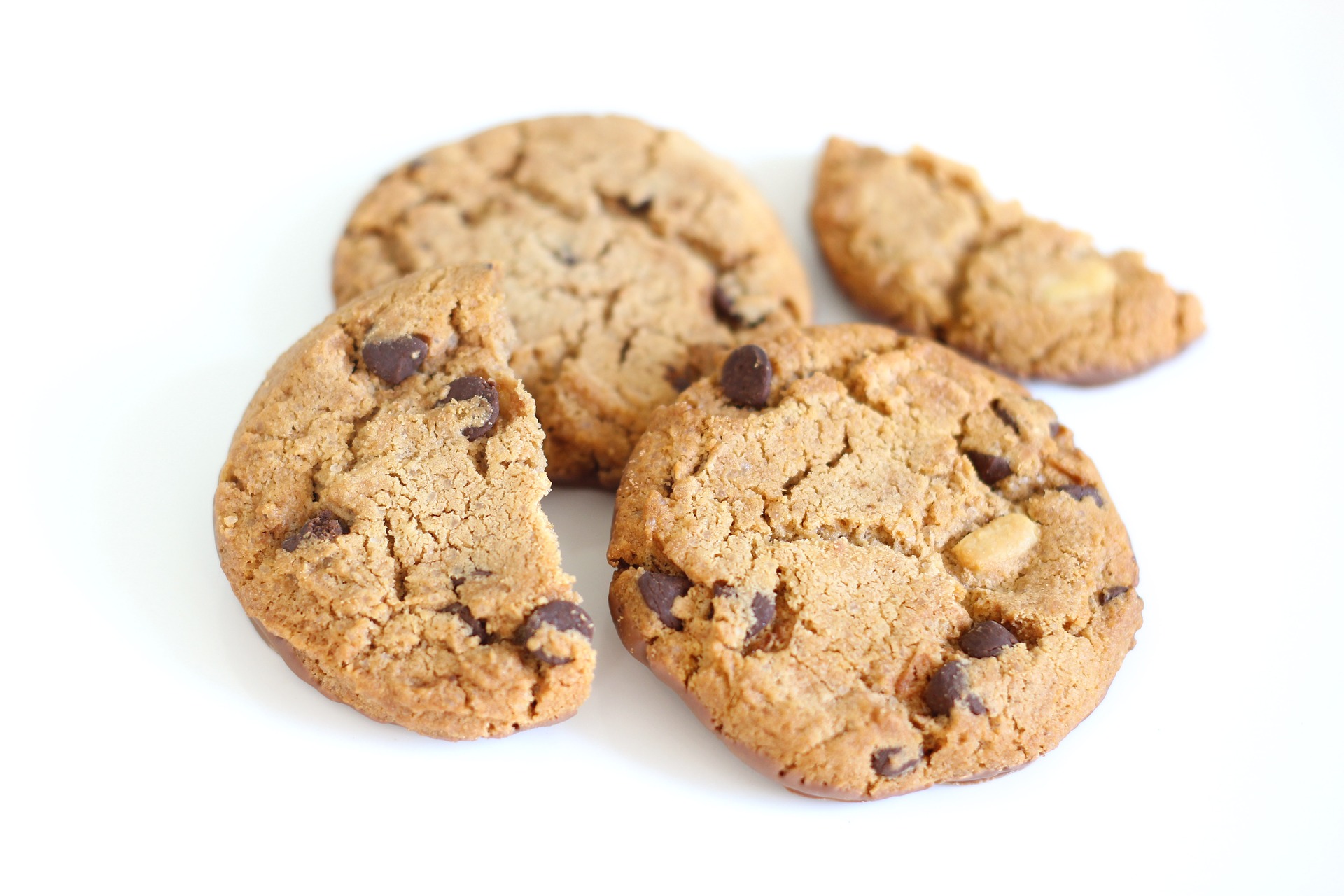 Beware the Inedible Cookies
These are not the kind that you dunk your tea but the kind that collect data on you as a visitor to a website. Their effect on flight prices has been under debate for a while but the theory is that if you are doing flight price research and then go back later to check these again (as we all commonly do), these cookies remember you as a visitor to the site and flight prices then increase accordingly because you are obviously an interested and potential purchaser. Comparison site Skyscanner claim that cookies do not effect any of the prices you see on their site but when you then get redirected to the specific or chosen airline's site, this is where you may fall victim to the cookie price-hike!
The simple workaround until we figure out the truth…clear your cookies or go 'incognito' in your browser!
Discover great Family Holidays on LittleBird!
Updated on 25th April 2017