5 Days in Hampshire at Mill Rythe Holiday Village
LittleBird Mum Clare recently took her family to the Mill Rythe holiday village in Hampshire for a fun-filled 5 days. She was ambitious and some might say brave planning a holiday for 6 but here's how they got on…
So this year I bravely decided to get 6 of us away together for a summer holiday. The Challenge: Finding something that caters for a raft of ages – in this case from 7-78 years! I chose to make life easier by opting to stay in the UK for a more traditional family break and it was so that we found ourselves en-route from London to Hayling Island, near Portsmouth.
On paper, Mill Rythe offered suitability from tots to teens, with easily-accessible facilities, including indoor and outdoor pool, sauna and jacuzzi. Breakfast and dinner were also included which for me meant a break at least and not having to cook for all those varying needs.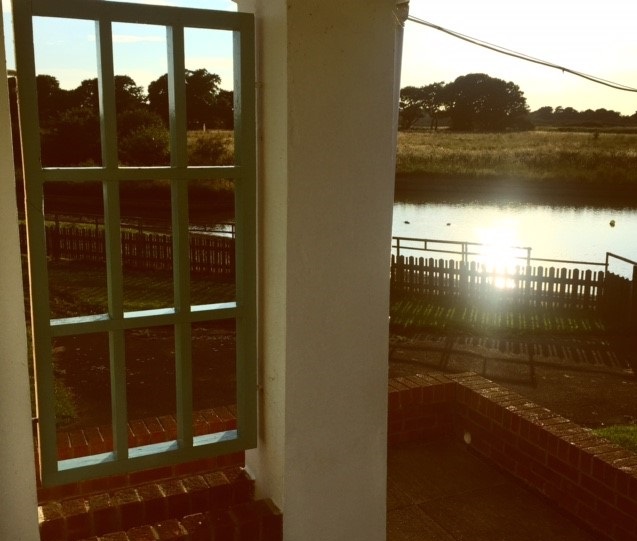 Our rooms overlooked blissful countryside, a distant marina as well as various ducks who could often be seen waddling happily by accompanied by a gathering of goslings and rabbits too at times.
Clutching a packed itinerary, our first night was a relaxed one, catching the family quiz in the ballroom before supper…although the teens were already eyeing up mini-golf, as well as the free Wi-Fi. Dinner was a mix of buffet and swift table service, including plenty of everything so that absolutely no one would go hungry. Even Grandma was impressed by the choice available!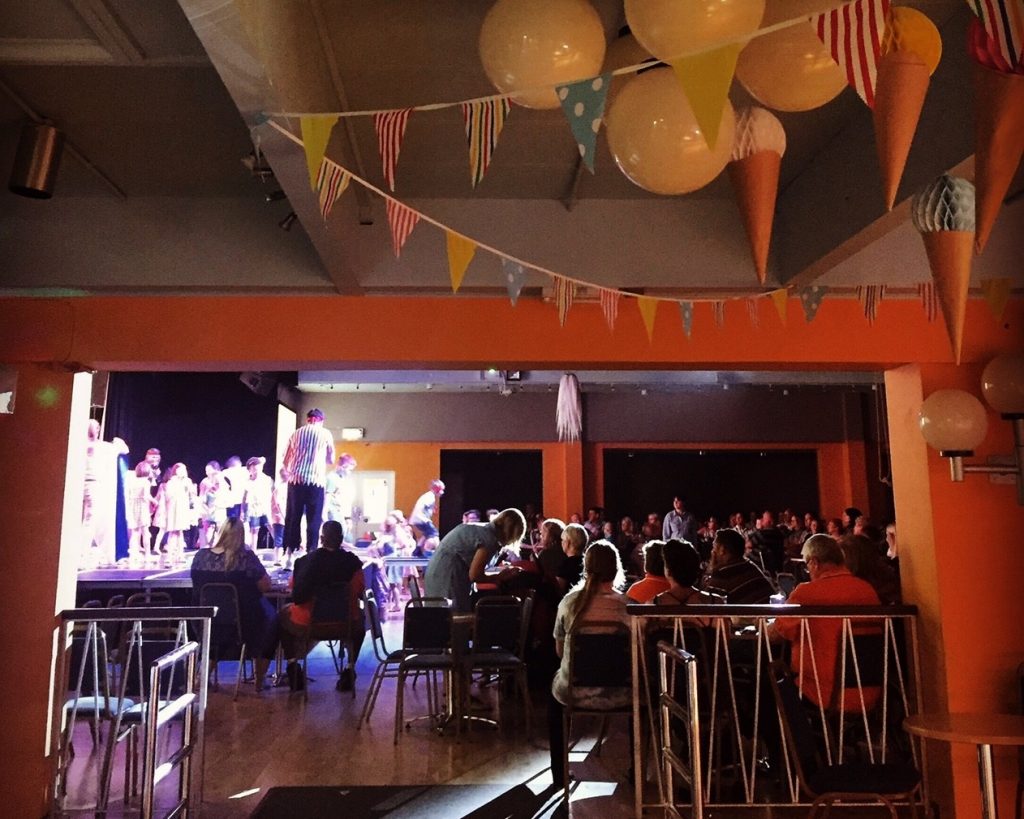 August is a special dedicated family month at Mill Rythe, gearing up with rallies, gigs and entertainment. The effort the resort had gone to was impressive, with something going on each and every night that had us hardened Londoners off our seats; from musicians to comedians, to puppet shows, the house-band and a heap of entertainers. Even Adele made an appearance…(okay not quite but she could really sing!)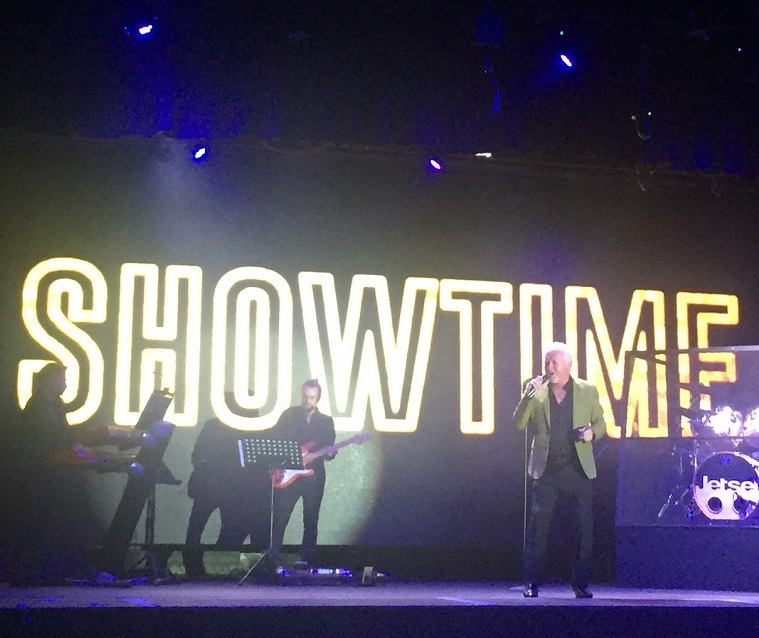 Onsite entertainers Clare, Gary and Amy captivated the kids attentions as the 'Rainbow Crew' and even our reticent 7 year-old got stuck in, bonding for life to her new-found friend Rosie. Meanwhile us adults bonded with a gaggle of fun-loving parents, who were the last to leave the ballroom but impressively, the first out for aqua-jets, rope climbing and zorbing!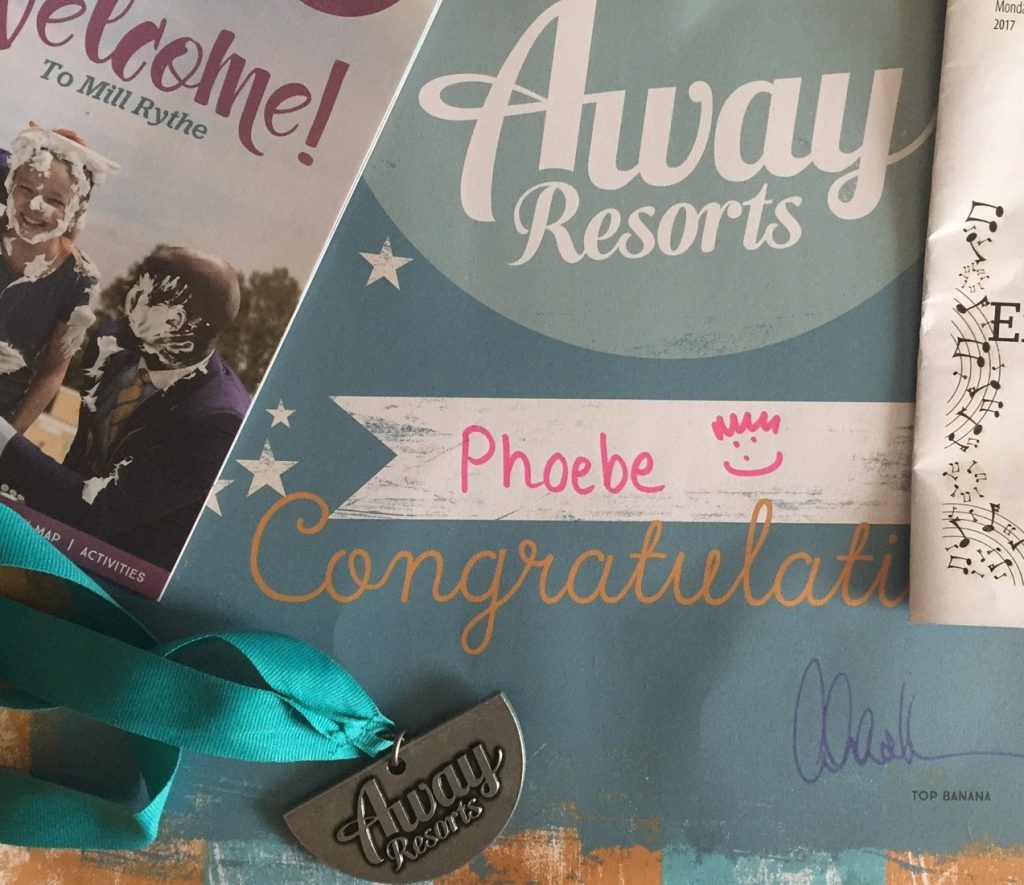 The only headache of the 5 days was the challenge of deciding whether to forgo watching my 7-year old niece tie-dye her t-shirt for the fashion show, in favour of getting the teens onto mini-tennis, all from my sunbathing spot by the lido!
The layout of the resort made all activities very accessible – everything was so close by that little people and older ones did not get tired and no one was late for a thing. But even with a jam-packed itinerary of fun in the British countryside, I still enjoyed down-time, even managing to enjoy a pedicure.
Our family were completely bowled over by the Mill Rythe family, who were also clearly adored by their regulars…and so I discovered it is possible to please all the people and without too much effort on my behalf.
Thanks Mill Rythe for a fantastic 5 days.
Clare & Family.
z