PLAY IN A WEEK at the Unicorn Theatre
If you've got a young drama lover in your midst and you're stuck for ideas of how to fill their summer holidays then look no further! Our friends at the Unicorn Theatre are running two professionally-led, intensive theatre-making courses this July – a must for all aspiring actors.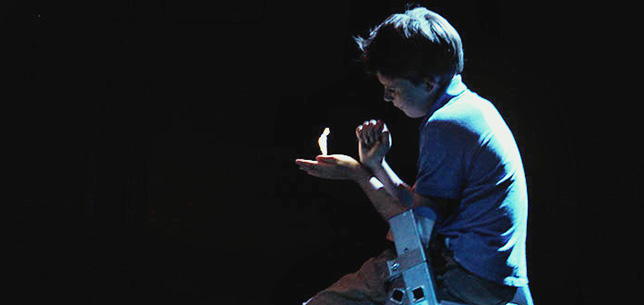 PLAY IN A WEEK is exactly what is says – performers will rehearse, create and perform a production in just one week – working hard to hone their skills ready for their friends and family to watch them on the Unicorn's stage.
The two week-long workshops are booking up fast, so take a look at the details below and book your place soon to avoid disappointment:
Week One – Monday 20th – Friday 24th July
For ages 7 – 10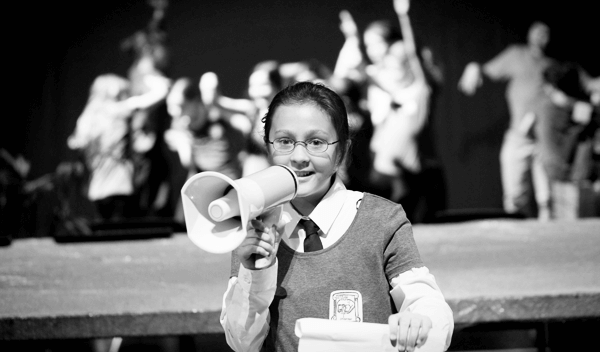 Run by theatre director Laura Keefe (Jerwood Assistant Director on Feast at the Young Vic), participants will work towards a performance of Philip Osment's one act play, Of the Terrifying Events on the Hamelin Estate, a satirical re-working of the Pied Piper. To ensure that the performances are as professional as possible, children will be taught warm-up techniques used by stage actors, how to develop their characters and how to learn lines for multiple roles.
Week Two – Monday 27th – Friday 31st July
For ages 11 – 14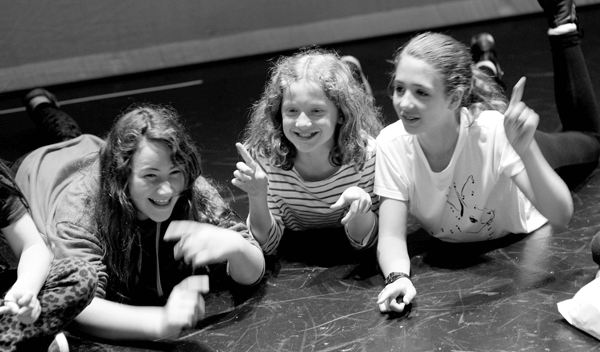 Older drama-lovers will be devising a brand new show from scratch using only the themes of past, present and future. This week will be lead by director, Kelly Wilkinson, whose particular interest lies in developing new work, having directed for many companies including the BBC Roots' Stage of Sound, Arcola Theatre, Etcetera Theatre, Hampstead Theatre, New Writing Festival and Start Nights.
The week-long workshops cost £450 and include daily lunch from LEON, a Play In A Week t-shirt and professional production photography.
Find out more and book via the Unicorn's website.