Kids settled in School? Find a Flexible Career
Kids settled in nursery and the new school year? Finally having a moment to think about you and what you want to do? We have asked our friend and founder of Mum Plus Business Esther, for her top tips on re-entering the workplace, starting your own business and finding flexible careers that can fit around school hours and whether working from home is possible. We asked Esther what are the options and where do we start…….
The good news is that as a mother with limited resources (above all time), the same tips apply whether you are starting a business, finding a new job or figuring out what your next move is. In fact they apply to nearly everything you are trying to achieve in life.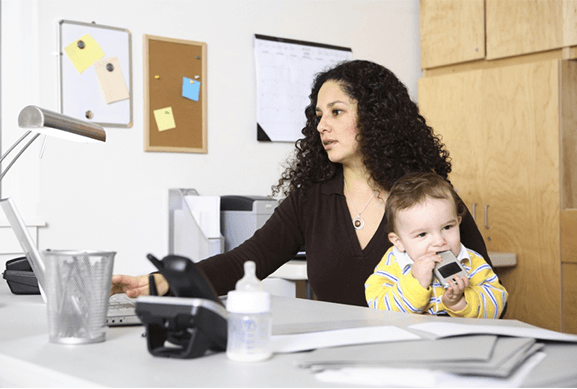 Make your first step

A journey of a thousand miles starts with a single step! Many mothers that are looking to get back into work struggle with feelings of inadequacy or confidence. The same lack of confidence can apply when it comes to starting up your own business. The way to overcome some of these mental blocks is to simply get going. This applies whether you are posting items on Ebay, polishing up your CV, drawing up a list of recruiters to contact or writing your blog. Through motherhood women acquire highly valuable skills that are often overlooked. New skills may include multitasking, managing budgets, coordinating and taking part in parenting committees in the local schools. Remember you are more talented in many areas without even knowing!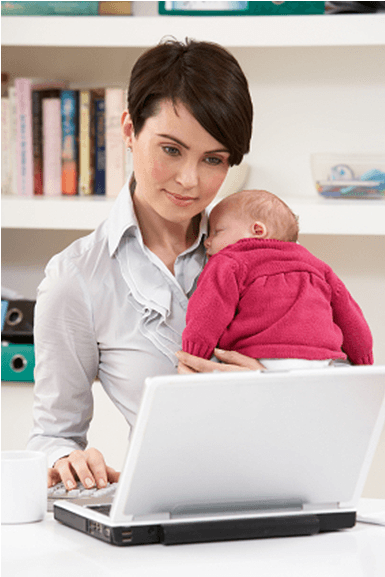 Get organised
This applies to job applications or start-up businesses alike. In the case of job applications, lay out your CV carefully and concisely. Highlight the skills you have obtained that make you suitable for the job and keep it punchy and relevant. Approach recruiters and practice your interview skills. Make a list of recruiters and follow up with them. Storing feedback from previous interviews will help you more efficiently reach your goal. On the other hand, if it is a business that you are starting, create your business plan. Many people dread making a business plan but it is actually simply a description of what your business will do and how it will carry this out profitably.
Becoming organised can also mean more planning. Making some meals on the weekend when you have help or organise your day so that you have a few hours during naptime to work (though they never last as long as you thought). Being efficient and delegating tasks can increase your productivity enormously.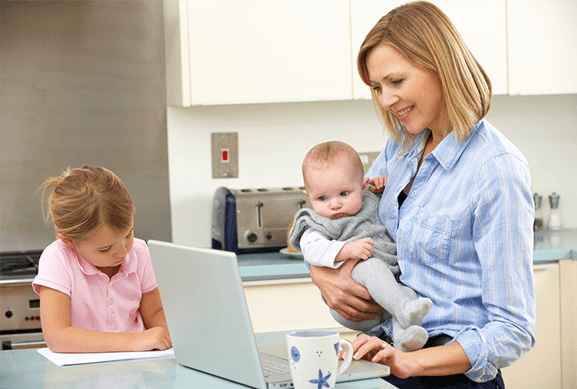 Don't give up
It is easy to make a great start and lose momentum for one reason or another. If you keep going and are determined to reach your goal, you will succeed. Most business fail because the founders give up partway through the process. This can be avoided with a steely determination and through pacing yourself. If indeed it is a journey of a thousand miles, you won't be able to sprint all the way!
Equally, if you are searching for a new job, don't give up after your first rejection. Learn from the experience in a constructive manner and land an even better job next time. If you believe in yourself and keep going you will get there in the end.
Mum Plus Business is the leading website helping mums start businesses and develop flexible careers. To sign up for free visit www.mumplusbusiness.co.uk and like us on facebook.com/mumplusbusiness to keep up to date on latest flexible career opportunities and daily inspiration