Have fun with our handy half term e-guide full of free things to do with the kids in London this half term.
Enjoy spooky trails, circus games, arts & crafts, plate design, pumpkin carving, design your own pop-up book, storytelling shadow puppets art workshops, sing-alongs, films, fireworks and more!
Here's a selection of the some of the free activities and events all the family can enjoy.
To view the whole guide, download it here and don't forget to share it with your family and friends too!
SATURDAY 25TH OCTOBER
A CIRCUS STORY & CIRCUS GAMES
THE RAF MUSUEM, NW9 5LL
Sat 25th – 28th October, 12.15pm & 2.15pm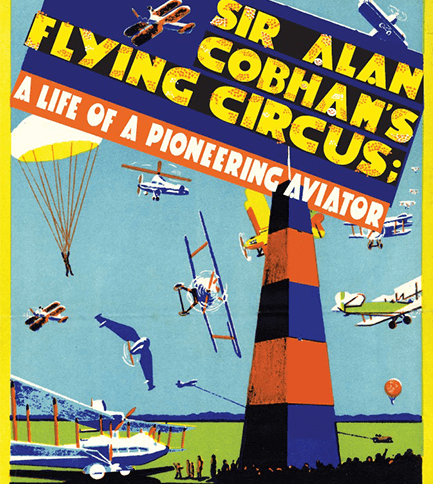 A chance to try your hand at some circus skills and play some circus inspired games (suitable for beginners). After all the excitement of the circus, you'll be ready for a sit down and a story. Listen to some incredible true life stories about the amazing Sir Alan Cobham – explorer and pioneer Aviator of the Flying Circus, 11.15am & 3.15pm
LittleBird' Top Tip..and don't forget to listen to Winston's Churchill give his 'Battle of Britain' speech to a fearful nation from his 10 Downing Street Office.
SUNDAY 26TH OCTOBER
HORNIMAN HALLOWEEN FAIR   …   HALLOWEEN MARKET
HORNIMAN MUSEUM AND GARDENS, SE23 3PQ
Saturday 25th & Sunday 26th October, 10.30am – 4pm   …   Families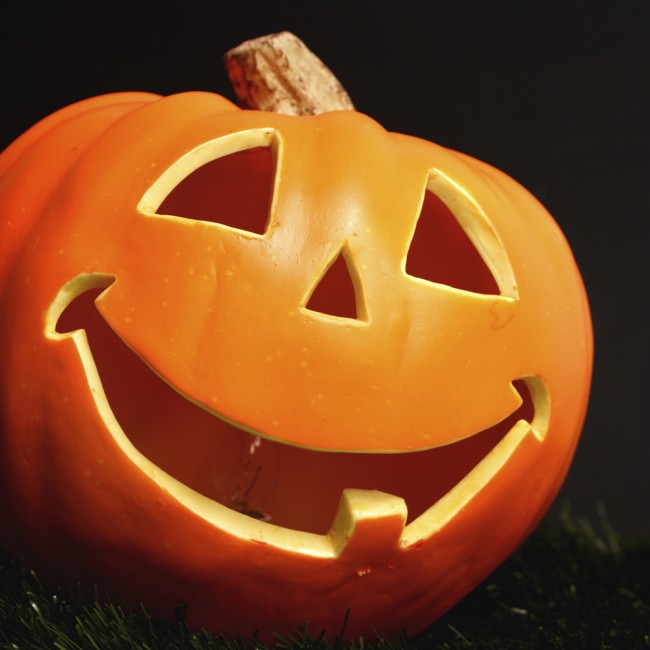 Go on a spooky trail, discover goodies in the special arts and crafts market, join in Bandstand fun and enjoy some Halloween-themed food and don't forget to dress up in your favourite Halloween costume. More info. NB: Some events may be ticketed.
LittleBird's Top Tip….don't miss Miss Horniman's Halloween Tour on Friday 31st October, 11.30 – 12.15pm / 1.15pm – 2pm / 3pm – 3.45pm (3+ children must be accompanied at all times). The museum is full of monsters and magical creatures so be prepared to be lead into the darkest corners of the museum and hear the mysterious myths and spookiest stories
MONDAY 27TH OCTOBER 
BEANO TOWN AT ST.PANCRAS
ST PANCRAS INTERNATIONAL,  N1C 4QP
Mon 27th, Weds 29th & Fri 31st October, 12pm onwards, times vary   …   Families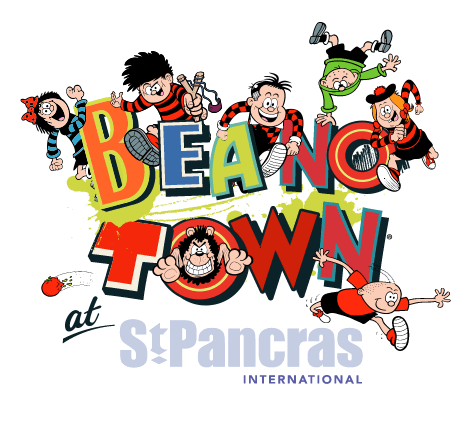 Dennis the Menace, Minnie the Minx and the Bash Street Kids are invading St Pancras this half term celebrating the launch of this year's Beano annual.  There are Meet & Greets and drawing classes plus a Q & A on 31st Oct with Steven Butler, author of the new Dennis the Menace books.   More info
LittleBird's Top Tip….Kings Cross One Granary Square is a short walk away – enjoy the fountains and discover Kings Cross Skip Garden and café – open Weds to Fri and the first Saturday of every month.
TUESDAY 28TH OCTOBER
HOORAY ART: HALLOWEEN STOP MOTION HALLOWEEN EVENT   …   ANIMATION
CHELSEA LIBRARY, SW3 5EZ
Tuesday 28 October 2pm – 4pm   …   Ages 8+
Join the Hooray Art animation studio this Halloween and shoot your own scary movie set in a haunted library. Design and make an imaginary cast of characters from werewolves and witches to ghosts and skeletons and bring them to life Frankenstein style, using the art of stop motion animation. See the results of your productions come to life as the animated movies premiere at the end of the workshop.
LittleBird's Top Tip….although places are free, booking is strongly advised, click here for info.  
WEDNESDAY 29TH OCTOBER
FULHAM PALACE FUN DAY    …   ARTS & CRAFTS / DRAMA
FULHAM PALACE, SW6 6EA
10am – 12pm, 1 – 3pm   …   Families
Enjoy a day of free family fun including crafts, drama and dressing up!
Activities are taking place in both the Palace and the Jessie Mylne Education Centre. More info.
LittleBird Top Tip: Near Fulham Palace on Friday 31st October too? Then don't miss this event! Meet by the cafe in Bishop's Park, for Hallowe'en themed crafts, face painting and the pumpkin parade, 2pm – 4.30pm. Bring a pre-carved pumpkin and any musical instruments or noisy objects so you can make some noise to scare away the ghouls on the pumpkin parade around the Park at 4pm – and don't forget to dress up!
THURSDAY 30TH OCTOBER
GO BATTY FOR BATS IN HYDE PARK   …   TRAIL / ARTS & CRAFTS
HYDE PARK, W2 2UH
11am – 3pm   …   All ages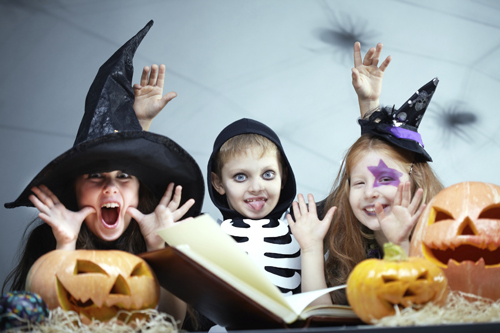 Find out all you need to know about the several species of bats in Hyde Park. Visitors will get the chance to follow the bat trail in the garden, as well as get involved with some bat themed crafts. More info.
LittleBirds Top Tip….Get in the spirit of halloween and take part in a host of spooky activities, from 'Pin the Wart on the Witch' to making a potion from herbs, mud and sticks! Why not come in your own halloween fancy dress outfit?
FRIDAY 31ST OCTOBER
KIDS WEEK SPOOKY SING-A-LONG … SONG
PRINCE OF WALES THEATRE, W1D 6AS
10.30-12.30pm & 2-4pm   Ages 6 – 16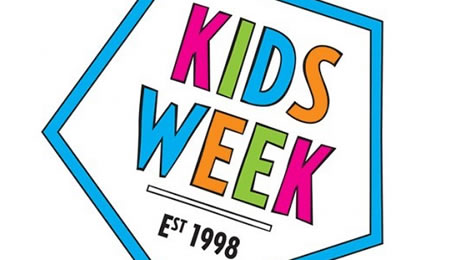 Learn a medley of songs with a spooky theme from popular West End musicals. More info.
LittleBird Top Tip….a hop, skip and a jump from Leicester Square, you can enjoy the street theatre, pop into M&M's World or you may even witness the red carpets being set up for a premiere and don't forget the Swiss Glockenspiel – chiming numerous times each day – you can watch the figures twirling and whirling as the bells ring.
SATURDAY 1ST NOVEMBER
ROMEO & JULIETTE DAY: GRAFFITI ART, DESIGN A FAMILY TAG … ARTS & CRAFTS
NATIONAL THEATRE, SE1 9PX
11am – 1pm and 2pm – 5pm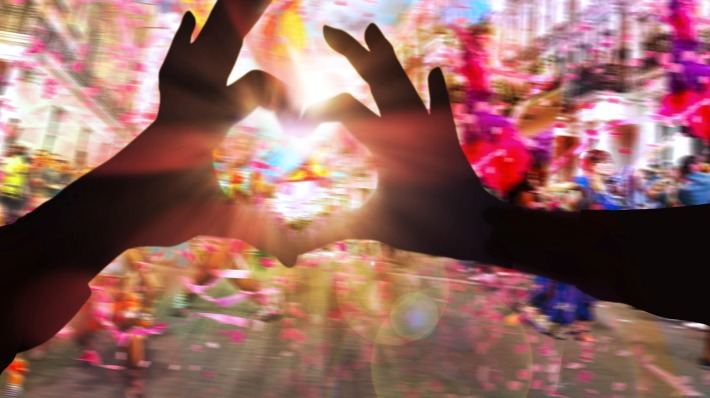 Inspired by the production, design and make a family street tag using a combination of collage, stencilling and paint.
Please sign up on the day in the Clore Learning Centre from 10am to take part. More info.
LittleBird's Top Tip….The National Theatre is a stone's throw away from the BFI where you can enjoy Free Films for Families! Did you know that the BFI Southbank are just ready and waiting for you to watch – all for free! In their amazing Mediatheque you can watch anything from full length feature films to old cinema adverts, TV children's programmes and documentaries… great fun for young and old alike! Book in advance: 020 7815 1346
SUNDAY 2ND NOVEMBER
BIG BOTANICAL DRAW   …   ART & NATURE
SOUTH LONDON BOTANICAL INSTITUTE, SE24 9AQ
11am – 3pm
Explore the Institute and take inspiration from the house, garden, greenhouse and herbarium. Experiment with charcoal, long sticks, feathers and bamboo pens and add colour made from roots and berries.  Create interesting textures from plant rubbings, take a closer look at seeds and plant parts through a microscope.  Contribute to a large collaborative piece, and take home an individual drawing too. More info.
LittleBird's Top Tip….don't forget to visit the collection of carnivorous plants in conversatory – fascinating and doubly grisly if viewed under a microscope……insects, mmmm yummy!