Harry Potter's Fantastic Beasts are coming to the Natural History Museum
During the last 20 years, yes it's 20 years! JK Rowling's epic stories have been enjoyed by kids and adults alike.  Transporting readers and film goers into fantastical make believe worlds full of mythical creatures and wizarding wonder.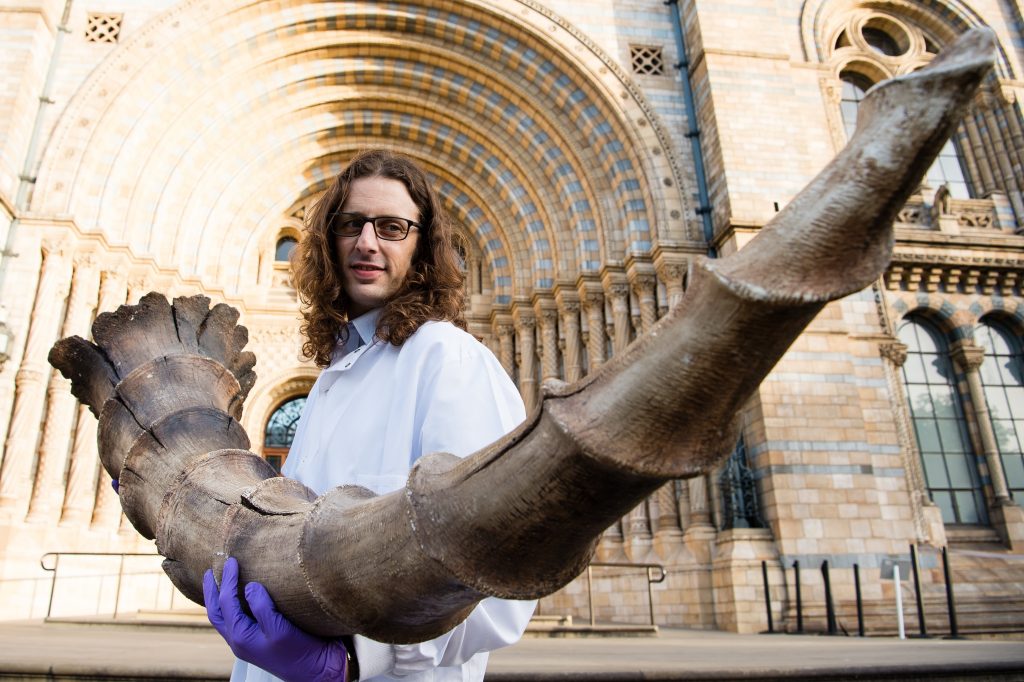 Billed as a place to discover where the real and wizarding worlds intertwine, and how the wonders of the natural world have inspired myths, legends and magical creatures for generations.   Visitors will be able to learn about real-world explorers who, like the character Newt Scamander™, help us to understand our planet's extraordinary creatures so we can protect them for the future.    This is a fantastic and novel way to engage kids in the wonders of the natural world.
The exhibition is in partnership with Warnes Bros and will run for seven months before heading off on tour.  It will also be accompanied by a BBC documentary with a voice over by Stephen Fry, which traces the origins of the mythical creatures.
The first release of tickets will go on general sale at 10.00AM Thursday 16 January. Sign up to receive ticket alerts here.
For more information head over to the Natural History Museum's website
Exhibition opens
20 May 2020
The Natural History Museum
Cromwell Road
London SW7 5BD