Where to find Sonic the Hedgehog in London?
After a bit of a rocky start, the Sonic the Hedgehog movie, featuring Jim Carrey as the notorious Dr. Eggman, flew out with a blue blur that followed, breaking the record for a video game movie debut! The film is definitely a must-see for kids and parents alike this Half Term, transporting mummies and daddies all over back to their own SEGA gaming days.

If you haven't seen the Sonic the Hedgehog movie yet then make sure you book your tickets with The LittleBird Family Pass! For just £1, you can save up to 40% off your cinema tickets in over 300 nationwide locations at chains including Empire, Picturehouse and Showcase Cinemas. Try The Family Pass here!
Are you and your kids super Sonic fans? We have found some great Sonic themed days out that don't involve getting square-eyed behind a screen!

Go Ape Moors Valley Sonic Week

Exclusive to Moors Valley this Half Term, you can take part in your very own treetop Sonic Adventure! From the 15th February – 1st March 2020 you will have the opportunity to take part in the Sonic Time Trial Experience where you will run at supersonic speeds to find the famous gold rings on the brand-new Nets Adventure course.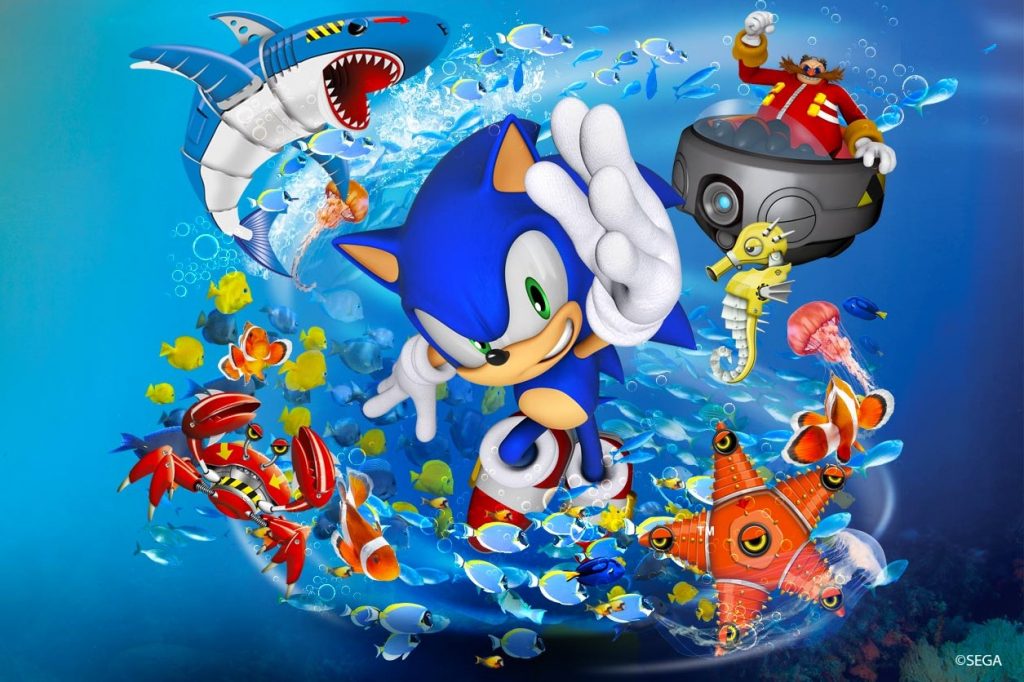 Help Sonic save the day at SEA LIFE London

Dr. Eggman is trying to turn all of SEA LIFE London's creatures into robo-creatures, oh-no! Complete the tasks around the aquarium from the 15th – 28th February 2020 to help Sonic and friends beat Dr. Eggman and his plan for world domination. You might even get a certificate from the gang – who doesn't love a certificate!
Visit the Porcupines at ZSL London Zoo's Animal Adventure

Porcupines and hedgehogs are basically the same… aren't they? ZSL's London Zoo Animal Adventure Zone takes young explorers on an adventure to meet animals (and Sonic the Porcupine *wink wink*) from all over the world!

If you are still looking for ideas to get the kids out of the house, check out what else is on this February Half-Term!
We would love to see what you and your family get up to this Half-Term. Tag us on Facebook @LittleBird and Instagram @littlebirddeals for a chance to be featured on our socials!