Moving to Mars at the Design Museum
Is there life on Mars? 
Not just to Matt Damon, it was a God-awful small affair to the girl with the mousy hair, her mummy is yelling no and her daddy told her to go….play with the LEGO!  There might not have been "sailors fighting in the dance hall' but there definitely could be life on Mars, it was established at the Design Museum, that's more than the Bowie song uncovered at least!
Still, fisticuffs were narrowly avoided as all seven of us tribal-family members collided at Kensington for this occasion. Imagine herding cats; ages from 9 to 12 girl, boy and same again, plus three grown-ups, over a certain age. Prising a blended-family out for any event is a big deal in itself, but a grown-up's birthday helped muster the troops. People movers at the ready, we came from all corners of the M25 and getting there was actually a dream, years ago that would never happen; free parking on the roads – to ponder, could getting to Mars ever be so easy!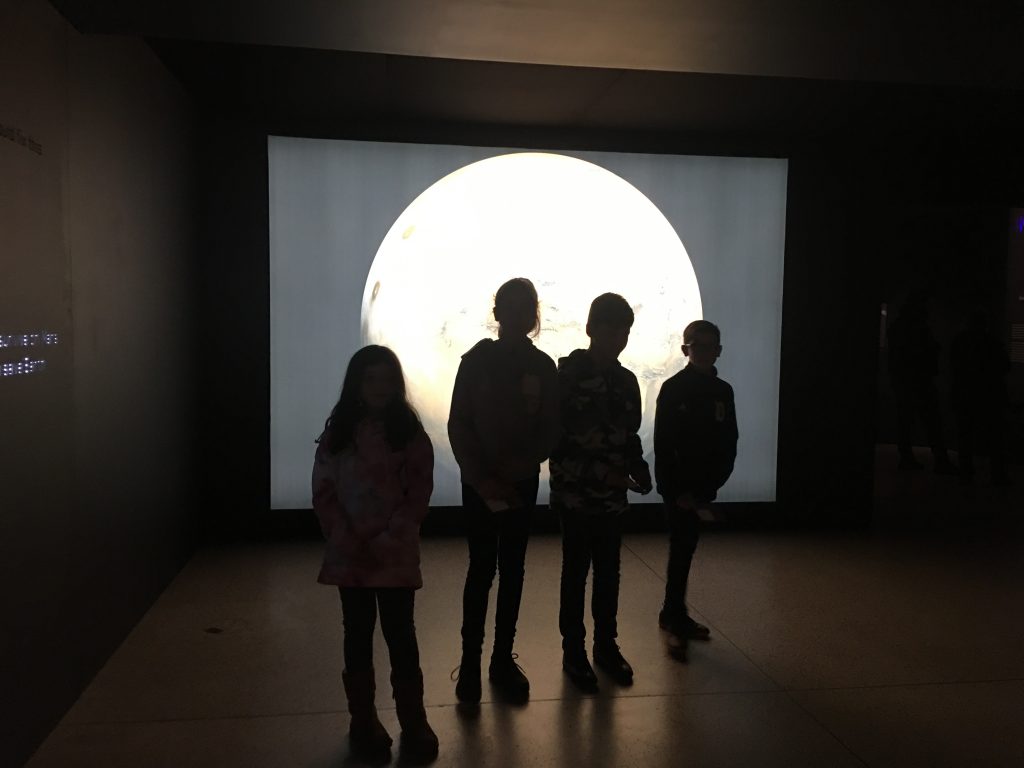 Once coats were locked-up (tempting to include the smaller ones in those lockers – why do they always have the biggest mouths?), and those torn away from playing with rocket kits in the shop,  we were on our journey – off to Mars! Space technology aside, there's nothing like paper and a pencil with colouring-in to focus the minds… and the kids liked it too! 😄
The cats were more than herded; they lapped it all up, purring like kittens, seizing each opportunity to play with LEGO, push buttons (and not just our own!)  They really go on-board, even if they wouldn't come out of the rocket and maybe someone did get pushed, a pencil may have been broken but no blood was spilt….and Lennon's on sale again.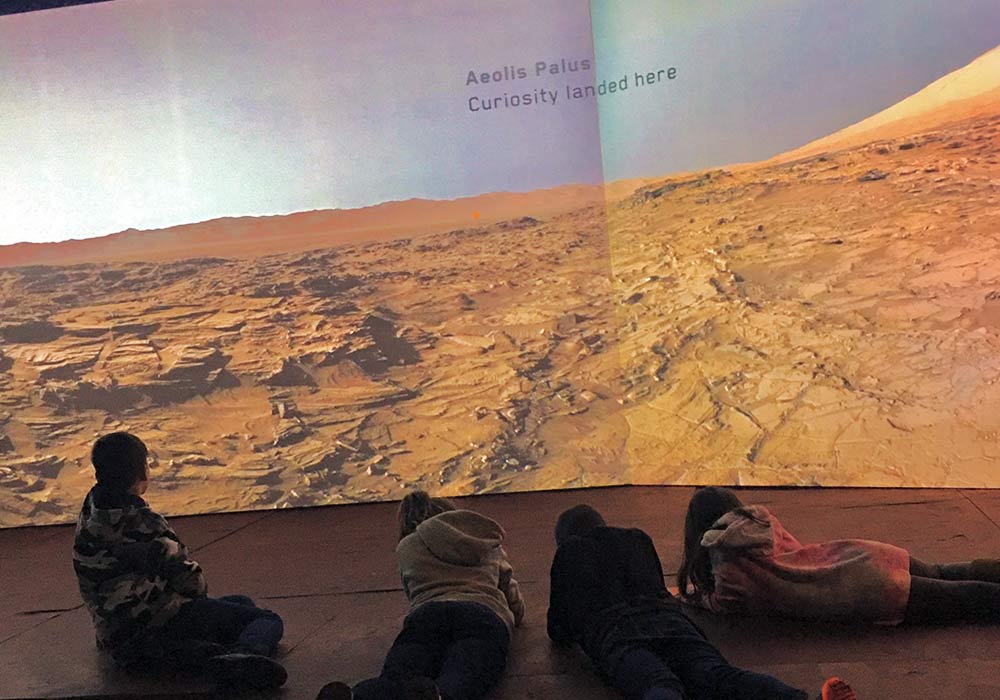 To some it's a future possibility, to others it can't ever happen but a thought-provoking afternoon this proved to be when faced with the actual question – would you?  Move to Mars?
I changed my mind and the kids were up for anything, no surprises there but to find out if you are either an Earthbound Earthling, Sceptic, Dreamer, Settler or Pioneer you will have to go.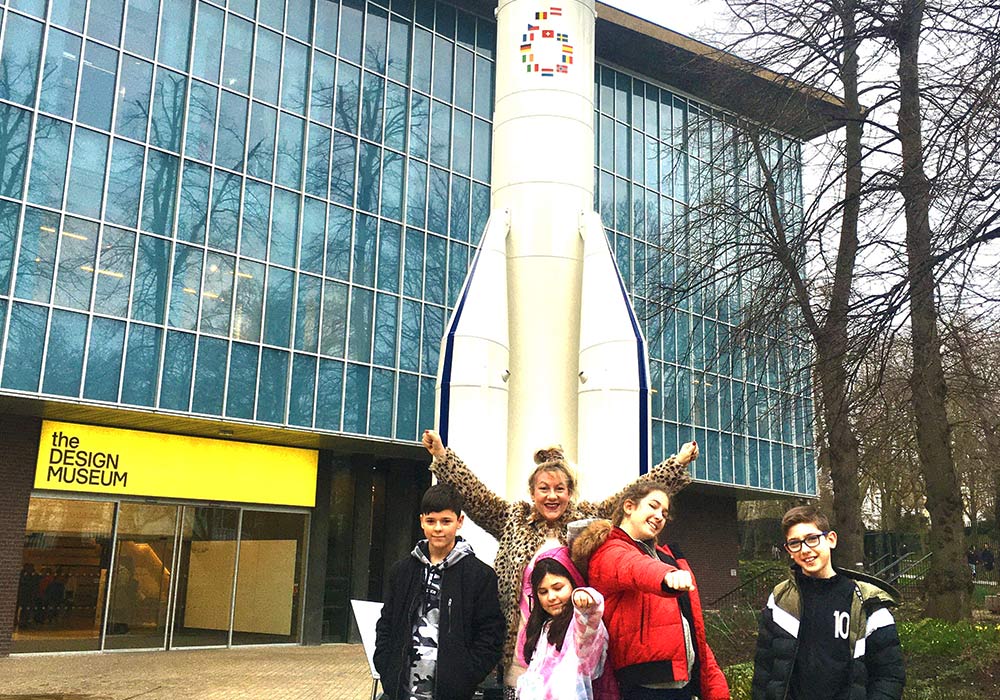 And soon – Moving to Mars ends 23rd February – but it won't take you 300 days to get there, unlike Mars..  Do a John Carter and hop along – it's the freakiest show!


Save up to 38% off to Moving to Mars at Design Museum with LittleBird