Beasts of London, See London's Amazing History
The Beasts of London is on at the Museum of London now until the 5th Jan 2020 and LittleBird's Alex popped along with her family to find out more…
The Museum of London, in collaboration with the Guildhall School of Music & Drama, have put together an immersive insight though London's rich animal history, narrated by the animals themselves (with some help from celebrity voiceovers!) who have once lived here and who continue to live here.
From its founding in AD43 by the Romans under leadership from Emperor Claudius, London, or Londonium as it was known in those days (and actually only the size of Hyde Park), has evolved into the sprawling metropolis steeped in history that it is today.
Our capital city has navigated its' way through the uncertain Viking times; Medieval London with the arrival of William the Conqueror; Tudor London with its rich theatre and palatial abodes; the troubled 17th century London with the Gunpowder Plot, Civil War and Great Fire of London and Great Plague; the Victorian era under the industrious Queen Victoria and mostly recently Two World Wars in the 20th century to present day. Much is known about the history of London in terms of its people, landmarks and origins but what of the animals that lived there?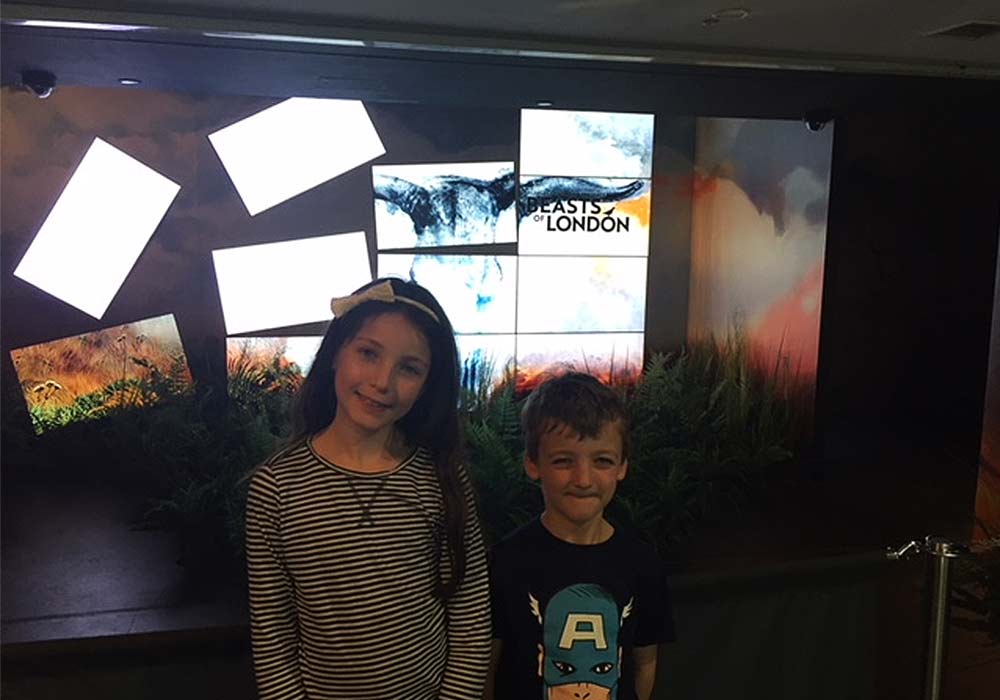 Beasts of London is located in the heart of London Museum, it is equidistant from the Barbican and St.Paul's tube station and is an exhibition to show how the animals of London have shaped our city and our history. When you buy a ticket, you buy a 30-minute time slot and tours run every 7 minutes for a maximum of 12 people so it never feels crowded and never rushed.
You can take as much time as you like to explore, although each tour generally lasts approximately an hour. You can always escape to the toilets too, a necessity with children in tow! This is very much a family-friendly exhibition, there are merry go-round horses to sit on to explore the role of horses in London (whilst the adults get the super comfy sofas!) and lots of exhibits to look at and read about, microscopes to look at bacteria and even a graffiti wall to spray.
Don't miss too the enormous pigeon made out of London taxis – it has to be seen to be believed!
Weaving through nine rooms connected by a corridor, the experience explores eras from pre-history, to medieval times, the Great Plague, Victorian Times and up to present day all using the state-of-the-art displays, various exhibits and captivating narratives from an all-celebrity cast – Brian Blessed playing a bacterium during the plague was a highlight for us! Time-travel through the ages, from the Tower of London to the 17th century apothecary; from the Rat Baiting pits to the Circuses of the city to modern day.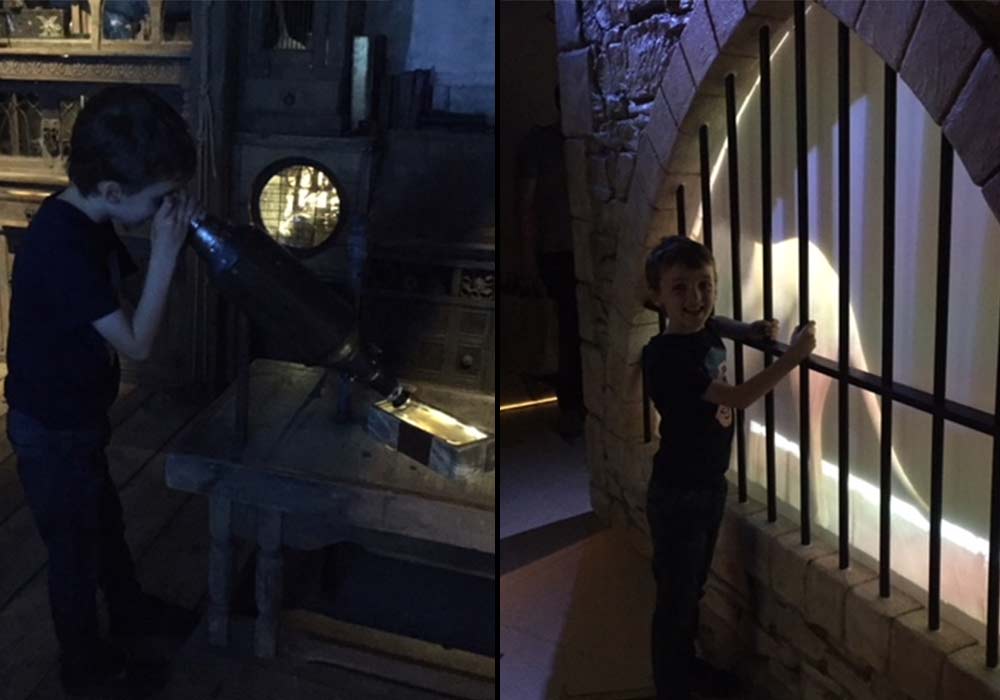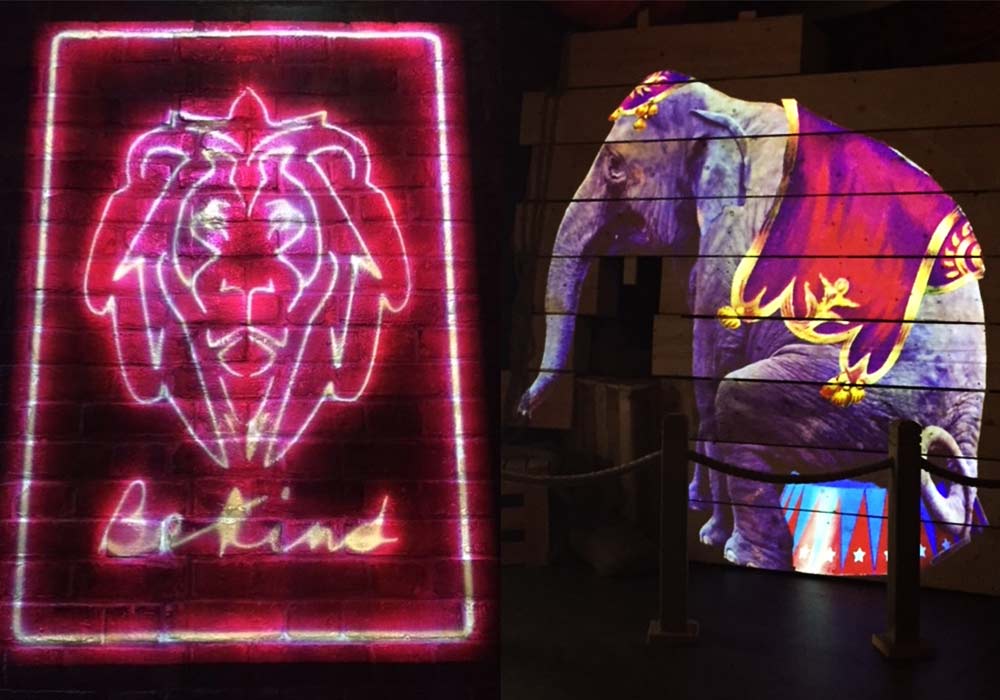 Did you know that elephants were fed wine in medieval times or that zebras were rewarded for good behaviour with beer? Did you know leopards, tigers, monkeys, elephants and lions were kept in the Tower of London? Or that there was an infamous wonder dog called Tiny who weighed under 7lbs and killed up to 200 rats at a time? Or that people with lice as well as animals spread the Great Plague? Or that fleas used to pull miniature carts?
Beasts of London is a clever, insightful and thought-provoking exhibition showing that humans share this wondrous city with animals and have done so through the ages. We co-exist together, how can we help them survive?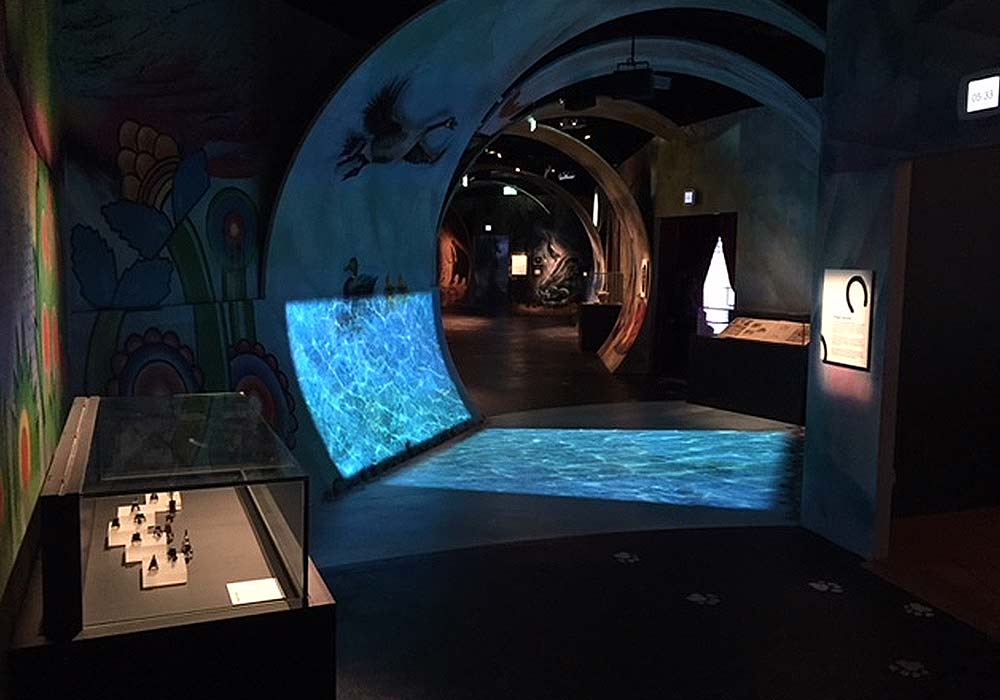 LittleBird Top Tips
Use one of the free portable chairs in the Museum to carry with you if you need a seat on your way round
Make the most of your day and explore the free museum of London with your ticket!
There are toilets and a lovely café just outside the Beasts of London exhibition within the Museum – perfect for an apres-tour cuppa, snack and a game of Uno!