Body Worlds: Beauty Beneath the Skin
Body Worlds is an exhibition of real human bodies, showing exactly what happens below the skin. I'd heard so much about Body Worlds, but still had no idea what to expect!
Would it be gory or weird, fascinating or scary? Would it smell or be gratuitous?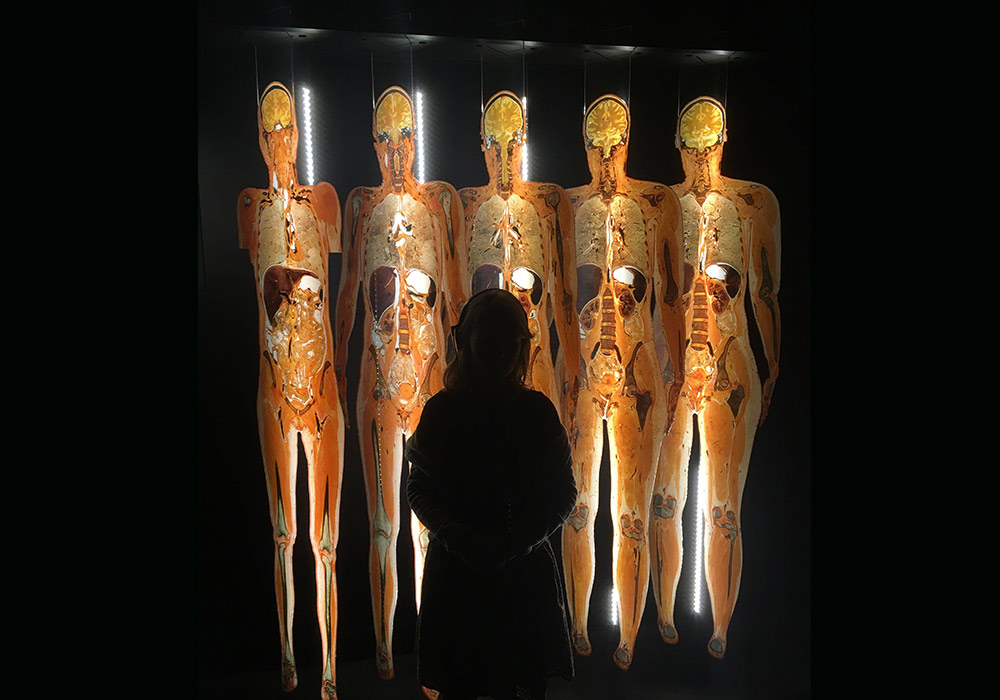 I took my 8 year old daughter, who is generally curious about everything, and we explored the human body like never before! Some exhibits are whole bodies, others are organs or specific sections, beautifully lit and uniquely displayed to demonstrate the magic of the human body. The exhibition is much larger and more detailed than I expected, really going into depth about each aspect of the core functions of the body, and the impact of external factors like exercise, smoking and stress.
The exhibits are truly fascinating, and because of the plastination process they've been through, each piece can be examined in the detail only surgeons would normally see.
There are some bits that are too much for an 8 year old, but these are well signposted and easily avoided. And because you get a headset included in the price, there is commentary on each section to give a bit more detail and explanation to what you can see.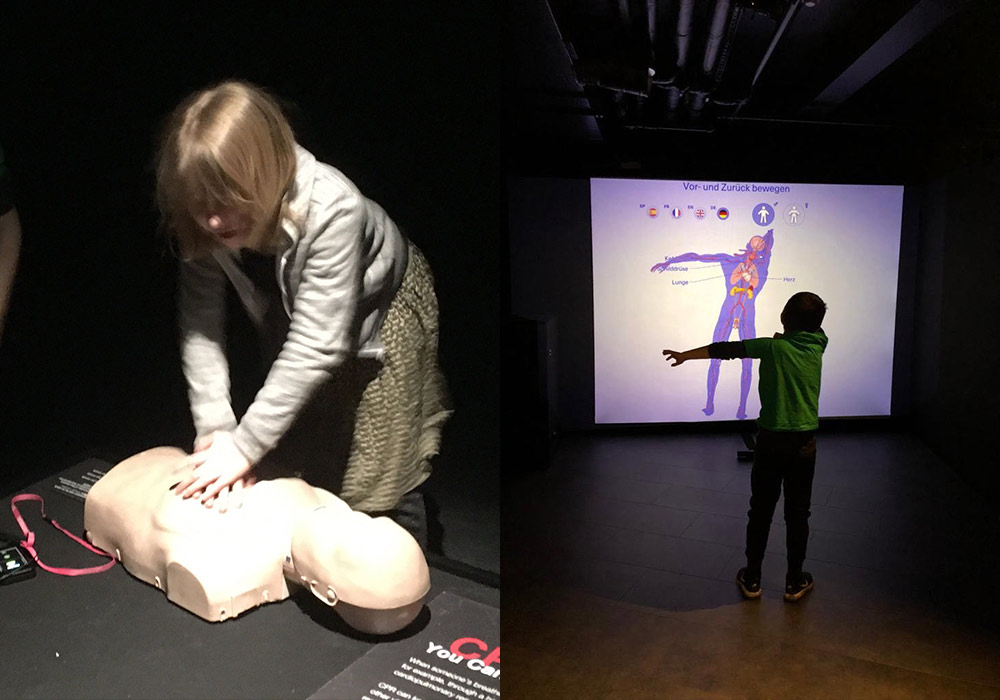 As well as the captivating displays and informative commentary, the interactive elements really helped to demonstrate the way the body works. You can perform CPR onto a dummy, which signals when the correct pressure and speed are applied, take your blood pressure, or dance and move your body in front of a screen which then projects the muscle movement.
It's also in the middle of Piccadilly Circus, at the famous Trocadero, so there's no end of nearby exciting places to eat or wander around!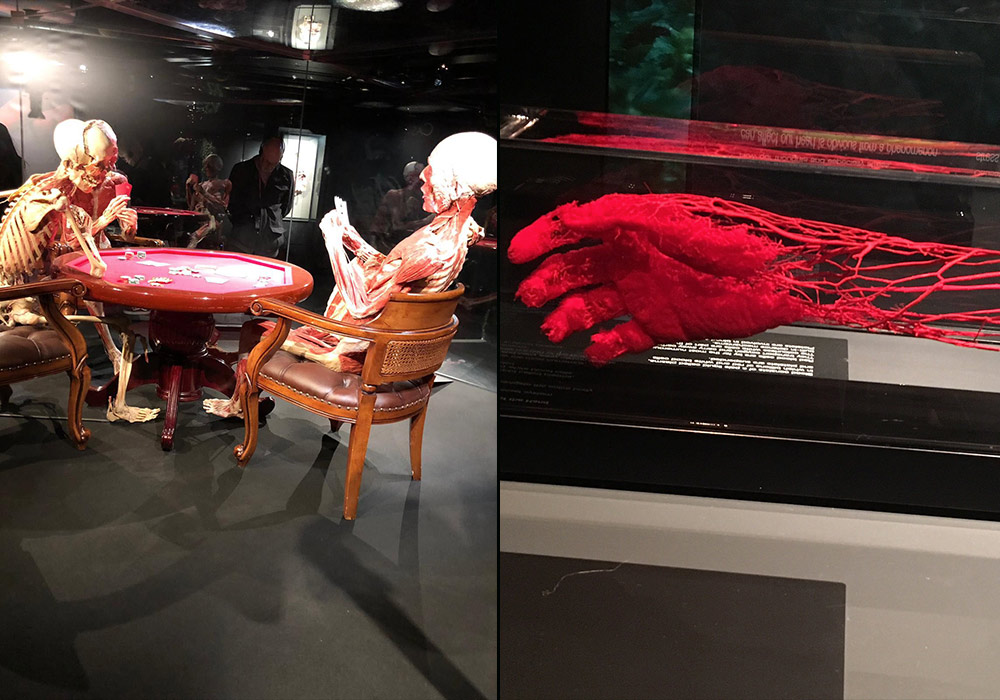 I've definitely never seen anything like Body Worlds before outside of a television documentary. The human body is a fascinating subject and Body Worlds really brings that to life. We haven't stopped talking about it, and I'd strongly recommend it for adults and children that want to learn more about what's going on inside us all.
Save up to 30% on tickets with us here, with dates all the way up to the 31st December!