Unicorn Theatre Easter Workshops
Our friends over at the Unicorn Theatre have got some great workshops running over the Easter holidays. Read on to find out what is on offer and how they could benefit your kids…
5 Skills your child can learn at the Unicorn Theatre this Easter
This Easter, the Unicorn is offering a wide range of creative one and two-day workshops in dance, circus and puppetry that will keep your children busy over the holidays. Led by professional theatre makers, each workshop leads to a performance for friends and family on the Unicorn stage. To give you a taste of what to expect, here are 5 skills your child could learn at a Unicorn workshop (and then show off to their friends!)
Rapid thought and decision making
As we will be working towards a performance in one or two days, participants are encouraged to make strong decisions both individually and as a group. We'll find as much fun in the devising process as there is in the final performance.
Co-ordination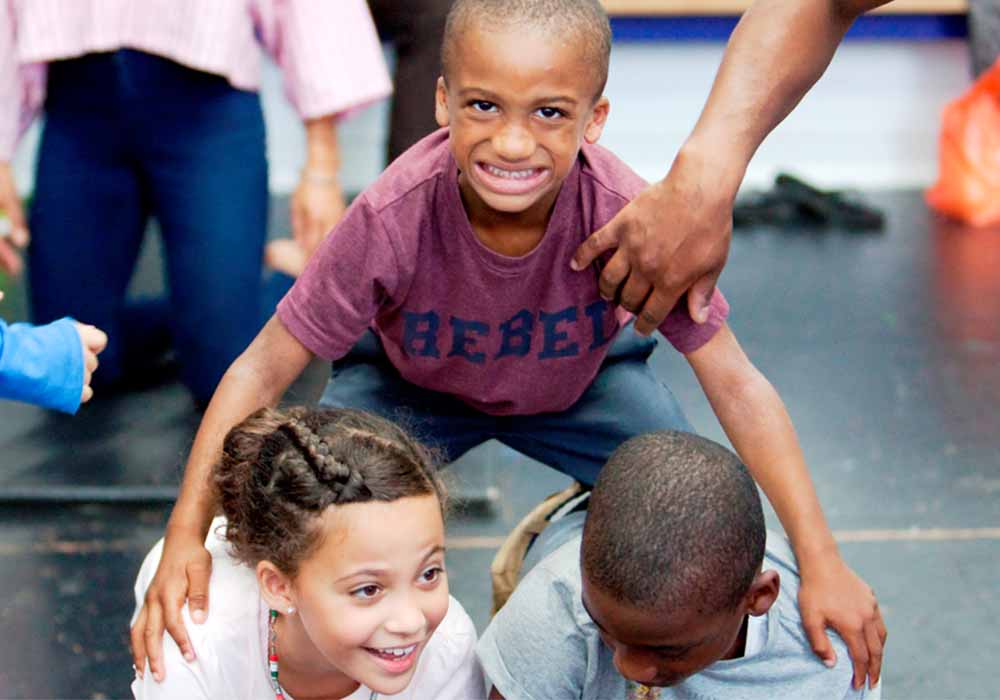 In our Shake, Juggle and Roll circus and movement workshop, participants will learn the ultimate co-ordination skill – juggling! While we'll be using circus equipment during the workshop, you might want to keep an eye on your apples and oranges once they are back home.
Choreography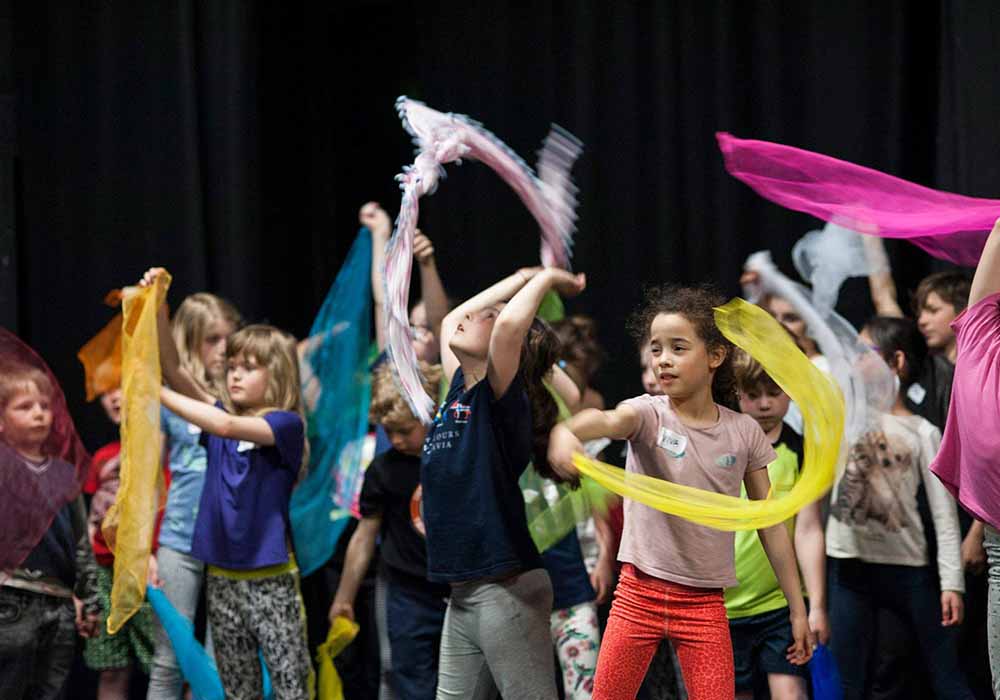 In our Moving and Grooving dance and movement workshop, participants will learn to choreograph their own dances from a range of styles including Bollywood and street dance.  However, you don't just have to be a dancer to choreograph, participants of our Shadows, Gloves and Strings puppetry workshop will also choreograph the movements of the puppets they create.
Creativity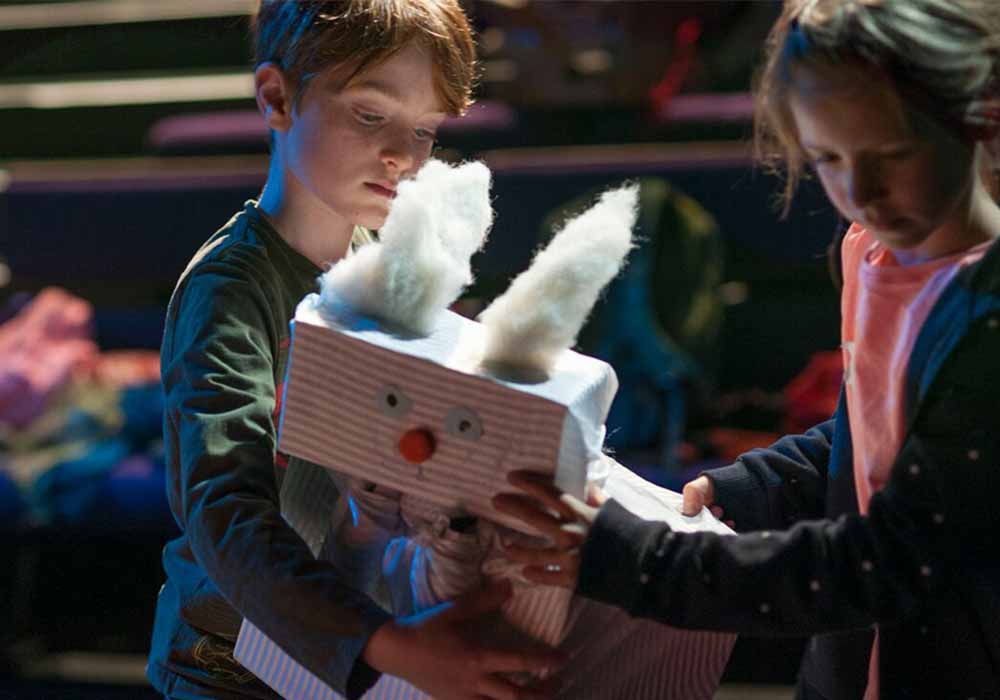 Participants will learn creative techniques that are used to develop storylines and staging such as sequencing and blocking,  as well as the specific creative skills of puppetry and dance.
Working as a team
No matter which workshop you chose, your child will learn the importance of coming together to create a performance. Each child will have the chance to perform a scratch performance in front of family and friends on the Unicorn stage at the end of the day / workshop.
All workshops will take place at the Unicorn Theatre in London Bridge from 3 – 7 April. The workshops range between ages 7 – 13 years, to find out more information and pricing visit: https://www.unicorntheatre.com/Holiday-Workshops.
Plus checkout their delightful new production, Beginners, by the renowned and award-winning writer and director Tim Crouch. Aimed at ages 9+, it's a heart-warming family performance which many families will relate to. Save 20% on tickets here.