Celebrate St George's Day in London This Weekend!
Although it is no longer a national holiday – not since the 18th Century (!) – there are still plenty of family-friendly ways to celebrate St George's Day this weekend…
Feast of St George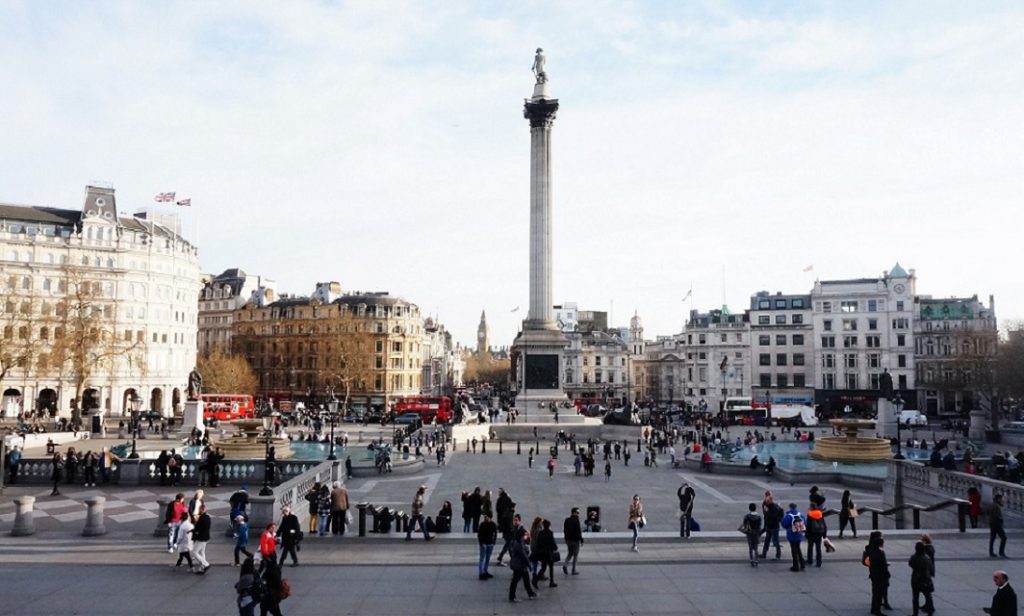 Join the Mayor of London's annual St George's Day celebrations in Trafalgar Square on Sunday 23rd April. You will be able to grab a bite to eat from one of the many traditional English food stalls (including Heck sausages, Laura's Fudge & more), enjoy inspiring performances from the Military Wives Choirs and Ralph McTell and watch live cooking demos from the likes of Theo Randall and Hackney's Masterchef champion, Natalie Coleman.
Alongside all of this, there will also be free fun family entertainment, fairground rides and an interactive family adventure trail in Central London.
When: Sunday 23rd April
Where: Trafalgar Square
Cost: Free!
Great Southwark Dragon Quest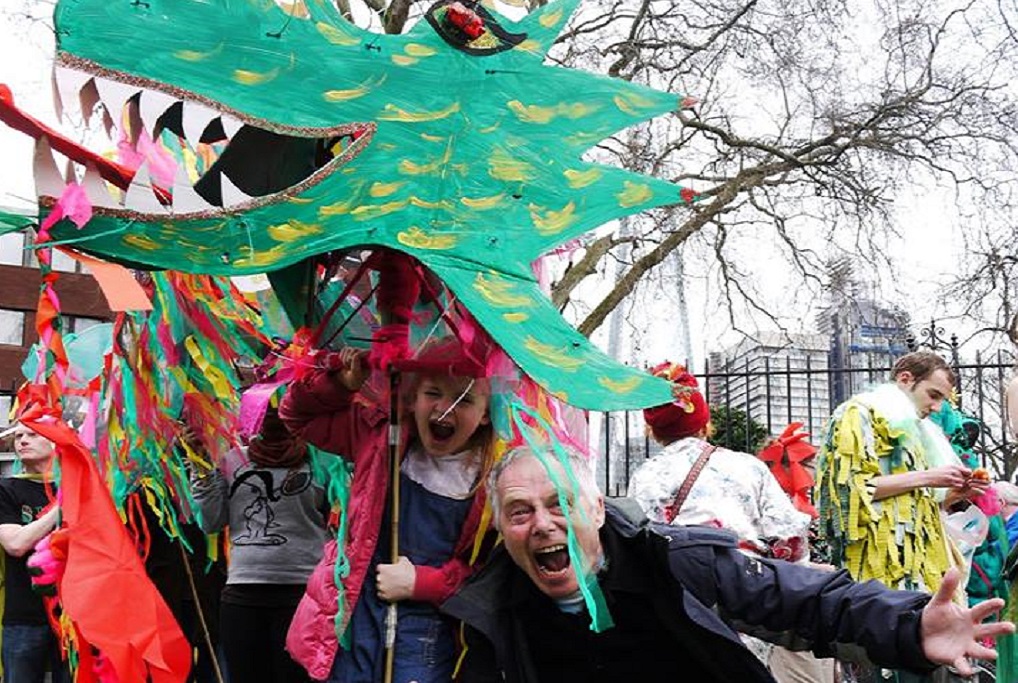 Rally the family and go forth on a quest around The Borough in search of dragons and magical creatures to celebrate St George & The Dragon. Devised and led by local writer-performer, John Constable and Katy Nicholls, this quest returns for another year and will feature stories, clues and lots of family fun!
When: Friday 21st April & Saturday 22nd April at 11:30am
Where: Meet at Tabard Street Piazza near Borough Tube.
Cost: Adults £3, Children are free (This event has sold out in previous years but you can book your tickets through Eventbrite here)
London St George's Festival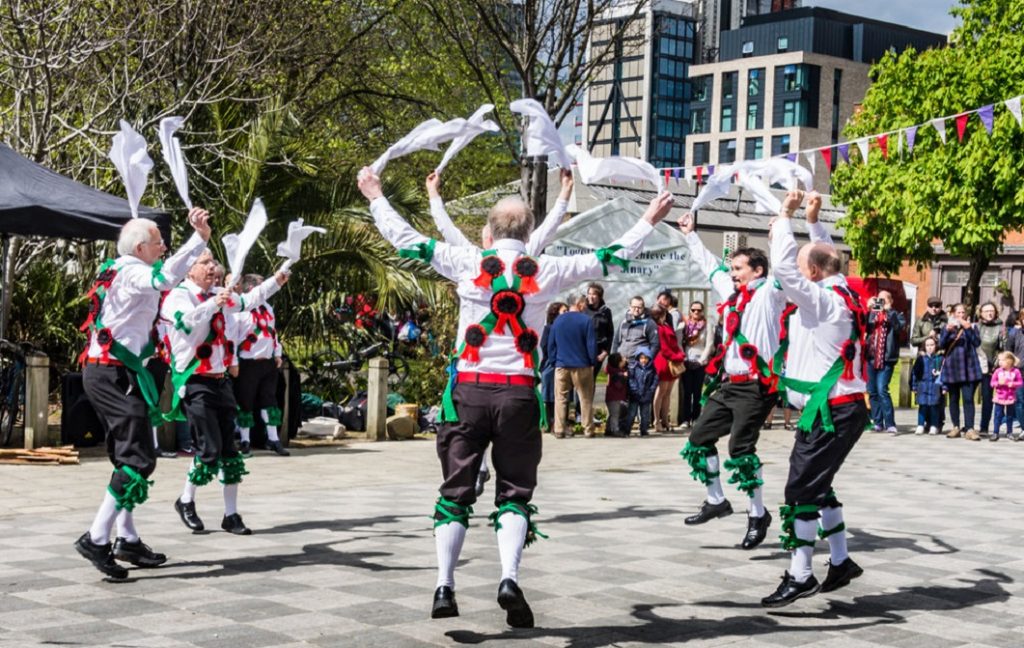 This is a Medieval-themed festival that is sure to be a great family day out and way to celebrate St George's Day at the Vauxhall Pleasure Gardens. You can expect to see all kinds of traditional medieval art forms, such as Morris Dancing, Punch & Judy, Archery, Folk music, falconry displays and full on medieval combat which will see the London Champion crowned! There will also be a bonfire with performances of Shakespeare on Saturday at 8pm, as well as yummy food, market and craft stalls to keep tummies full and kids entertained across the whole weekend.
When: Saturday 22nd April, 12pm – Sunday 23rd April, 6pm
Where: Vauxhall Pleasure Gardens
Cost: Free
Or find more fun things to do this week and weekend with your family here!