The LittleBird Family Pass Top Picks for 26th February – 11th March
---
We've rounded up some great activities and events to help you and your family stay entertained, inspired and active over the next two weeks with the only problem, how to fit it all in!
There's plenty of fun to be had with World Wildlife Day, World Book Day, International Women's Day and British Science Week too!
If you find our guide useful, please share Top Picks with your family and friends and sign up to the newsletter. We publish our blog every two weeks but we promise the fun below lasts a lot longer than that!
VIRTUAL EVENTS DATED
Half Moon Theatre's The House That Jackson Built
Saturday 27th February @11am until 12th March
Put your sofa in the front row with a new digital production of The House That Jackson Built, live-recorded at Half Moon Theatre. Celebrating books and the joy of reading, The House That Jackson Built features a larger than life pop-up book and thrilling adventures, including a giant who cannot say "fee-fi-fo-fum", an elephant professor and the Wordy Wordy Birdie.
Jackson's dad is building a new house out of weird and whacky bits and bobs that people have thrown away. The last few years have been hard for young Jackson, living without his mum. Now his dad wants to make a new start, but Jackson isn't ready to move on. Not until he blows the dust off mum's favourite old book and conjures up the Story Fairy. This magical spoken word theatre show delights in family, recycling and the power of imagination.
Aimed at ages 4 – 9. Tickets are free, but you'll need to book. Half Moon Theatre is a charity and donations are welcome. Find out more here.

Code Breaking for Spies
Saturday 27th February @ 12.30pm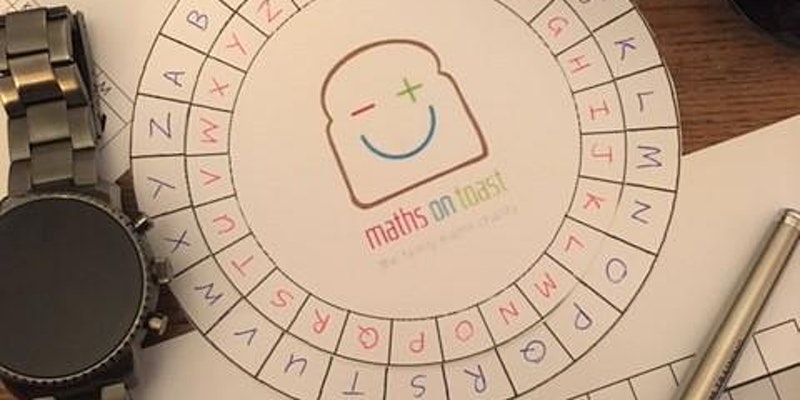 When you think of secret agents, you might think of disguises, magnifying glasses, foreign travel… but would you think of maths? Help Maths On Toast on a secret mission to crack codes and unravel secret messages using logical and mathematical thinking!.
Maths On Toast is a UK charity with a mission to make everyone, kids and parents too, positive about maths.
Aimed at ages 4+. To join the event for free and find out what you need to take part, click here and download their activity sheet.
Natural History Museum Homework Club; Plants
1st – 5th March
Check out the coolest Homework Club there is, the Natural History Museum's Homework Club. Each week offering a different theme the Museum's team of expert educators will be sharing fun activities to do at home exploring a different theme.
From Monday 1st March the theme is Plants. You can learn along with the team or do the activities in your own time. Join a live broadcast quiz each Friday at 10.30am to test what you have learned during the week.
Follow on twitter or check the website to see daily challenges, and to find out more, click here
The Natural History Museum's homework club will announce a new theme each week so keep up to date to make sure you don't miss out.
WOW UK Festival 2021
Sunday 1st – Saturday 21st March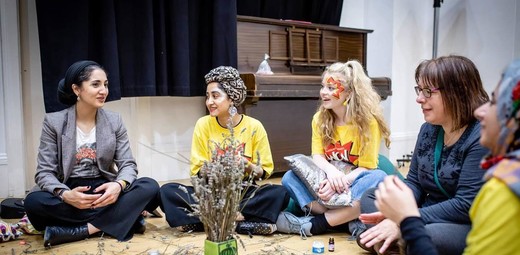 To mark International Women's Day, join WOW UK for a very special digital programme featuring Kimberlé Crenshaw, Ruby Wax, Arundhati Roy, Sheila Heti, Avni Doshi, Bryony Kimmings and a whole range of new voices. Over three weeks WOW UK Festival will explore everything from mental health to sex in lockdown, radical childcare to #SayHerName with interactive workshops and In Conversations.
Tickets start from £1, find out more or book tickets directly here.

Shakespeare's Globe EMILIA
limited time only 1st – 31st March
If you didn't catch this last November, now's your chance! Watch EMILIA, the three-time Olivier Award-winning – including Best New Comedy – West End production by Morgan Lloyd Malcolm, first performed at Shakespeaere's Globe in 2018.
400 years ago Emilia Bassano wanted her voice to be heard. It wasn't. Could she have been the "Dark Lady" of Shakespeare's sonnets? What of her own poems? Why was her story erased from history? Emilia and her sisters reach out to us across the centuries with passion, fury, laughter and song. Listen to them. Let them inspire and unite us. Celebrate women's voices through the story of this trailblazing, forgotten woman.
Shakespeare's Globe want everyone to be able to enjoy this recording, so you're invited to pay what you can, from as little as £1. If you can pay more, please do.
To find out more and book your ticket, click here.
Share your Vision of the World you want
Submissions due 1st March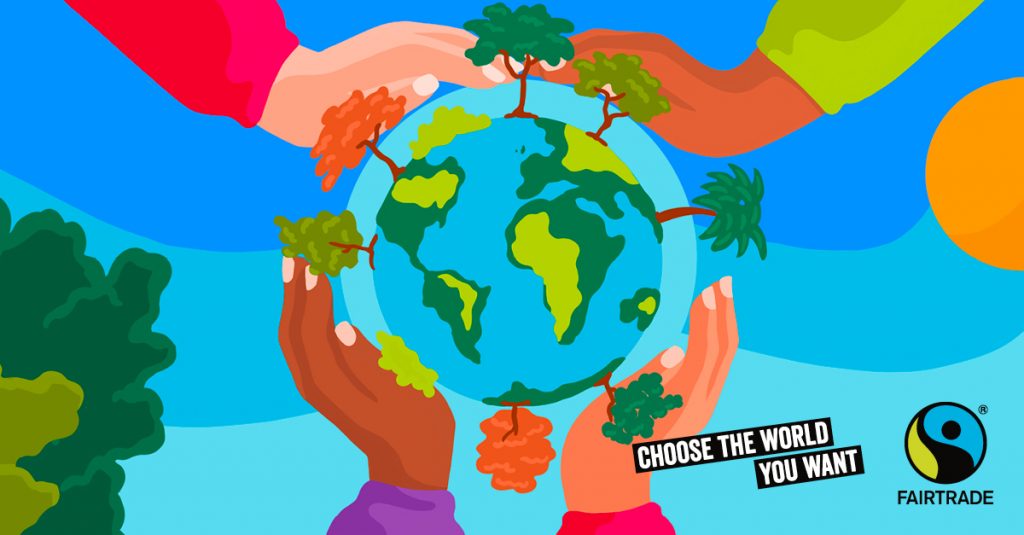 Part of Fairtrade Fortnight (22nd Feb – 8th March) young people are invited to share their vision of the world they want for farmers and workers worldwide, and the planet we share. Create your vision for the world you want, for the planet and everything on it.
Share your artwork, poem, prose or film for a chance for your work to be exhibited in the online Youth Exhibition at the 'Choose the world you want' festival (finishing 7th March).
Aimed at ages 5+ – Find out more here
ZSL Wild Dogs, Lions and Me
Wednesday 3rd March @ 12.30pm

Part of ZSL Wild Lunch Wednesdays, explore a new location and hear first-hand accounts of the highs and lows of life in the field, with ZSL scientists and conservationists.
On Wednesday 3rd March, meet ZSL scientist Rosie Woodroffe as she describes her fieldwork experiences working with large carnivores in East Africa. Ask Rosie about close encounters, how wildlife and people can live side by side, and what she enjoys most about being a zoologist.
Wild Lunch Wednesday lunchtimes take place fortnightly throughout March and are free. Find out more here.

Wonderfully Weird Wildlife
World Wildlife Day – Wednesday 3rd March @ 7pm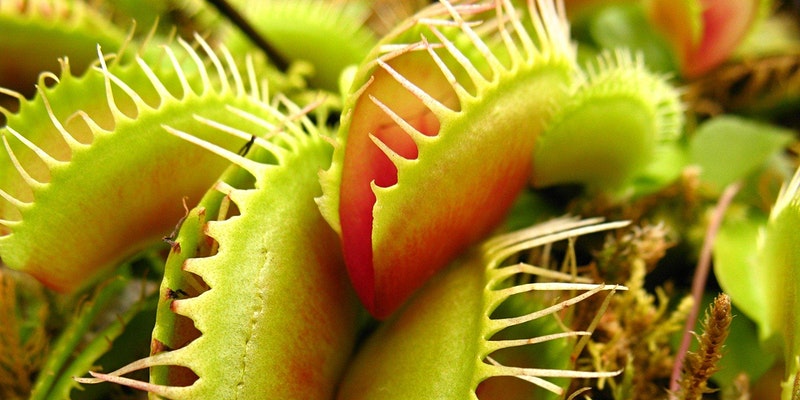 To celebrate World Wildlife Day go on a virtual tour of the most wonderfully weird creatures living on planet Earth. From the depths of the sea to the darkest of caves, the planet is full of animals, plants, fungi and bacteria that are stranger than science fiction. Join Stuart Ritchie, Educational Gardener at Castlebank Horticultural Centre in Lanark and celebrate wonderfully weird wildlife.
Aimed at ages 7+ and although a free event, you'll need to book a place. Find out more and book here.

World Book Day 2021
Thursday 4th March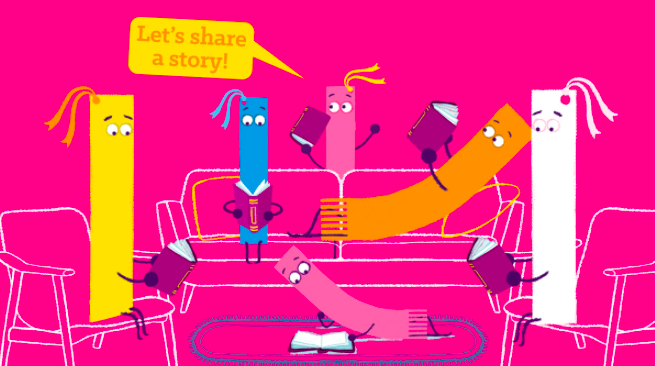 Although a little different this year, there are still tons of ways to make the day feel special and to celebrate a love of books and shared reading.
Highlights this year include new free audiobooks, a reading star game with downloadable certificate, prizes for best story shares as well as the Share A Story Corner videos and make sure you head to over to WBD's YouTube channel for videos of World Book Day ambassadors reading from their own (or their favourite) children's book.
And don't forget to check out the 2021'S selection of £1 books here. Find out more about what's going on this year and ways to celebrate.
Wild at Home; Sketching birds for kids
Thursday 4th March @ 11am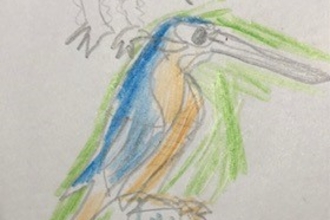 Join The Wildlife Trust for a fun, family-focussed hour, where local artist Martin Gibbons will demonstrate how to sketch birds in the field.
Aimed at primary-school aged children. Find out more here
British Science Week – Innovating for the Future
5th – 14th March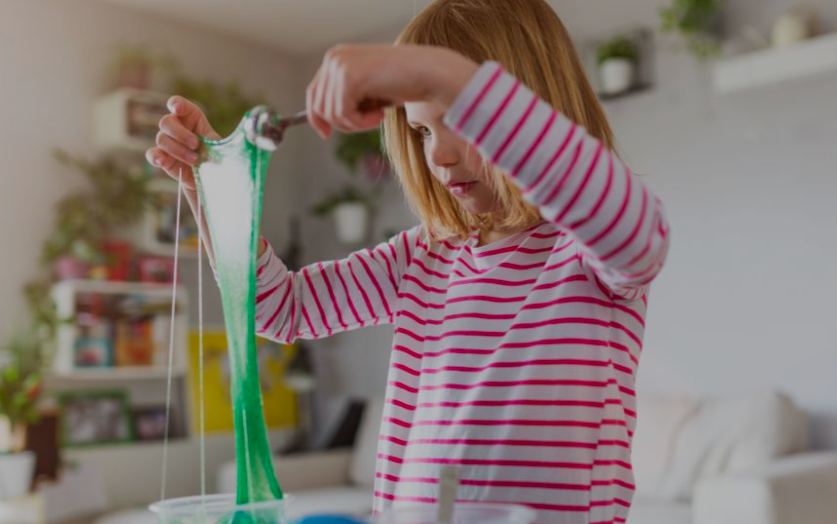 British Science Week is a ten-day celebration of science, technology, engineering and maths for people of all ages. There are activity packs to download, a poster competition to enter as well as online events. With a choice of Early Years, Primary and Secondary, you can choose which activity pack to download here.
Roald Dahl's The Twits Online with the Unicorn Theatre
Until 5th March
If you haven't managed to catch this theatrical reading of one of Roald Dahl's best-loved books about a most despicable couple, The Twits, the clever Muggle-Wump and the magnificent Roly-Poly Bird, add it to your Things to do list as it's only available until 5th March. This unabridged reading, filmed in the Unicorn theatre, is gleeful, gunge-filled digital storytelling and not one to be missed!
Imagine the worst people you can think of, can you do that? Good. Then you're just about ready to meet Mr and Mrs Twit, the nastiest couple you could ever hope (not) to meet.
Aimed at ages 6 – 12, the story is split up across three 20-minute episodes, watch it on the Unicorn's YouTube Channel here.

MyTutor Uni & Careers Festival
Until 5th March
As it's been hard for the teens to make plans for the future, let alone attend open days, work experience and careers fairs so MyTutor are offering free online events from industry professionals, entrepreneurs, university experts, taking place until 5th March.
Plus, My Tutor are also offering free GCSE group tuition in Physics and English Lit and Language until 18th March.
Find out more here.

RichMix Big Draw 2021 – Take Measure of the Earth
Sunday 7th March @ 11am & 12.30pm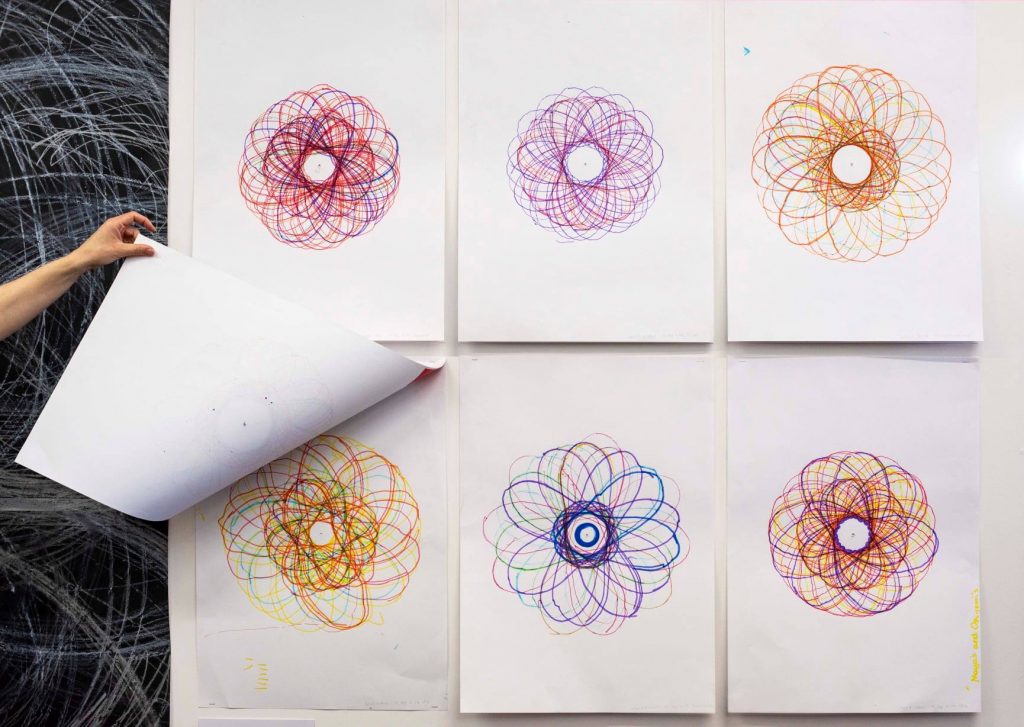 For this Big Draw family workshop Art Hoppers will be inspiring you to look closely at patterns in nature, spirals, and repeating shapes. In the spirit of reduce, reuse, recycle, you'll be asked to take a look in your recycling boxes and get creative by drawing mandalas and repeating patterns using a cardboard tube. You'll make a drawing machine – think pendulum painting and DIY spirograph from plastic containers and card.
The workshop takes place via zoom, and although a free event, you'll need to book a place.
To find out more and book, click here.
Red Nose Day – Share a Smile
One household at a time, until 19th March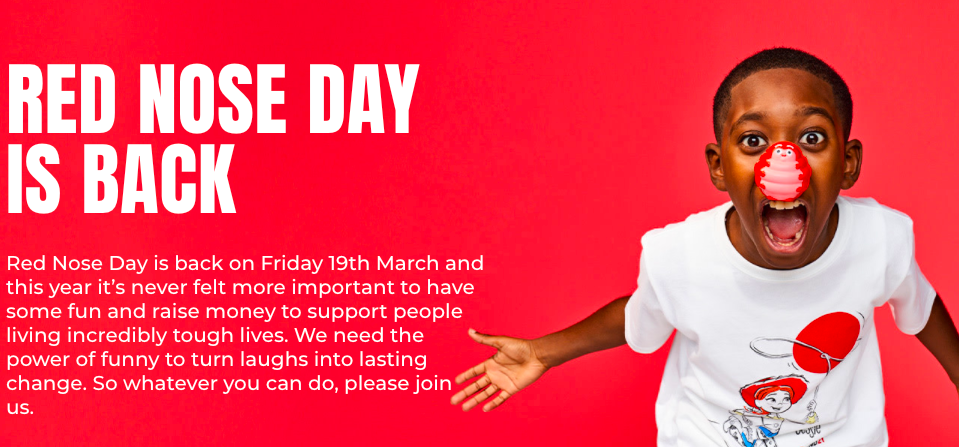 Get ready for Red Nose Day on 19th March and Share a Smile. Help to kick-start a wave of smiles from your house to the next. Download the poster, add your favourite joke and put it in your window to share with the world.
---
OUTDOOR ADVENTURES
Treasure Trails
Go on a treasure trail near you and explore your local area and beyond. Follow a self-guided trail in your local area, crack the clues along the route to unlock incredible stories from the past and solve the mystery at the end.
Trails are £9.99, to find out more, click here
Lockdown Lunches
Micro Scooters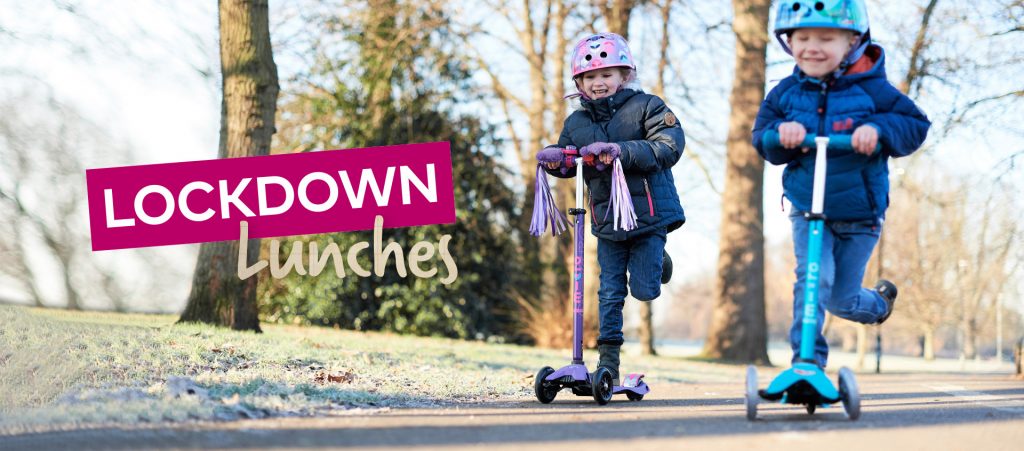 Check out these 20 minute outdoor focused activities by Micro Scooters to help families get that all important fresh air fix at lunch time.
Fun for all the family, you can download an activity sheet each week day that offers simple games to play while you scoot round the block to make homeschooling and lockdown more manageable and to fully benefit from some fresh air.
Grab your scooter and go here.

---
ONLINE ANYTIME
#MakeShiftStudio
Towner Eastbourne
Head to Towner Eastbourne and explore these weekly workshops with artist Amy Leung made back in 2020, available for you to enjoy at home any time you like. Watch videos and download illustrated guides to discover how to make inks, bubble snakes, experimental textiles, mobile wind chimes and sensory toys here.
Diggerland Wanted: Design Ride Creators
Deadline 31st May

Take part in Diggerland's Design A Ride Awards 2021 and your ride creation could even make it on a Diggerland park.
Designed to showcase the very best talent amongst young budding engineering and construction enthusiasts. if you love anything and everything to do with Science, Technology, Engineering and Maths, then these are the awards for you to enter.
Open to ages 8 – 16, entries must be submitted before 31st May. To find more and how to enter, click here

A History of Sea Shanties
After the TikTok sensation you and kids might well be interested in finding out more about the meaning behind these long-lasting, hard-working songs of the sea and Royal Museums Greenwich are here to help. There are some good videos to watch too!
ArtsDrop by SouthBank
The Southbank Centre has been working with artists and educators to build these activity packs that support children's creative learning. Choose between The Show Must Go On, A Town Called Hope or Home Is Where The Art Is – or of course, enjoy them all.
Enjoy this family yoga session from The Museum of London, put together to celebrate the Chinese New Year. From downward facing dog to dragon pose, join Beam Academy as they take you through the Chinese zodiac story in yoga moves.
Find your pose and click here.
NASA's Mars Perseverance Rover Landing
First Audio Recording of Red Planet
If you missed watching NASA's Perseverance Rover landing on the news, take a moment to watch the final minutes of its entry, descent, and landing (EDL) on the Red Planet on 18th February as the spacecraft plummeted, parachuted, and rocketed toward the surface of Mars.
A microphone on the rover provided the first audio recording of sounds from Mars. Learn more, listen and watch it here.

Rainforest in a Box
Chester Zoo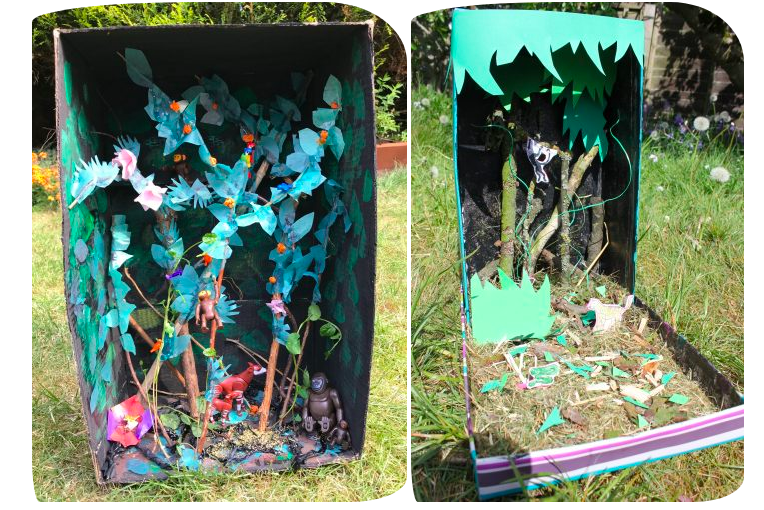 Rainforests are one of the most important habitats on Earth – they may cover less than 6% of the Earth's land-surface, but they are home to around half the animal and plant species on the planet! Use this fab guide from Chester Zoo and let your imagination go wild.
Ready for take off?
KidZania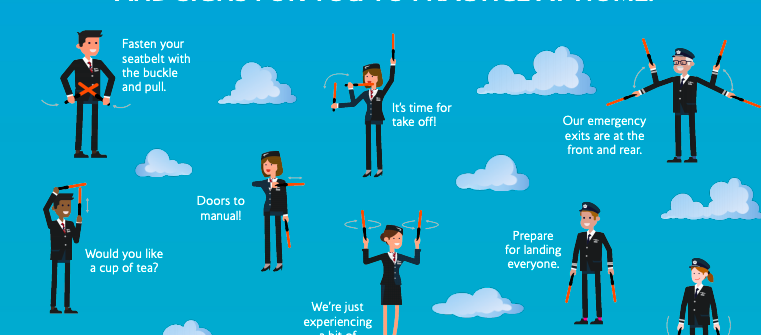 Design your very own British Airways plane with this activity pack from KidZania; design your plane, then fly it! Download the pack here.
With plenty of activities from lots of other KidZania partners, find things to do at home here

---
MAKE THIS
World Book Day – Homemade costume ideas for
4th March 2021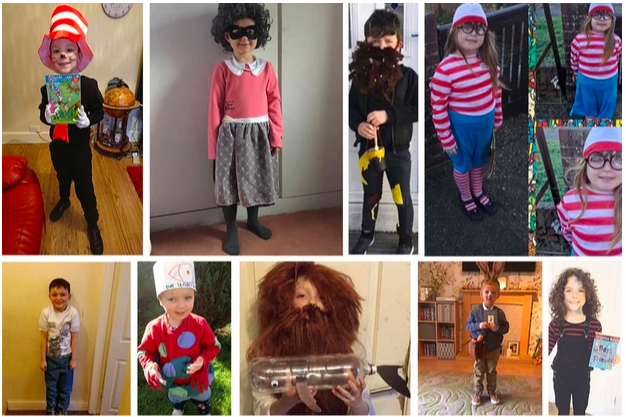 Just because the kids aren't at school, this is no reason to not dress up and enjoy the day so here's a fantastic list offering a 102 no less! ideas for homemade costumes.
Browse options and ideas here.

World Book Day -Book inspired edibles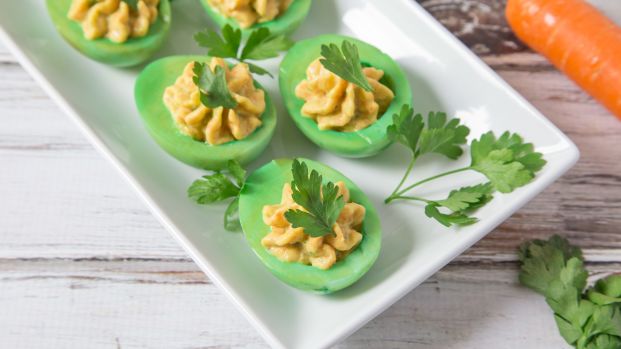 Why not bring books to life that you can then eat (it's a win win!) to celebrate World Book day at home this year, like Annabel Karmel's The Hungry Caterpillar and this Gruffalo Cake.
For more inspiration, click here here
---
WATCH THIS
LEGO Marvel Spider-Man: Vexed by Venom
March 1st, Netflix
Short animated adventure that pits your friendly neighbourhood Spider-Man against Venom and the Green Goblin. Watch on Netflix.

Pacific Rim: The Black – Season 1
Netflix
Exciting new anime series based on the popular Pacific Rim films.

Thomas & Friends: Marvellous Machinery: World of Tomorrow
1 March, Netflix, TV-Y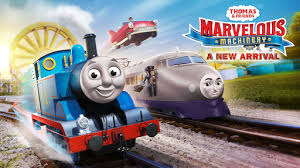 Thomas and his friends must save the day from a pair of thieves, and their rogue engine Sonny.
---
LISTEN TO THIS
Fun Kids Podcasts: Activity Quest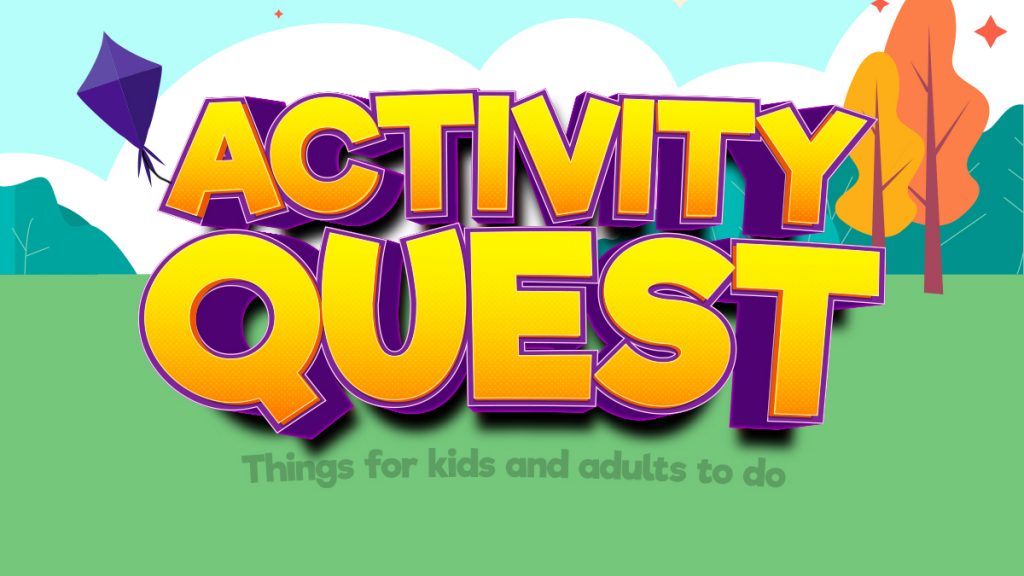 Activity Quest is the weekly kids entertainment show from children's radio station Fun Kids. Join the Fun Kids presenters from across the UK as they give you interesting and fun things to keep you busy out-and-about and at home. There's celebrity interviews, stories and more.
Saturday Morning Cereal Show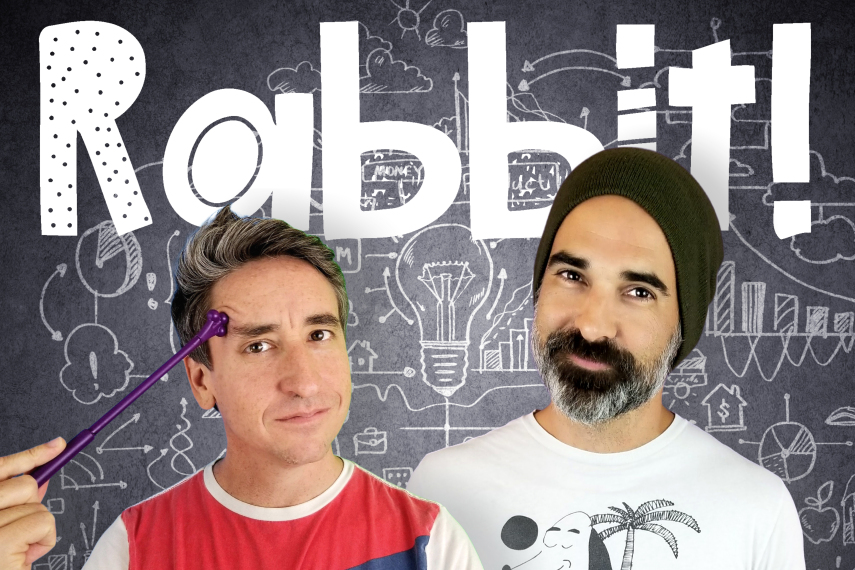 A weekly music show for the whole family.
The Saturday Morning Cereal bowl is a weekly, two-hour program of music for the entire family to enjoy. This isn't simply kids music. It's two hours of some of the best family music you've ever heard. So sit back with the kids and enjoy!
The Guilty Feminist
Just in case you've missed this one!
I'm a feminist but… one time I went on a women's rights march, and I popped into a department store to use the loo, and I got distracted trying out face cream. And when I came out the march was gone.
The Guilty Feminist, is the award-winning podcast and live show hosted by Deborah Frances-White. A supportive forum to discuss the big topics all 21st century feminists agree on, whilst confessing our "buts" – the insecurities, hypocrisies and fears that undermine their lofty principles.

---
DOWNLOAD THIS
Drive & Listen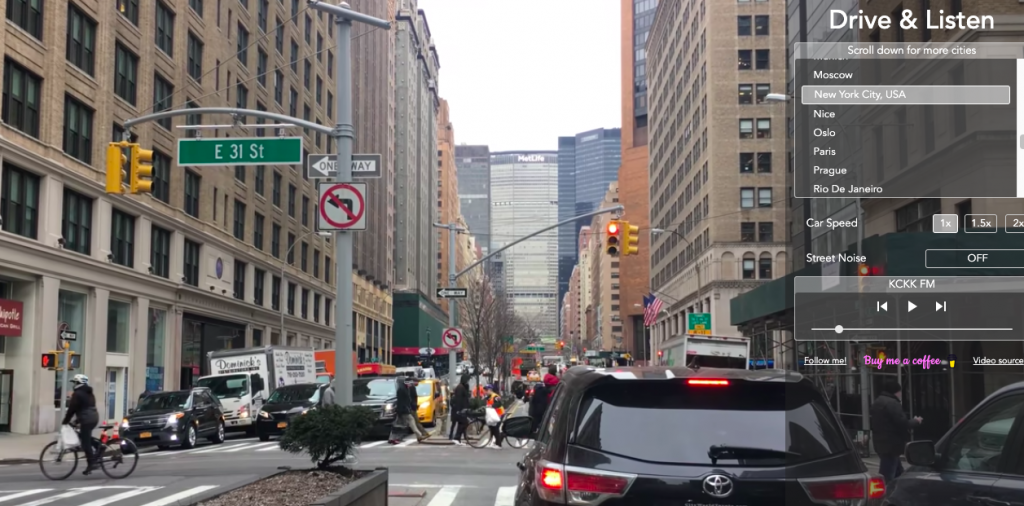 If you feel the need to be somewhere else at the moment, try Drive & Listen. Listen to local radio stations while driving through the cities around the world. Istanbul, Berlin, London, Paris, New York City and many more! Here's to being able to travel again soon, but for now, escape here.
Choose the city you want to visit here.
Brought to you by The LittleBird Family Pass – unmissable savings on all aspects of family life, all year round. Sign up here