Gorgeous book by Axel Scheffler helps explains Coronavirus to children
It can be really hard to find the right way to explain the Coronavirus to kids. While we want to talk to them as candidly as we can we also don't want to alarm or worry them.
That's why we love this digital book which has been published by Nosy Crow and Illustrated by the much loved Axel Scheffler, who famously illustrated the Grufflo amongst other books.
The book covers many questions from what the Coronavirus is, how you catch it and what happens if you do to what it's like to live in lockdown and how we can all do our bit.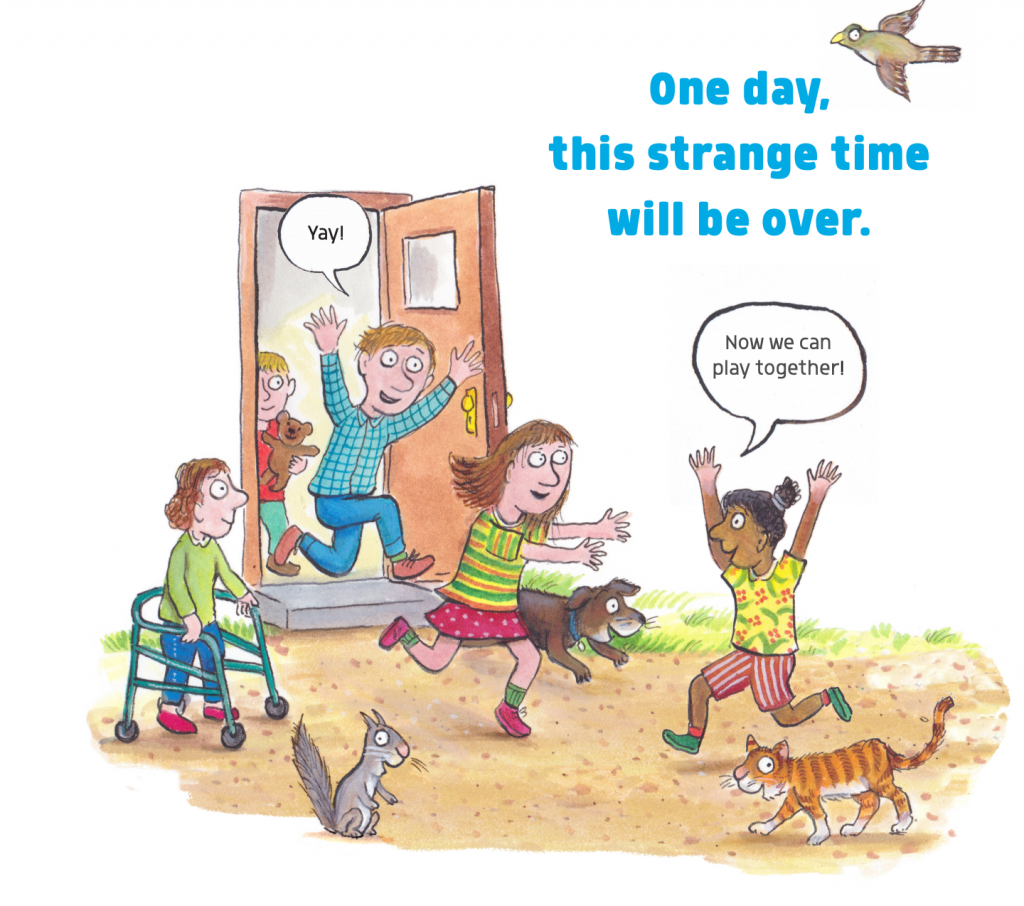 To download or view the book visit here.