The 10 Best Kids Movies on Netflix right now
We've picked out our top family-friendly movies to stream on Netflix with the kids. From popular comedies to book-based dramas, you're sure to find an entertaining pick that's right for your family (including beloved classics from your childhood!)

Luckily Netflix frequently updates its library so there's always something new to watch with the kids.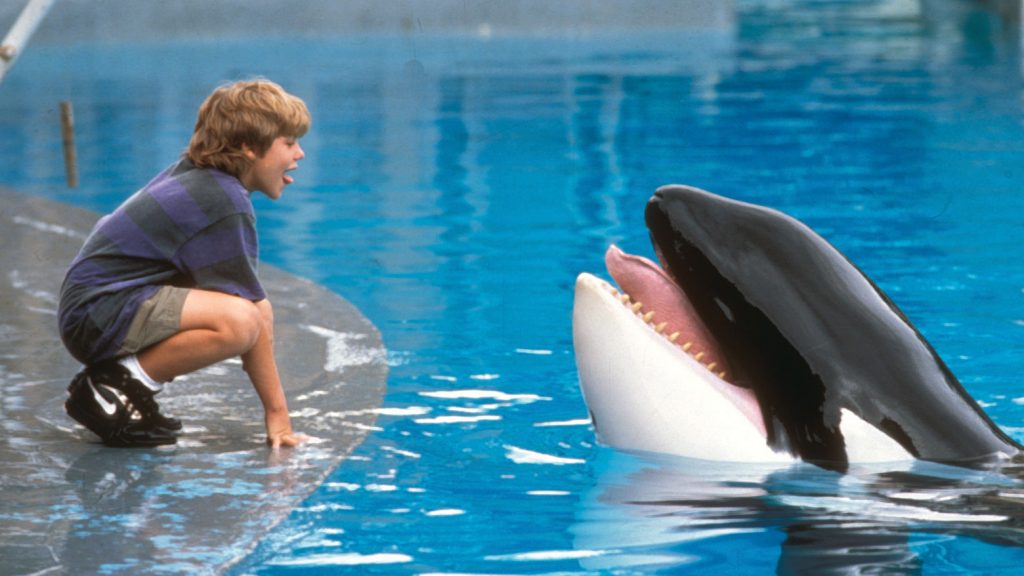 Free Willy (1993) PG
Perfect for Ages 6+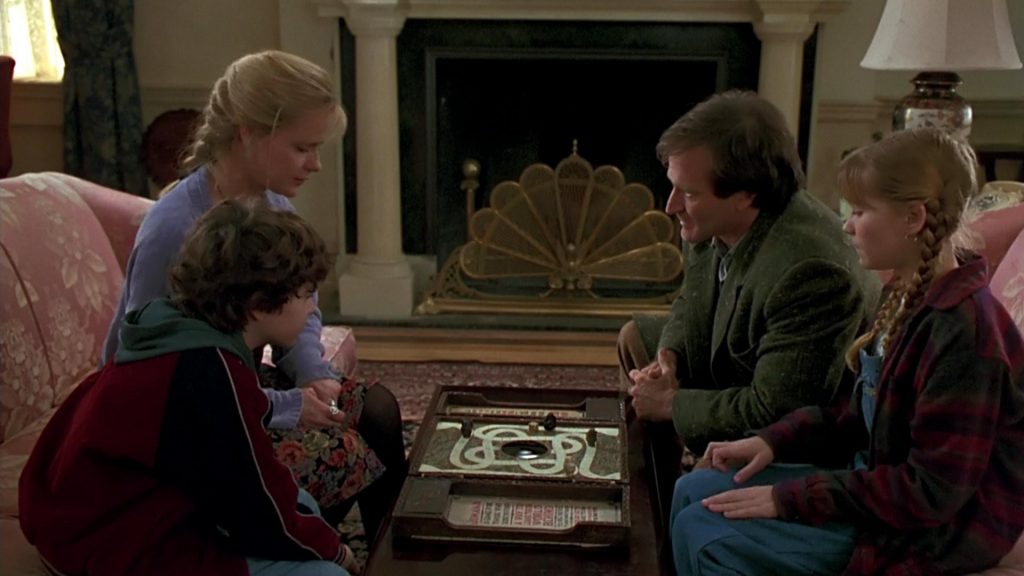 Jumanji (1995) PG
Perfect for Ages 8+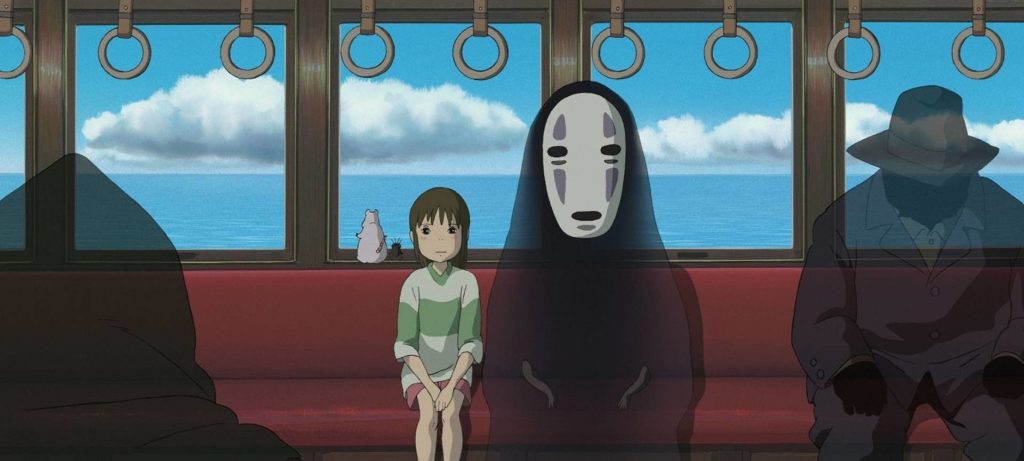 Spirited Away (2008) PG
Perfect for Ages 9+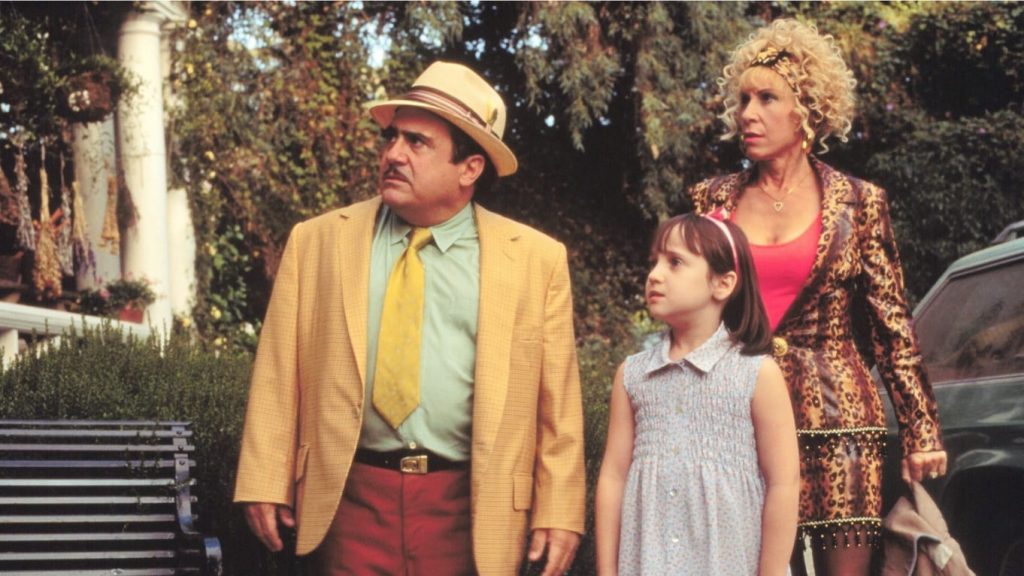 Matilda (1996) PG
Perfect for Ages 9+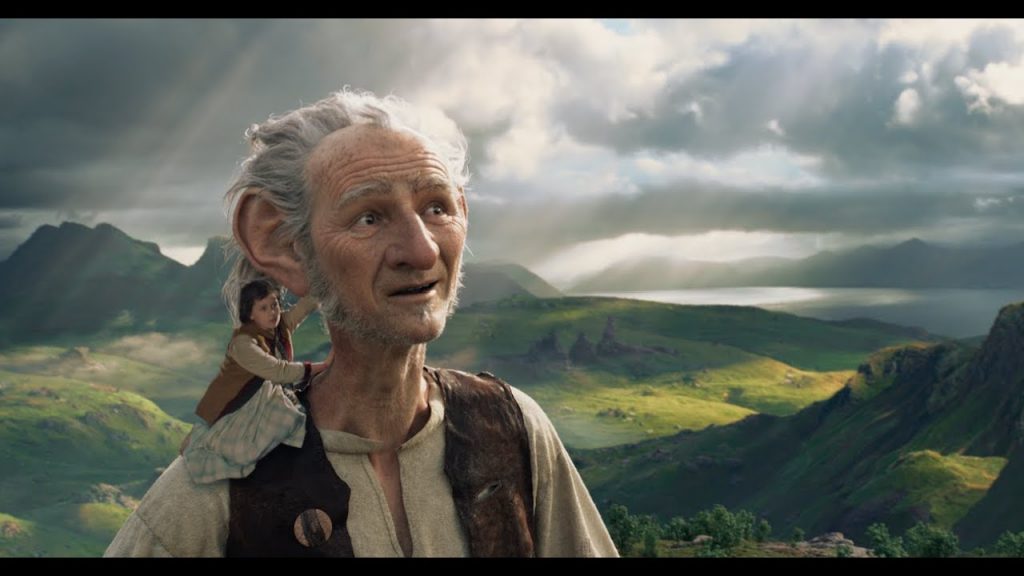 The BFG (2016) PG
Perfect for Ages 7+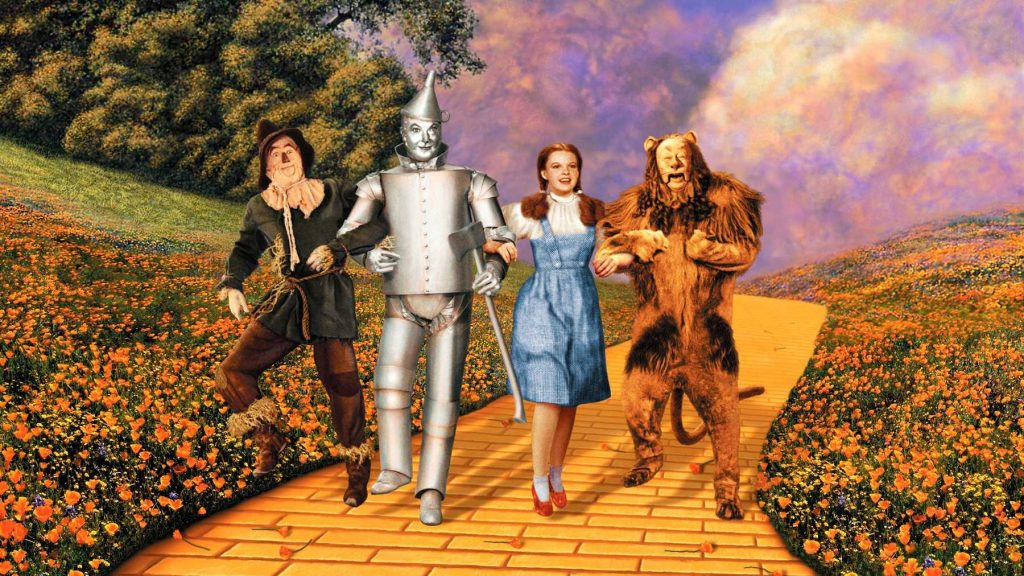 Wizard of Oz (1939) U
Perfect for Ages 6+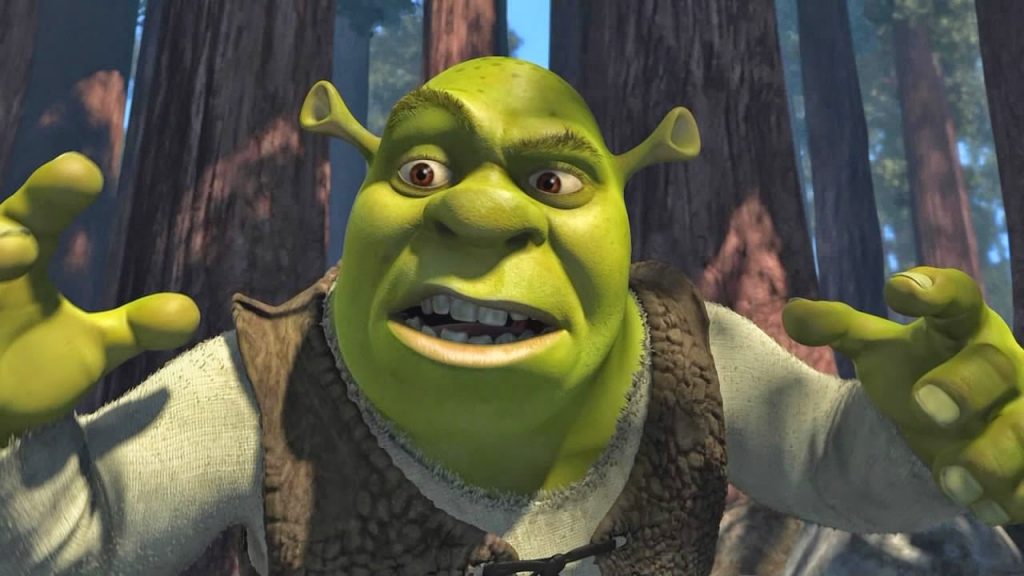 Shrek (2001) PG
Perfect for Ages 6+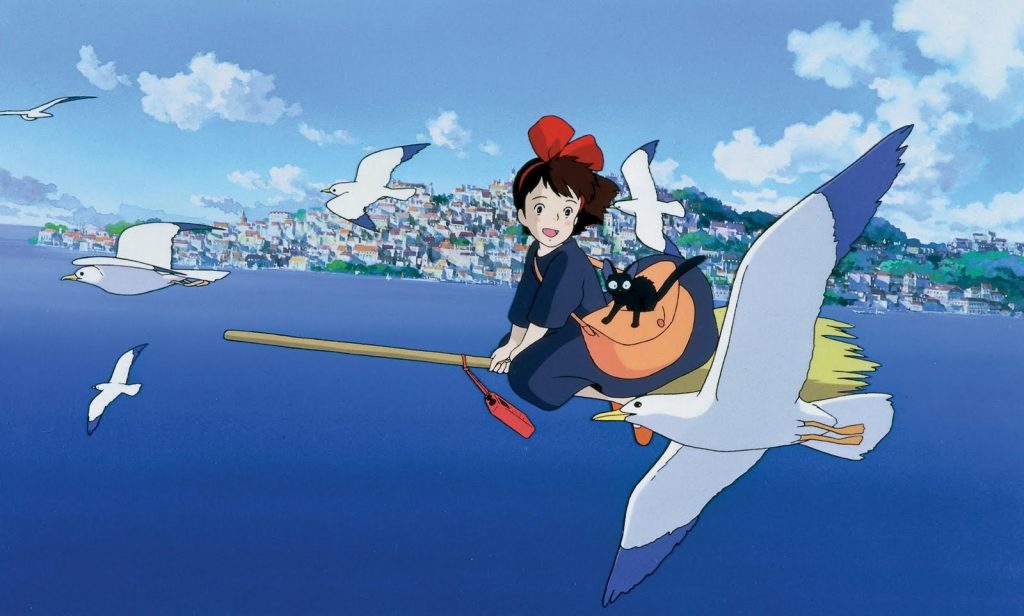 Kiki's Delivery Service (1998) U
Perfect for Ages 5+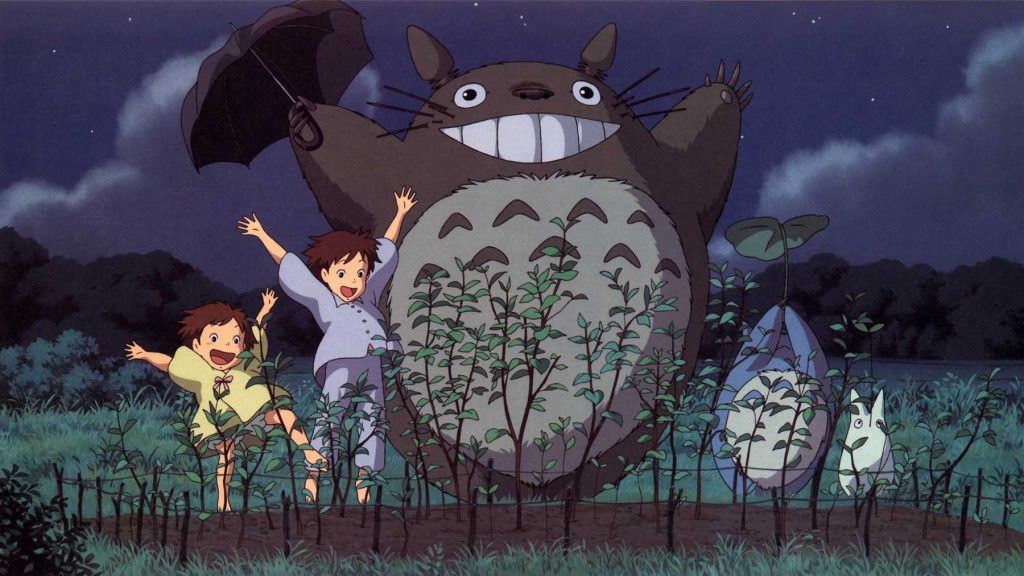 My Neighbour Totoro (1988) U
Perfect for Ages 5+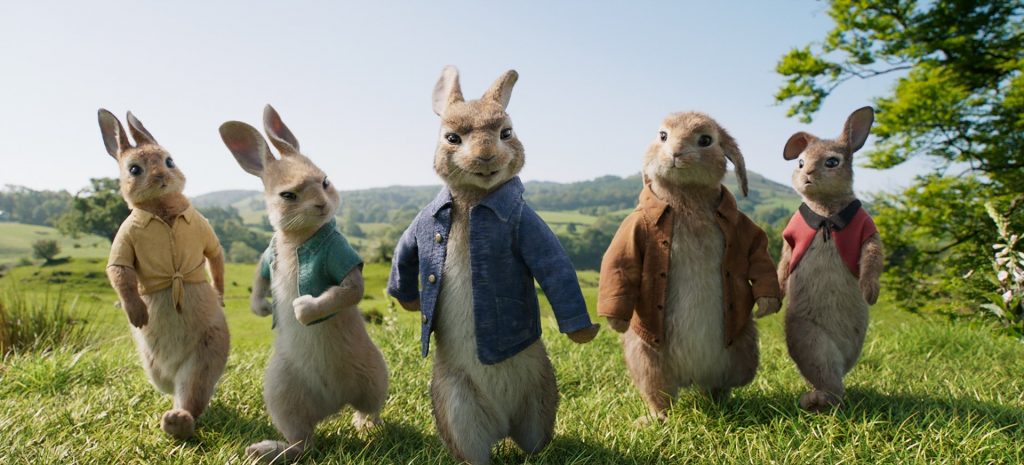 Peter Rabbit (2018) PG
Perfect for Ages 7+