FREE Downloadable Arts & Crafts
When you're at home it's easy to turn to the screens to keep you and the kids entertained. The PunkBox tribe help to promote less screentime and more playtime through their fantastically clever ways to engage kids in creative and crafty recycling. With ideas that simply include stickers, glue and a little bit of colouring-in, kids can give all kinds of packaging a second life with the help of PunkBox!
PunkBox and Micro Scooters have teamed up to come up with some cool ideas to turn their boxes into fun things to play with. So, turn off that boxset, put the iPad away and create your own adventures with these cool and FREE downloadable arts and crafts.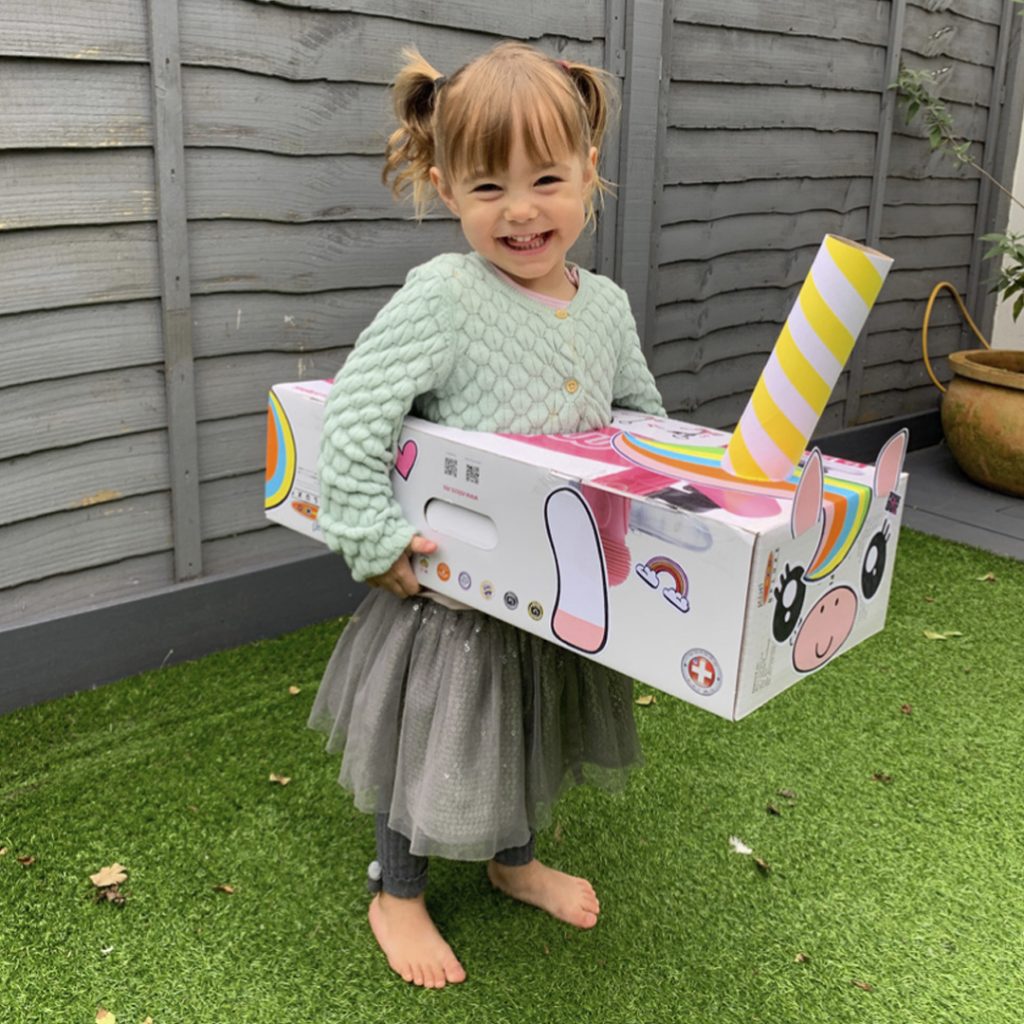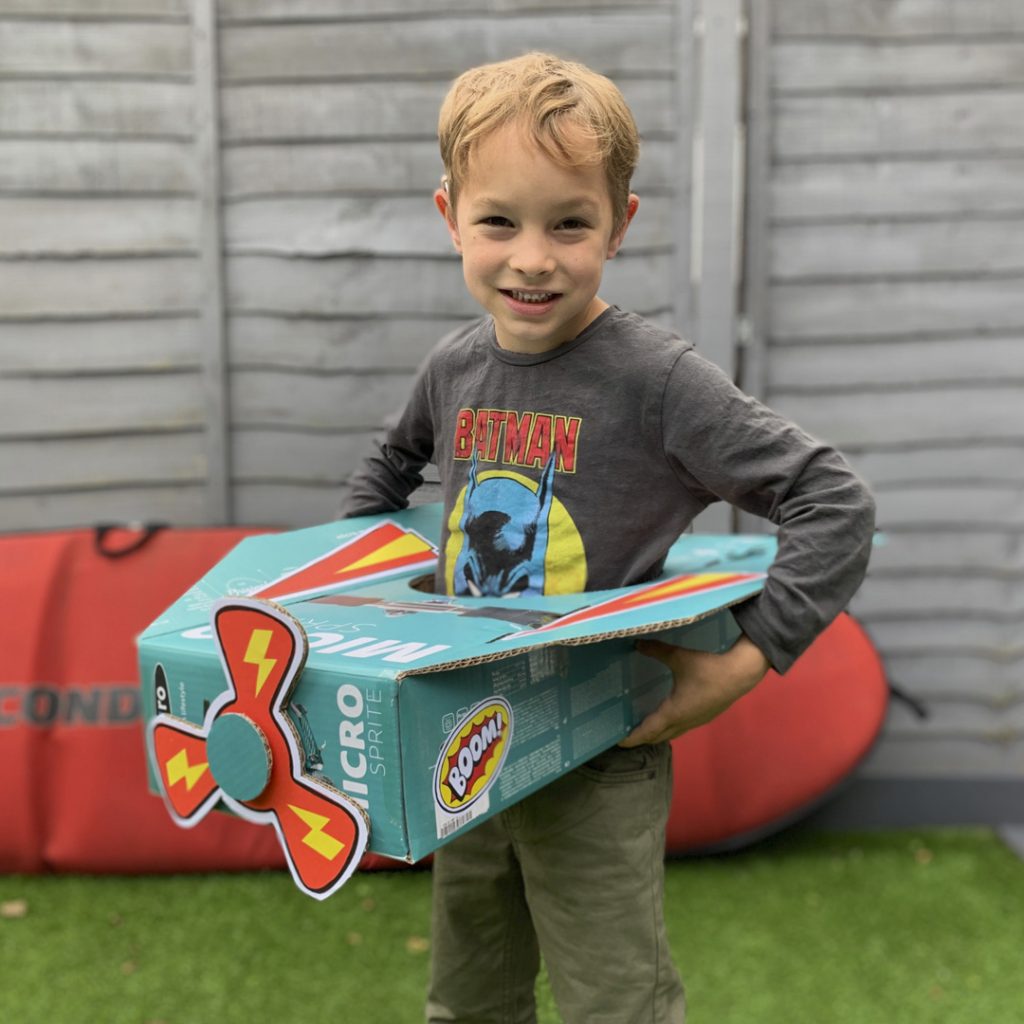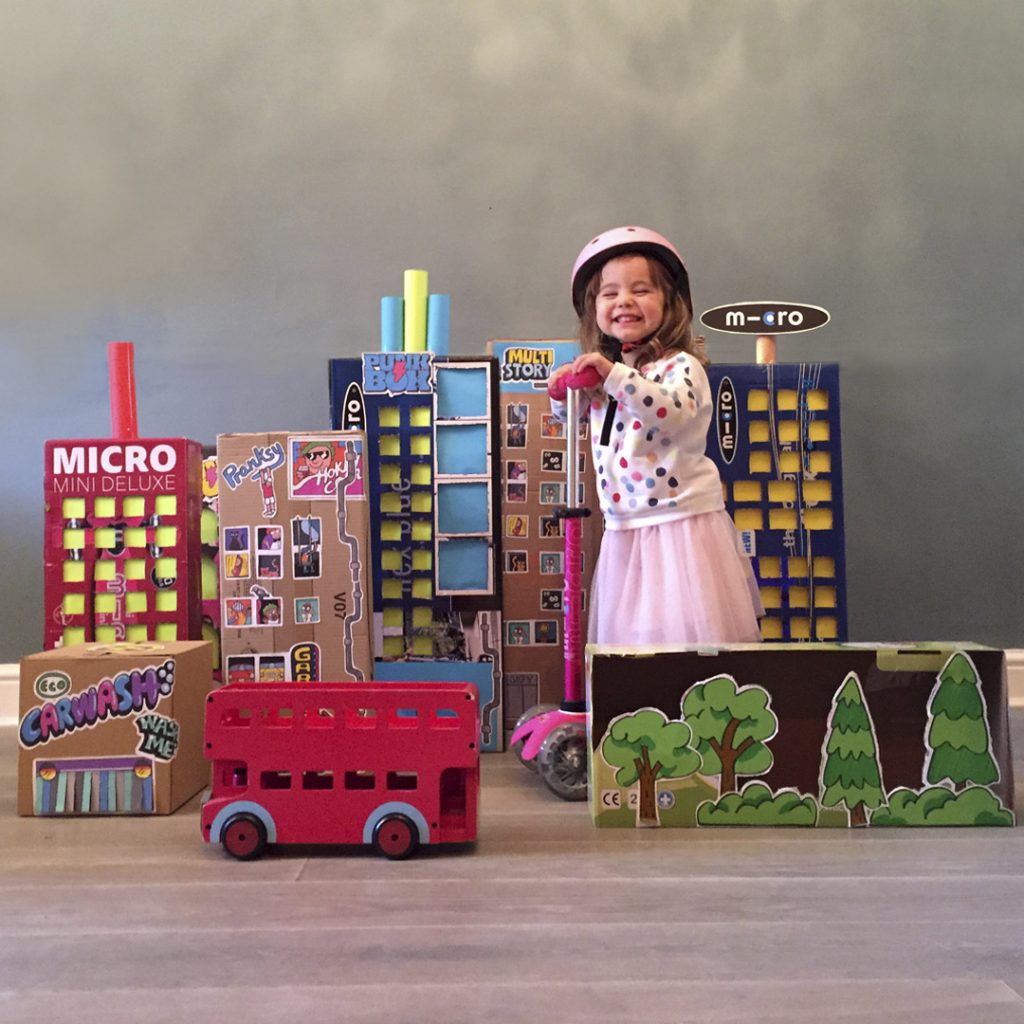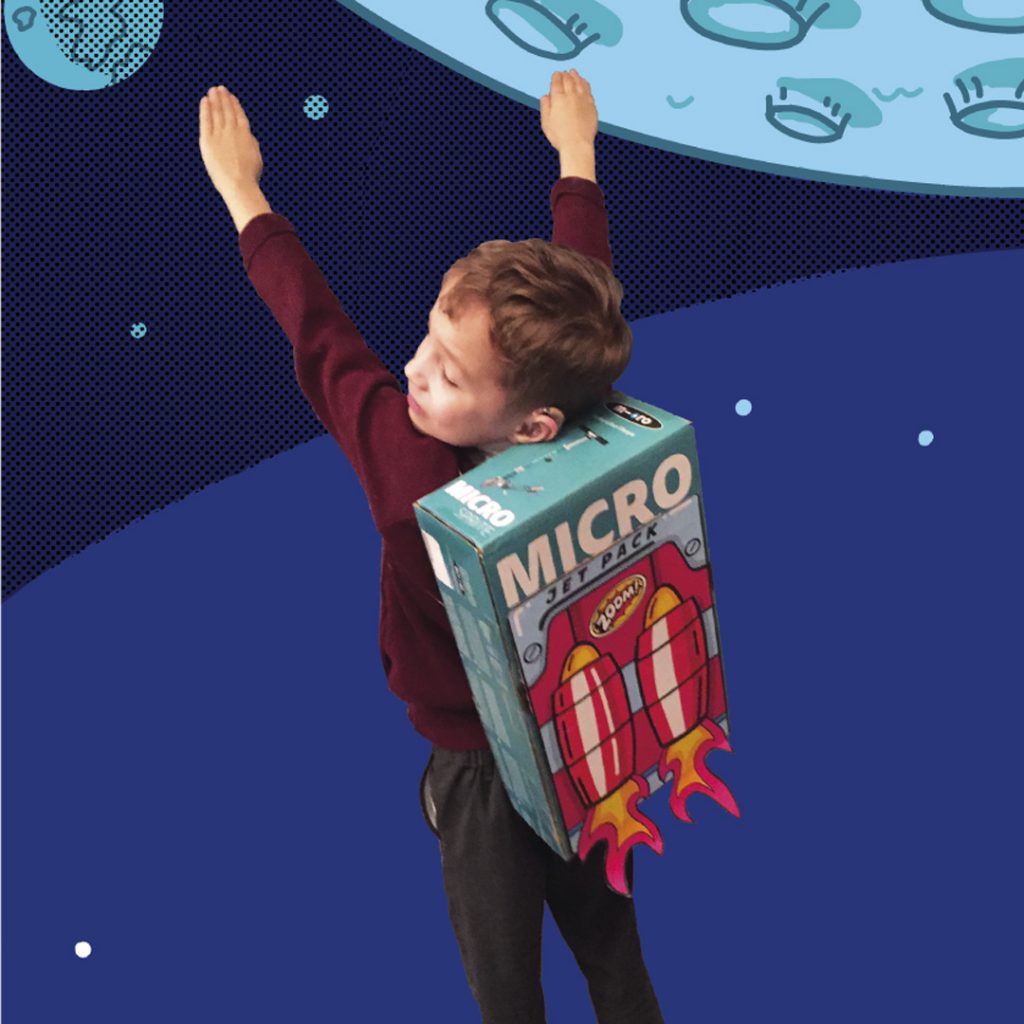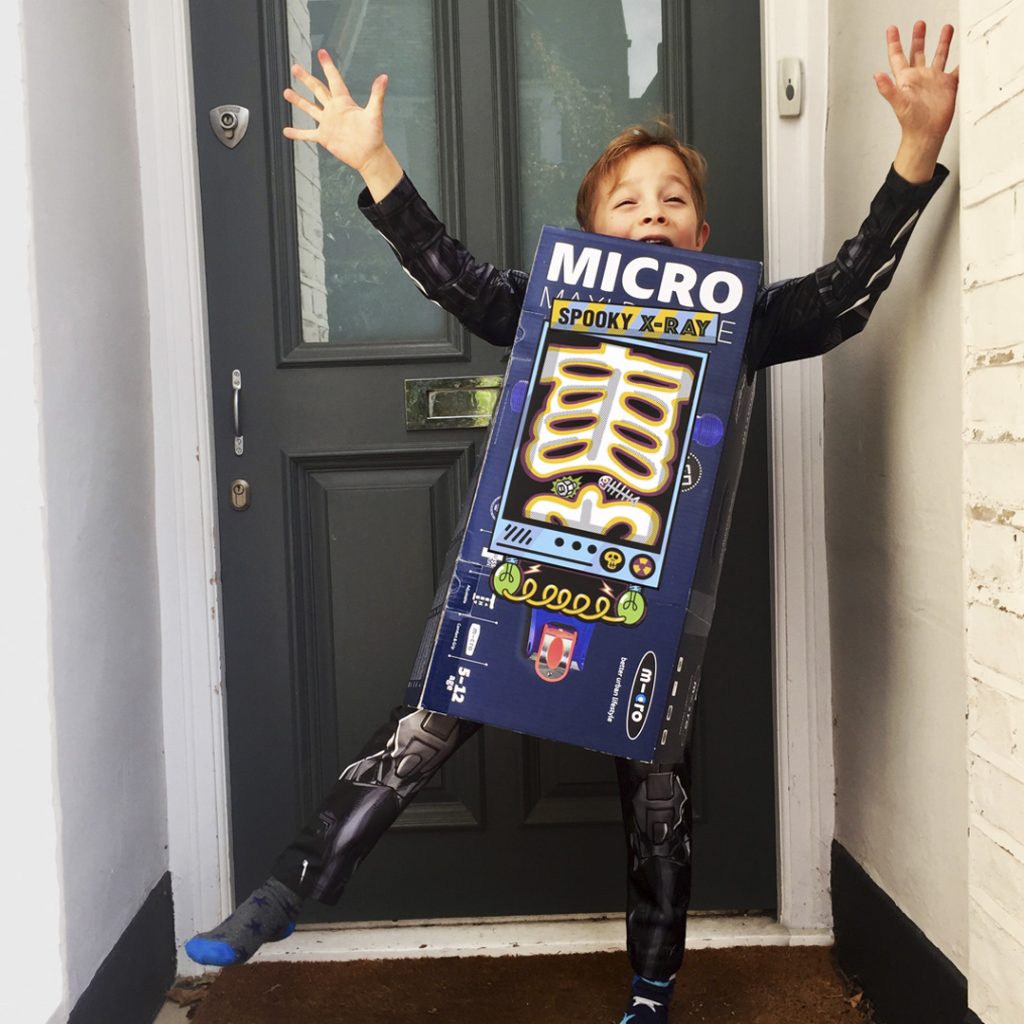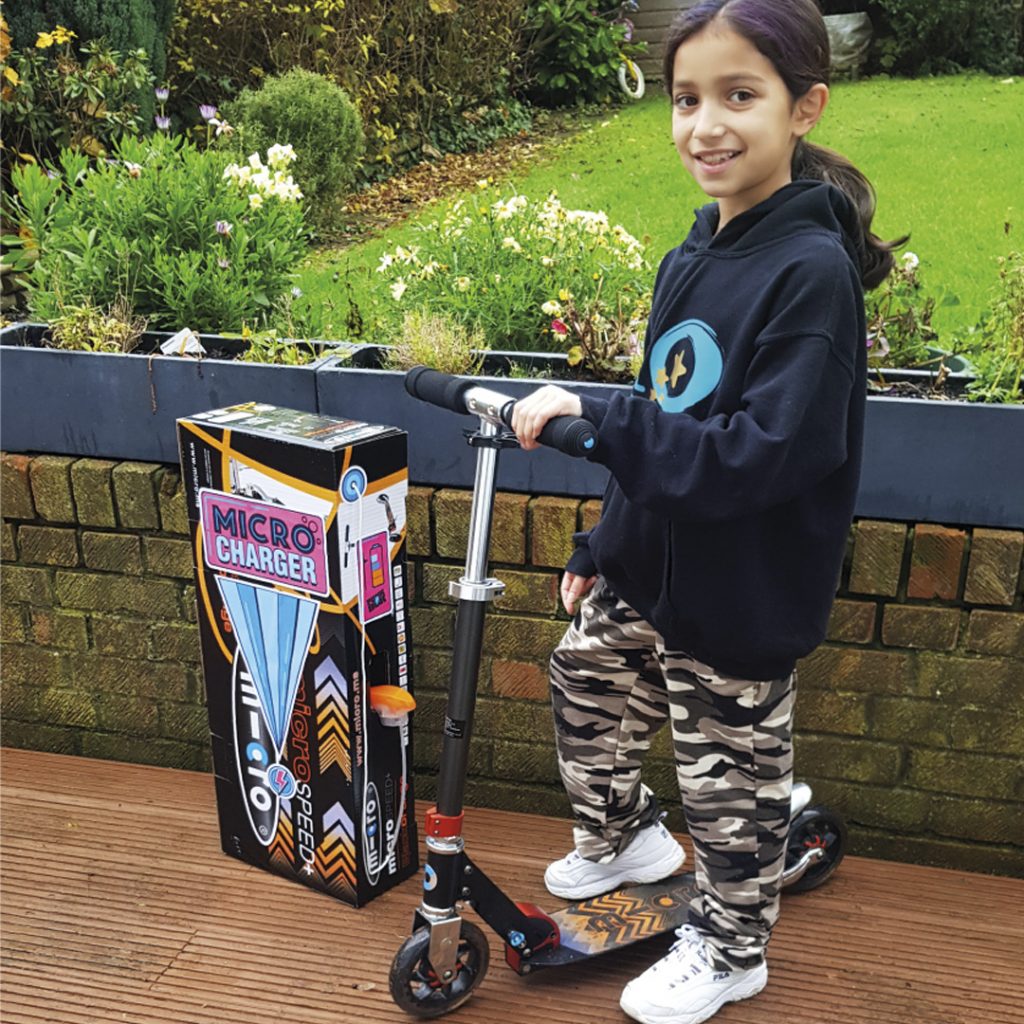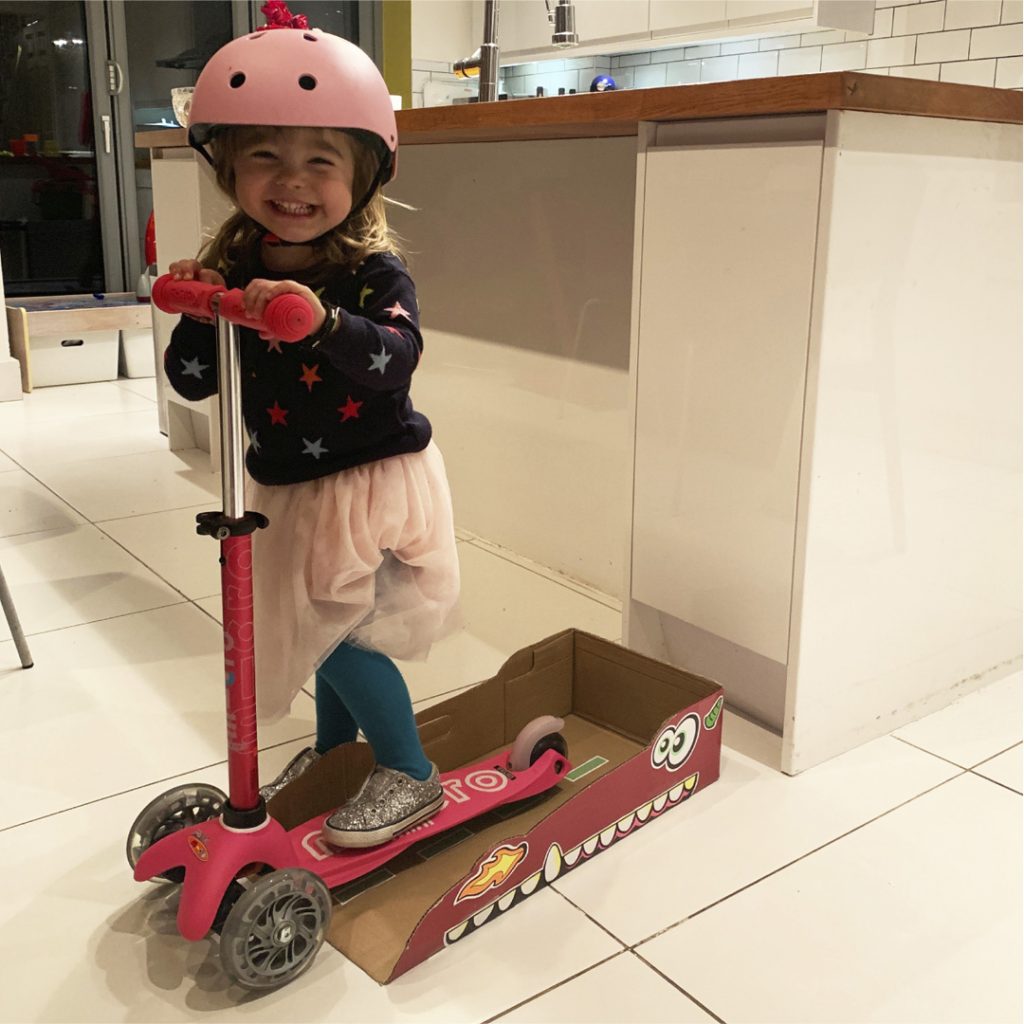 All of these designs and resources can be downloaded for FREE over on the PunkBox website.
Don't forget! With your LittleBird Family Pass, you can get 3 for 2 across the whole PunkBox range, plus free delivery! Start your trial today, and enjoy all the benefits of the Family Pass for just £1 for 30 days here.
But if you don't have a scooter box, there is no need to worry! There are tons more recycling crafts on PunkBox for you all to get stuck into.
Meet the PunkBox tribe that really are too cool for school! Why not make your own tribe from everyday items that you can find around the house?
What are your plans to keep the kids busy indoors? Tag us on Facebook @LittleBird and Instagram @littlebirddeals for a chance to be featured on our socials!