What Family Films are out this March?
February has been full of storms and the run into March doesn't look much better. Luckily there are tonnes of family films coming out this month to entertain the kids and take our minds off the weather. Whether you're looking for a Disney adventure, animated feature or light-hearted comedy this month has something for everyone.

Plus, don't forget! With your LittleBird Family Pass, you can save up to 40% and make the most of cheap cinema tickets nationwide!
Start your trial today, and enjoy all the benefits of the Family Pass for just £1 for 30 days here.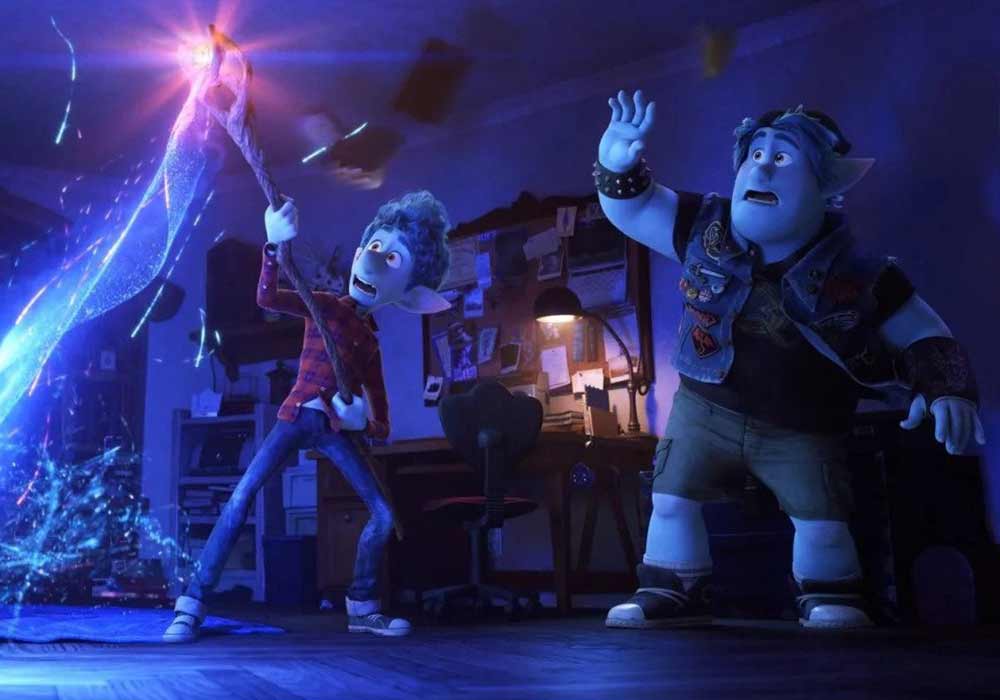 Onward – Release date 6th March (PG)

Pixar's first feature film of 2020 Onward arrives in March and it looks magical. Set in a suburban fantasy world, two teenage elf brothers embark on a quest to discover if there is still magic out there. Spider-Man star Tom Holland and Starlord actor Chris Pratt team up as two brothers looking to spend one last day with their dad. This being a Pixar creation you know that it's going to have a strong emotional core so when you add pet dragons and unicorns you know this is going to be one of the best family films of 2020.
Starring: Tom Holland, Chris Pratt, Octavia Spencer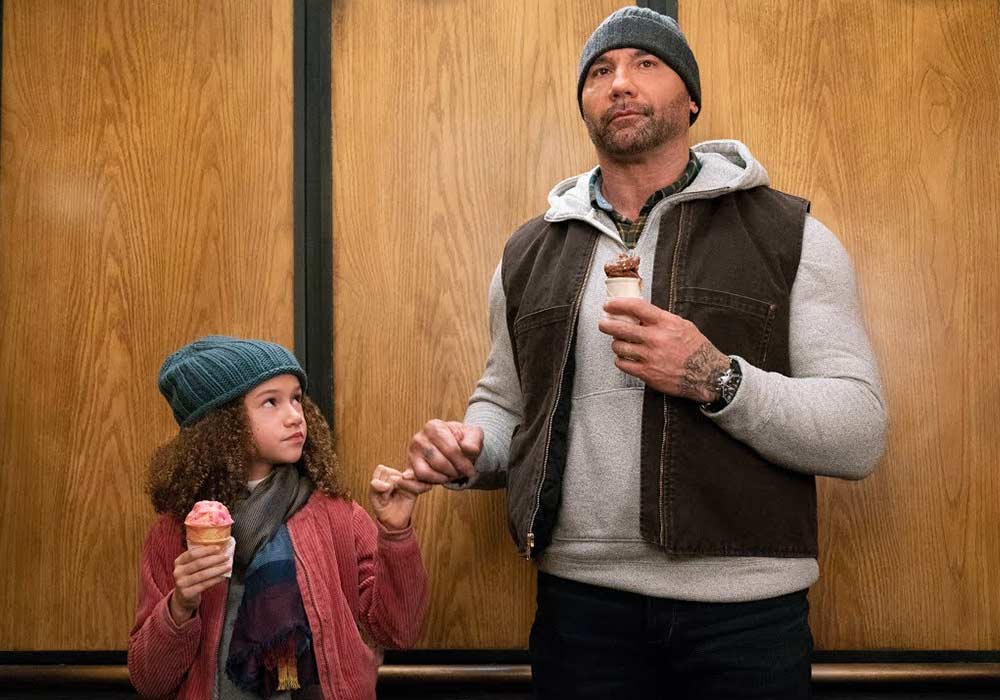 My Spy – Release date 13th March (12A)
An action-comedy along the lines of Vin Diesel's The Pacifier, or Jackie Chan's The Spy Next Door My Spy sees a hardened CIA operative finds himself at the mercy of a precocious 9-year-old girl, having been sent undercover to surveil her family. A globe-trotting spy spoof that will warm the heart, be prepared for a laugh out loud little and large comedy in a film that all ages will enjoy.
Starring: Dave Bautista, Chloe Coleman, Parisa Fitz-Henley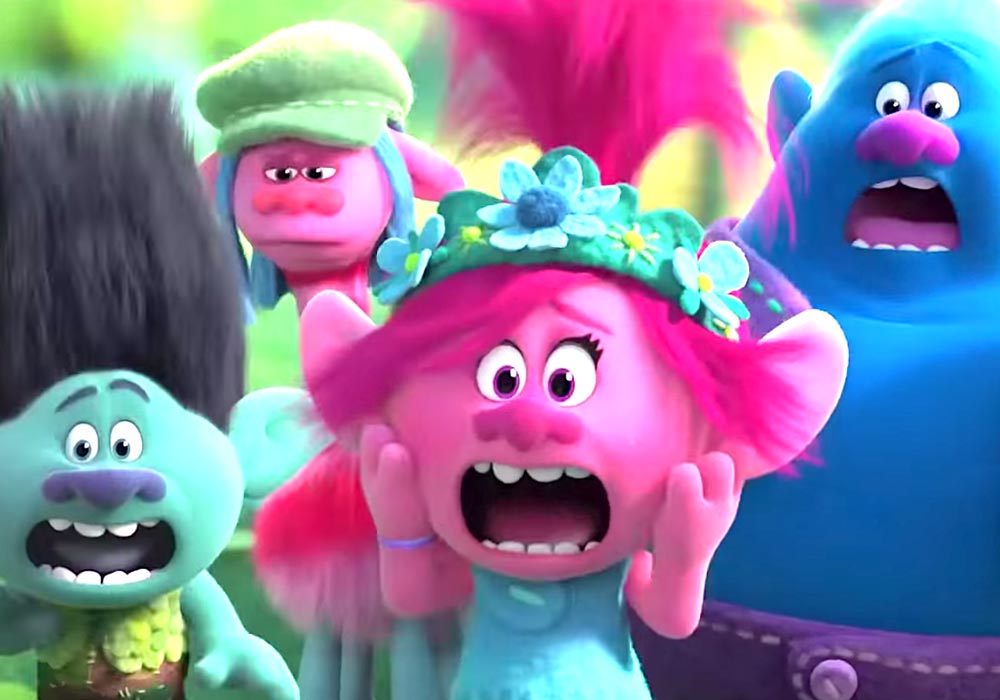 Trolls: World Tour – Release date 20th March (PG)

Get ready to rock as March sees the release of the sequel to 2016's animated musical comedy Trolls. Poppy and Branch discover that they are but one of six different Troll tribes scattered over six different lands devoted to six different kinds of music: Funk, Country, Techno, Classical, Pop and Rock. Their world is about to get a lot bigger and a whole lot louder. With an all-star cast and massive soundtrack prepare to sing along with this explosion of song and colour. It might not end up being the best song of the year but we're sure you'll have the songs stuck in your head for the rest of the month.

Starring: Justin Timberlake, James Corden, Ozzy Osbourne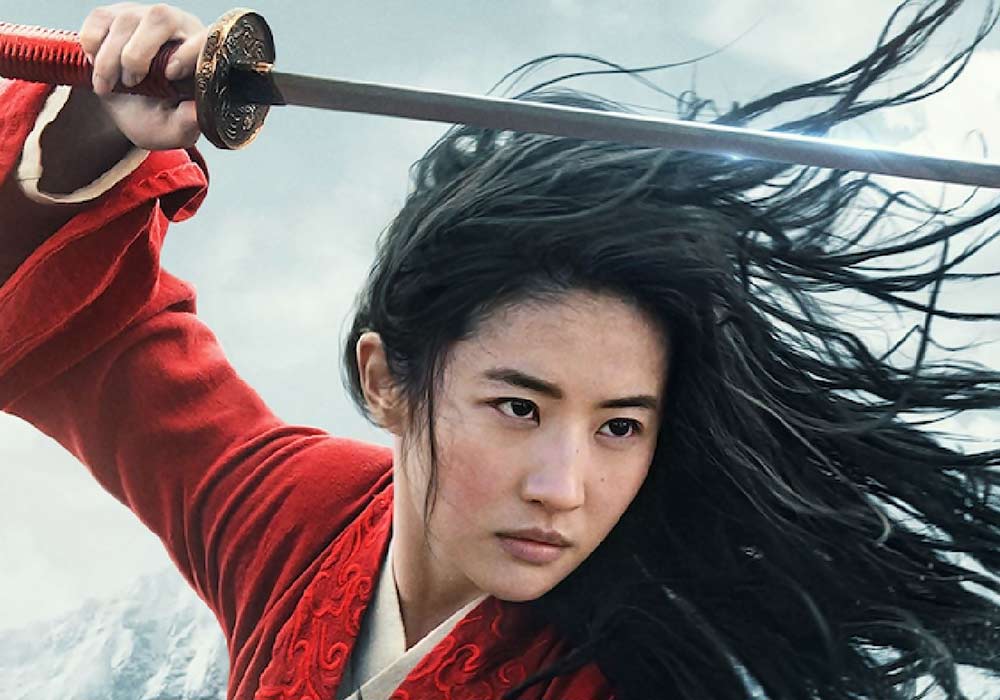 Mulan – Release date 27th March (12A)
The cinema year wouldn't be complete without a Disney live-action remake but we have to say after the fun of Aladdin and beauty of The Lion King we're actually pretty excited to see how Mulan turns out. The Disney class where a young Chinese maiden disguises herself as a male warrior in order to save her father has been revamped it's bringing some of China's biggest stars with it. Sadly it looks like the original songs won't be included and neither will Mushu but it looks like the film will be a martial arts epic that the whole family will love.
Starring: Yifei Liu, Donnie Yen, Jet Li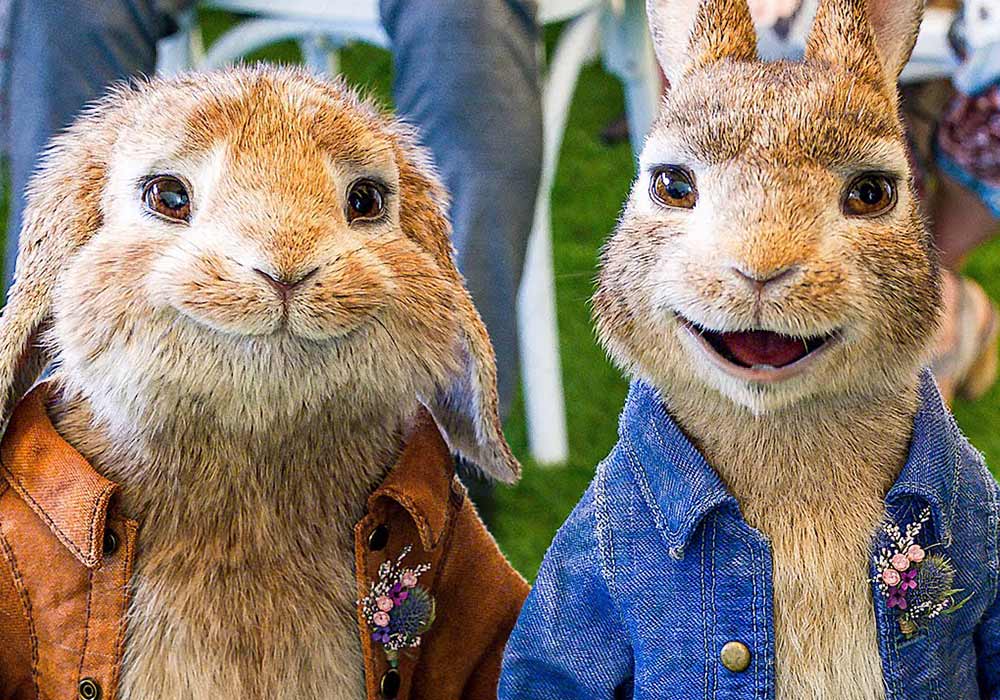 Peter Rabbit 2 – Release date 27th March (PG)
In 2018 the first Peter Rabbit film took the world by storm and this month the lovable rogue returns. After the marriage of Bea and Thomas Peter can't seem to shake his mischievous reputation. Adventuring out of the garden, Peter finds himself in a world where his mischief is appreciated but what happens when his family comes looking for him? Sprinkled with light-hearted humour, comedic timing, adventure and a wonderful message about how families can come in all shapes and sizes we're sure this will end up being one of the best kids films of 2020. A family-friendly franchise that is both sweet and fun we can't wait to see Peter, Flopsy, Mopsy and the gang again.
Starring: Margot Robbie, Rose Byrne, Elizabeth Debicki

---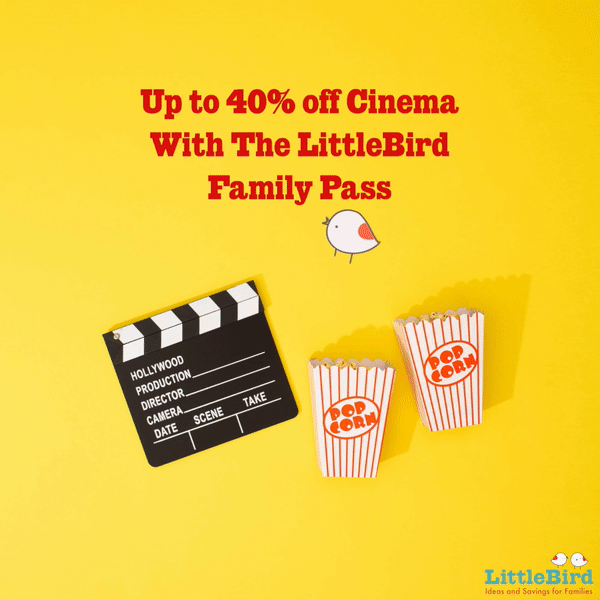 So, there are our picks of what new films are out this month. If you're going to see one let us know which ones, we'd love to know what you like to go and see as a family.
And don't forget going to the cinema doesn't have to cost too much, with The LittleBird Family Pass you can make the most of our Cinema Deals and get Discount Cinema Tickets year-round! For more information click here.
Plus tag us on Facebook @LittleBird and Instagram @littlebirddeals for a chance to be featured on our socials!