What Family Films are out this February?
It's been a long hard slog through January but don't worry February has finally arrived. The fad diet has long been abandoned, the gym membership is already gathering dust and you've finally (finally!) been paid.
So let's celebrate the end of the worst month of the year with a trip to the cinema. Order your drink, grab your popcorn, and settle in for a family adventure with these must-see family films. Whether you're looking for a weekend treat or something to keep the kids occupied with during Half Term there's something for everyone coming to a screen near you.
Plus, don't forget! With your LittleBird Family Pass, you can save up to 40% and make the most of cheap cinema tickets nationwide!
Start your trial today, and enjoy all the benefits of the Family Pass for just £1 for 30 days here.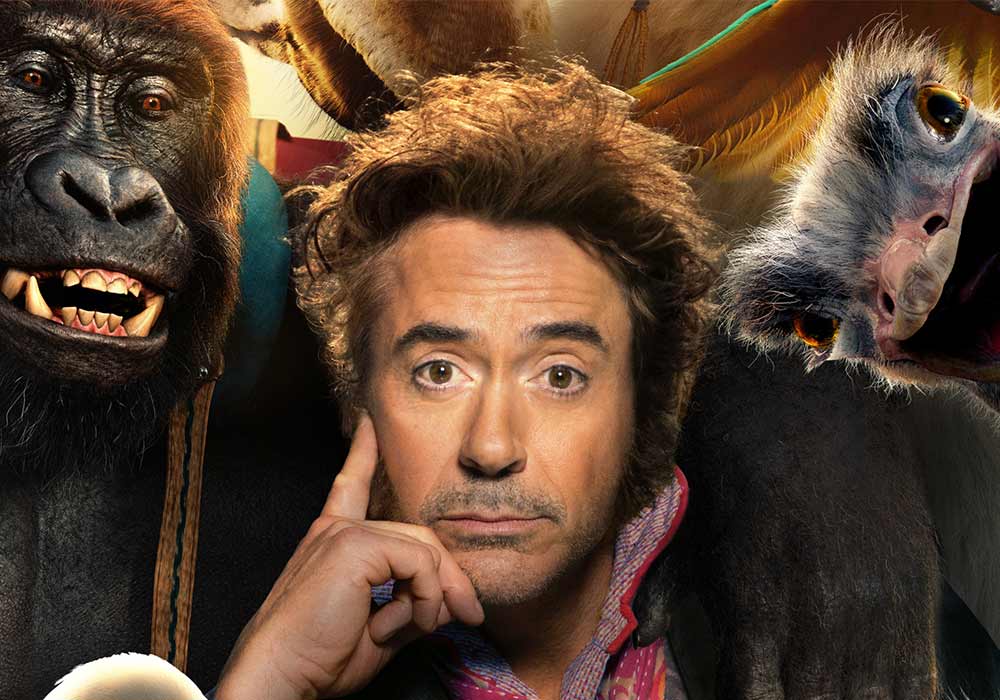 Dolittle – Release date 7th Feb (PG)
It's been a while now since we've seen Robert Downey Jr on the silver screen and we're starting to get withdrawal so his new release Dolittle comes at the perfect time. Based on the classic story of the physician who discovers that he can talk to animals. Plus it has John Cena, Antonio Banderas, Rami Malek, Kumail Nanjiani, Martha Stewart, Tom Holland, Selena Gomez, and Craig Robertson all in the same movie. Alongside some really impressive CGI and some beautiful messages about bullying, and overcoming your darkest fears to social interaction and the importance of family it's a must-see family film.
Starring: Robert Downey Jr., Tom Holland, Emma Thompson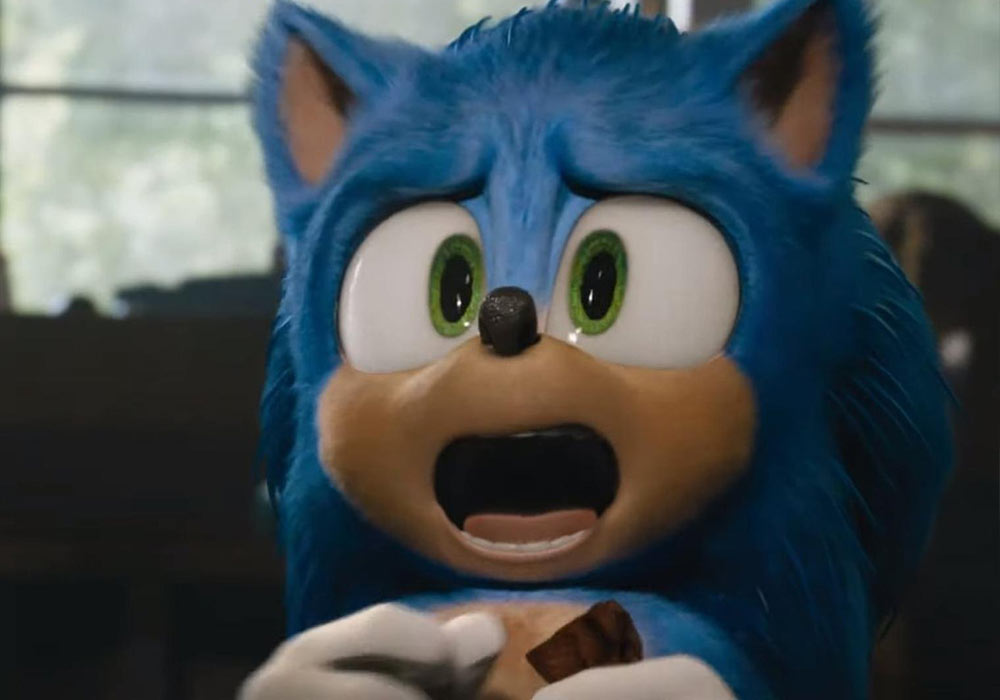 Sonic the Hedgehog – Release date 14th February (PG)
Apparently people still think that it's a good idea to try and turn classic video games into films so this Half Term sees the release an all-star live-action animation based on the famous Sega video game. After discovering a small, blue, fast hedgehog, a small-town police officer must help it defeat an evil genius who wants to do experiments on it. The blue blur is a perennial favourite when it comes to gaming so who knows maybe it will become a family classic, I mean the kids seemed to love the Angry Birds film?
Starring: Jim Carrey, James Marsden, Neal McDonough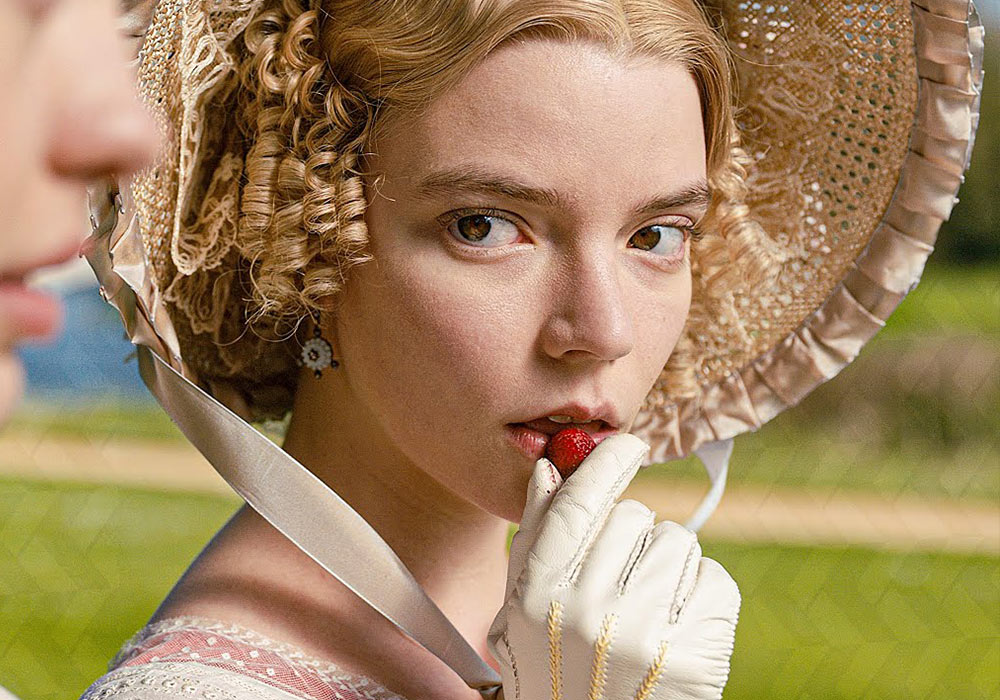 Emma – Release date 14th February (PG)
Based on the classic Jane Austen novel Emma is the timelessly charming story of romantic misadventure. Unlike Clueless it's sticking to the period setting but with a cast including Bill Nighy and Miranda Hart it should be as funny as ever. Probably one for the older kids as even though it's a PG and sticks to the morals of Regency-era England we know it took us a bit of time to appreciate the classics. Either way, it looks like a witty new take on the beloved book with a stellar cast.
Starring: Tanya Reynolds, Anya Taylor-Joy, Josh O'Connor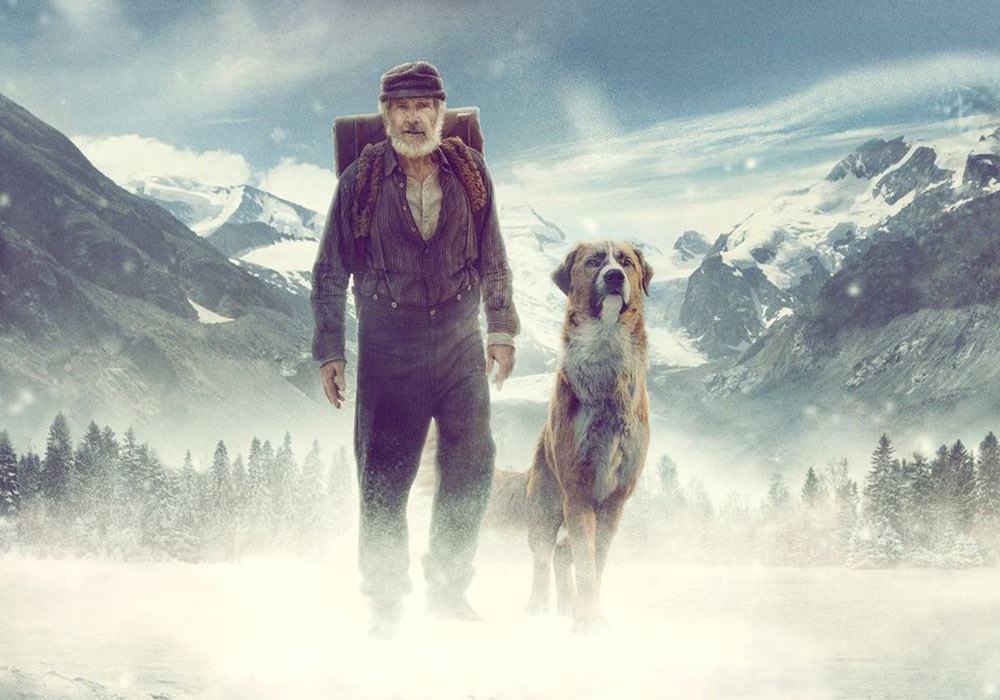 Call of the Wild – Release date 14th February (PG)
Based on the fantastic Jack London novel Call of the Wild is definitely one that we're excited for. If you've not read the book it's the story of A sled dog who struggles for survival in the Alaskan wild. Buck (the dog) experiences the adventure of a lifetime, ultimately finding his true place in the world and becoming his own master. Harrison Ford will be starring alongside an incredibly cute CGI dog and our hearts are already melting. We can't wait to take the kids along to this, we're sure this could end up being one of our favourite family films of the year and it's only February!
Starring: Karen Gillan, Harrison Ford, Cara Gee
---
Teen Picks
If your kids are anything like ours, going to the cinema is one of the only activities the teens will still do with us. So here are some of the films we have earmarked for 'family time'.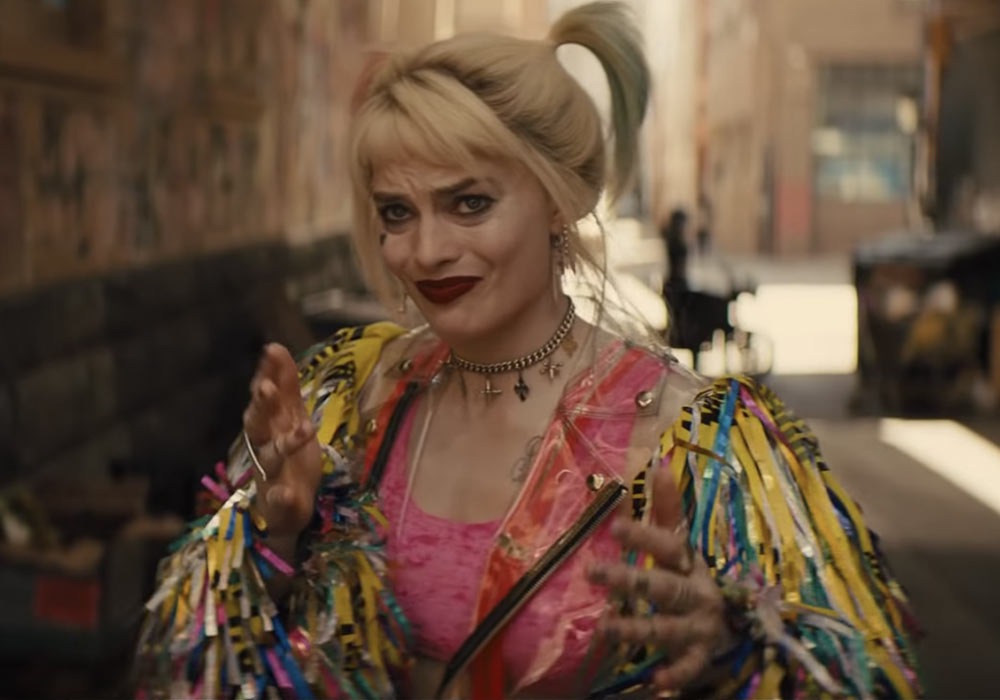 Birds of Prey – Release date 7th February (15)
OK so the timeline of the DC comic book films slightly confuse us but we can all admit that Harley Quinn stole the show in Suicide Squad. Birds of Prey, therefore, follows Harley after she splits from the Joker (even though we're sure he died in one of the other films? think the kids might need to explain it again) so she joins superheroes Black Canary, Huntress and Renee Montoya to save a young girl from an evil crime lord. Anyway, the trailer has tonnes of quips and bright colours so it looks fun film to take the teens to, especially if they're superhero fans.
Starring: Margot Robbie, Mary Elizabeth Winstead, Ewan McGregor
---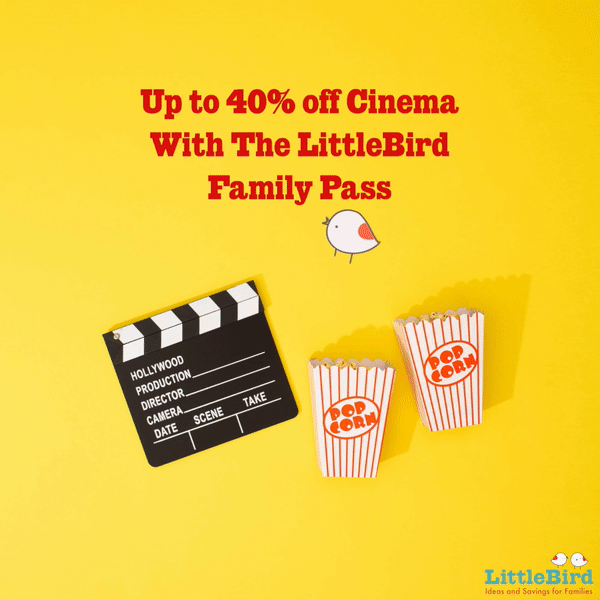 So, there are our picks of what new films are out this month. If you're going to see one let us know which ones, we'd love to know what you like to go and see as a family. Plus tag us on Facebook @LittleBird and Instagram @littlebirddeals for a chance to be featured on our socials!
And don't forget going to the cinema doesn't have to cost too much, with The LittleBird Family Pass you can make the most of our Cinema Deals and get Discount Cinema Tickets year-round! For more information click here.