London Eye Going Pink New Sponsorship
If you think you're looking through rose-tinted glasses, think again! One of London's most famous landmarks, the London Eye, is turning pink from February onwards (after dark only…) thanks to a new sponsorship with Lastminute.com.
The sponsorship will see a joint rebrand of the London Eye and River Cruise. Both companies will be building upon the exciting potential of this opportunity by investing in a range of innovative and memorable experiences for families visiting the London Eye.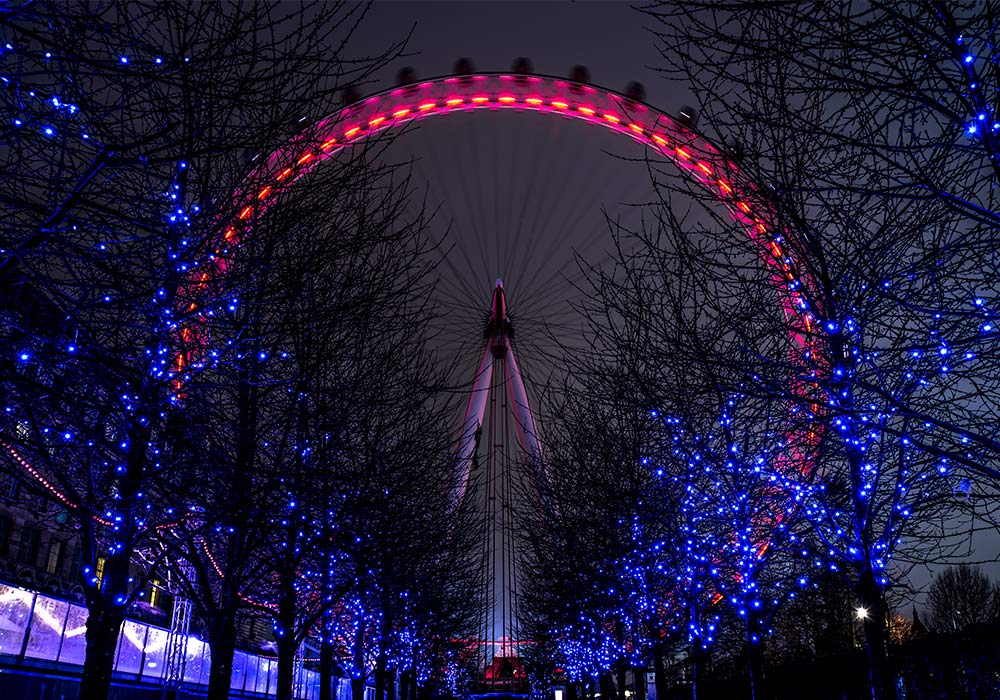 London families will know that the London Eye has turned rosy before, usually in celebration of Valentine's Day and International Women's Day, but this time, the change will be  permanent. 'The Lastminute.com London Eye' doesn't exactly roll off the tongue, but the landmark's fuchsia facade  will stick around for at least the next three years.