Orchids are coming back to Kew Gardens!
Bypass the Bali bucket-list trip and head to Kew Gardens this February!
Their annual orchid festival is back this month for its 25th anniversary from February 8th. Celebrating the incredible wildlife and vibrant culture of Indonesia's 17,504 islands, the festival will showcase Kew's vital science work in Indonesia to protect biodiversity.

Stepping into the Princess of Wales conservatory will feel just like the steps out of Borneo airport. Entering a paradise evoking some of the sights smells and sounds of Indonesia, you will experience an immersive journey through spectacular orchid displays representing different aspects of Indonesian wildlife and culture.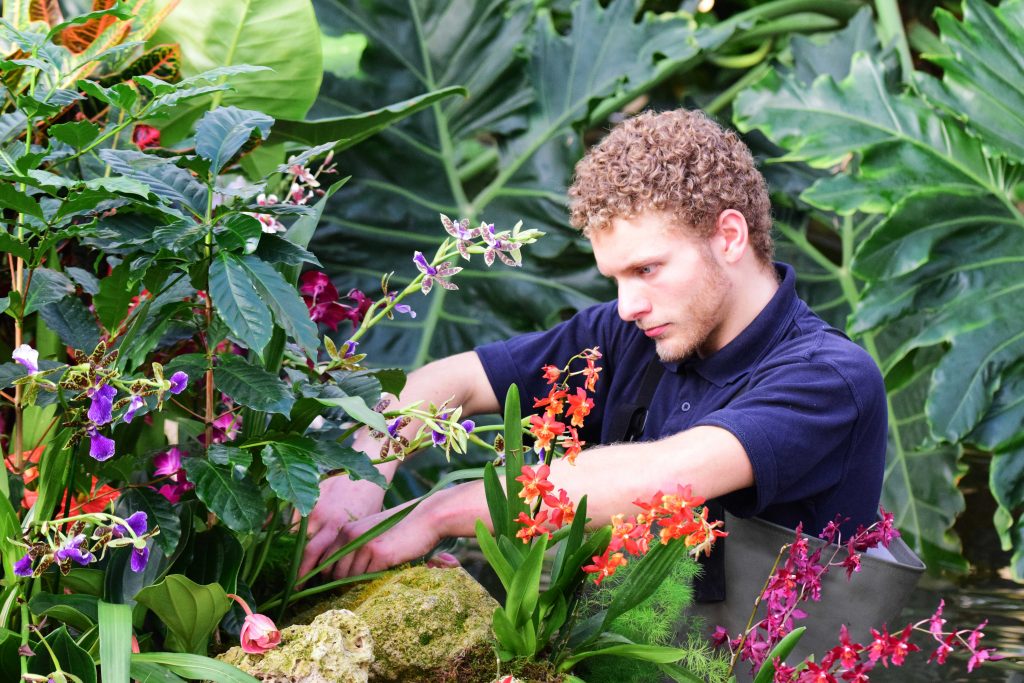 As you explore the festival, you will encounter dazzling displays of life-sized animals created from hundreds of tropical flowers. Bright orange orangutans, crouching tigers and a rhinoceros are just some of the creatures that will star in the show. Make sure you check out the erupting orchid volcano in the central pond display, honouring Indonesia's 100+ active volcanos.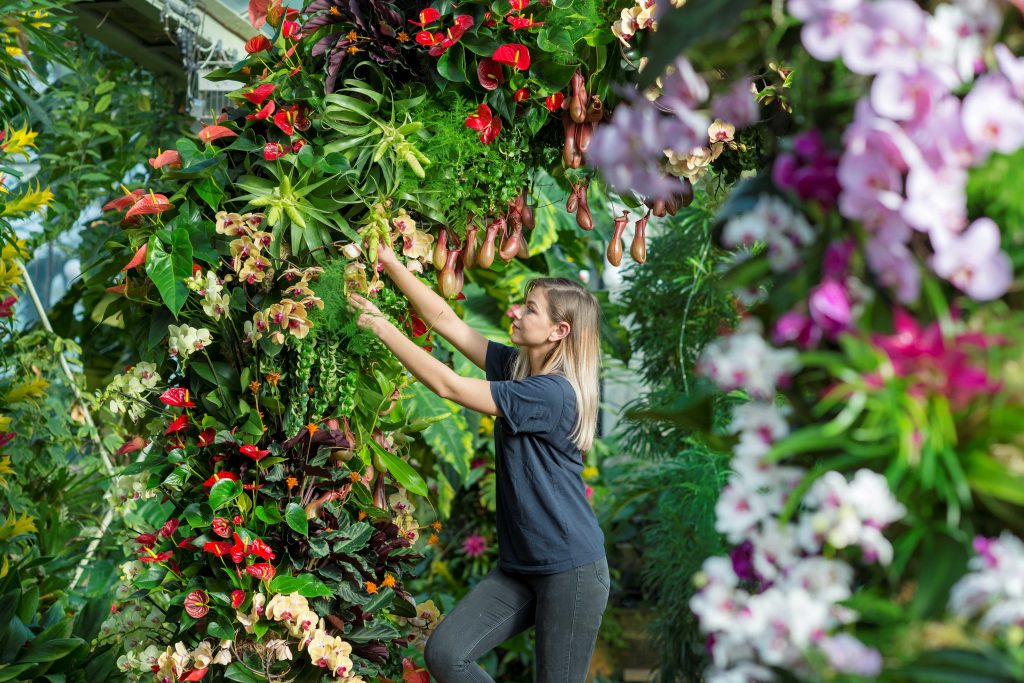 The specially curated Orchids: After Hours programme will feature live gamelan music, traditional dancers as well as talks on the creation of the festival, and an interactive look at how Royal Botanic Gardens, Kew is fighting the extinction crisis. Renowned author and chef Petty Elliott will be giving live cooking demos, introducing guests to her Indonesian heritage.

Royal Botanic Gardens, Kew is a global leader in plant and fungal science and this year's festival will also showcase some of its ground-breaking work with collaborators in Indonesia to help identify, protect and promote the country's biodiversity. Stretching from Sumatra in the west to the island of New Guinea in the east, Royal Botanic Gardens, Kew has been working across Indonesia for many years. RBG Kew's scientists are undertaking intrepid field trips to discover new plants, aid conservation efforts, and promote sustainable development.
Kew Gardens has worked closely with the Indonesian Embassy in London to bring to life some of Indonesia's rich culture at the festival. The Ambassador of Indonesia to the UK, H. E. Rizal Sukma, says:
"Through the orchid festival, I hope that visitors can have a wonderful journey experiencing the magnificent Indonesia. As well as its flora, Indonesia is rich in biodiversity, wildlife, nature and culture which will be beautifully displayed in this festival."
Entry to the festival is included in the standard ticket to the gardens but visitors must book a timed ticket slot online in advance. Don't forget that with The Family Pass kids go free to Kew Gardens! You can try The Family Pass for just £1 for 30 Days here.
Kew Orchid Festival will be running from Saturday 8th February and has been extended till Sunday 15th March 2020! Orchids After Hours will run on 13, 14, 26, 27 February and 5, 6 March 2020, 6.30pm – 10pm.