Top 10 Kids Books of All Time
No matter how old you are, we can almost guarantee that the tales of at least one of these stories has been the last thing you heard before you drifted off to sleep. In the spirit of National Storytelling Week, we want to encourage our LittleBird families to keep the tradition of a bedtime story alive in their kid's nighttime routine. Believe it or not, whilst you are listing off all the food that the Very Hungry Caterpillar has managed to shovel down its throat, you are actually boosting your child's brain development!

Can you never decide what book to read to the kids? Why not sign up for a Bookabees Book Box Subscription? Your kids will receive a personalised monthly box of books hand-chosen by Bookabees based on their age, reading ability and interests. You can get 35% off your Bookabees subscription with The Family Pass. Try it today for 30 days for only £1 here.
We have rounded up our top 10 favourite kids books of all time…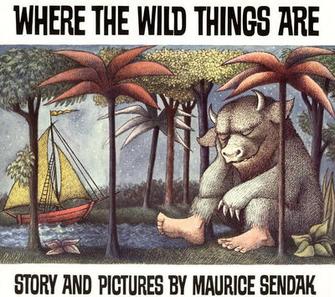 Where The Wild Things Are
Author: Maurice Sendak
Pages: 48
Recommended for: 4+

After a night of continuous mischief, Max's mum sends him off to bed… without his dinner *gasp*! Little did she know, he was about to become king of his very own kingdom of little monsters – Take that mum.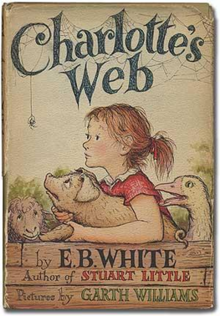 Charlotte's Web
Author: E.B. White
Pages: 192
Recommended for: 8+

Every parent will experience the puppy-eyed (or pig in this case) look of their kids pleading for a pet at some point. Fern's father, John Arable, was one who gave in to that look. As Wilbur the Pig learns of his fate on the farm through his new friend Charlotte, the pair hatch a plan to make him a celebrity of the town!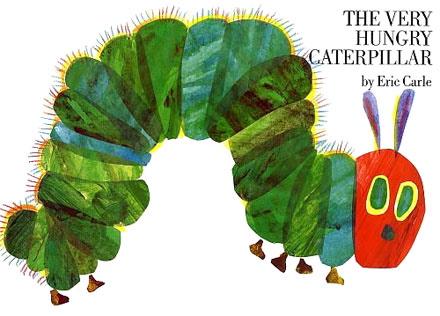 Very Hungry Caterpillar
Author: Eric Carle
Pages: 22
Recommended for: 2+

And you thought your kids never stopped eating! This classic interactive story is now over 40 years old, can you believe it? Passed down over generations, this book is a must-buy for anyone with a stalk flying their way.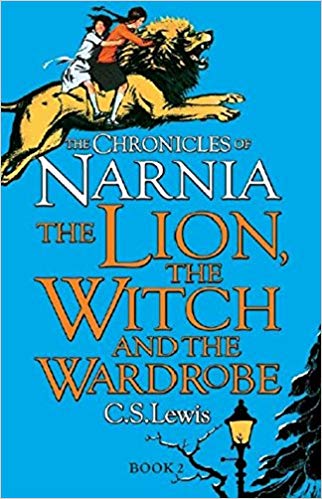 The Lion, The Witch and The Wardrobe
Author: C.S. Lewis
Pages: 208
Recommended for: 7+

Winter always seems to last forever, doesn't it? In the land of Narnia, it really does! Frozen into an internal winter by the White Witch, the 4 Pevensie siblings step, quite literally, into the magical kingdom of Aslan.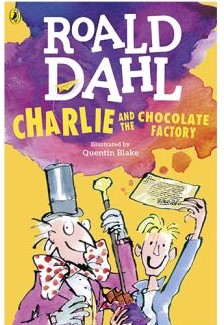 Charlie and the Chocolate Factory
Author: Roald Dahl
Pages: 208
Recommended for: 7+

A magical chocolate fountain, what dreams are made of! Upon finding the rare golden ticket in the famous Wonka Bar, Charlie is offered the opportunity of a lifetime which changes the fate of the Bucket's life forever.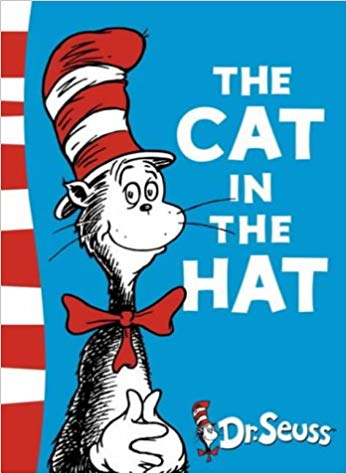 The Cat in the Hat
Author: Dr. Seuss
Pages: 61
Recommended for: 2+

"It wasn't me, the Cat did it", that old chestnut! When Sally and her brother are left at home for the day, they thought they were going to have a day as dull as the weather. That was true until the Cat turns up, bringing a world of fun and mess that is the epitome of every parent's worst nightmare.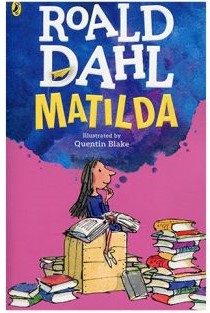 Matilda
Author: Roald Dahl
Pages: 256
Recommended for: 7+

We all hope our kids have a teacher as kind as Miss Honey in their lives. Matilda is a star pupil who shines amongst her peers, any parent would be proud – apart from her own! Continuously fighting against her villainous parents, Matilda uses her secret powers to win the battle for good.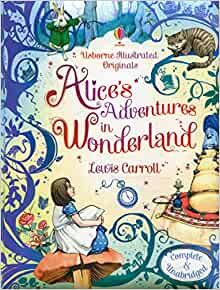 Alice in Wonderland
Author: Lewis Carroll
Pages: 192
Recommended for: 5+

Enter the weird and wonderful world of Alice, the White Rabbit and friends! After eating and drinking a whole range of mystical potions, Alice finds herself in a world that even your kids wildest imaginations could create.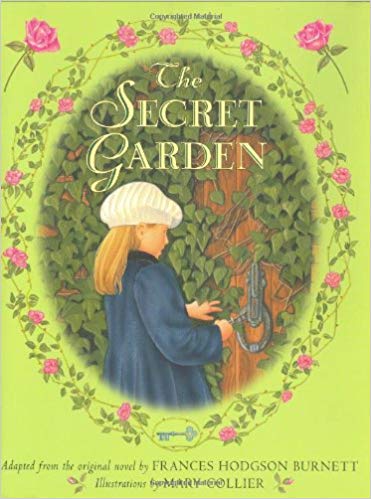 The Secret Garden
Author: Frances Hodgson Burnett
Pages: 375
Recommended for: 8+

After the unfortunate death of her parents, Mary is sent to live at her uncle's manor in Yorkshire – worlds apart from the life she was used to. After boredom and curiosity get the better of her, she stumbles across a forgotten garden which later unlocks a whole load of secrets about the manor!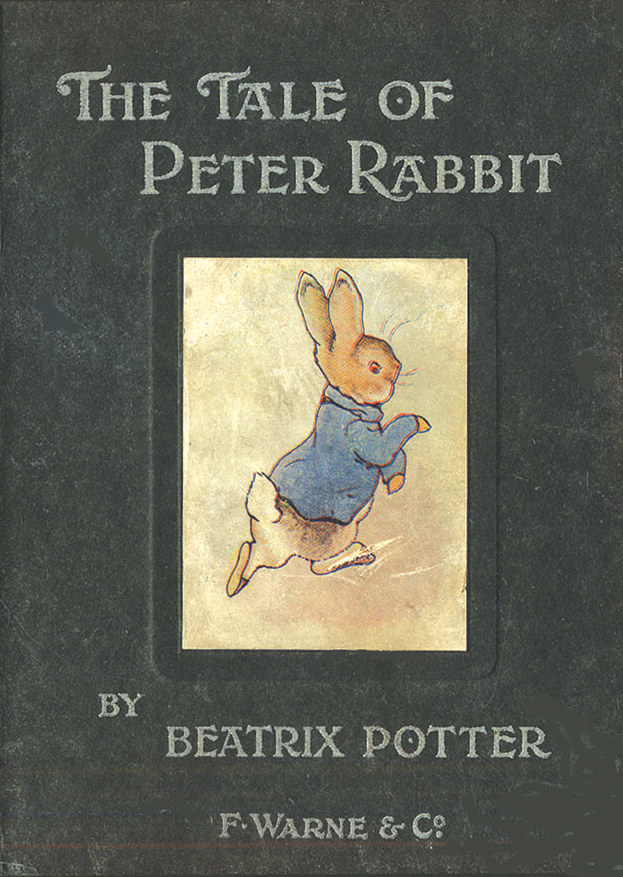 Peter Rabbit
Author: Beatrix Potter
Pages: 56
Recommended for: 3+

Rebellious Peter and his sisters Flopsy, Mopsy and Cottontail go out to play whilst their mum has gone shopping. Paying no attention to her advice, Peter sneaks into the evil farmer, Mr Macgregor's garden to munch away on his delicious carrots! Making a lucky escape, Peter's mum sends him and his full tummy to bed with nothing but a cup of chamomile tea.

We would love to know what your favourite books and go-to bedtime stories are. Tag us on Facebook @LittleBird and Instagram @littlebirddeals for a chance to be featured on our socials!