The Top 12 Family Films We Can't Wait to See in 2020
2020 has arrived and it officially sounds like we're now in the future. So instead of freaking out that it's 2020 and we still haven't got our lives together let's look ahead to some of the fantastic cinema that is coming out this year to take our mind off things.
Plus, don't forget! With your LittleBird Family Pass, you can save up to 40% and make the most of cheap cinema tickets nationwide!
Start your trial today, and enjoy all the benefits of the Family Pass for just £1 for 30 days here.
February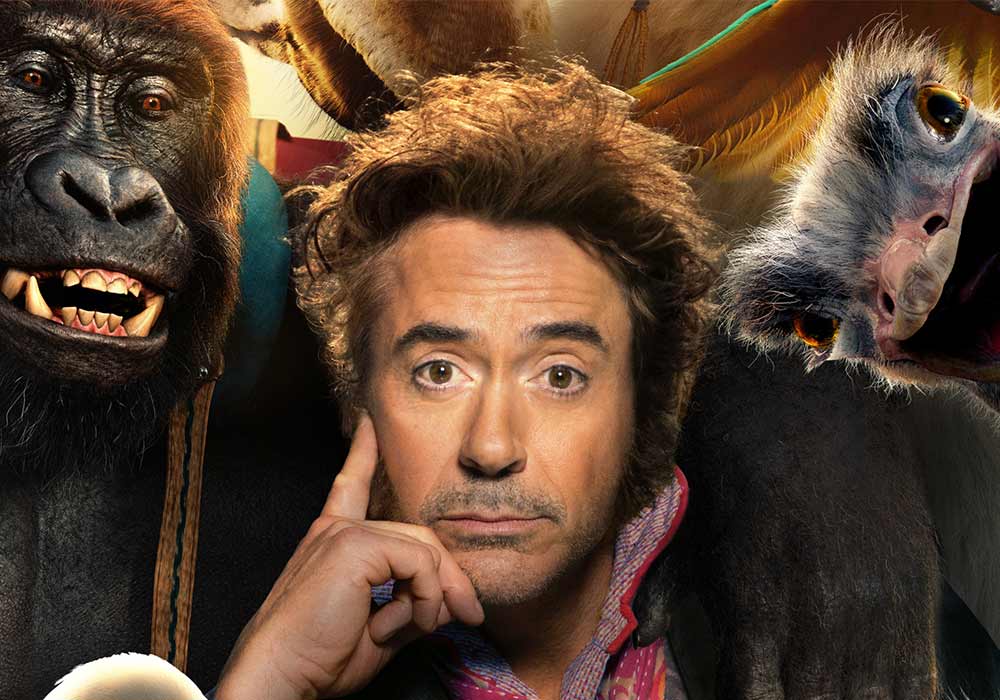 Dolittle – Release date 7th Feb (PG)
It's been a while now since we've seen Robert Downey Jr on the silver screen and we're starting to get withdrawal so his new release Dolittle comes at the perfect time. Based on the classic story of the physician who discovers that he can talk to animals. Plus it has John Cena, Antonio Banderas, Rami Malek, Kumail Nanjiani, Martha Stewart, Tom Holland, Selena Gomez, and Craig Robertson all in the same movie. Alongside some really impressive CGI and some beautiful messages about bullying, and overcoming your darkest fears to social interaction and the importance of family it's a must-see family film.
Starring: Robert Downey Jr., Tom Holland, Emma Thompson
March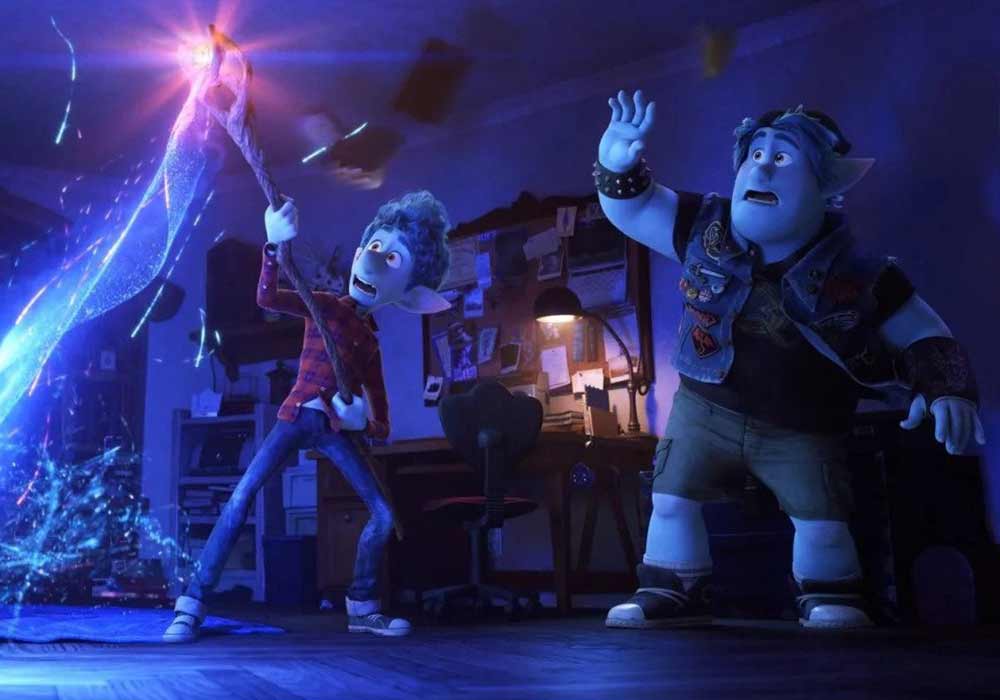 Onward – Release date 6th March (TBC)
Pixar's first feature film of 2020 Onward arrives in March and it looks magical. Set in a suburban fantasy world, two teenage elf brothers embark on a quest to discover if there is still magic out there. Spider-Man star Tom Holland and Starlord actor Chris Pratt team up as two brothers looking to spend one last day with their dad. This being a Pixar creation you know that it's going to have a strong emotional core so when you add pet dragons and unicorns you know this is going to be one of the best family films of 2020.
Starring: Tom Holland, Chris Pratt, Octavia Spencer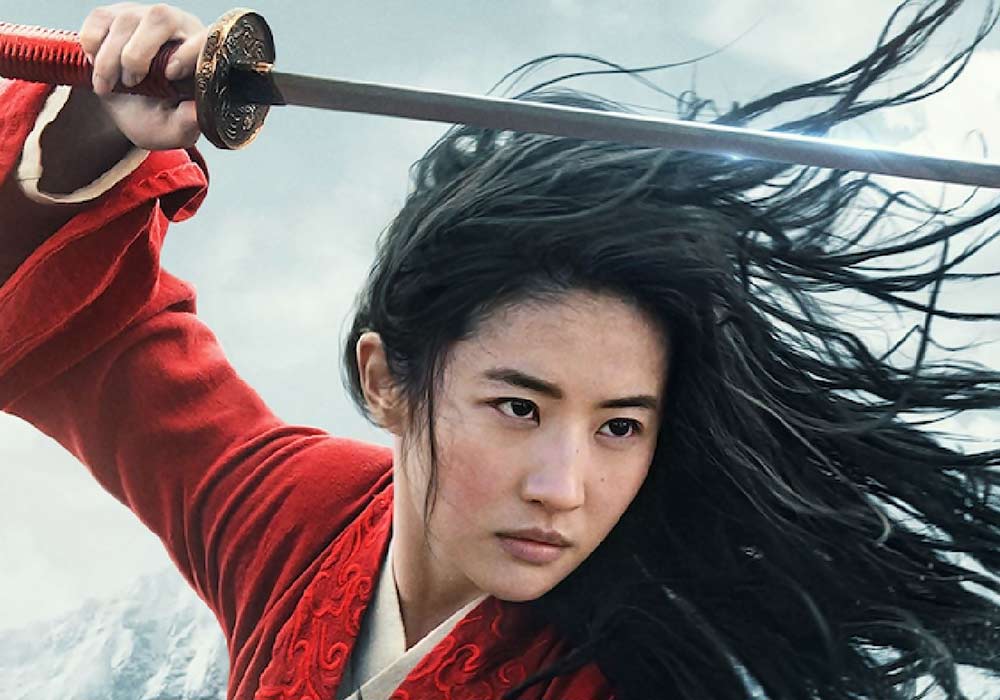 Mulan – Release date 27th March (TBC)
The cinema year wouldn't be complete without a Disney live-action remake but we have to say after the fun of Aladdin and beauty of The Lion King we're actually pretty excited to see how Mulan turns out. The Disney class where a young Chinese maiden disguises herself as a male warrior in order to save her father has been revamped it's bringing some of China's biggest stars with it. Sadly it looks like the original songs won't be included and neither will Mushu but it looks like the film will be a martial arts epic that the whole family will love.
Starring: Yifei Liu, Donnie Yen, Jet Li
April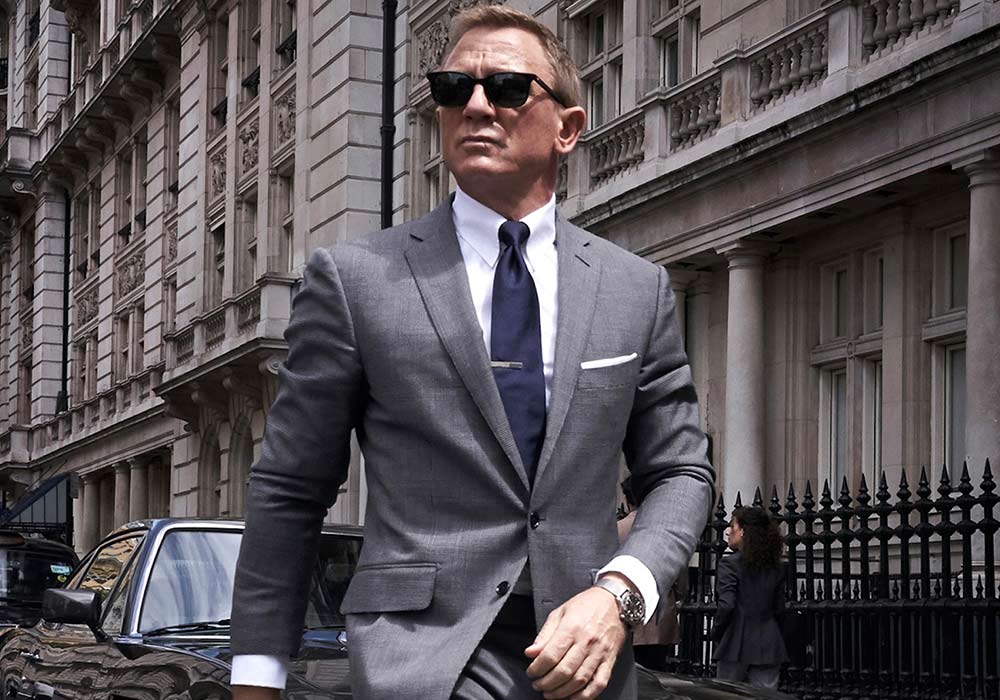 No Time to Die – Release date 2nd April (TBC)
James Bond has left active service but an old friend needs his help, leading Bond onto the trail of a mysterious villain armed with dangerous new technology. If you're not already excited to see the newest Bond instalment after that then well I guess you don't like Bond films and that's OK. For those of us that love the British Spy thrillers, April is the month to look forward to. With it looking like this will be Daniel Craig's last outing as the martini drinking super spy (unless he changes his mind again) this is a must-see 2020 blockbuster.
Starring: Ana de Armas, Daniel Craig, Ralph Fiennes
May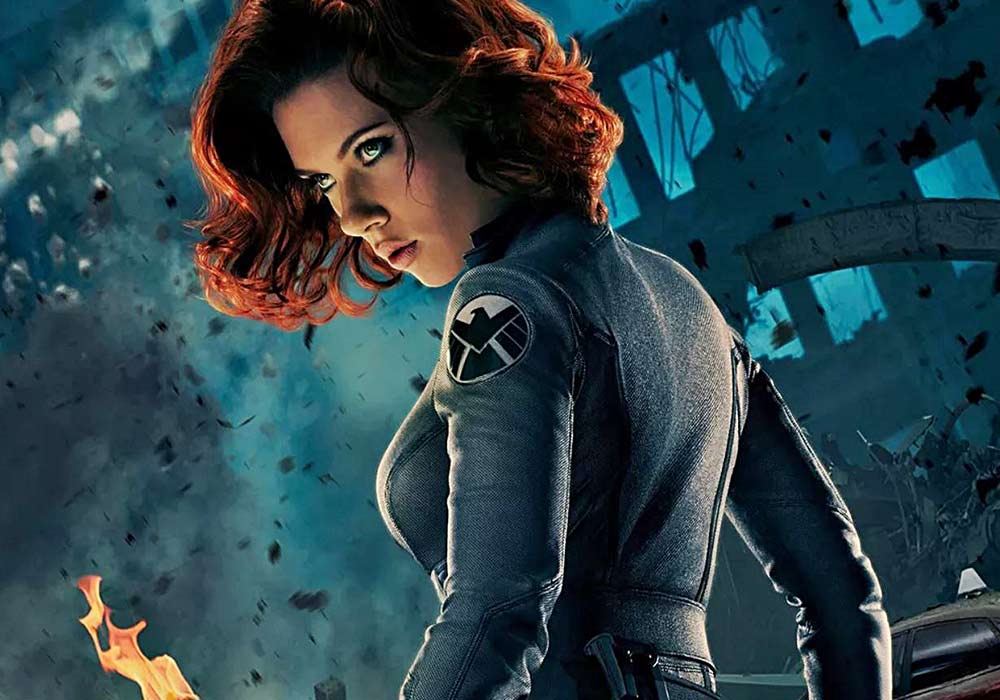 Black Widow – Release date 1st May (TBC)
Marvel is finally back! How have we lasted without it? Really how have we managed to fill our cinema-going time? We jest. Honestly, though the Black Widow film that we have been asking for since her first appearance in Iron Man 2 has finally been made and we're super excited (pun intended). Set between Civil War and Infinity War it explores what the ex-S.H.I.E.L.D. spy got up to when Thanos wasn't trying to destroy half the universe but things were still going wrong. 2020 looks like it's going to be the year of the superheroine with Birds of Prey, Wonder Woman 1984 and Black Window all coming out and we are ready.
Starring: Florence Pugh, Scarlett Johansson, Robert Downey Jr.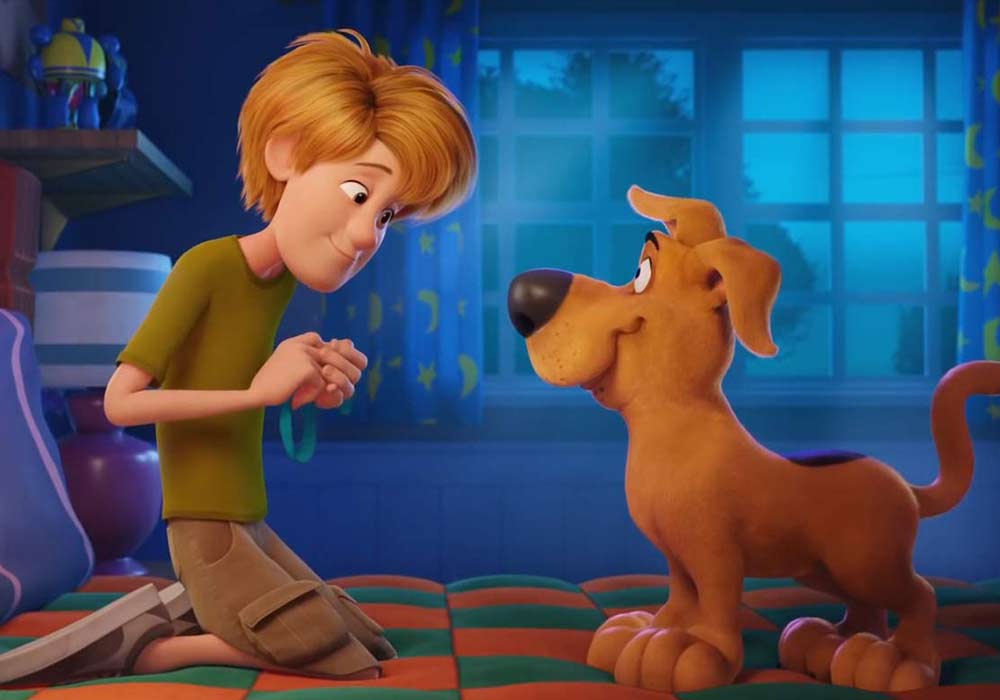 SCOOB! – Release date 15th May (TBC)
A reboot that we can actually get behind (because who doesn't love Scooby-Doo?) in SCOOB! Scooby-Doo is the hero of his own story. Scooby and the gang face their most challenging mystery ever: a plot to unleash the ghost dog Cerberus upon the world. As they race to stop this dogpocalypse, the gang discovers that Scooby has an epic destiny greater than anyone imagined. Get ready for mask reveals, twists and meddling kids in this heartwarming family animated adventure that we're sure is going to be one of the best kids movies of 2020.
Starring: Mark Wahlberg, Zac Efron, Amanda Seyfried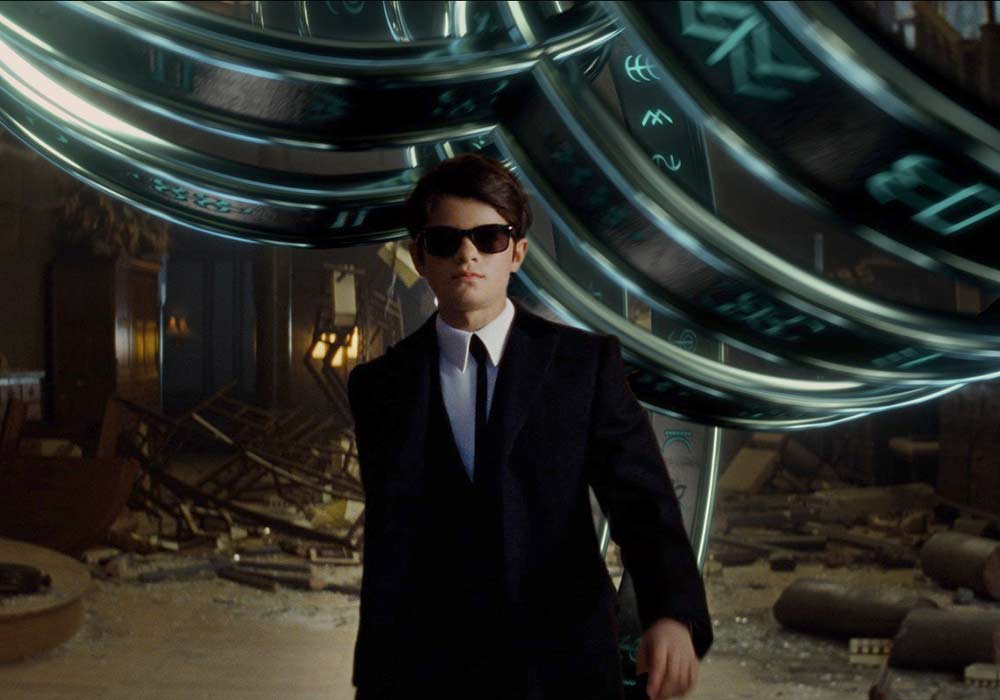 Artemis Fowl – Release date 29th May (TBC)
We all love a good anti-hero and after the bestselling book series, Artemis Fowl is favourite for a lot of people. No wonder then that in May of 2020 it's being turned into a feature film. In it, Artemis Fowl II, a young Irish criminal mastermind, kidnaps the fairy LEPrecon officer Captain Holly Short for ransom to fund the search for his missing father in order to restore the family fortune. The long-awaited big-screen adaptation of Eoin Colfer's boy genius will arrive in May Half Term so be prepared.
Starring: Judi Dench, Josh Gad, Hong Chau
June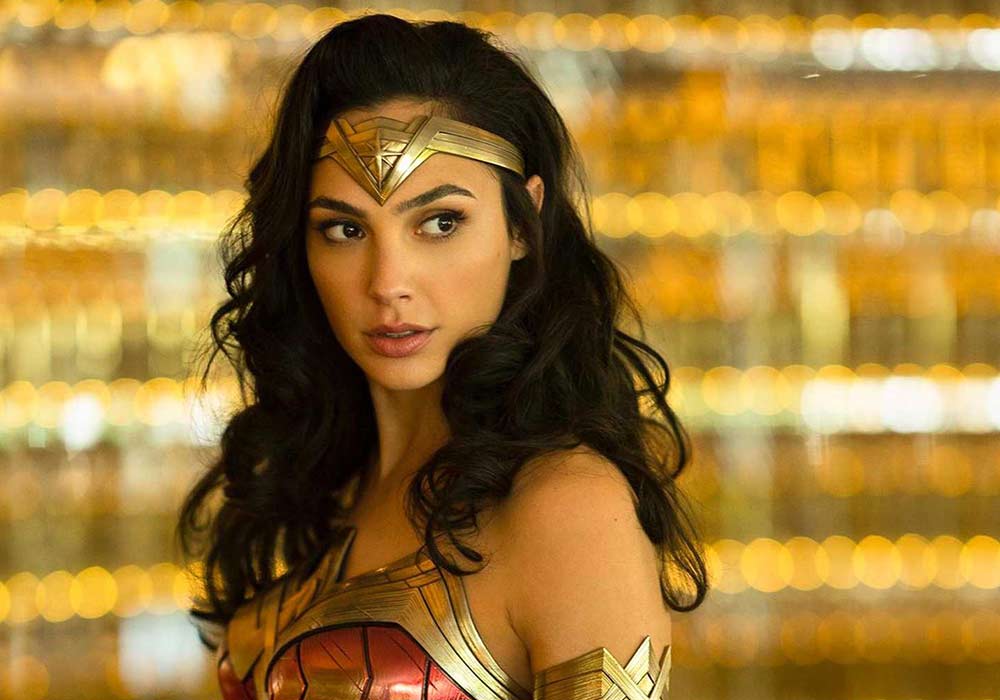 Wonder Woman 1984 – Release date 5th June (TBC)
The first Wonder Woman came out in 2017 and it was awesome, we walked already talking about how much we couldn't wait to see Diana Prince in action again, we've been patient and finally, the sequel has arrived. Ok so it's not as long as the wait for the next Bill and Ted instalment or anything but 3 years is a long time and we're excited! Gal Gadot is back to save the world, and she's bringing Kristen Wiig and Pedro Pascal along for the ride. We don't doubt this is going to be one of this summer's biggest blockbusters
Starring: Pedro Pascal, Gal Gadot, Kristen Wiig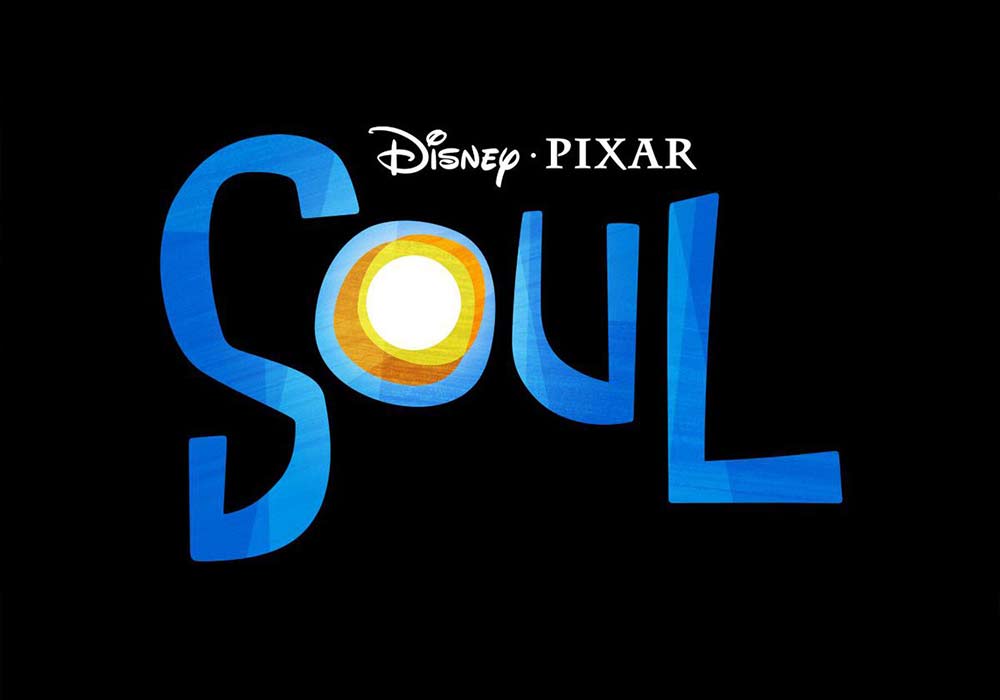 Soul – Release date 19th June (TBC)
The makers of Inside Out and Monsters Inc are back with a story about how we want to be remembered. A musician who has lost his passion for music is transported out of his body and must find his way back with the help of an infant soul learning about herself. A really lovely looking story that we are sure will be told in the usual Pixar way of delivering inspiring messages in a light-hearted way that never fails to make us laugh. Plus it's always great to see a new film that isn't a sequel or a remake. Definitely one for the list of things we're going to see this year.
Starring: Jamie Foxx, Tina Fey, John Ratzenberger
July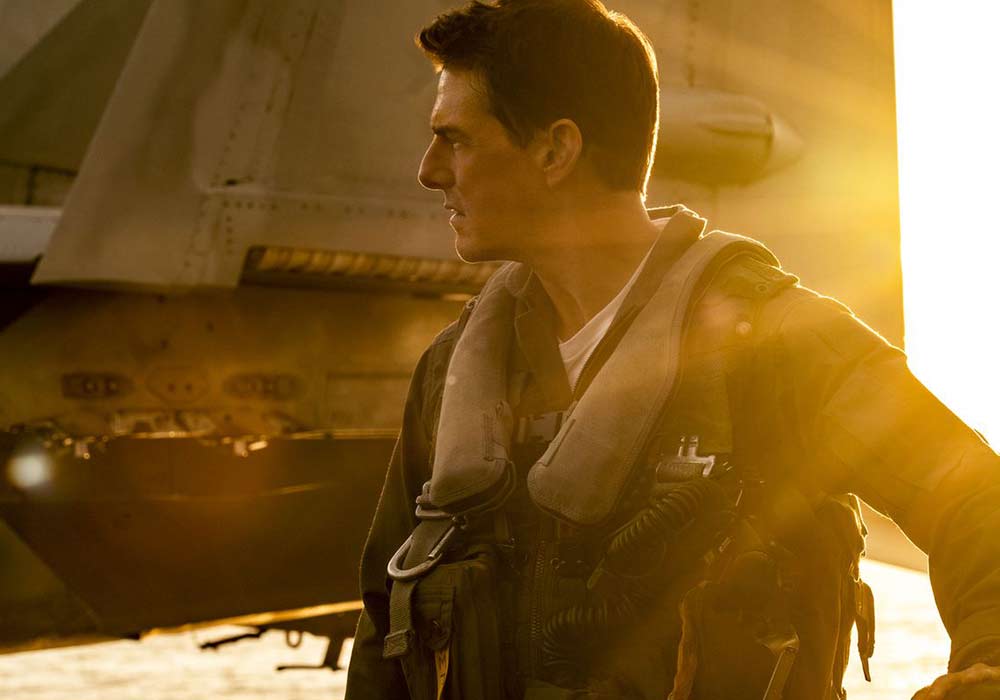 Top Gun: Maverick – Release date 17th July (TBC)
OK so the kids might not be that interested in going to see this one but we know that we are (plus the kids will like the fighter jets right?). Tom Cruise will return to the danger zone in 2020, and he's bringing Miles Teller with him. After more than thirty years of service as one of the Navy's top aviators, Pete Mitchell is doing everything possible to stay in the air and dodge the advancement in rank that would ground him. Trust us as soon as 17th July hits we'll have the need to speed to the local cinema to watch this one.
Starring: Tom Cruise, Jennifer Connelly, Jean Louisa Kelly
October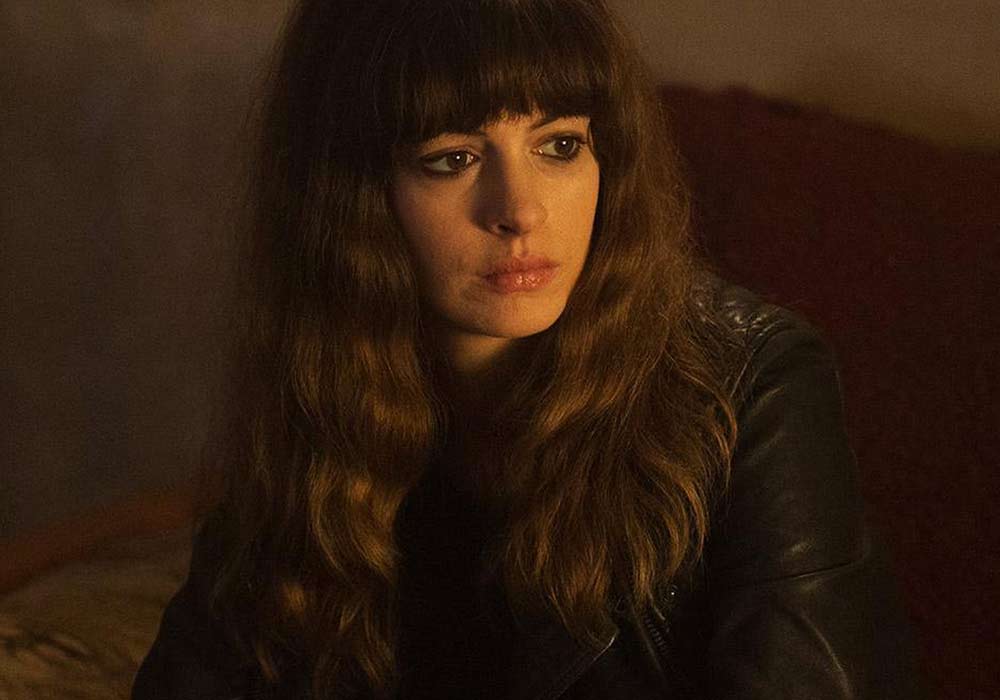 The Witches – Release date 16th October (TBC)
Roald Dahl's classic is being made into a film (again) and as we are true lovers of all the Dahlian creations we will be there. While we love the 1990 film starring Angelia Houston it is a bit of a cult classic at this point so maybe it's due for an update. The Witches tells the scary, funny and imaginative tale of a seven-year-old boy who has a run-in with some real-life witches! These are not your Harry Potter witches though, think full-on boils and menace in true Roald Dahl fashion. Fingers crossed this will end up being one of the best kids movies of 2020 to do justice to the original material.
Starring: Anne Hathaway, Stanley Tucci, Octavia Spencer
November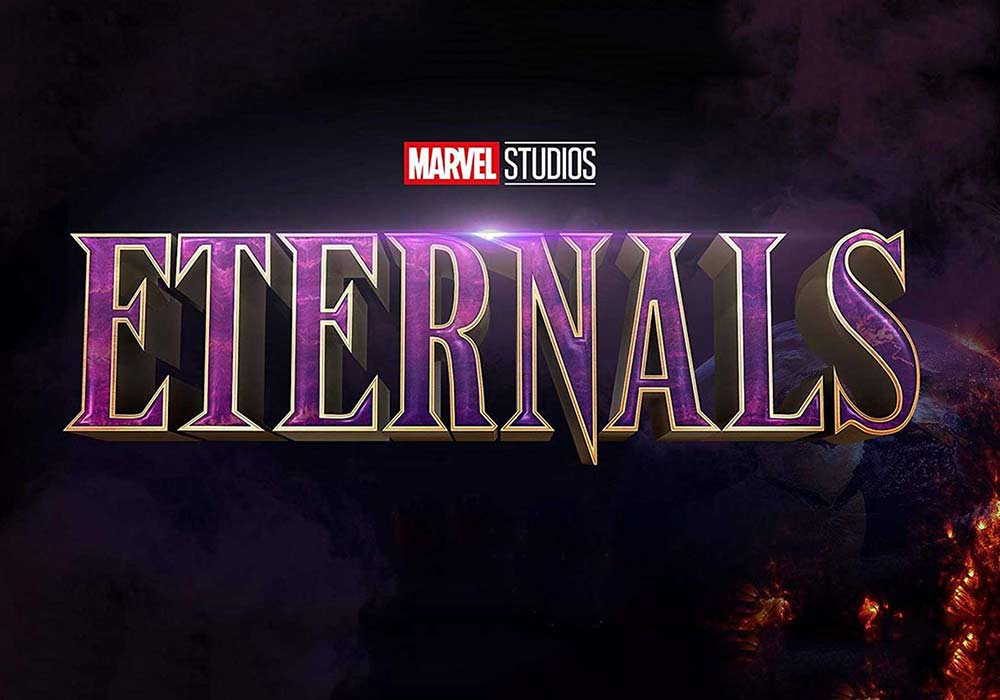 Eternals– Release date 6th November (TBC)
Last but not least is the second big Marvel release of the year. Eternals is the star-studded story saga of a race of immortal beings who lived on Earth and shaped its history and civilizations. It looks like this will be the film to kick off the next phase of Marvel content after the Thanos storyline was completed and we're intrigued. It has a pretty impressive and diverse cast, strange characters that we've never heard of and it's from Marvel so if it turns out half as good as Guardians of the Galaxy then it looks like it could be one of Marvel's most anticipated upcoming movies. So gather up the family for what could be one of the most interesting kid-friendly films this year.
Starring: Kumail Nanjiani, Richard Madden, Angelina Jolie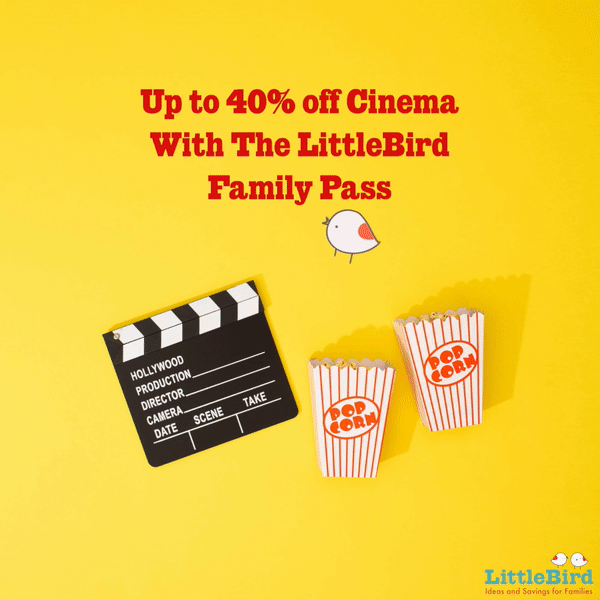 So, there are our picks of what new films are out this year. If you're going to see one let us know which ones, we'd love to know what you like to go and see as a family.
And don't forget going to the cinema doesn't have to cost too much, with The LittleBird Family Pass you can make the most of our Cinema Deals and get Discount Cinema Tickets year-round! For more information click here.
*Please note release dates stated may be subject to change