'Play Well' at The Wellcome Collection: Discover the transformative power of play
It has been said before that play is the essential work of Childhood. So, why do we play? This is the question being explored at a brand new exhibition 'Play Well' at the Wellcome Collection.

This free exhibition seeks to investigate the concept of play. How important is it for all of us, young or old? What does it mean to play well? The exhibition encourages visitors to consider the impact of play in our lives.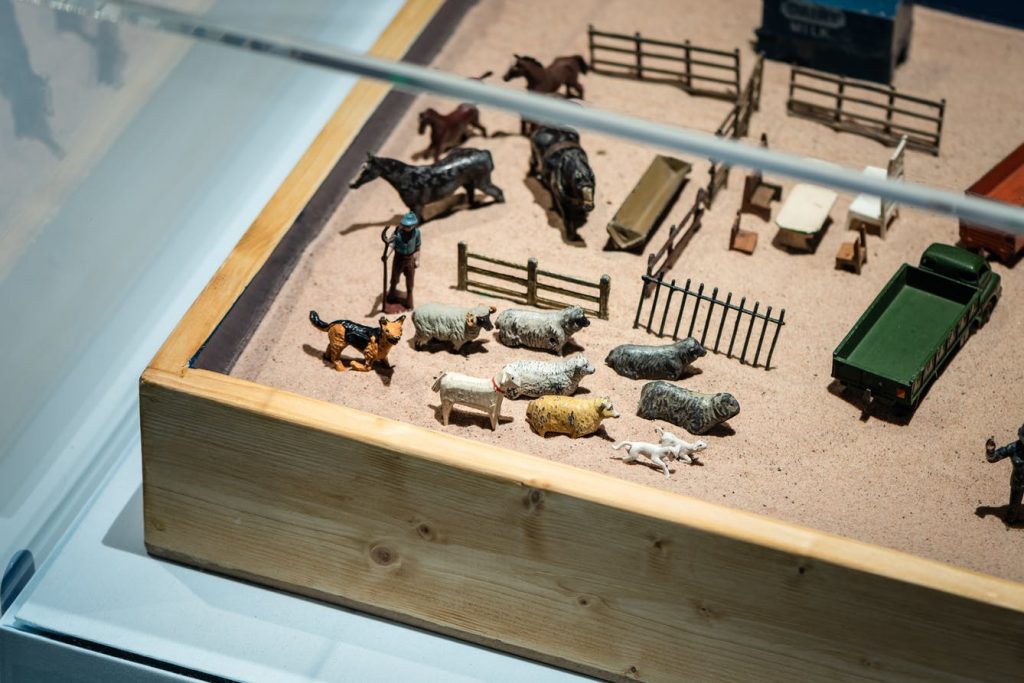 'Play Well' explores how play transforms both childhood and society. Using displays of historic toys and games, artworks and design, this exhibition investigates how play develops social bonds, emotional resilience and physical wellbeing.

"Play should be afforded the same elegance and respect as any other subject," says curator Shamita Sharmacharja. And she's right, from examining the ad-hoc 'play labs' set up by humanitarian organisations for children in refugee camps to scrutinising modern-day fears of gaming addiction, 'Play Well' shows how play underpins the full gamut of human experience.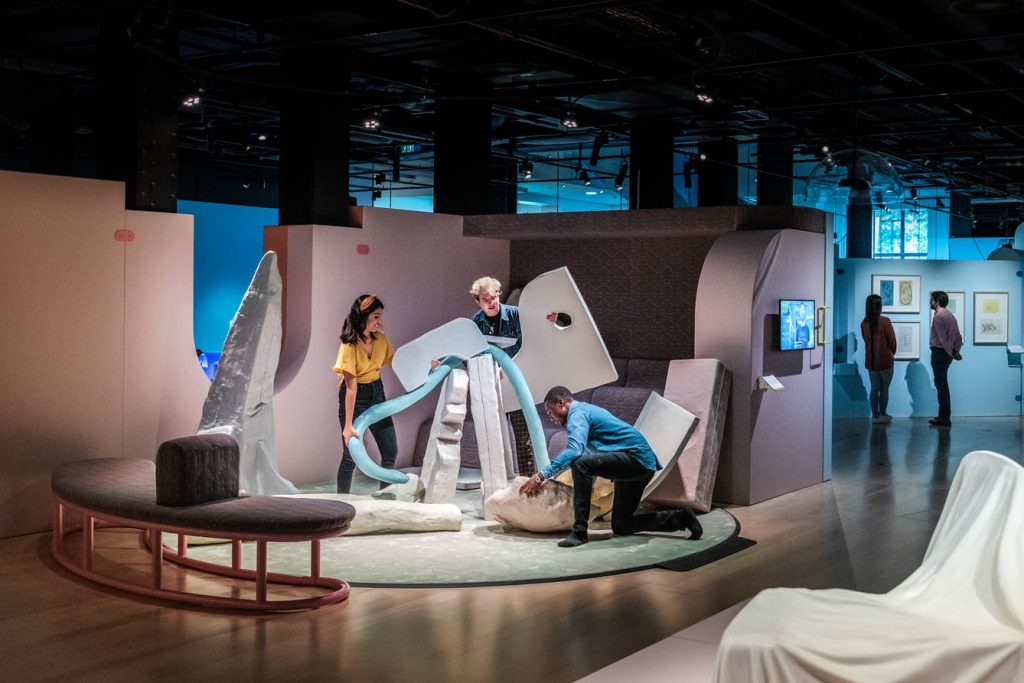 Although the exhibition is not primarily an interactive experience, video games, a virtual sand tray and artist Adam James's commission inspired by LARP (live-action role play), for example, are all objects that offer hands-on participation.

The curators worked with child-development experts and play therapists which led them to become interested in the play instinct and where it comes from. This instinct is innate, but if it's not given the right conditions to flourish, it disappears.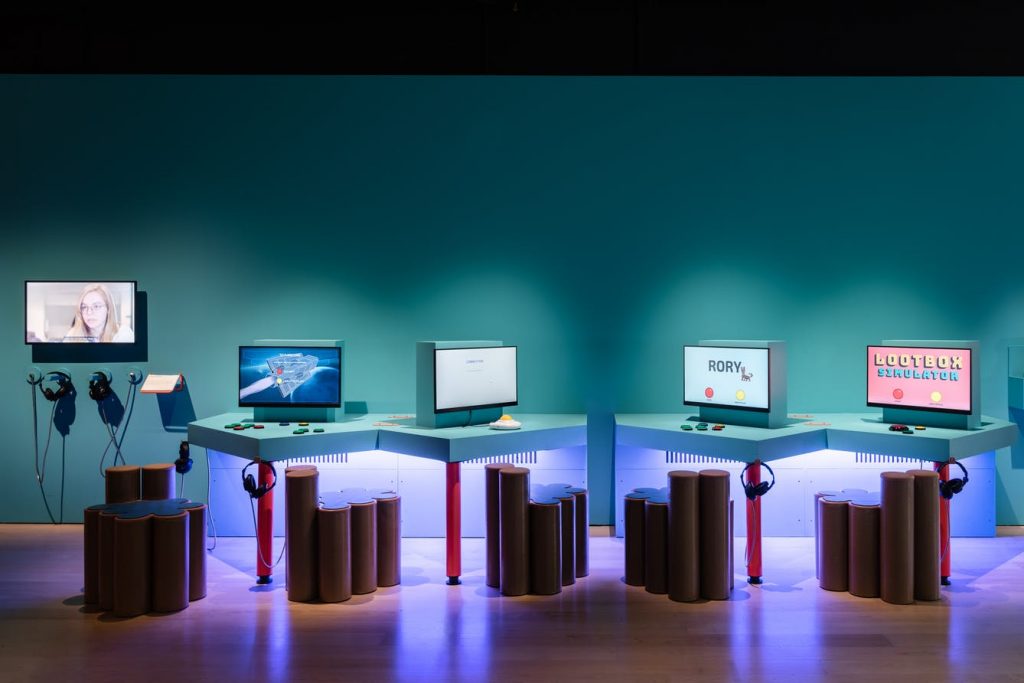 Young people also had a hand in the design of the exhibition: the show's designers worked with children aged five to eleven from Argyle Primary School in Camden to devise aspects like the font and furniture.

Overall, 'Play Well' showcases the transformative power of play – along with the dangers of curtailing the opportunity to do so. With its fun design and reminders of childhood pastimes, it awakens play instincts that may have lain dormant for years.

Free Entry – the exhibition runs till 8 March 2020

Wellcome Collection
183 Euston Road
London
NW1 2BE