10 Free Things to do with the Kids while you wait for Pay Day
We've all been here before, spent the majority of our pay check in December on Christmas fun with the kids, gifts to buy, theatre trips and family to visit. Now it's January, the hardest (and longest) month of the year for a lot of families. If you're looking to entertain the kids this January – perhaps a birthday or last minute friends or family visit – we've rounded up some free things to do in London, and you won't even have to spend a penny!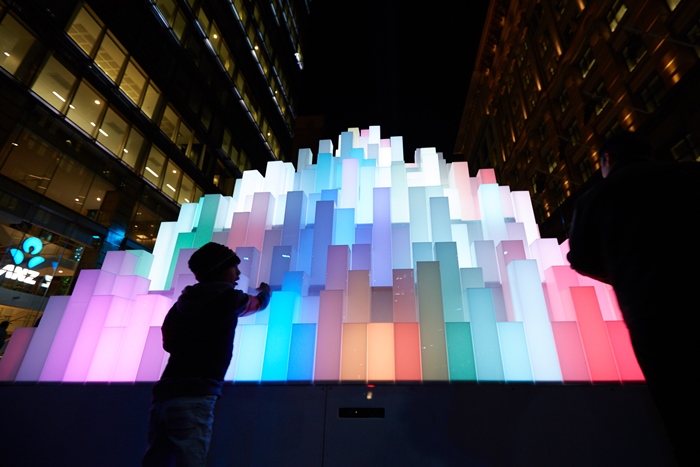 Winter Lights at Canary Wharf
Finishing tomorrow 25th Jan 2020
Spectacular light installations and interactive art. The award-winning Winter Lights returns for a sixth year as Canary Wharf will be transformed by over 25 spectacular installations, leaving the dark winter evenings aglow.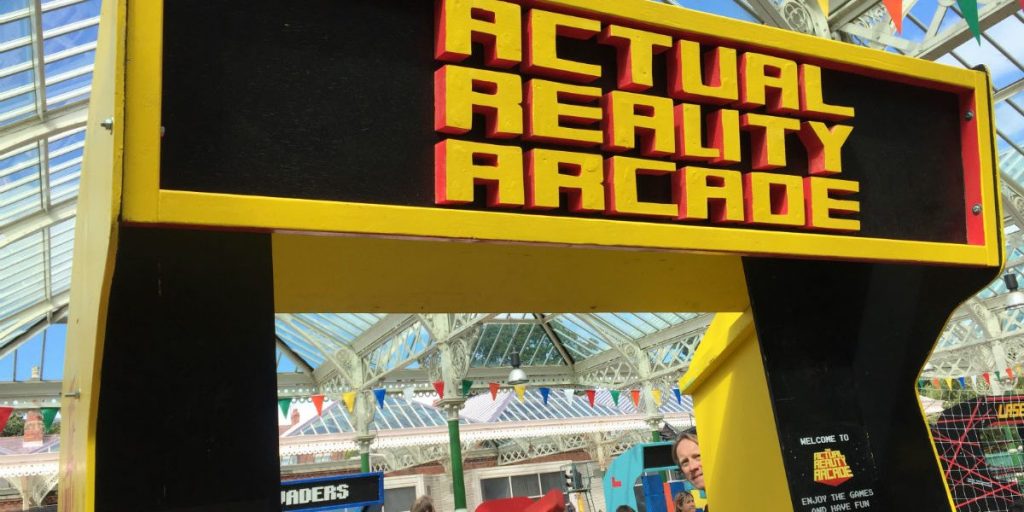 Actual Reality Arcade
Last date on Sunday 26th Jan

Set within the former Royal Mail delivery office in the heart of Nine Elms, try out this life-sized interactive zone for all ages which is inspired by 10 classic arcade games such as Tetris walls and Pac-Man and you play for real!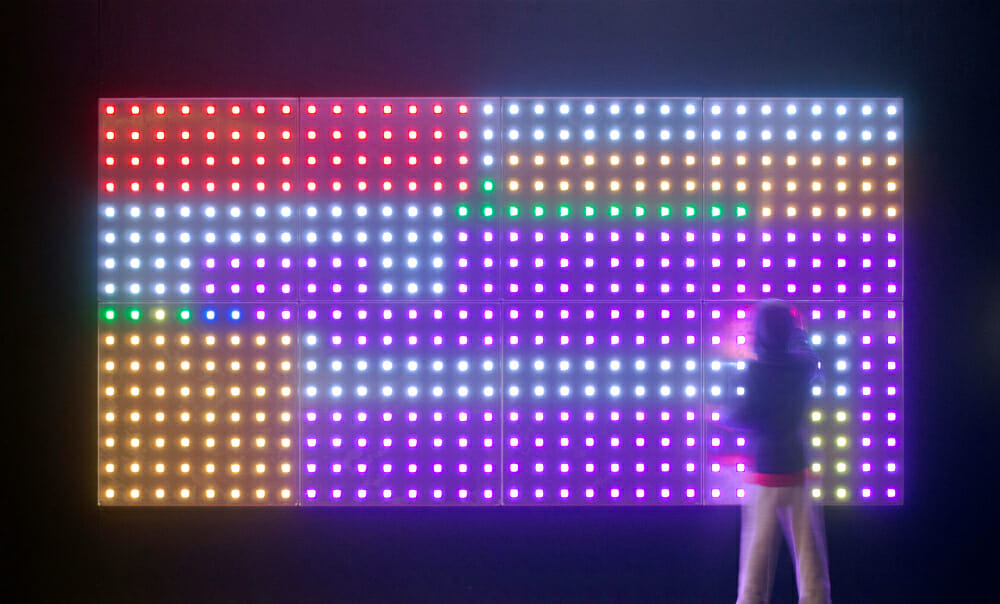 Light Festival at Battersea Power Station 
Until 16th Feb
Brighten up the dark, winter evenings with a visit to Battersea Power Station's first Light Festival! It is free to the public, so the perfect antidote for the winter blues!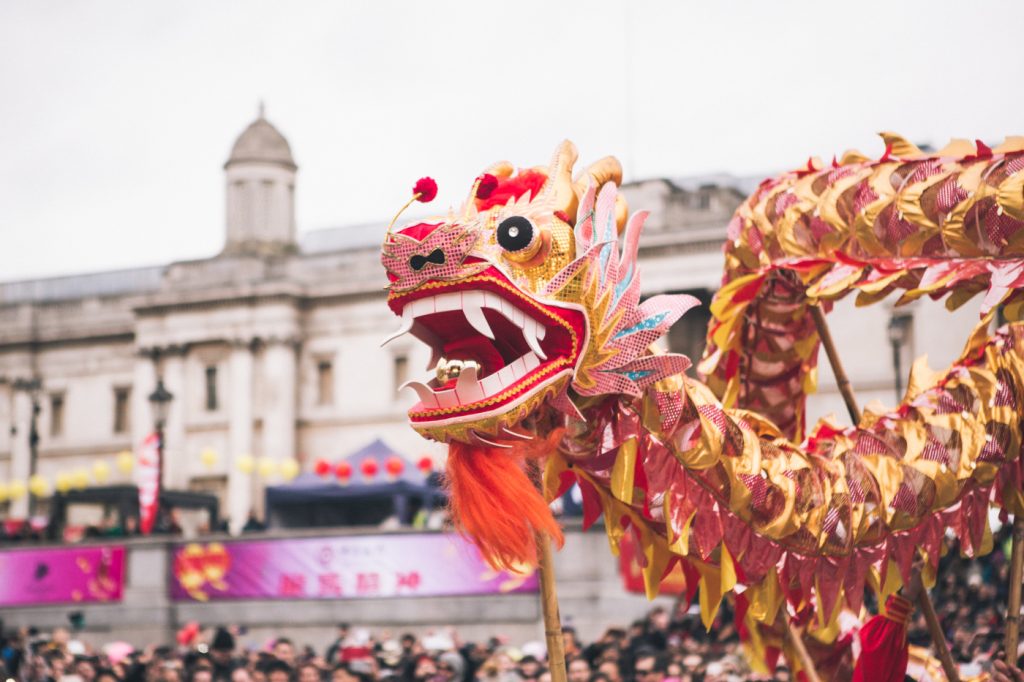 All across Chinatown on the 26th Jan 2020
Join London's Chinese New Year celebrations in celebration of the Year of the Rat, the largest outside Asia, with colourful parades, performances and displays in and around Chinatown and London's West End.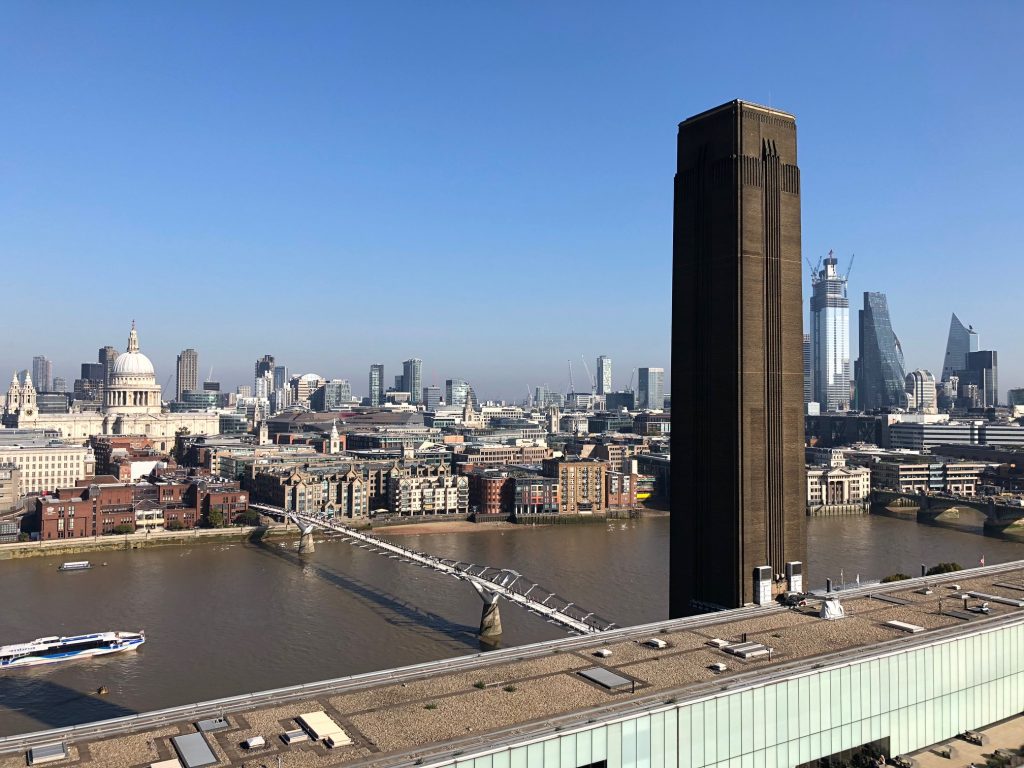 Stunning views of London
Why not take the kids to high points of London and see stunning panoramic views! For a budget friendly day, take a trip to the Tate Modern and see the stunning views from the Tate Modern Viewing Platform, or simply have a walk in the park at Greenwich Park and Alexandra Palace, just to name a few!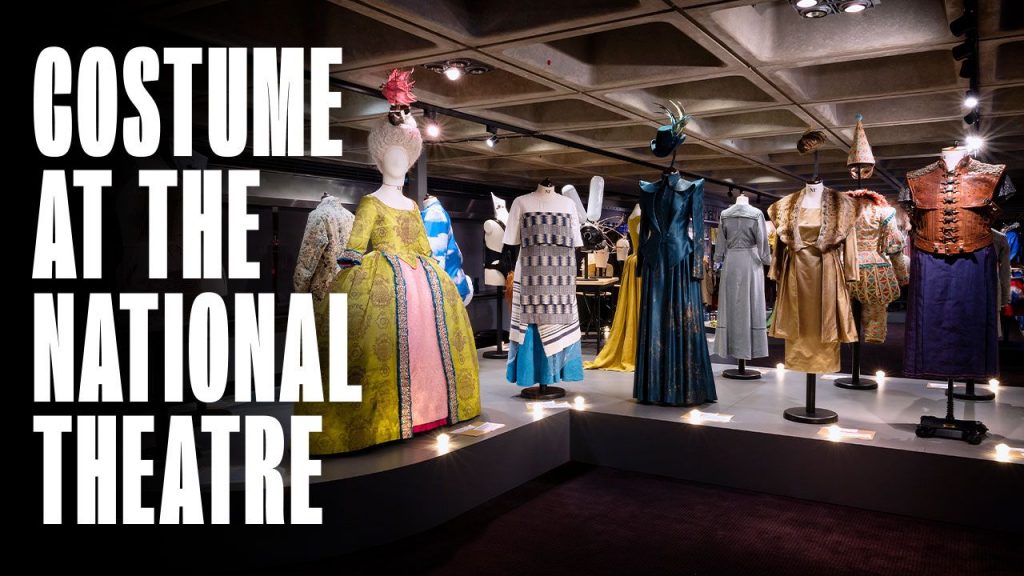 Costume at the National Theatre
Until 27th Jun
This exhibition invites you into the world of the National Theatre's Costume department – unique in the UK for being housed almost entirely on-site! It features costumes from Follies, Antony & Cleopatra, Ma Rainey's Black Bottom, wonder.land, Dara and War Horse, amongst other NT productions.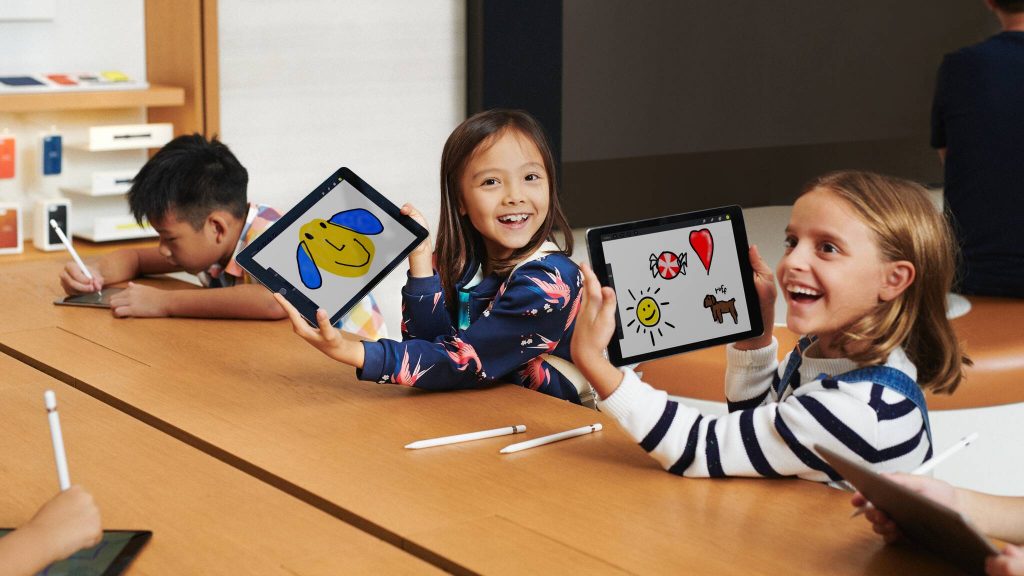 Art Lab for Kids at Apple Stores
Until 10th Feb (stores and dates vary – please check the website)
Head to an Apple Store near you where kids will learn fun ways to create their own emoji. Apple will show them how to draw colourful faces and objects. They'll get hands-on using the Procreate app on iPad with Apple Pencil to draw an emoji to take home. Devices will be provided.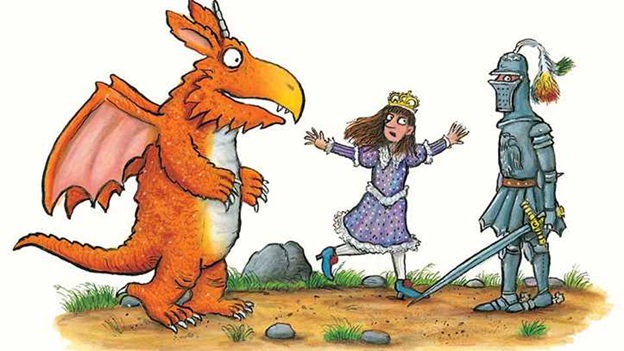 Marvellous & Mischievous at the British Library
Until 1st Mar
A free, family-friendly exhibition bringing together young rebels from children's literature. Rediscover your favourite characters and the youthful optimism you share with them. Roald Dahl's handwritten drafts of Matilda sit alongside Quentin Blake's iconic illustrations, as well as other enduring classics from The Secret Garden to Where the Wild Things Are.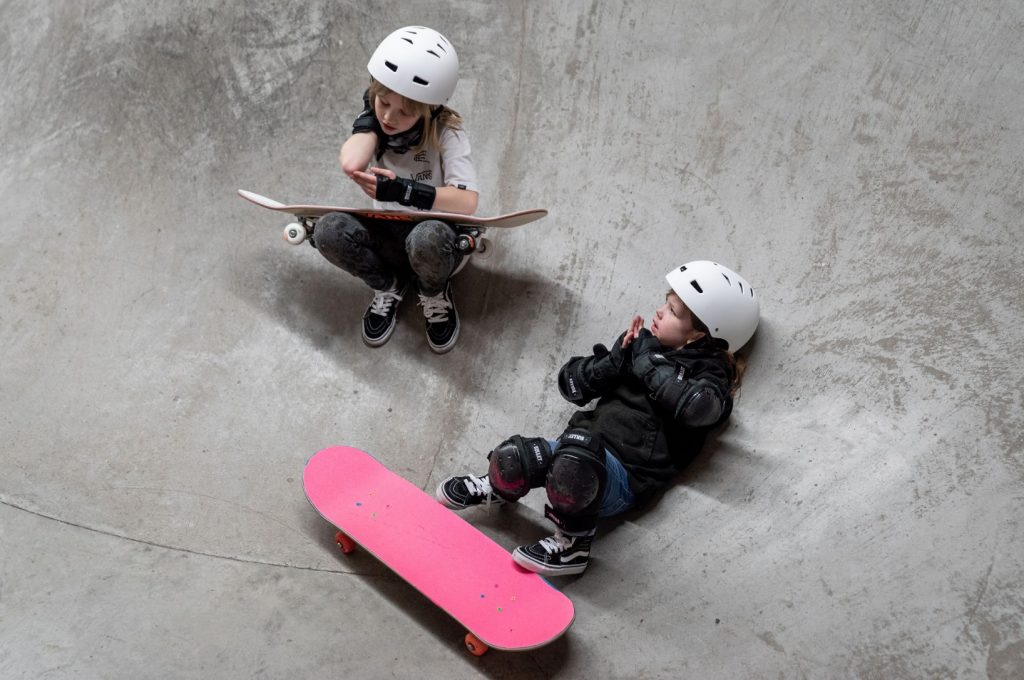 Skate Skool at House of Vans London
Dates throughout 2020
House of Vans London is the perfect place to hone your skateboarding skills before venturing out to put your new-found talents to the test on the streets! And what's more, its completely FREE! So get your board, bring some friends, and we'll see you down there!
The Orphans: Elephants at Marble Arch
Twenty elephant calf sculptures are modeled after real orphaned baby elephants currently in the care of Sheldrick Wildlife Trust. Each sculpture includes the name of the orphaned calf they represent and their sad backstory. One mother elephant sits in the middle of the herd.