What Films are out this January?
It's January and after the highs of Christmas, it can feel like the lowest month of the year. So that's what makes it the perfect time to distract yourselves with a trip to the cinema. 
The kids are back in school, the festive panic is over so, for girl's nights, date nights or some of that me-time you promised yourself as your new year resolution here are some top films coming out this month you might enjoy.
Plus, don't forget! With your LittleBird Family Pass, you can save up to 40% and make the most of cheap cinema tickets nationwide!
Start your trial today, and enjoy all the benefits of the Family Pass for just £1 for 30 days here.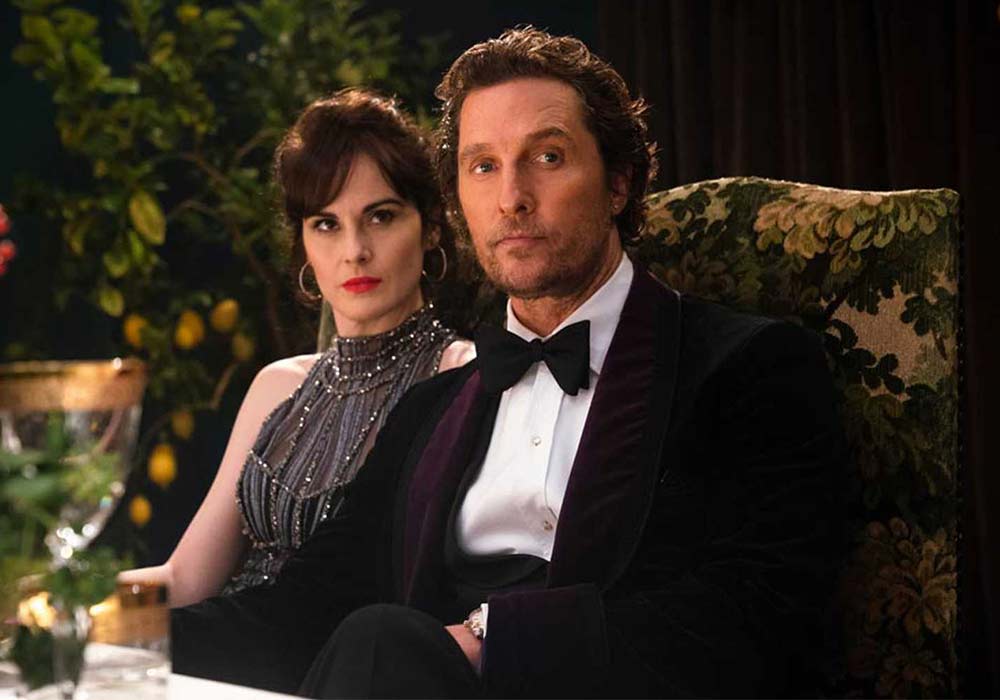 The Gentlemen  – Release date 1st January
Guy Richie returns to gangsterland in this action flick where a British drug lord tries to sell off his highly profitable empire to a dynasty of Oklahoma billionaires. For anyone that loves Snatch or Lock Stock this could hail a return to form for the famed British director. Even if it's not Richie's films are usually filled with good action and witty dialogue so it should be a fun pick for anyone looking to escape animated characters and superhero battles. 
Starring:  Matthew McConaughey, Charlie Hunnam, Michelle Dockery the film will be rated 18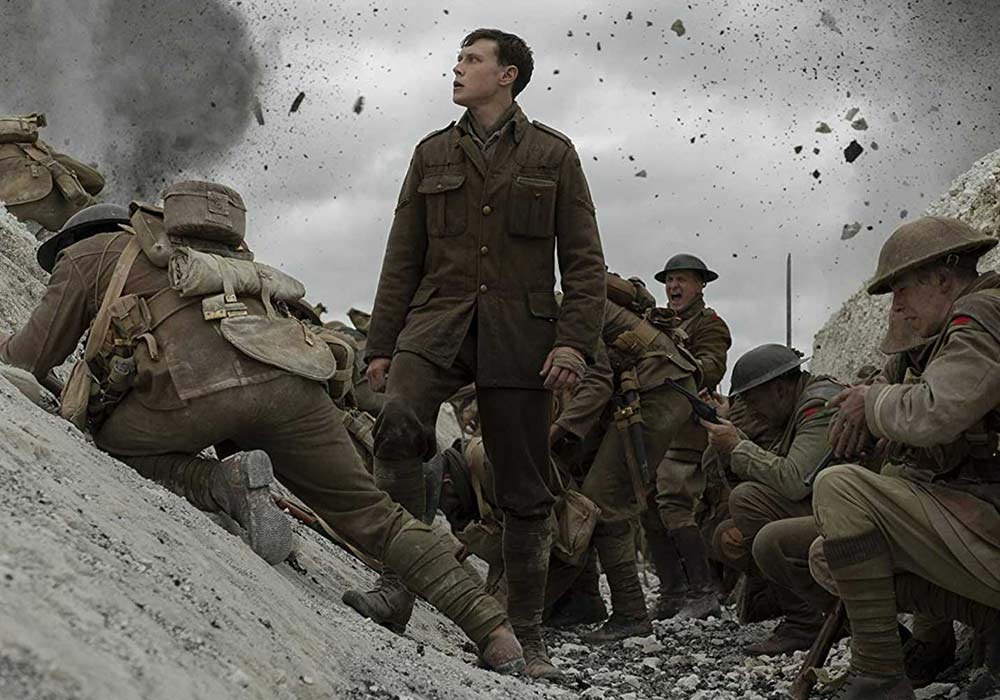 1917  – Release date 10th January
The newest war film that is receiving rave reviews finally opens in the UK. Discover the tale of two young British privates during the First World War who are given an impossible mission: deliver a message deep in enemy territory that will stop 1,600 men, and one of the soldier's brothers, from walking straight into a deadly trap. From what we can see this is a film that takes the opening scene of Saving Private Ryan and just keeps going and it looks fantastic. January is very early to call it but it looks like it could be one of the best films of the year so definitely worth seeing it on the big screen. 
Starring: Andrew Scott, Benedict Cumberbatch, Mark Strong the film will be rated 15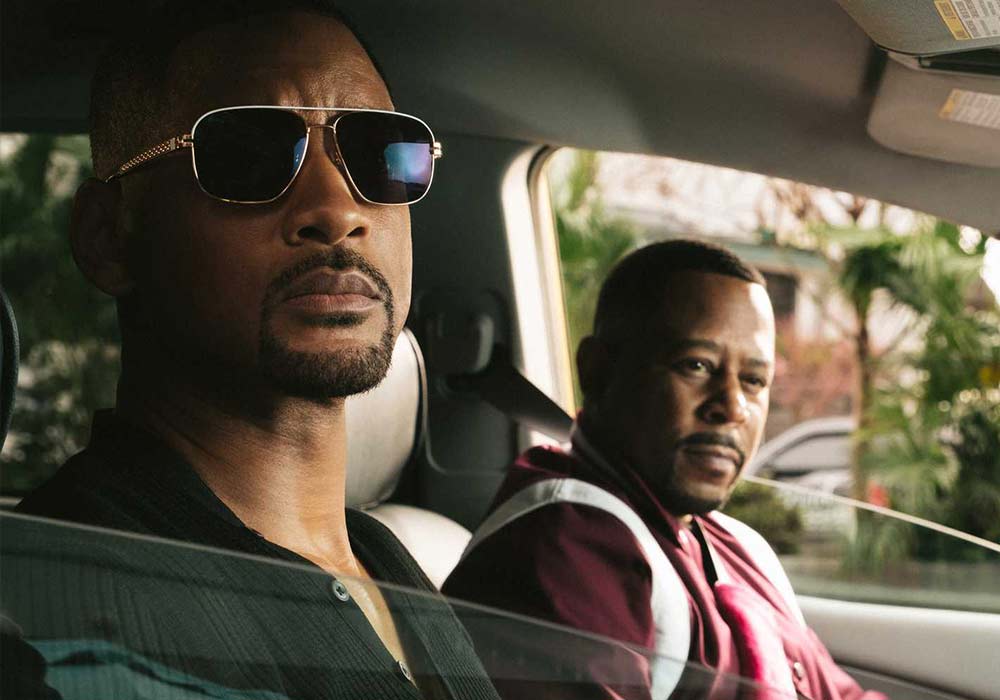 Bad Boys for Life  – Release date 17th January
The ultimate 90s action stars return and they're bringing back their hit franchise. Marcus Burnett is now a police inspector and Mike Lowery is in a midlife crisis. They unite again when an Albanian mercenary, whose brother they killed, promises them an important bonus. Will Smith and Martin Lawrence reunite for one last over-the-top crime-fighting spree and it looks like tons of fun with plenty of bonkers set pieces, shootouts, car chases and snappy banter the perfect antidote to the January blues. 
Starring: Vanessa Hudgens, Will Smith, Alexander Ludwig the film will be rated TBC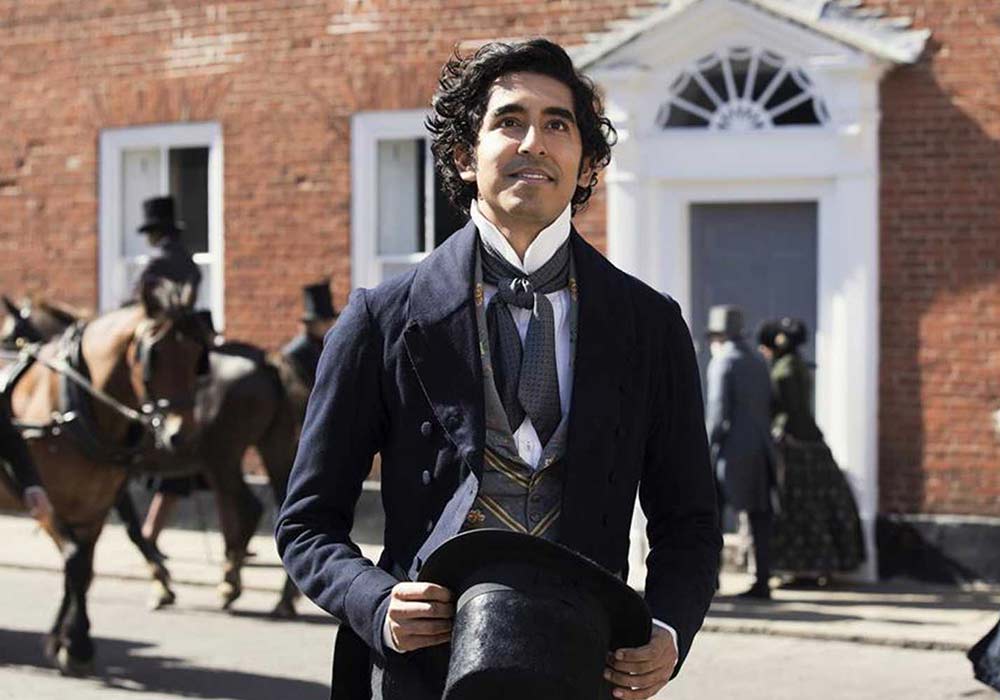 The Personal History of David Copperfield  – Release date 24th January
Based on the novel by Charles Dickens. Dev Patel is the open-faced, open-hearted young hero Copperfield who after a series of unfortunate events is on a journey to find love and identity as he experiences poverty, wealth, kindness, and hurt. For anyone that loves the book or wants to introduce a new generation to this classic and beloved Charles Dickens novel, this could be the perfect opportunity. 
Starring:  Dev Patel, Hugh Laurie, Tilda Swinton the film will be rated PG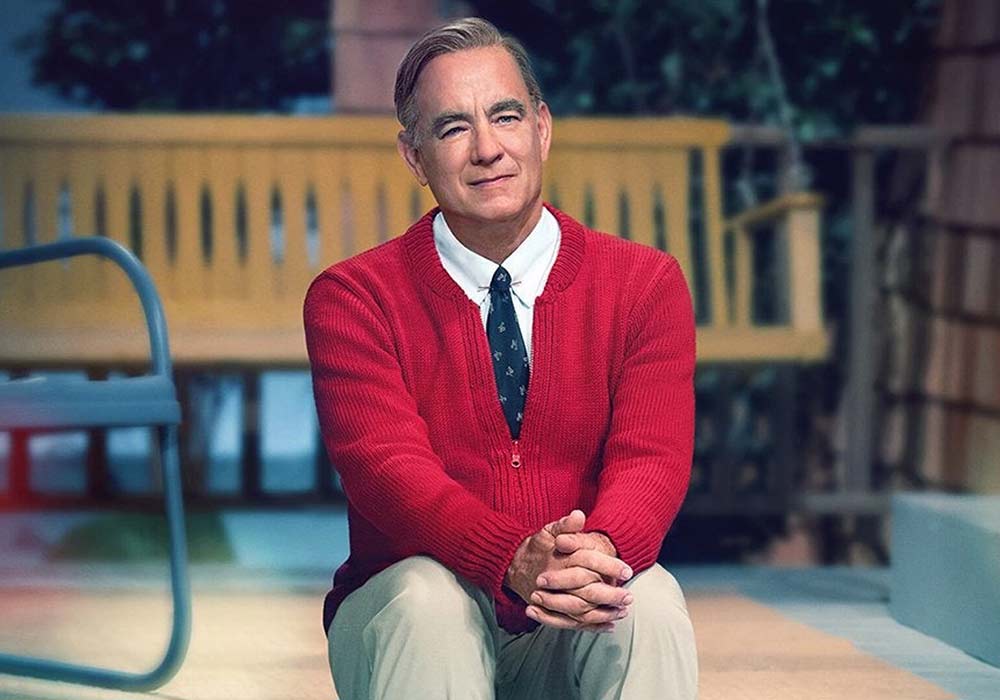 A Beautiful Day in the Neighbourhood  – Release date 31st January
While he might not have been as big here as he is in the US for anyone that just wants to see something uplifting and heartwarming this is the movie for you. Based on the true story of a real-life friendship between Fred Rogers and journalist Tom Junod it carries a powerful message about acceptance and understanding. Starring the beloved Tom Hanks it looks like it will be a kind and gentle film that will warm audiences during the greys of January. 
Starring: Tom Hanks, Matthew Rhys, Chris Cooper the film will be rated PG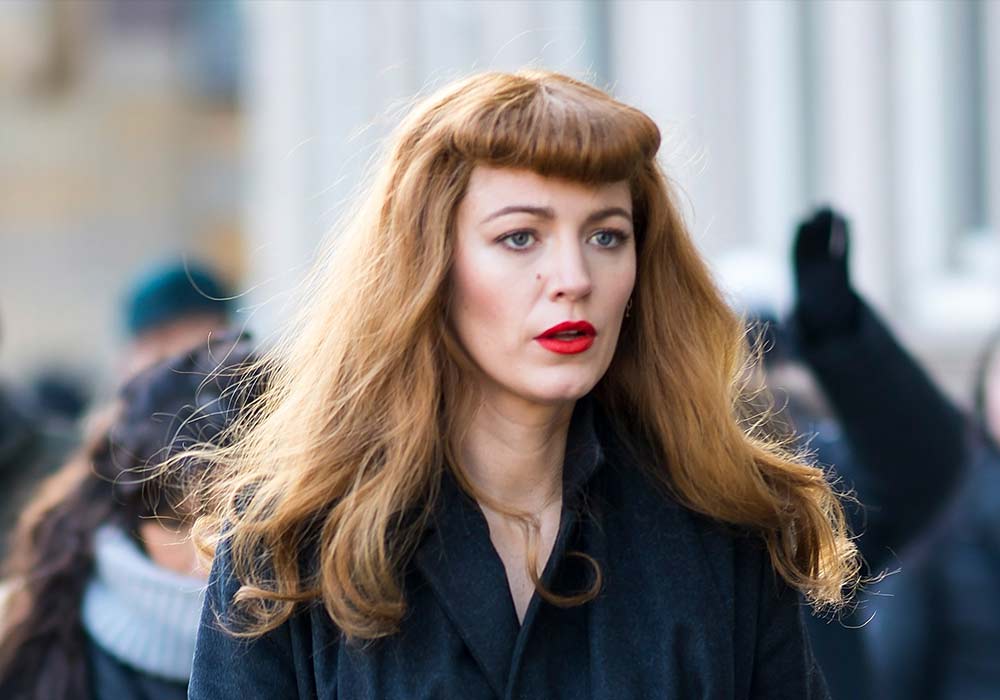 The Rhythm Section  – Release date 31st January
Who doesn't love a good revenge film, you've got Kill Bill, Tom Wick, Gladiator, Memento and now The Rhythm Section. Ok we might have oversold it there those are some of the best revenge films ever and we don't yet know whether this film will reach the same heights as those hits but who knows, it could? In this new release, a woman seeks revenge against those who orchestrated a plane crash that killed her family. It has a star-studded cast, a lot of wigs and some Jason Bourne-style butt-kicking so it should be a fun outing for all (that are 15years +). 
Starring: Blake Lively, Sterling K. Brown, Jude Law the film will be rated 15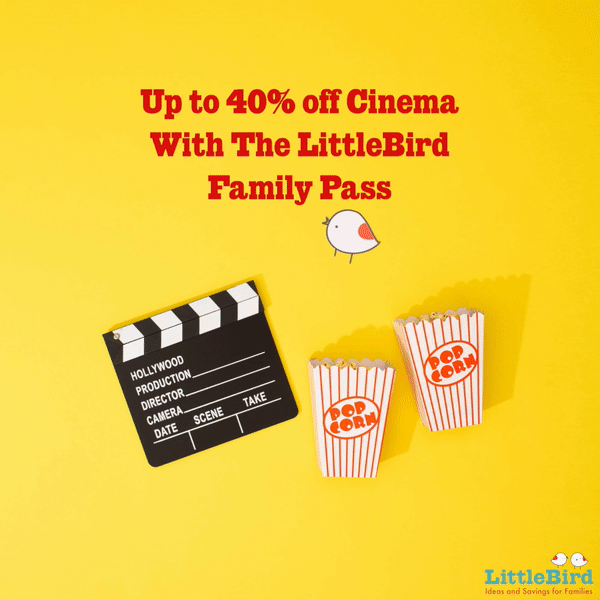 So, there are our picks of what new films are out this month. If you're going to see one let us know which ones, we'd love to know what you like to go see.
And don't forget going to the cinema doesn't have to cost too much, with The LittleBird Family Pass you can make the most of our Cinema Deals and get Discount Cinema Tickets year-round! For more information click here.