What Family Films are out this December?
Christmas is nearly here and with it comes the stress of ice skating outings, theatre trips and grotto madness but the cinema can be a great way to escape the festive freakouts.
So whether you need to get the kids out of the house for some gift wrapping time, are filling that weird period between Christmas and New Year or just want to escape the extended family that have arrived for the festive period here are our picks of the films out in November.
Plus, don't forget! With your LittleBird Family Pass, you can save up to 40% and make the most of cheap cinema tickets nationwide!
Start your trial today, and enjoy all the benefits of the Family Pass for just £1 for 30 days here.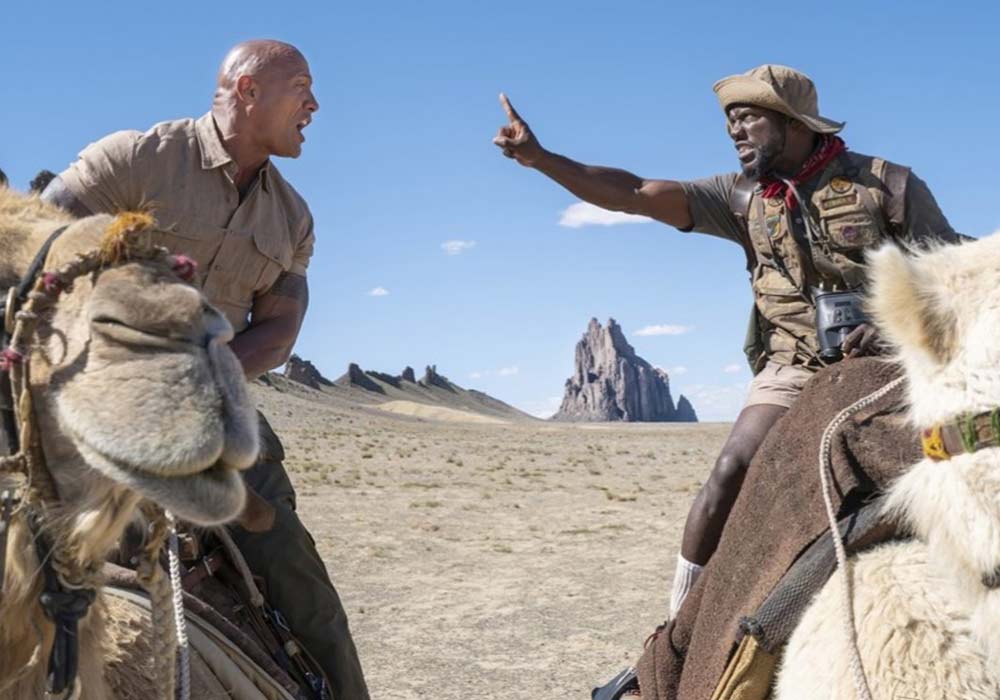 Jumanji: The Next Level – Release date 11th December (12A) 
The surprise hit of 2017 returns and the gang is back too but the game has changed. As they return to Jumanji to rescue one of their own, they discover that nothing is as they expect. The 'first' film proved to be genuinely funny with a cast that really played well off each other so hopefully, this instalment will build on that. It might not be the film that you rush out to see on opening weekend but it could be a great pick me up after frustrating Christmas shopping.
Starring: Dwayne Johnson, Jack Black, Kevin Hart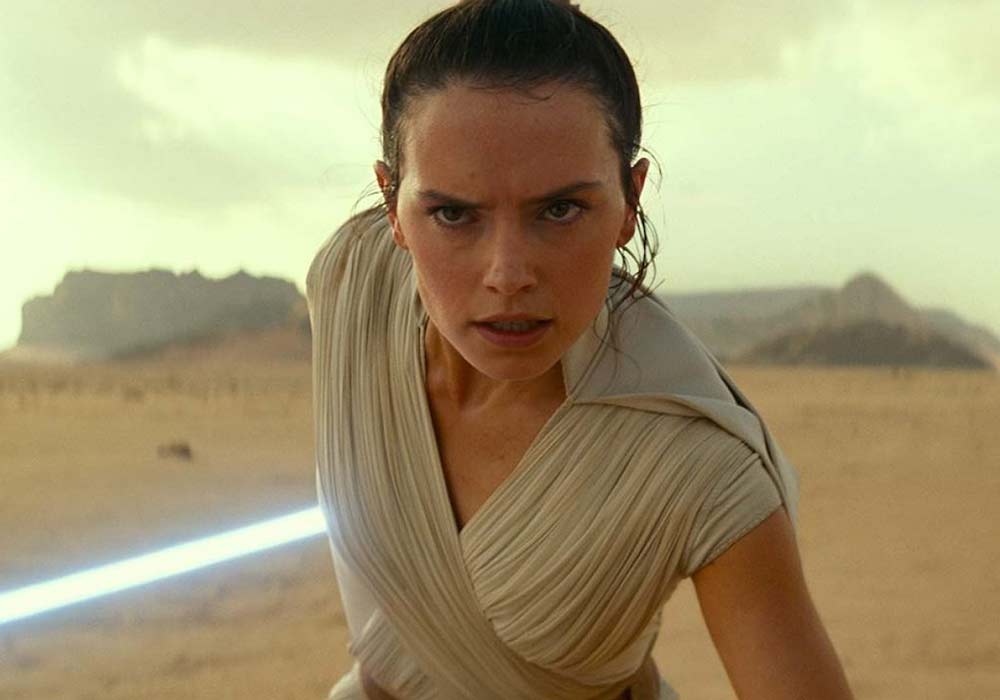 Star Wars: The Rise Of Skywalker – Release date 19th December (12A) 
For the last few years it's felt like Christmas isn't complete without a new Star Wars film and this year is no different. This time the surviving Resistance faces the First Order once more in the final chapter of the Skywalker saga. It's all come down to this. The ancient conflict between the Jedi and the Sith, the light and the dark, reaches its dramatic climax, bringing the Skywalker saga to its conclusion. Get ready for stunning visuals, dramatic reveals and a Christmas filled with kids trying to use the force. 
Starring: Billie Lourd, Adam Driver, Daisy Ridley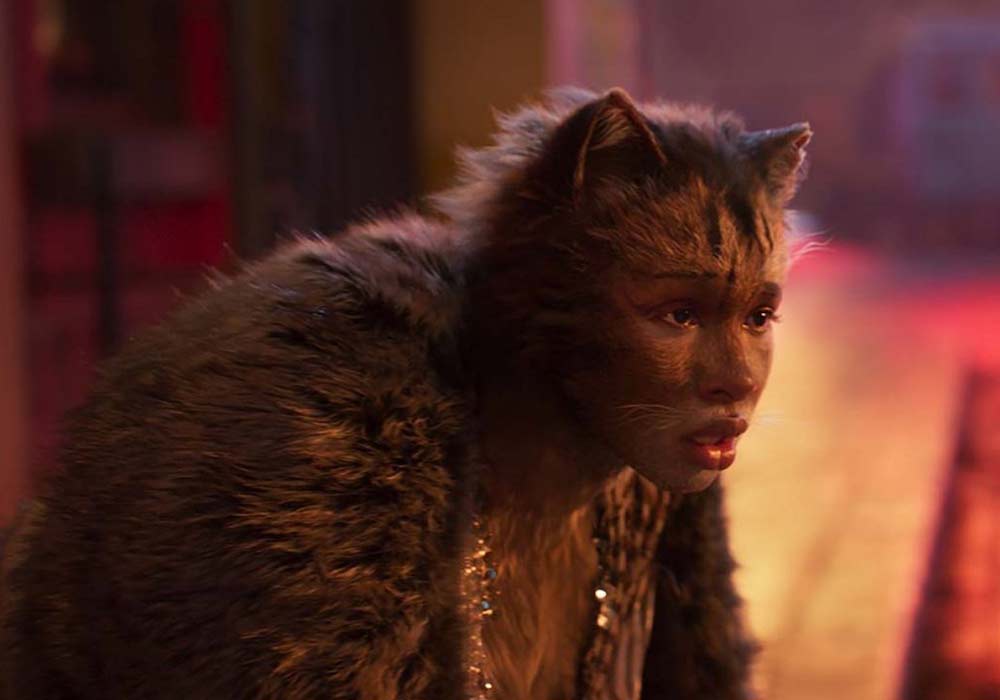 Cats – Release date 20th December (TBC) 
This pick is a bit weird but we have to admit we're a bit morbidly curious to see the Cats film. In this adaptation of the hit Andrew Lloyd Webber musical, over the course of one night, a tribe of cats called the Jellicles make what is known a huge choice and decide which cat will ascend to the Heaviside Layer and return to a new life. We've seen all the trailers, been thoroughly confused by CGI cat bodies and trying to work out what a Jellicle is but you have to admit the songs are pretty good and the cast is amazing so it might end up being a huge surprise. 
Starring:  Taylor Swift, Idris Elba, Francesca Hayward and so many more!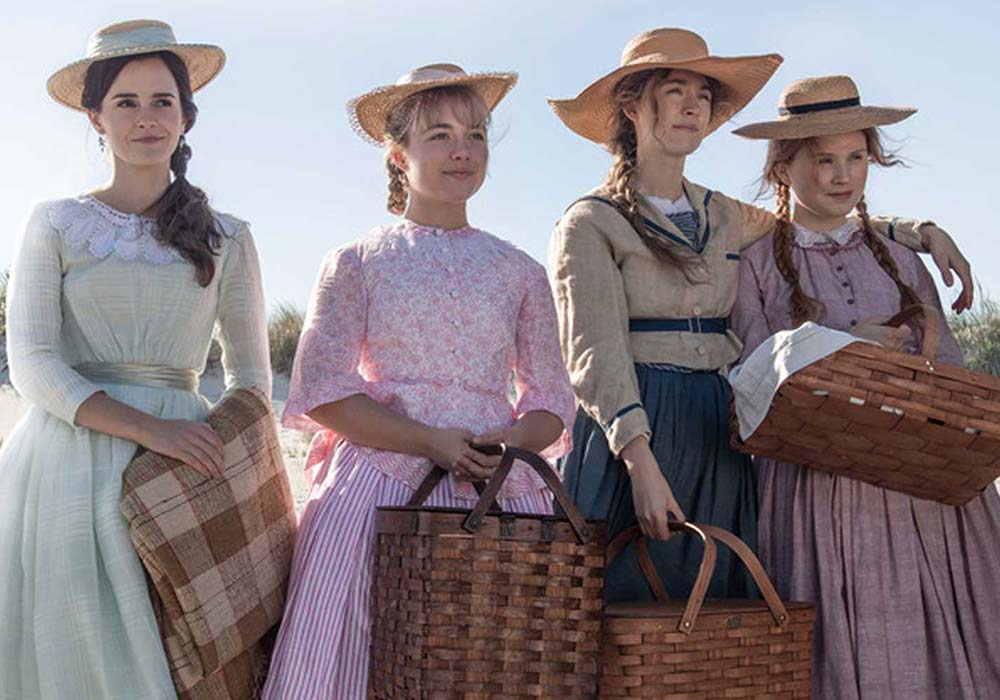 Little Women – Release date 26th December (U) 
A new adaptation of the Louisa May Alcott's classic novel set following the American Civil War, explore the dreams, loves, and dramas of the March sisters: independent Jo, responsible Meg, ambitious Amy, and sweet Beth. Will each of the March sisters get their heart's desires? A beloved story what better time of year is there to enjoy and introduce the kids to this tale of family and love. It's, of course, a tearjerker but the good kind (they do exist) so be prepared for some proper feels. 
Starring: Saoirse Ronan, Emma Watson, Timothée Chalamet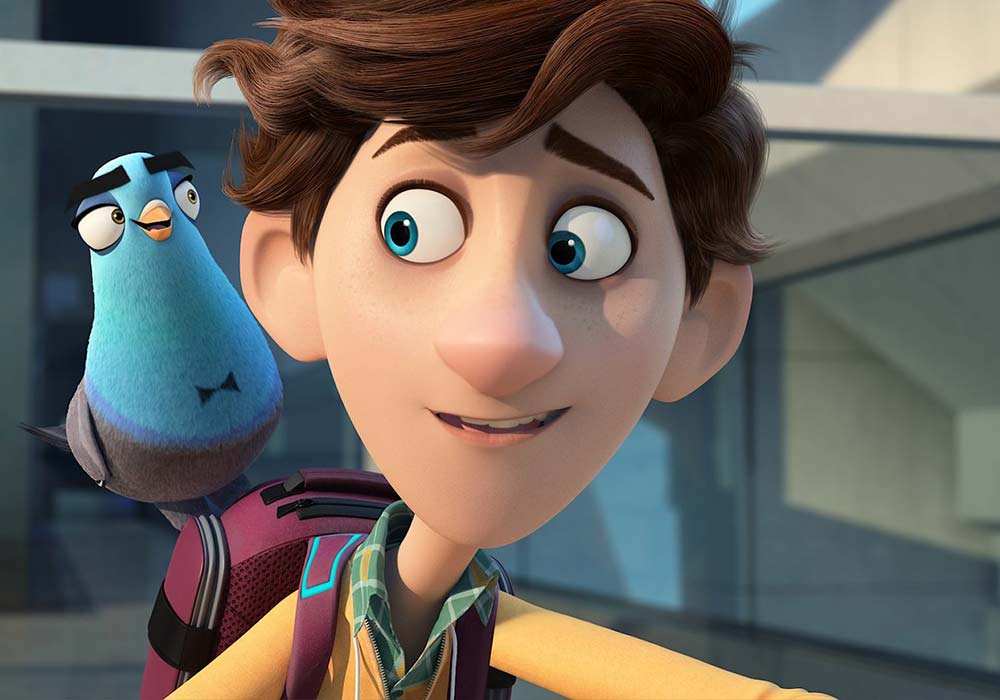 Spies in Disguise – Release date 26th December (PG) 
In this animated adventure, the world's best spy Lance Sterling is turned into a pigeon and must rely upon nerdy tech officer Walter Beckett to save the world. The perfect family flick to fill that strange period between Christmas and New Years. Will Smith returns for another family film from the writers of Ferdinand and The Wild for a family film that is for once not a remake or a sequel. Who knows this might end up being one of the best animated films of the year! 
Starring: Karen Gillan, Will Smith, and Tom Holland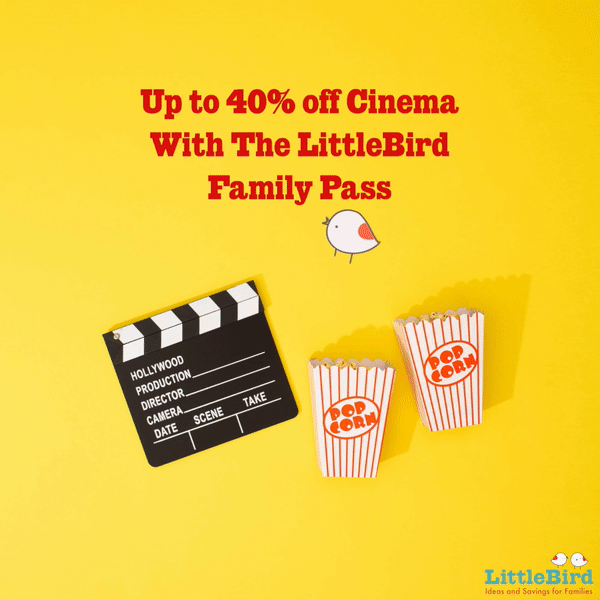 So, there are our picks of what new films are out this month. If you're going to see one let us know which ones, we'd love to know what you like to go and see as a family.
And don't forget going to the cinema doesn't have to cost too much, with The LittleBird Family Pass you can make the most of our Cinema Deals and get Discount Cinema Tickets year-round! For more information click here.