What Family Films are out this November?
November is one of the strangest months of the year, it's basically just Bonfire Night and a giant run-up to Christmas.
So either get into the festive spirit or distract yourself from the autumn weather with a trip to the cinema. Keep dry and go on an adventure with our picks of the films out in November.
Plus, don't forget! With your LittleBird Family Pass, you can save up to 40% and make the most of cheap cinema tickets nationwide!
Start your trial today, and enjoy all the benefits of the Family Pass for just £1 for 30 days here.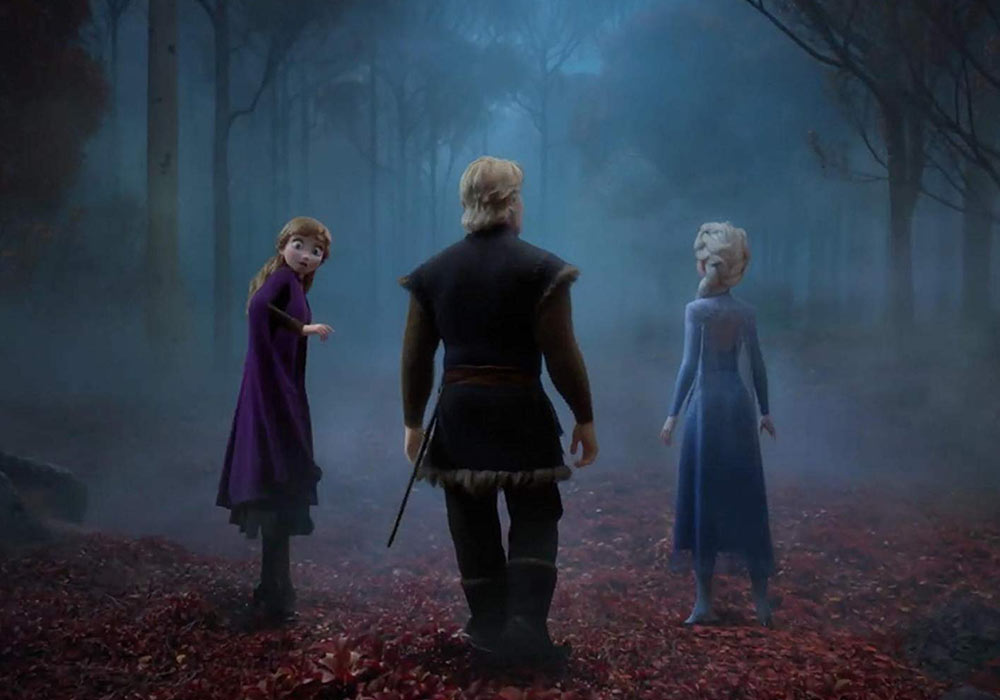 Frozen II – Release date 22nd November (PG)
OK, so we all know that this is the film to see this month. We've all finally got Let it Go out of our heads for good so, of course, it's the perfect time to release the sequel. Probably the biggest kids film of the year Frozen II sees Anna, Elsa, Kristoff, Olaf and Sven leave Arendelle to travel to an ancient, autumn-bound forest to find the origin of Elsa's powers in order to save their kingdom.
Starring: Kristen Bell, Jason Ritter, Jonathan Groff
However here are our top picks for people that want to see anything else:
But let's be honest not everyone wants to see more of Olaf and the gang so here's our top picks of other great films out this month, there's a whole variety of romcoms, family adventures, comedies and dramas to check out and we promise, there's not even an animated snowflake in any of them: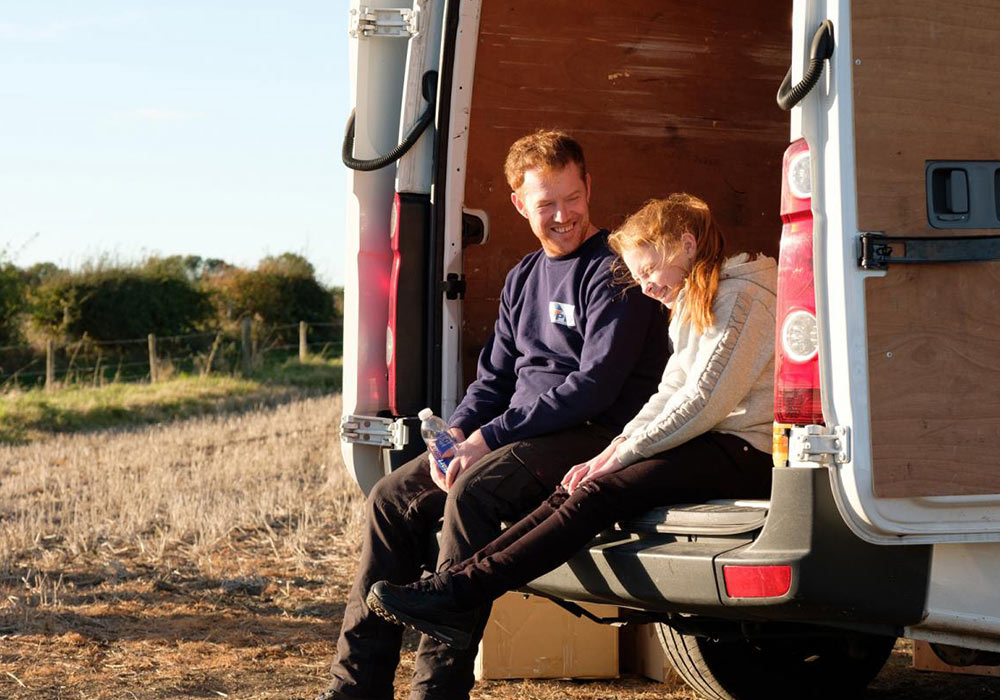 Sorry We Missed You – Release date 1st November (15)
One for the parents, Sorry we missed you is the story of a hard-up delivery driver and his wife struggling to get by in modern-day England. Look we're not gonna lie this is probably going to be a tearjerker. Focusing on the trials of the gig economy and a man's attempts to provide a better future for his family it pulls no punches but coming from the creator of I, Daniel Blake if you're looking for something that's going to make you feel this is definitely a film for you.
Starring: Kris Hitchen, Debbie Honeywood, Nikki Marshall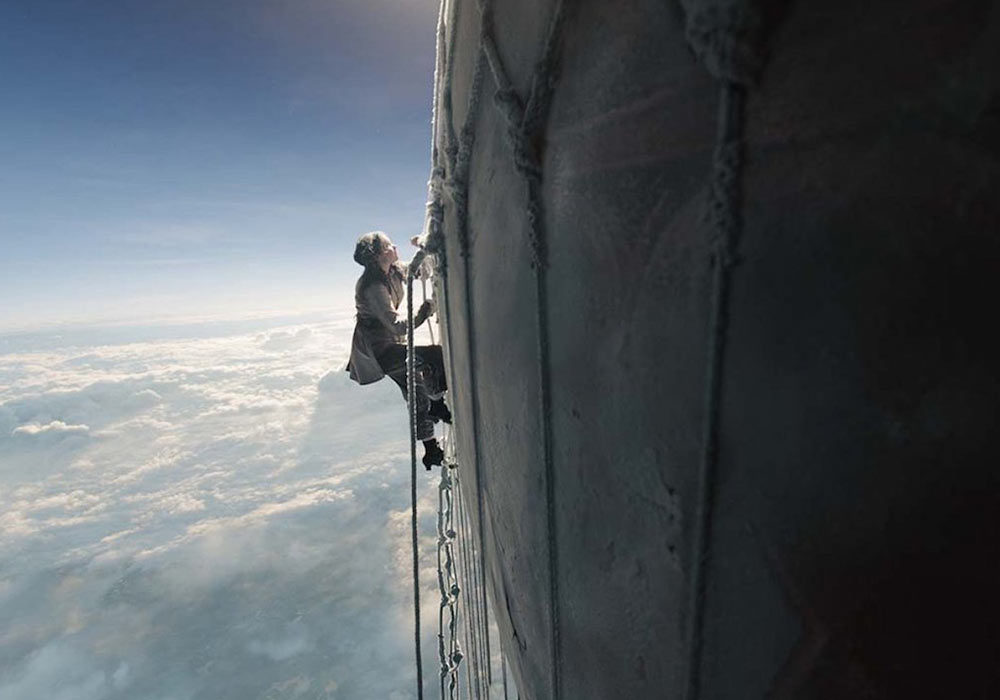 The Aeronauts – Release date 4th November (PG)
Pilot Amelia Wren and scientist James Glaisher find themselves in an epic fight for survival while attempting to make discoveries in a gas balloon. An exciting adventure for all ages this film could be a bit of a surprise. Filled with great visuals and (according to reviews that are already coming out) some great acting it should be a family adventure that might even pick up some awards. Filled with stunning action moments it is probably a film that will shine on the big screen so definitely worth a trip out.
Starring: Felicity Jones, Eddie Redmayne, Himesh Patel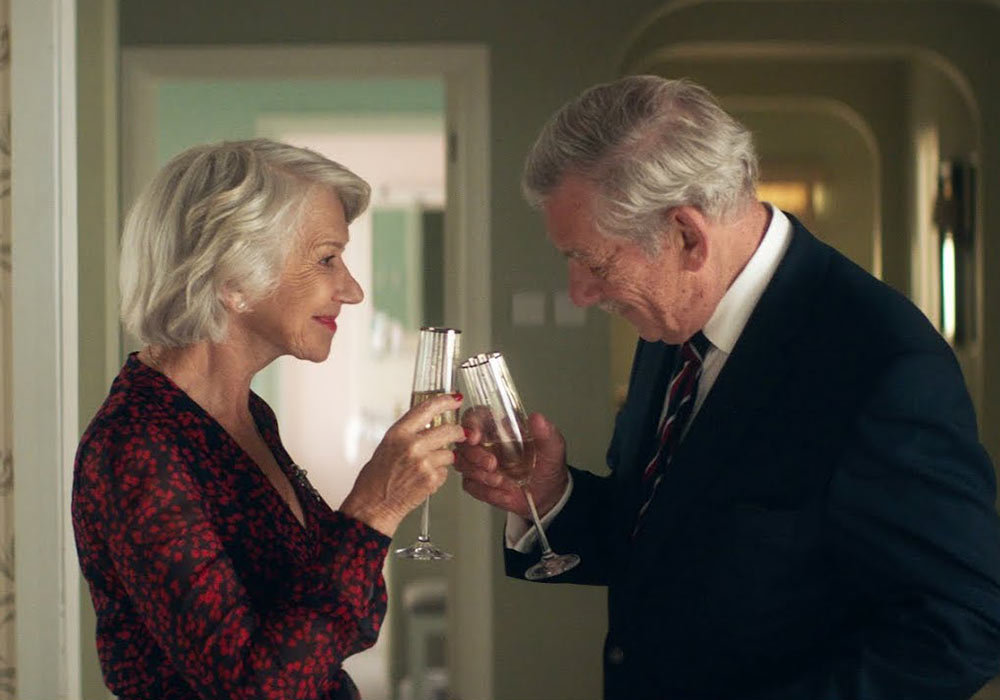 The Good Liar – Release date 8th November (15)
Career con artist Roy Courtnay can hardly believe his luck when he meets well-to-do widow Betty McLeish online but as he starts to care for her a cut-and-dry swindle becomes the most treacherous tightrope walk of his life. Mostly this is on the list because it looks fun, and Helen Mirren and Ian McKellen are fantastic. So whether it's for a girl's night, date night or if you just need some me-time a film based on a Sunday Times Top 10 Bestseller should be a great pick.
Starring: Helen Mirren, Ian McKellen, Jóhannes Haukur Jóhannesson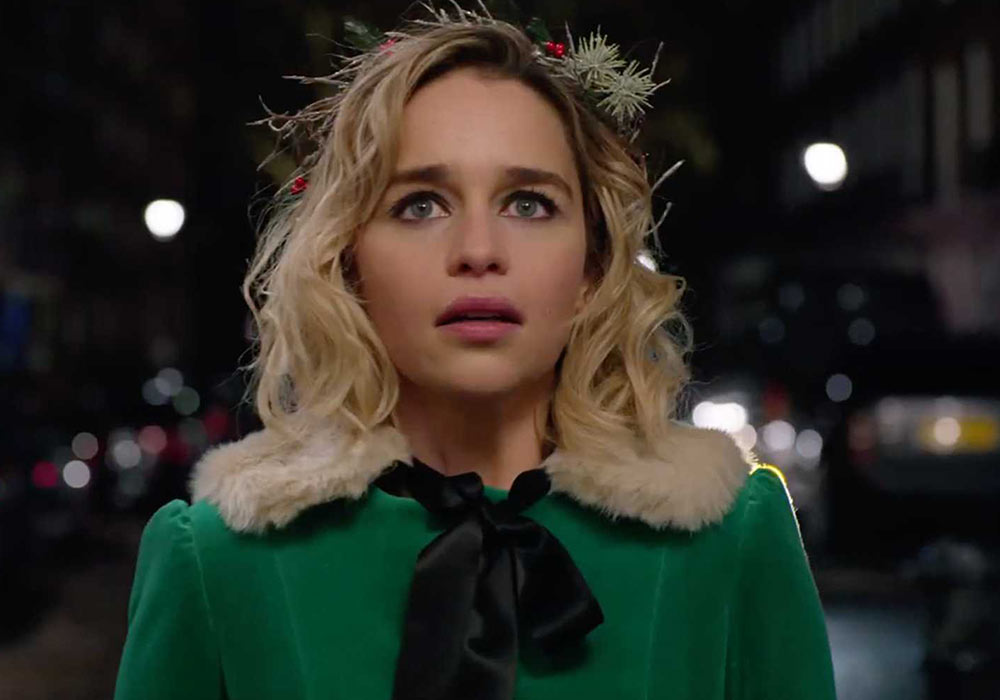 Last Christmas – Release date 15th November (12A)
The last couple of years have proved that we all actually love 2 things: romcoms and a great soundtrack. So here comes a film that tries to bring those two things together while getting you into the festive spirit. Last Christmas follows Kate a young woman who doesn't make the best decisions, but her latest disaster choice to work as a department store elf has just led her to meet Tom and things start to take a turn. Filled with the music of George Michael and Wham! it looks like a heartwarmer that will get you through a rainy weekend.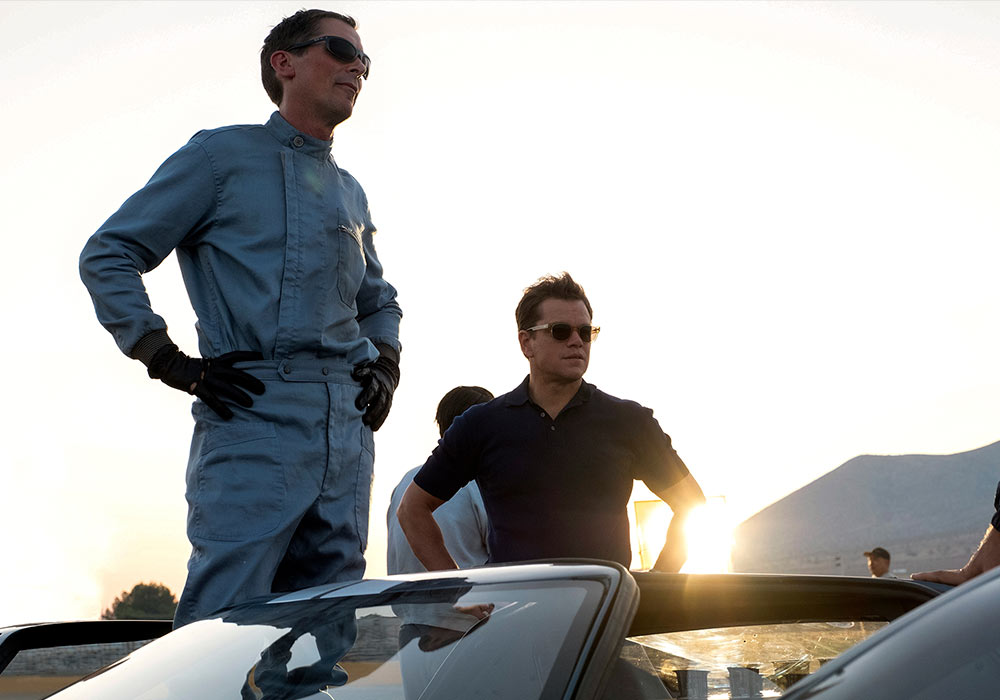 Le Mans '66 – Release date 15th November (12A)
Perfect for fans of motorsport Le Mans '66 (or Ford v Ferrari if you want to go by the original title) sees American car designer Carroll Shelby and driver Ken Miles battle corporate interference, the laws of physics and more to build a revolutionary race car for Ford and challenge Ferrari at the 24 Hours of Le Mans in 1966. A film that will defiantly get the heart pumping it's filled with fantastic races and some great moments between characters. Whether you're there for the racing history or just for a great underdog story it should be great fun.
Starring: Christian Bale, Matt Damon, Caitriona Balfe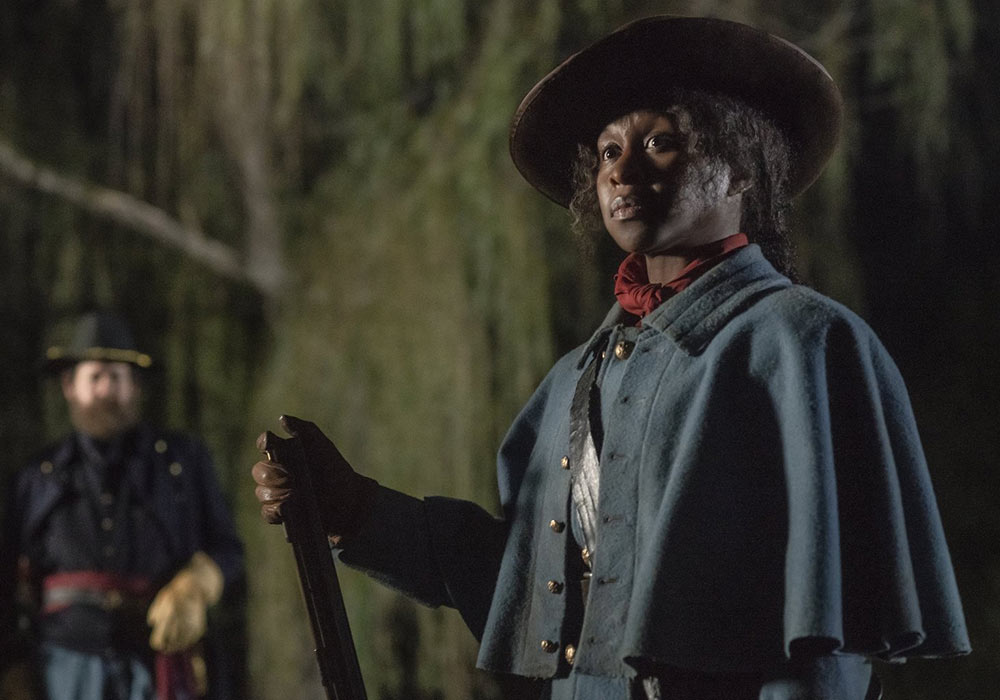 Harriet – Release date 22nd November (12A)
The extraordinary tale of Harriet Tubman's escape from slavery and transformation into one of America's greatest heroes. An inspiring story that everyone should know it could be a fantastic way to get teens interested in some very important history. Even if it's not the history that grabs you a story about standing up and helping people even when you are afraid, and the world is against you is a tale that everyone can get behind. It will, of course, contain some sensitive subject matter and language so parental discretion is advised.
Starring: Cynthia Erivo, Leslie Odom Jr., Joe Alwyn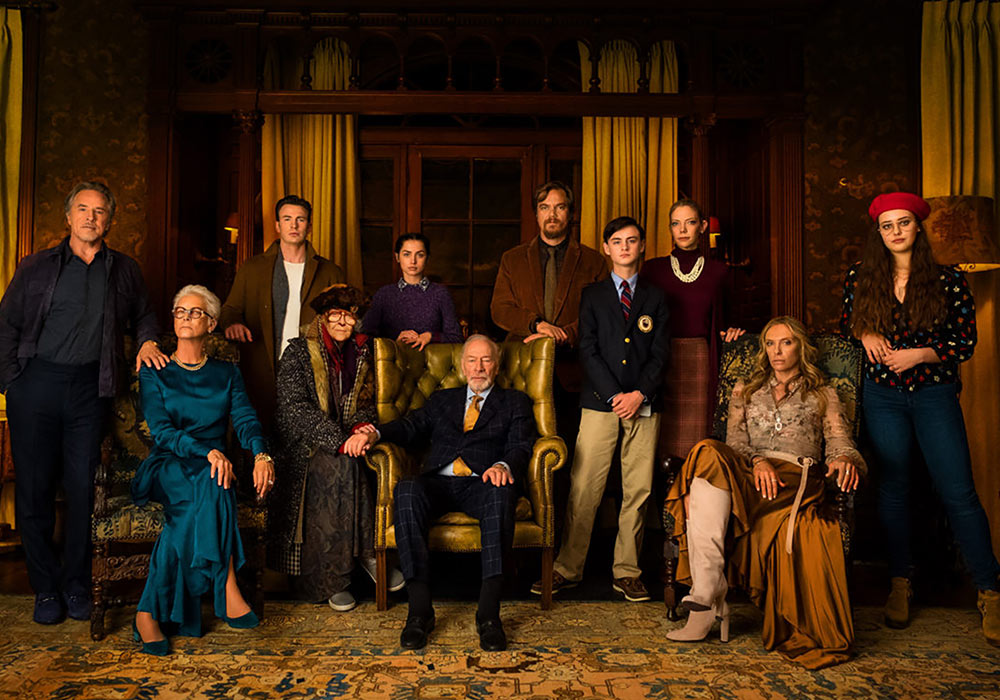 Knives Out – Release date 27th November (12A)
A murder mystery dark comedy along the lines of Clue Knives Out sees A detective investigate the death of a patriarch of an eccentric, combative family. For anyone looking for a film for the teens that's a bit different this looks like it will keep you guessing till the end while providing plenty of laughs. From the director of Star Wars The Last Jedi and filled with some big-name stars get lost in family drama and murder as secrets are revealed and killers are discovered.
Starring: Ana de Armas, Don Johnson, Jamie Lee Curtis, Daniel Craig, Chris Evans and so many more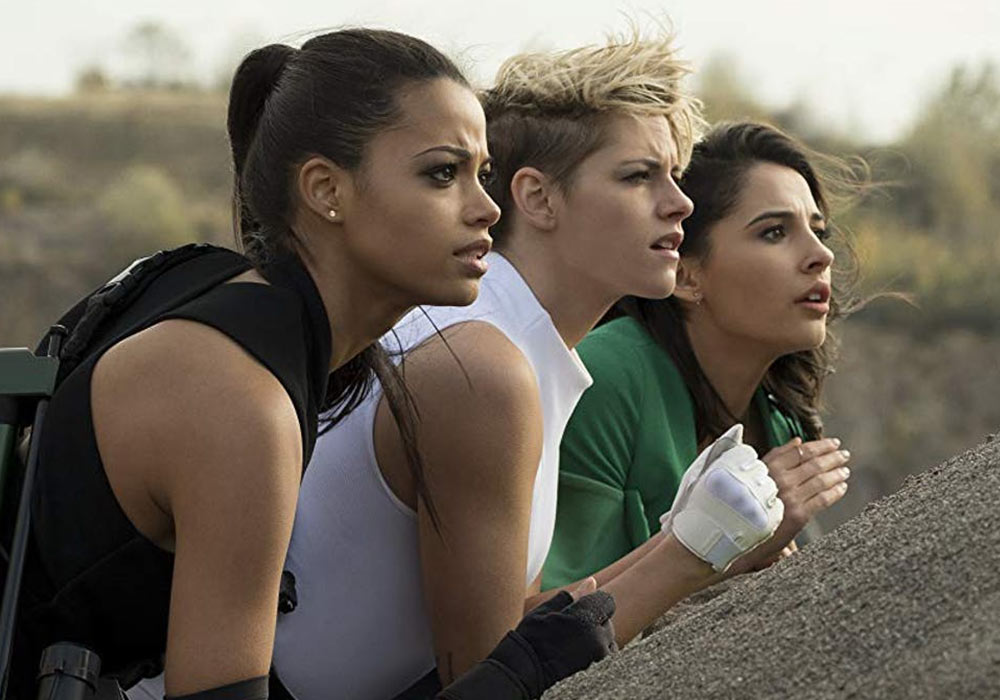 Charlie's Angels – Release date 29th November (12A)
When a young systems engineer blows the whistle on a dangerous technology, Charlie's Angels are called into action, putting their lives on the line to protect us all. A franchise that we all probably thought was done the end of the month brings a reboot to the spy series with a new group of Angels. An action romp from some of the team behind the Pitch Perfect series it should be a fun flick that teens will enjoy.
Starring: Naomi Scott, Elizabeth Banks, Sam Claflin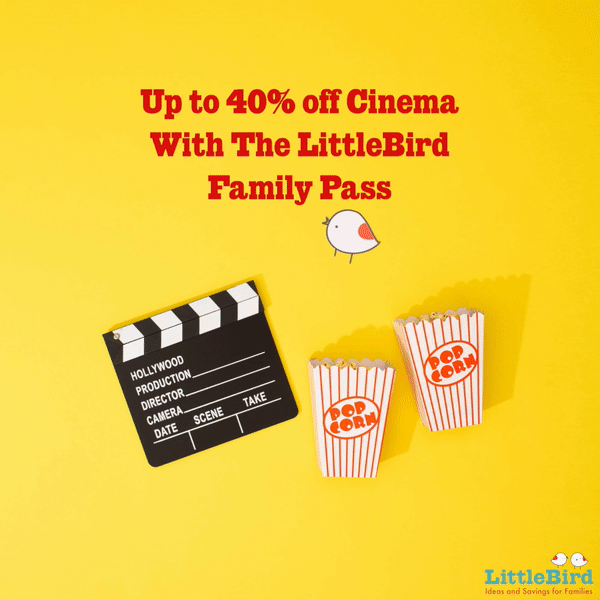 So, there are our picks of what new films are out this month. If you're going to see one let us know which ones, we'd love to know what you like to go and see as a family.
And don't forget going to the cinema doesn't have to cost too much, with The LittleBird Family Pass you can make the most of our Cinema Deals and get Discount Cinema Tickets year-round! For more information click here.