10 Halloween Pumpkin Carving Ideas
If you've already taken the kids pumpkin picking to one of the great pumpkin farms in your local area (or ran to Tescos to grab one!), now is the time to decide what to do with your round orange treasure. The days of boring pumpkins with toothy grins are well and truly over so we have got a treat for you. Here are 10 great and easy Halloween pumpkin carving ideas fit for all ages – we know everyone wants to join in the fun!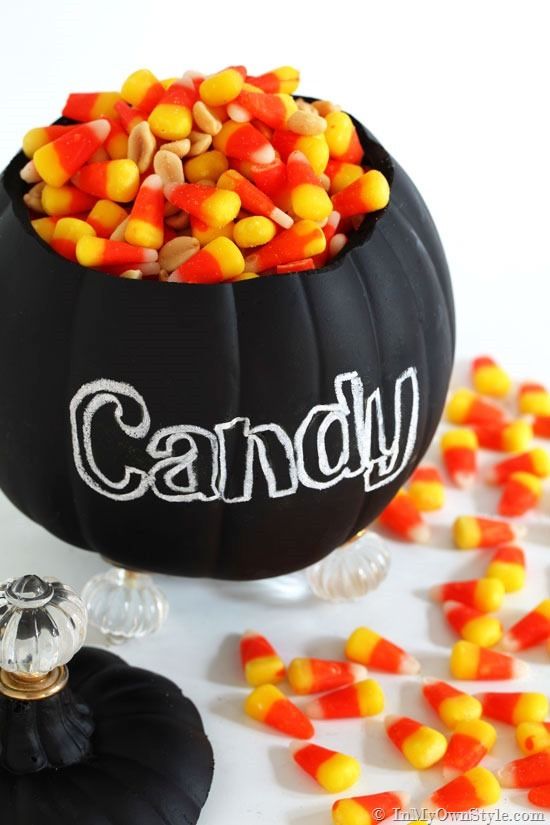 Who said pumpkins needed a face?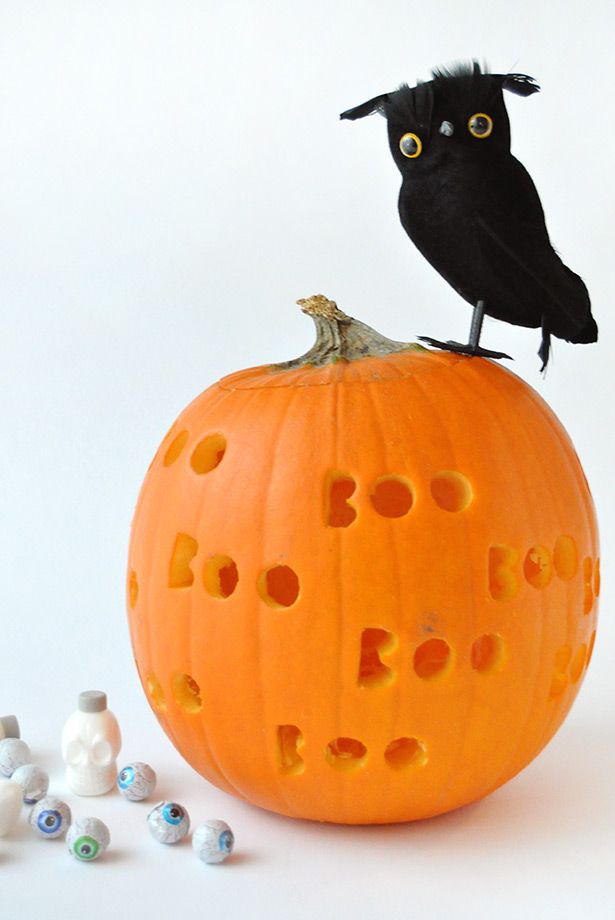 One for the DIY'ers!
3. Gold Geometric Pumpkin Designs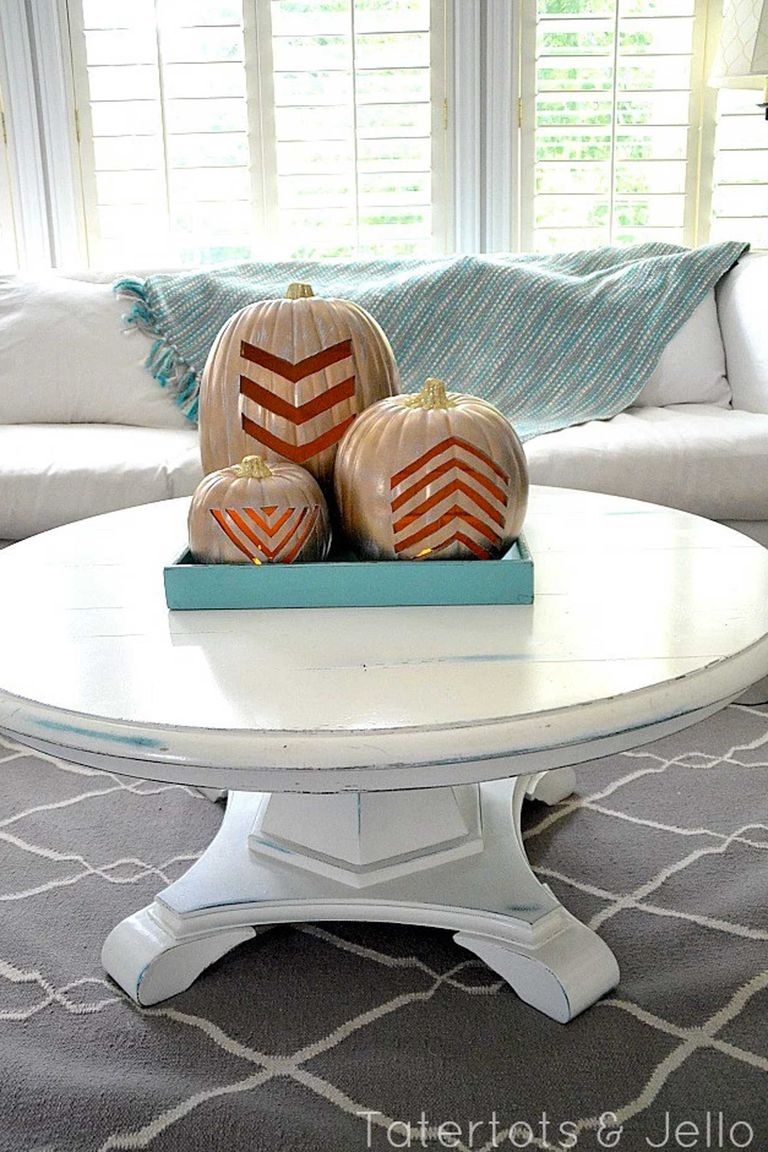 Make your pumpkins part of the furniture this Halloween.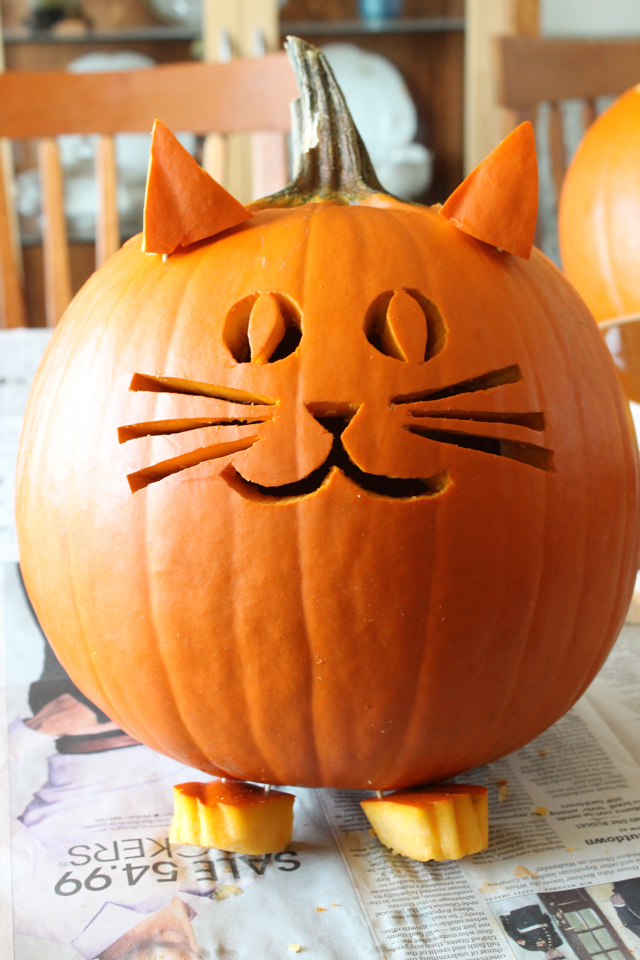 Carve yourself a not so furry (but definitely still cute) friend!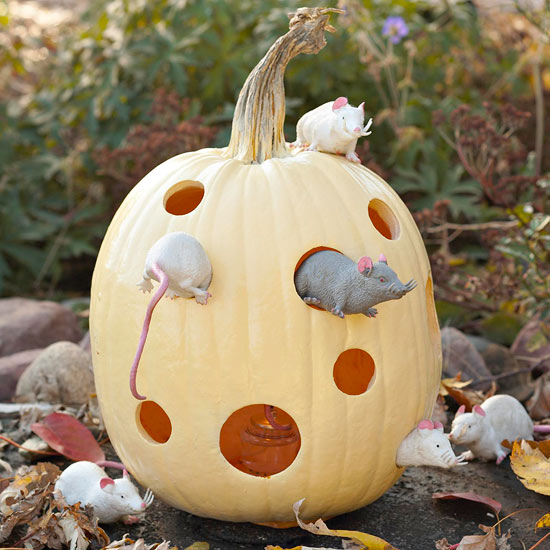 Add a few plastic mice and Bob's your uncle!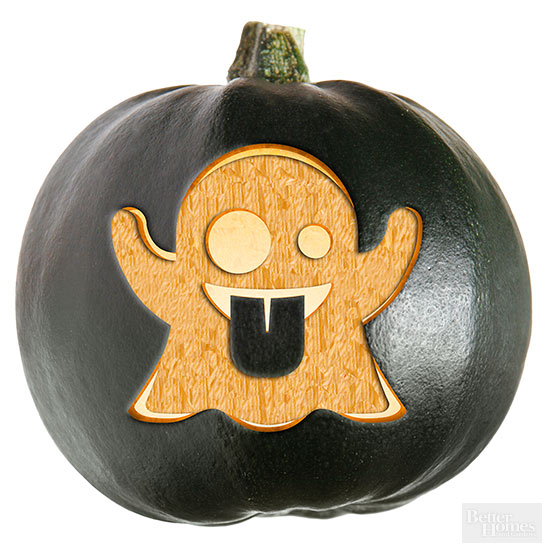 You can't beat an emoji pumpkin in 2019 – can't you?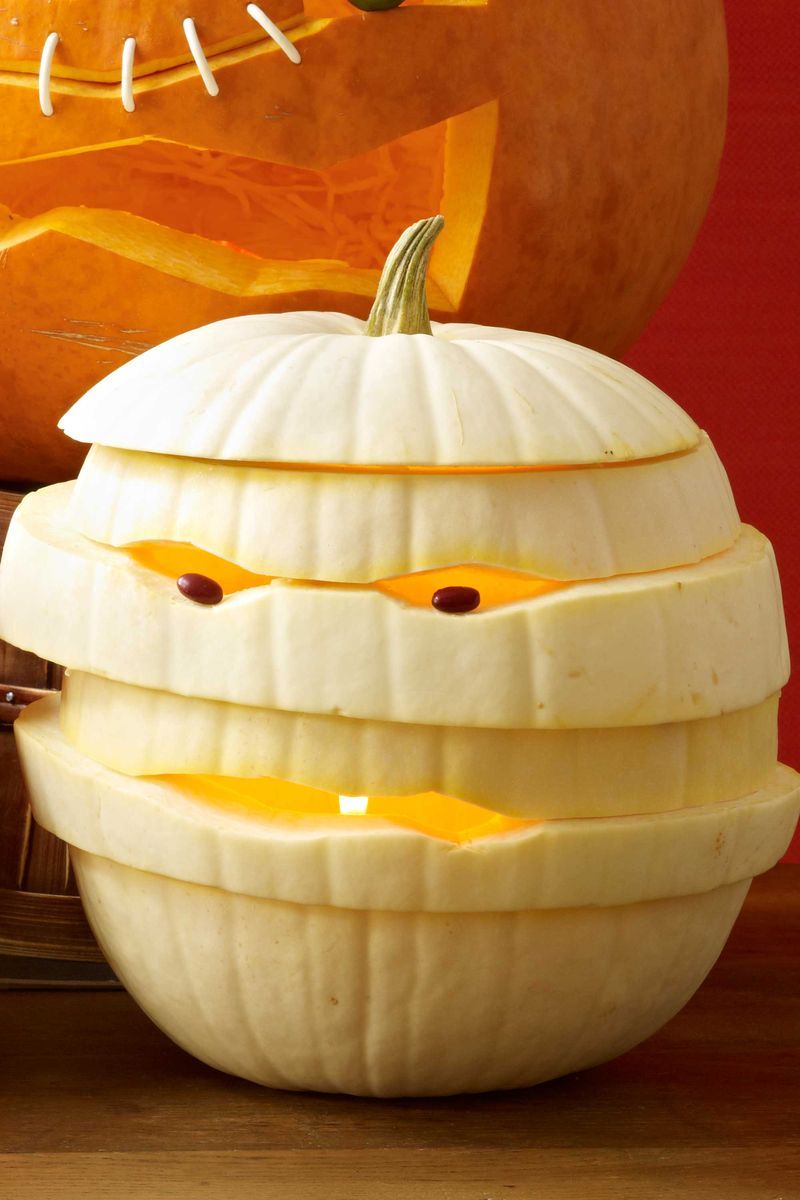 No fiddly carving needed for this Mummy.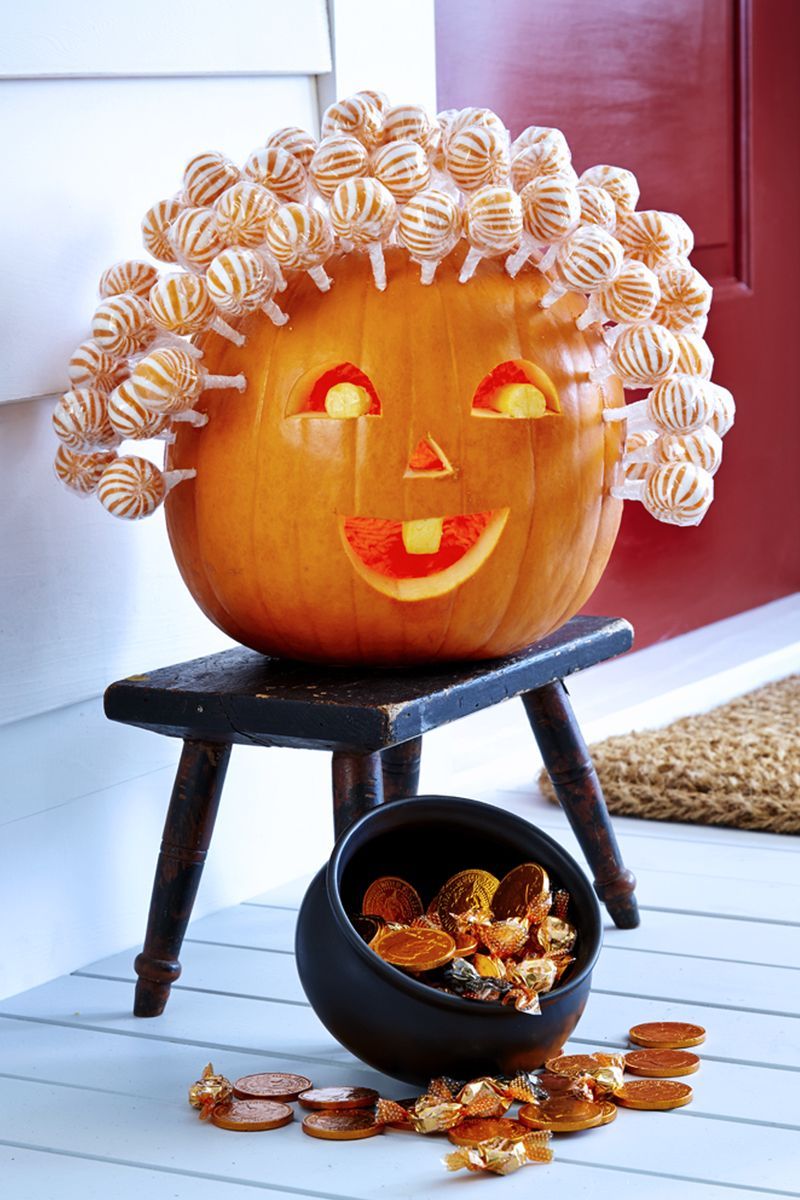 What a SWEET idea!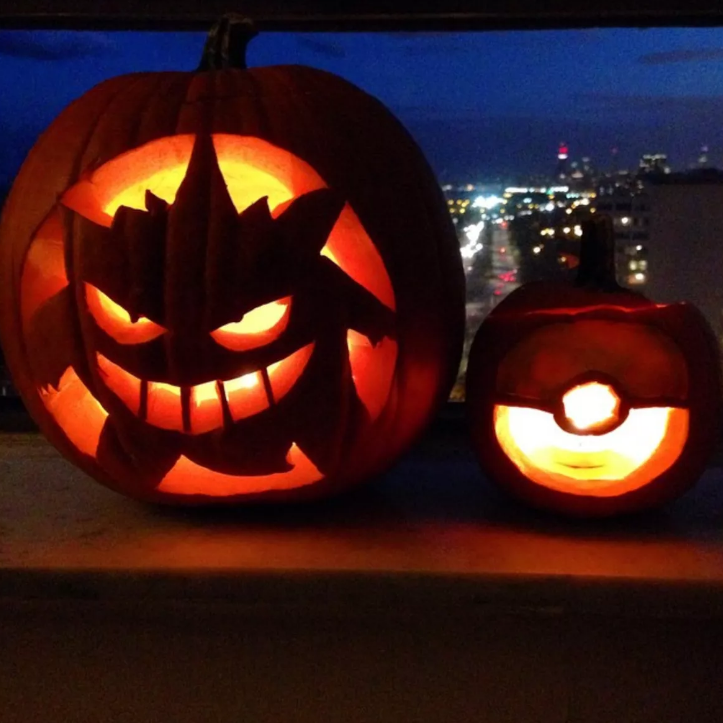 If the kids didn't have everything Pokemon already, they certainly do now.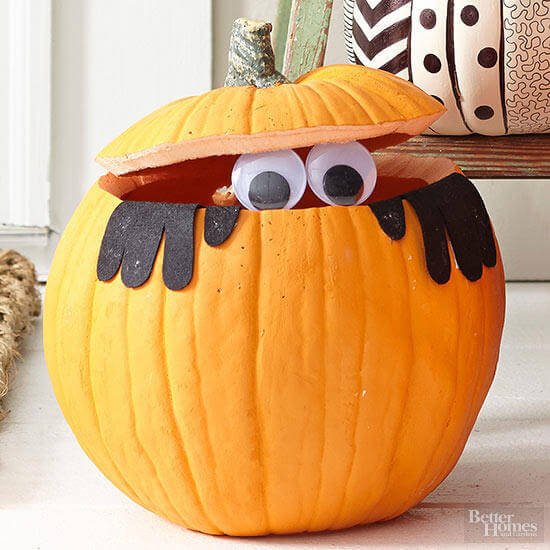 Arts and crafts AS WELL AS pumpkin carving = mum win. 
What pumpkin designs will you be carving this Halloween? We hope our 10 pumpkin carving ideas help inspire your masterpieces – make sure you send us your photos for a chance to be featured on our social media pages!