What Family Films are out this October?
It's only been a blink since the Summer but suddenly it's October and there are another 10 days to fill with activities and fun. But this time you can't rely on the weather to be your friend. 
So for a quick family treat win what better thing is there than a trip to the cinema. Keep dry and go on a family adventure with these must-see family films we've made some top picks for teens.
Plus, don't forget! With your LittleBird Family Pass, you can save up to 40% and make the most of cheap cinema tickets nationwide!
Start your trial today, and enjoy all the benefits of the Family Pass for just £1 for 30 days here.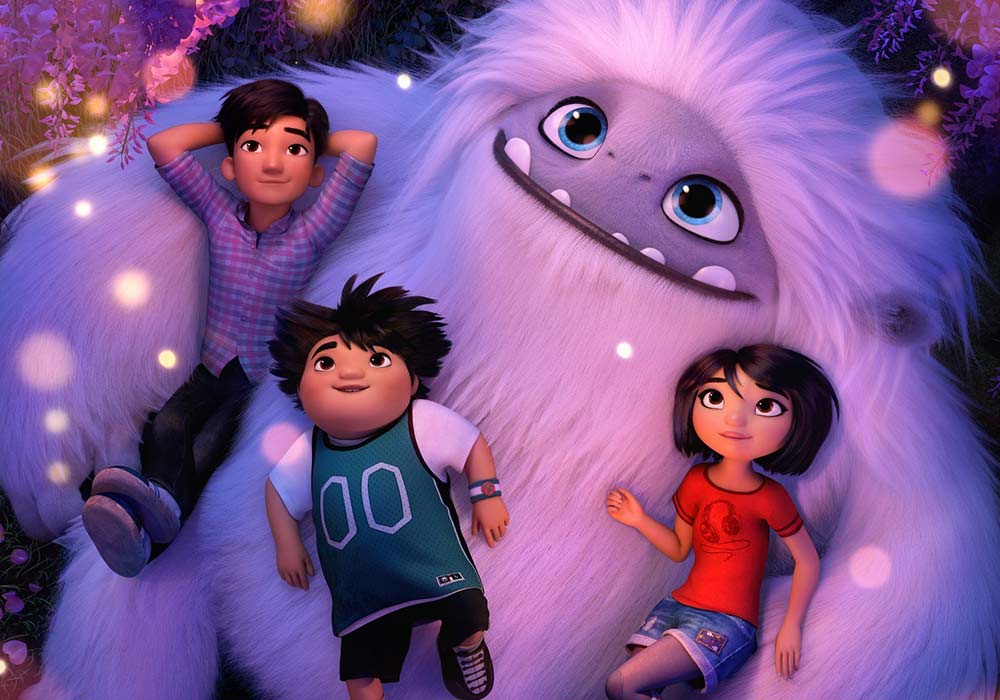 Abominable – Release date 11th October
It's October, so that means that it's time for film's filled with magic and monsters but not all the monsters have to be scary. Abominable is the story of a magical Yeti that must return to his family. It comes from the studio behind How to Train Your Dragon so you know it will be a story kids and their adults that's filled with heart. 
Starring:  Chloe Bennet, Albert Tsai, Tenzing Norgay Trainor the film will be rated U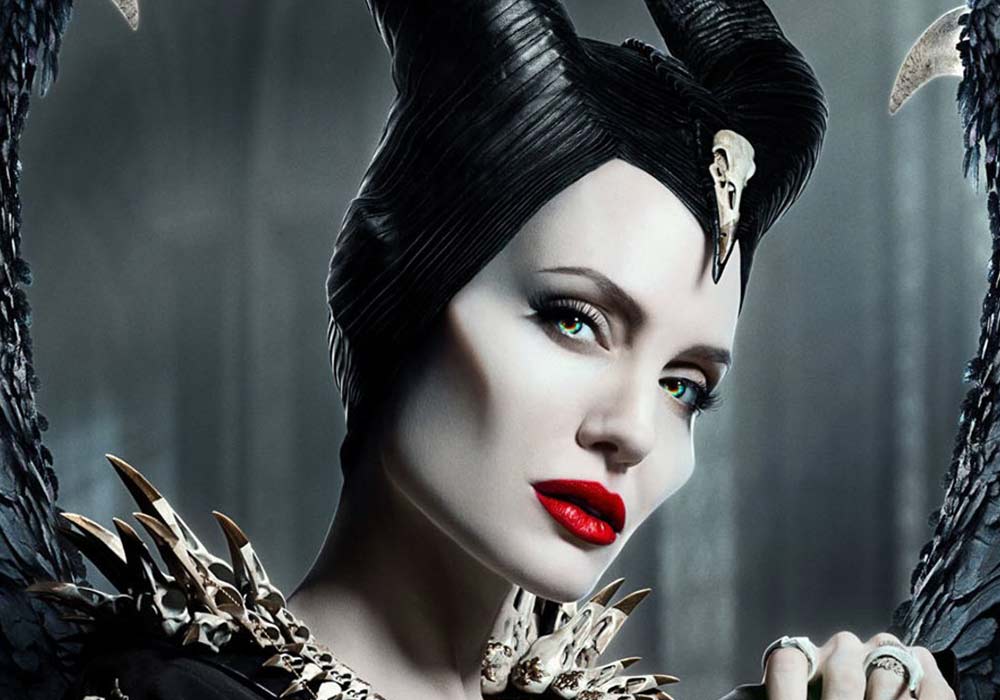 Maleficent: Mistress of Evil – Release date 18th October
A follow up to the 2014's reboot of Sleeping Beauty this film follows Maleficent and her goddaughter Aurora begin to question the complex family ties that bind them as they are pulled in different directions by impending nuptials, unexpected allies, and dark new forces at play. Angelina Jolie and Elle Fanning return and after the twist at the end of the last film we can't wait to see what Disney does with these characters next. A live-action adventure that might end up being one of the best Family Movies of October. 
Starring:  Angelina Jolie, David Gyasi, Elle Fanning the film will be rated PG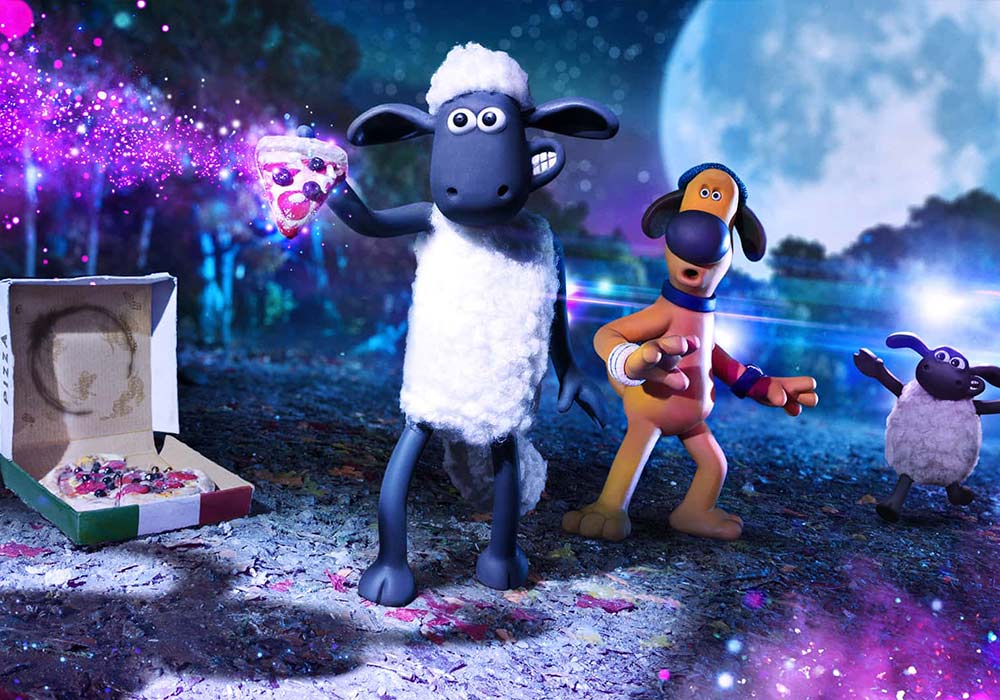 Shaun the Sheep: Farmageddon – Release date 18th October
The beloved Shaun the Sheep returns with a brand new kids film this October Half Term. When an alien with amazing powers crash-lands near Mossy Bottom Farm, Shaun the Sheep goes on a mission to shepherd the intergalactic visitor home before a sinister organization can capture her. Aardman are firm family favourites here at LittleBird and we're sure that this heartwarming new family animated film will be just as fantastic, if not more, than other amazing family films like Chicken Run, Flushed Away and all the wonderful instalments of Wallace and Gromit. 
Starring: Joe Sugg, Justin Fletcher, John Sparkes the film will be rated U
The Addams Family – Release date 25th October
Get into the Halloween spirit with an animated version of Charles Addams' series of cartoons about a peculiar, ghoulish family this Half Term. Whether you love the TV series, the films or the cartoon series from the 90s The Addams Family are characters that we all know and love so it's no surprise that a new version has been made for the next generation. Jam-packed with stars it looks like this will be kids Cinema at it's best. 
Starring: Catherine O'Hara, Charlize Theron, Finn Wolfhard the film will be rated PG
Top Picks for Teens
If your kids are anything like ours, going to the cinema is one of the only activities the teens will still do with us. So here are some of the films we have earmarked for 'family time'.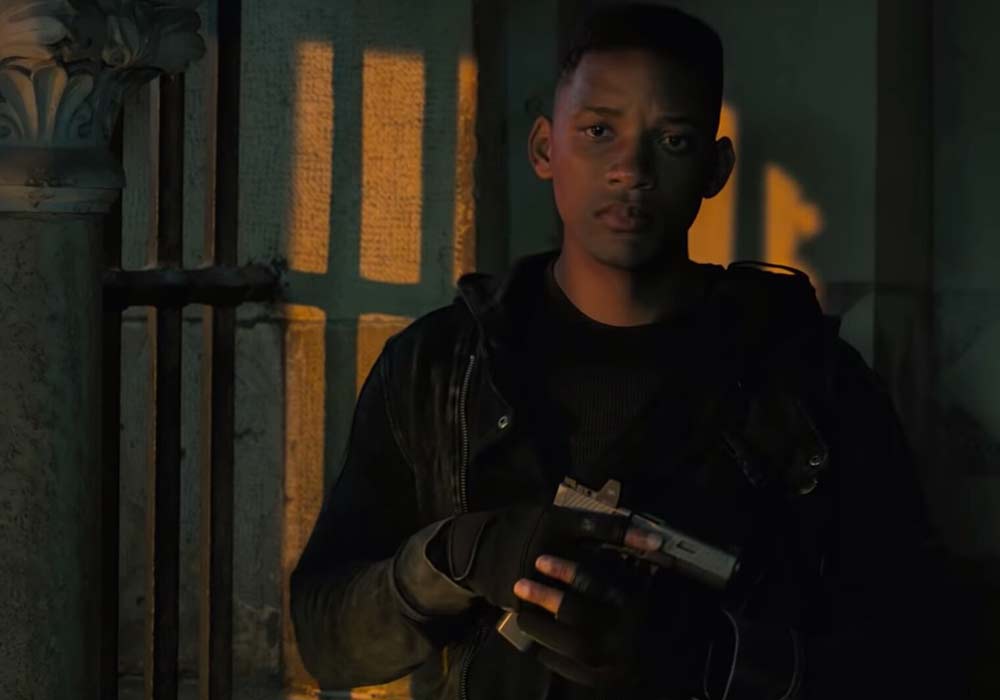 Gemini Man – Release date 11th October
Fresh from his stint as the Genie in Aladdin, Will Smith returns to the silver screen in Gemini Man where he plays an over-the-hill hitman who faces off against a younger clone of himself. This looks like a classic action thriller with a dash of conspiracy thrown. But we do have to say that Will Smith always brings his all for whatever role he plays so it should be one of the better new films of the month.  
Starring:  Mary Elizabeth Winstead, Will Smith, Clive Owen the film will be rated 12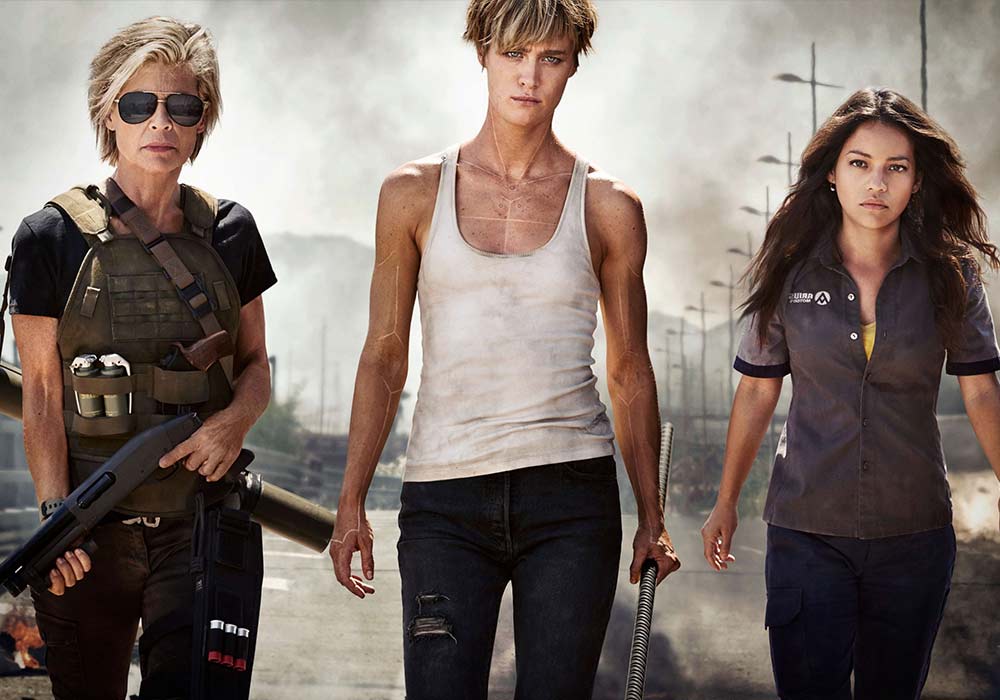 Terminator: Dark Fate – Release date 23rd October
Look we know we've all been burned by Terminator films in the past but the original two are still some of the best action flicks ever so we live in hope that this one will manage to relive the heights of the past. In this instalment, Sarah Connor played a hybrid cyborg human that must protect a young girl from a newly modified liquid Terminator from the future. Linda Hamilton is back so that's one big tick and James Cameron has returned as a writer so fingers crossed this can be a dark horse hit of the Autumn. 
Starring:  Arnold Schwarzenegger, Mackenzie Davis, Linda Hamilton the film will be rated 12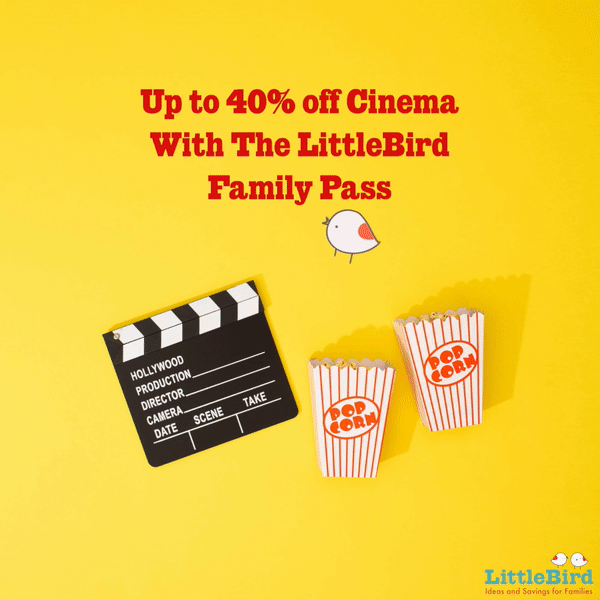 So, there are our picks of what new family films are out this month. If you're going to see one let us know which ones, we'd love to know what you like to go and see as a family.
And don't forget going to the cinema doesn't have to cost too much, with The LittleBird Family Pass you can make the most of our Cinema Deals and get Discount Cinema Tickets year-round! For more information click here.