What Films are out this September?
The kids are back in school, the juggle is over, so it's time to take advantage of the smidgen of extra time you'll have.
So, for girl's nights, date nights or if you just need some me-time here are some top films coming out this month you might enjoy. Not a single talking animal in sight!
Plus, don't forget! With your LittleBird Family Pass, you can save up to 40% and make the most of cheap cinema tickets nationwide!
Start your trial today, and enjoy all the benefits of the Family Pass for just £1 for 30 days here.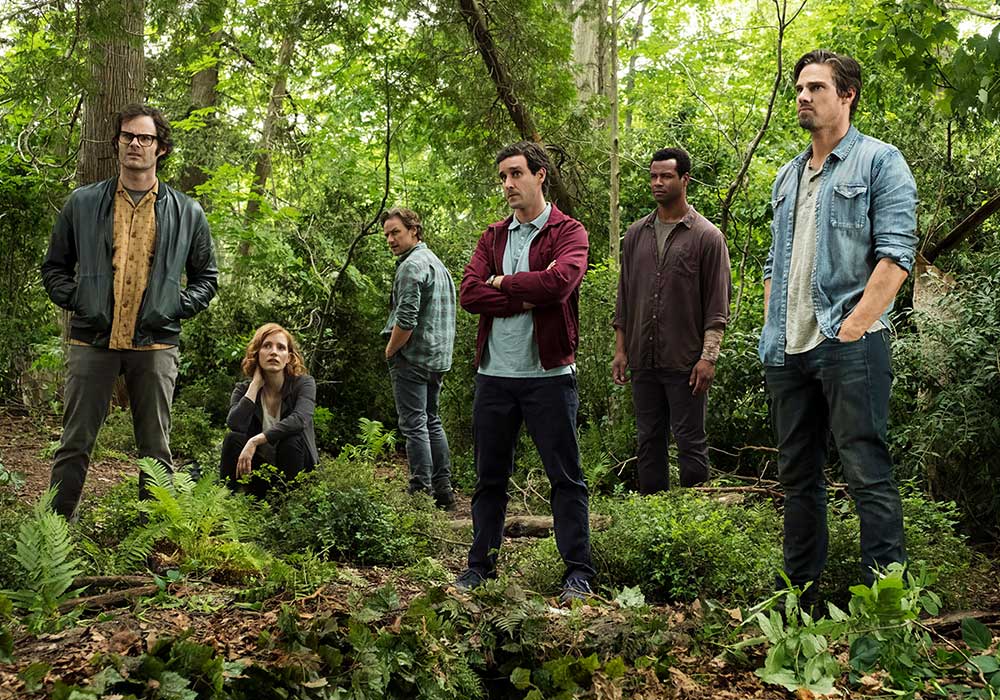 It: Chapter 2 – Release date 6th September
Pennywise is back, twenty-seven years after their first encounter with the terrifying Pennywise, the Losers Club have grown up and moved away until a devastating phone call brings them back.
Look usually horror films aren't our thing but It Chapter 1 was pretty great and Chapter 2 looks like it's bringing back all of the unsettling feelings of the first one. Plus half the fun is seeing who they've cast to play the Losers Club all grown up. It was one on the biggest films of 2017 and if it is half as good as the first one It Chapter 2 will probably be one of the best films of 2019.
Starring: Finn Wolfhard, Bill Skarsgård, Jessica Chastain the film will be rated 18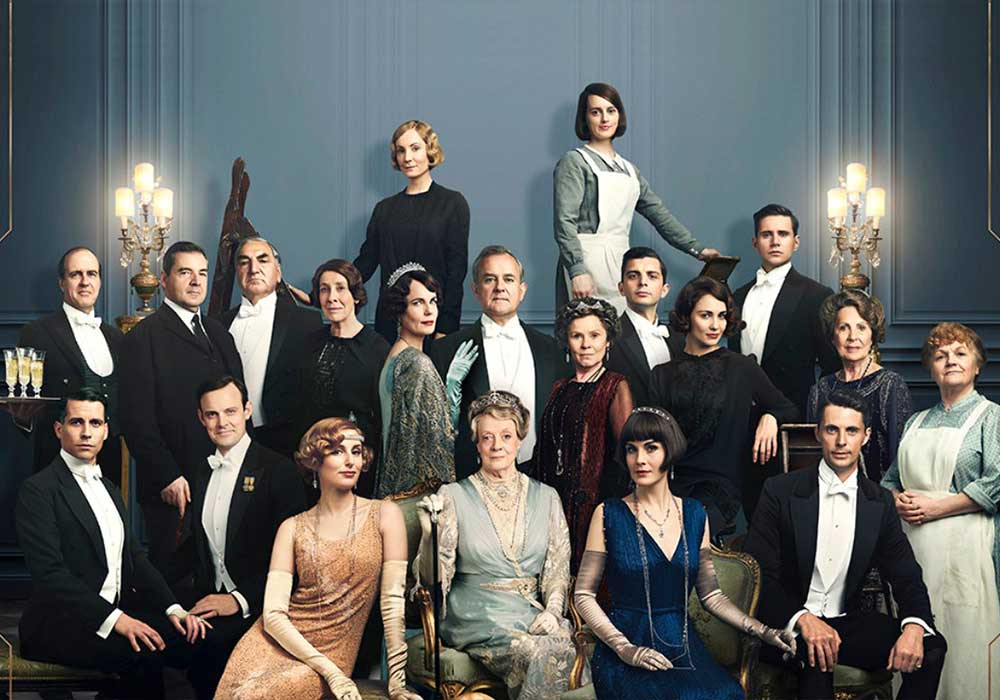 Downton Abbey – Release date 13th September
It was everyone's guilty pleasure for nearly 6 years (did you know that's how long Downton Abbey was on for!?) and now they're finally releasing a feature-length film. Discover the continuing story of the Crawley family and fall back in love with the estate and its inhabitants. Featuring a visit from the King and Queen it's the perfect film for a bit of quiet time away from the kids.
Starring: Matthew Goode, Tuppence Middleton, Maggie Smith the film will be rated PG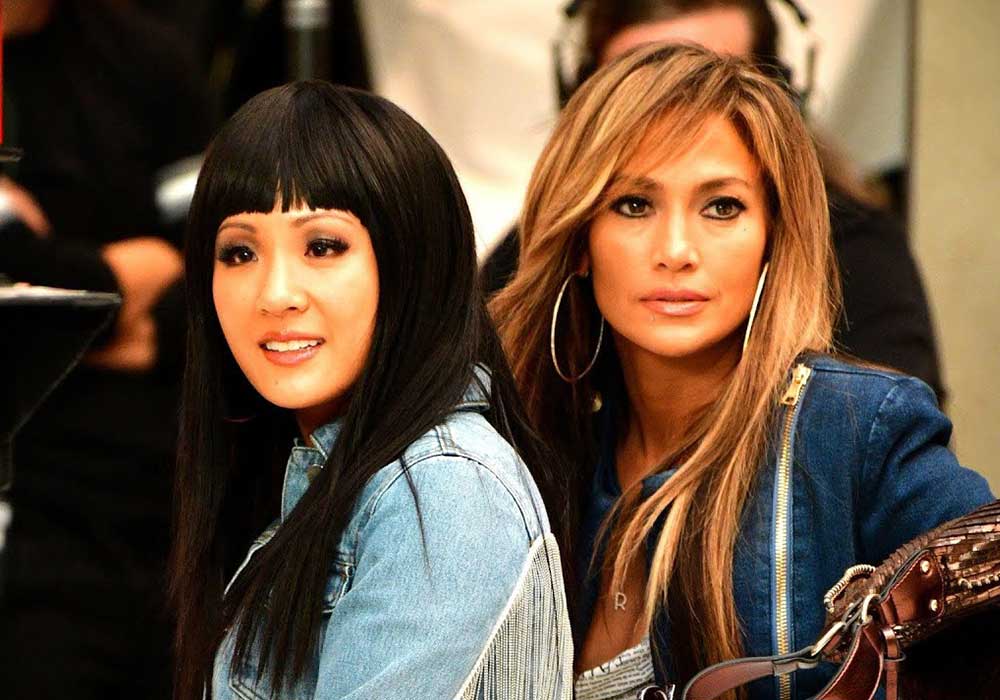 Hustlers – Release date 13th September
Based on the real-life story of a group of ex-strippers who conspired to swindle wealthy Wall Street bankers out of hundreds of thousands of dollars. Hustlers has a stellar cast and acclaimed producing duo of Adam McKay and Will Ferrell (who teamed up for Anchorman, Step Brothers and more) get ready for girl power, crime and a good time all inspired by the viral New York Magazine article.
Starring: Constance Wu, Jennifer Lopez, Julia Stiles the film will be rated 18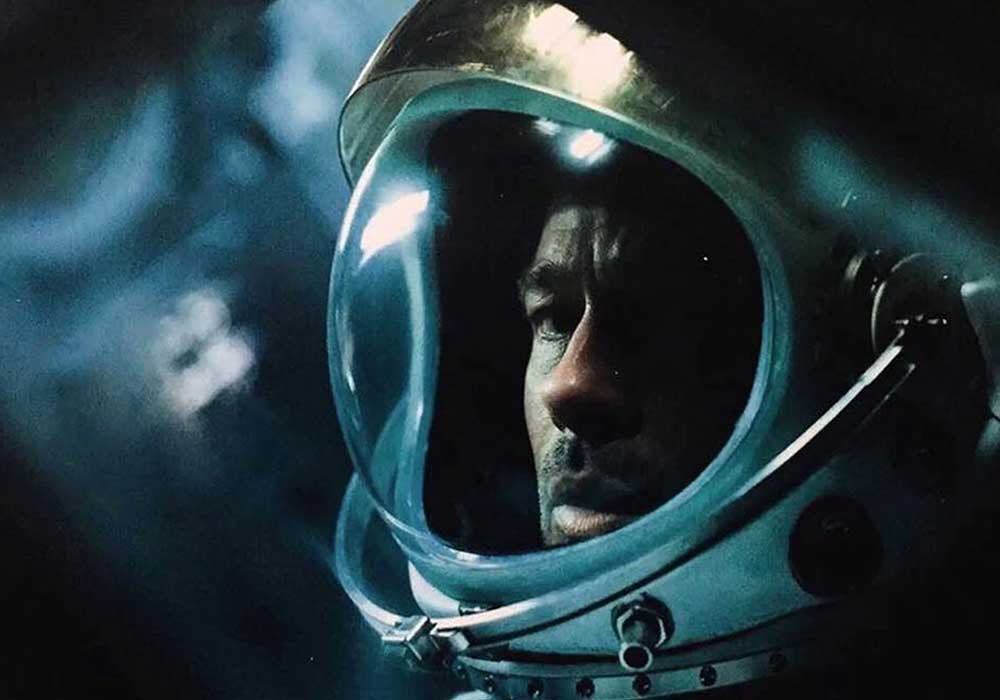 Ad Astra – Release date 18th September
Brad Pitt won't leave our screens at the moment and in his latest project he takes the role of an astronaut who travels to the outer edges of the solar system in a bid to track down his missing father (Tommy Lee Jones) and get to the bottom of a mystery that threatens the survival of Earth. Slow burn science fiction is having a bit of moment after Arrival, Blade Runner 2049, Annihilation and more so with the charisma of Brad Pitt this looks like a great new take.
Starring: Brad Pitt, Liv Tyler, Tommy Lee Jones the film will be rated 12
Rambo: Last Blood – Release date 20th September
It's been 37 years since the release of First Blood and now we feel old. But Sylvester Stallone is back as military hero John Rambo and this time he's made it his mission to take down a sex-trafficking ring linked to a drug cartel. Look it's a Rambo film, expect guns, death and some insane "how did he survive that moments" interspersed with introspection about the effects of war (if it's anything like the good instalments of the Rambo series at least).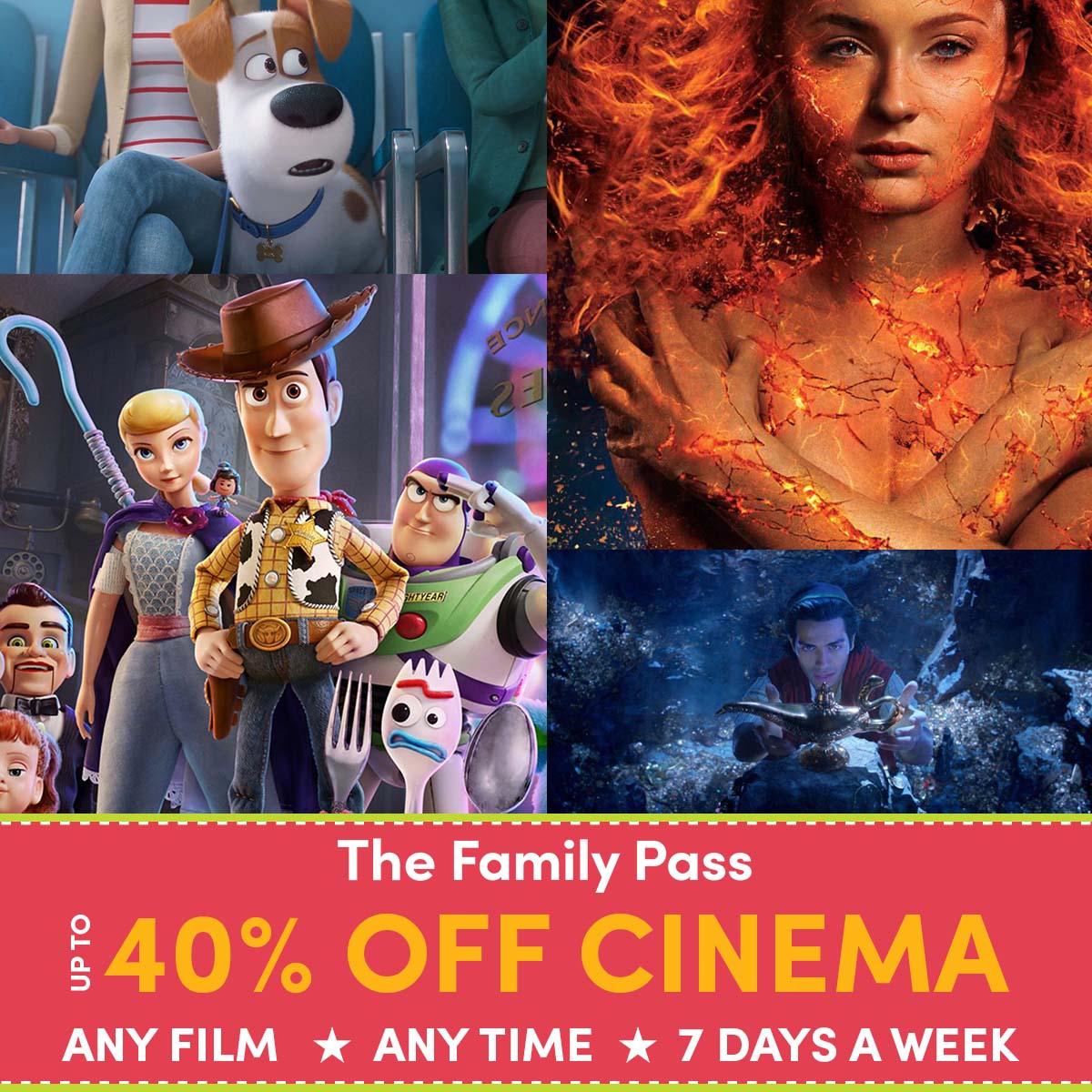 So, there are our picks of what new films are out this month. Let us know what films you like to watch when you have a night off from the kids.
And don't forget going to the cinema doesn't have to cost too much, with a LittleBird Family Pass you can make the most of our Cinema Deals and get Discount Cinema Tickets year-round! For more information click here.