What Family Films are out this August?
In the typically British way, the sun is finally shining, and we can't stand it.
So what better thing is there to do to escape the heat than a trip to the cinema. Inside a nice, air-conditioned cinema you and the family can enjoy everything from summer blockbusters to must-see family films and more there's something for everyone.
Plus, don't forget! With your LittleBird Family Pass, you can save up to 40% and make the most of cheap cinema tickets nationwide!
Start your trial today, and enjoy all the benefits of The Family Pass for just £1 for 30 days here.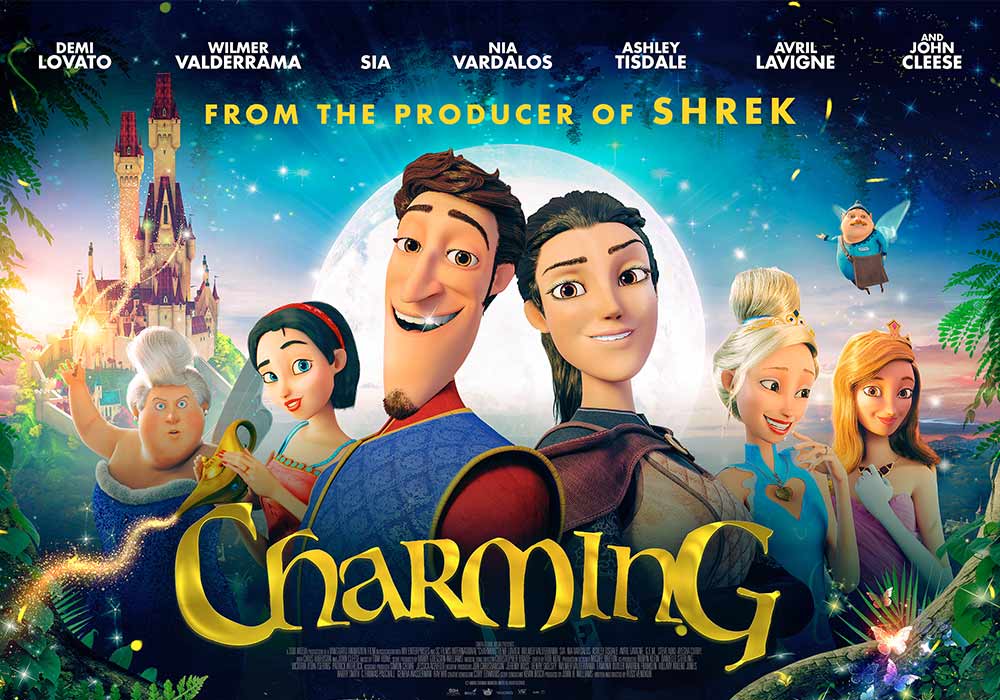 Charming – Release date 2nd August
Prince Charming has got his own movie but it's not a story that you'd know from Disney. Three fairy tale princesses find themselves engaged to the same guy, Prince Charming. Turns out the dashing character has been cursed at birth to make every woman he meets fall in love with him, but there's a catch. If he doesn't find true love by his 21st birthday, all love in the world will disappear. Poking fun at the usual fairy tale stories this animated adventure is a different take on the Disney film's you've probably seen a hundred times by now.
Starring: Demi Lovato, Wilmer Valderrama, Sia the film will be rated PG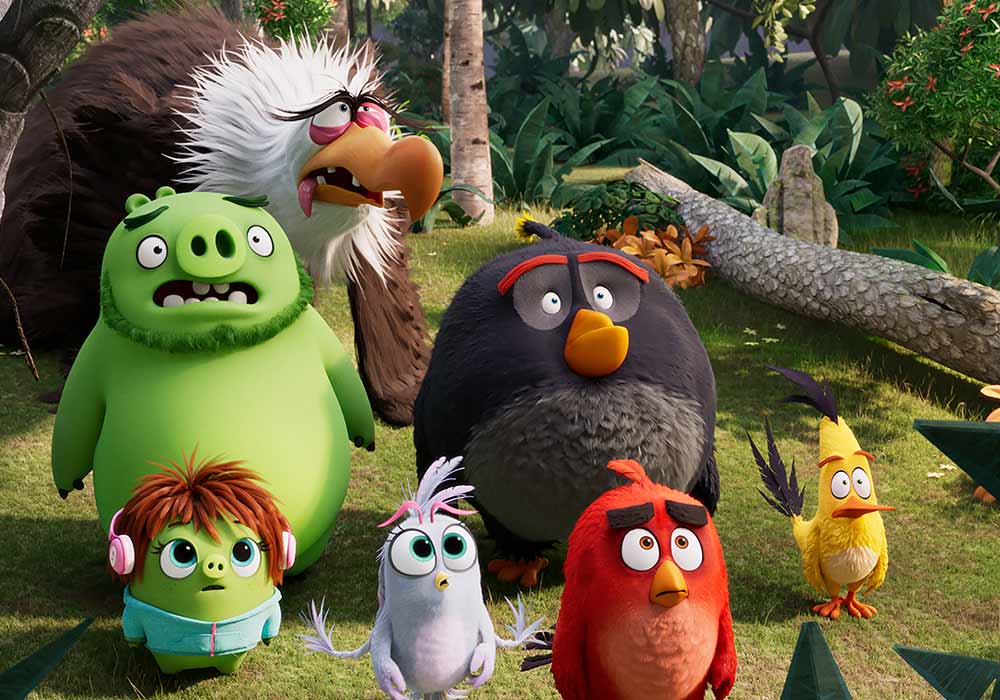 The Angry Birds 2 – Release date 2nd August
After the success of the first film in 2016 the Angry Birds return for a sequel which sees the Birds and Pigs build an uneasy alliance to avert the threat of a new ice age. Apparently, there is enough plot in the app that a second film was necessary to make a sequel. So, for parents whose kids loved the first one expects more bright colours, humour and angry birds we guess.
Starring: Awkwafina, Dove Cameron, Bill Hader the film will be rated U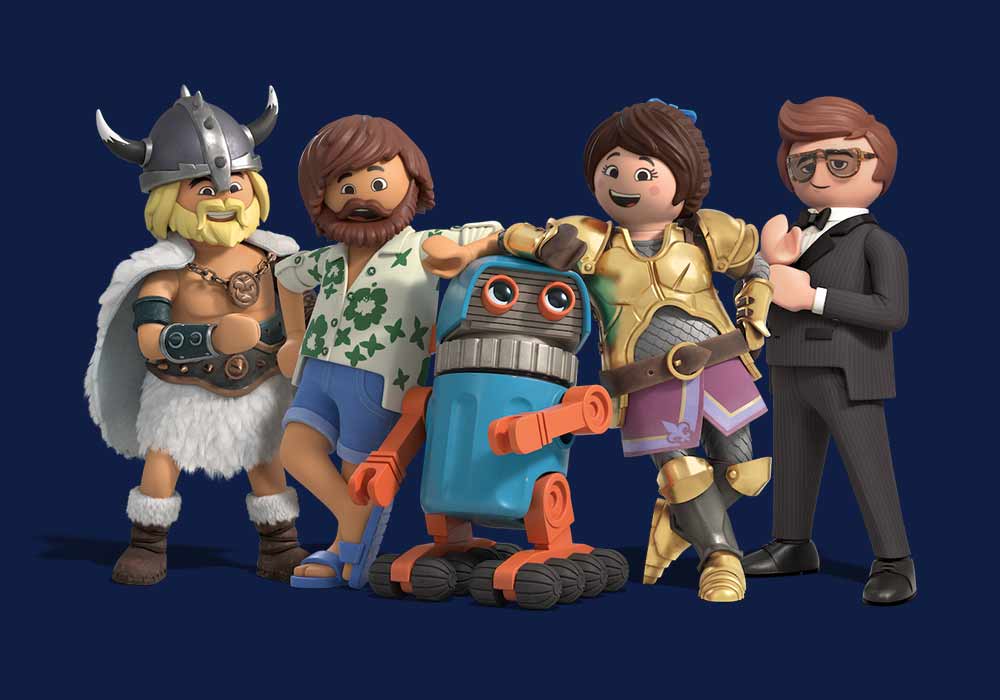 Playmobil: The Movie – release date 9th August
Probably inspired by the massive success of the Lego Movies Playmobil is the newest animated caper inspired by toys. In this family adventure, Marla leaps into a world of Playmobil in a bid to rescue her younger brother with the help of new, unusual and brave friends including Del, a smooth-talking food-truck driver, Rex Dasher, a charming secret agent, a robot and a fairy. A heart-warming adventure with an all-star cast it looks funny, cute, and like it's filled with tons of great songs. Definitely a movie for the family to enjoy!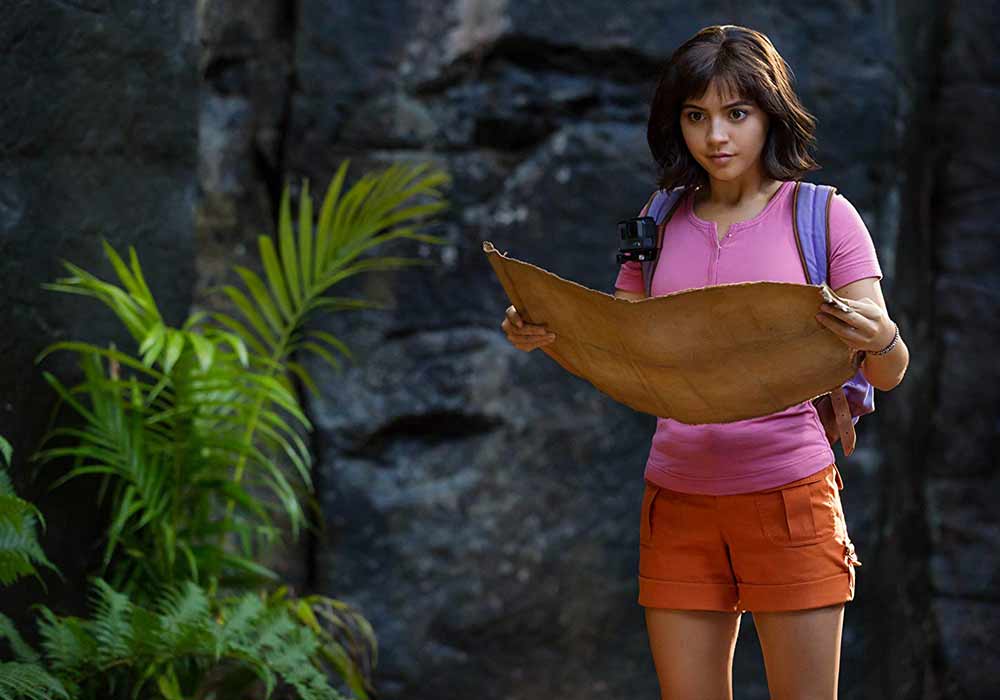 Dora and the Lost City of Gold – Release date 16th August
Dora the explorer has been aged up (slightly) and is leading her friends on an adventure to save her parents and solve the mystery behind a lost city of gold. To be honest when this film was announced we were a little bemused, but we must admit that after watching the trailer it looks like this film could be pretty great. A live-action adventure this could be a dark horse hit of the summer as it is one of the few new films this season that isn't a sequel or a remake.
Starring: Isabela Moner, Benicio Del Toro, Q'orianka Kilcher the film will be rated PG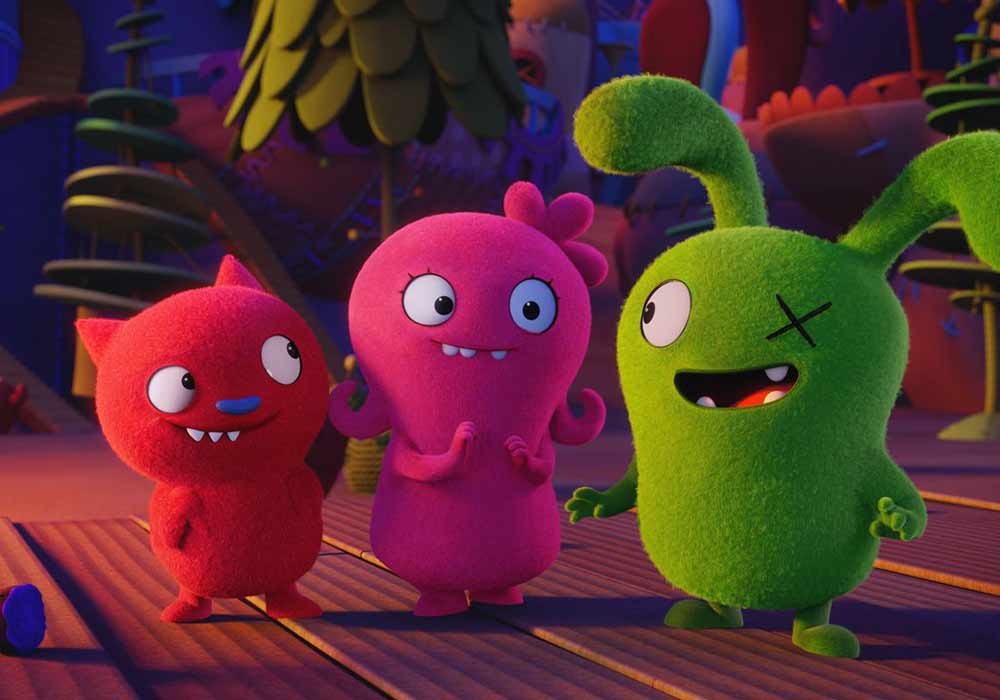 Uglydolls – Release date 16th August
An animated adventure in which the free-spirited UglyDolls confront what it means to be different, struggle with a desire to be loved, and ultimately discover who you truly are is what matters most. With a ridiculously star-studded cast, it looks to be a funny and sweet tale that will hopefully have kids learning a good message at the end, everything you want from an animated family film. We can't promise that it will be the best kids movies of all time but it looks like it has heart so hopefully it will be 1h 27min well spent.
Starring: Kelly Clarkson, Nick Jonas, Janelle Monáe the film will be rated U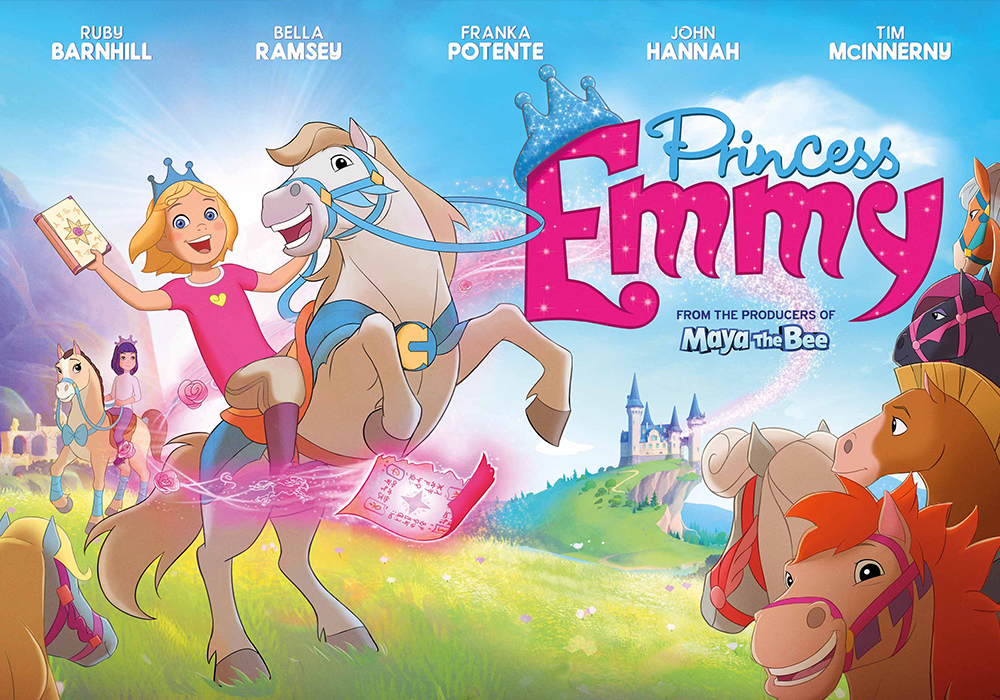 Princess Emmy – Release date 23rd August
Based on the best-selling children's book series 'Princess Emmy And Her Horses' In the magnificent kingdom of Kandis this looks like a delightfully charming family film perfect for those with younger kids, Princess Emmy has a secret gift – she is the only one in the Kingdom of Kandis who can speak to horses. But with the arrival of her scheming cousin Gizana she now needs to qualify to become a real princess otherwise her dreams will be dashed and she'll lose her special gift and horse friends forever.
Starring Ruby Barnhill, Kenny Blyth, Tyler Collins the film will be rated U
Top Picks for Teens
If your kids are anything like ours going to the cinema is one of the only activities the teens will still do this us so here are some of the films we have earmarked for 'family time'.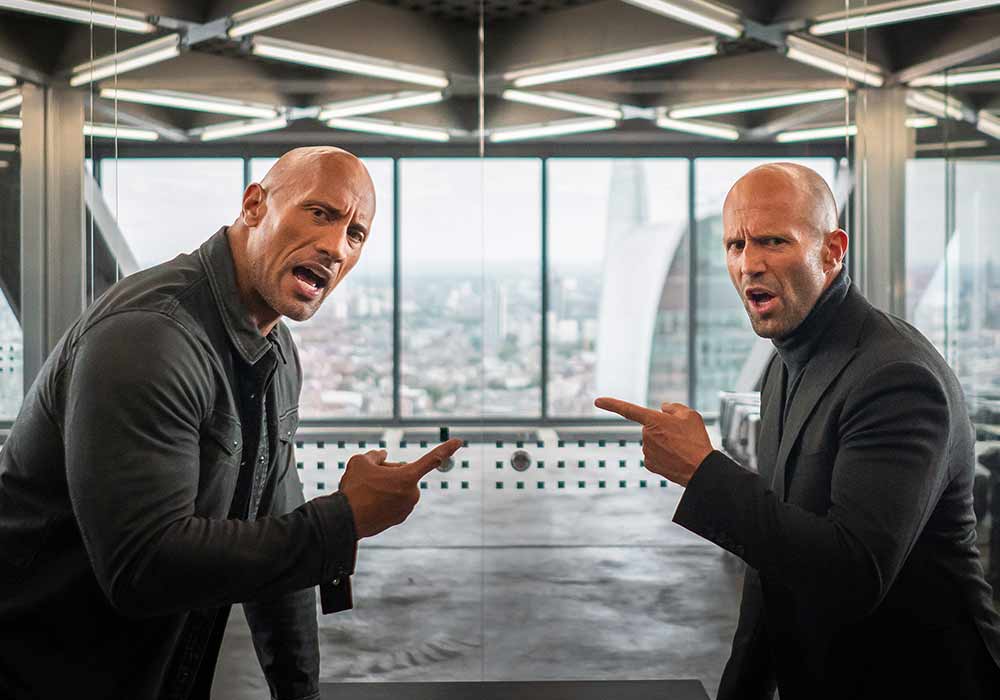 Fast and Furious: Hobbs & Shaw – Release date 1st August
The Fast and Furious films are still going strong and now they have a spin-off! Lawman Luke Hobbs and outcast Deckard Shaw form an unlikely alliance when a cyber-genetically enhanced villain threatens the future of humanity. We're sure this will be packed with plenty of big-budget action sequences and snarky one-liners and with a cast of box office titan Dwayne "The Rock" Johnson, Jason Statham and Idris Elba it will be the usual mix of humour, impossible car stunts and punching. The trailers do look funny though
Starring: Dwayne Johnson, Jason Statham, Idris Elba the film will be rated 12A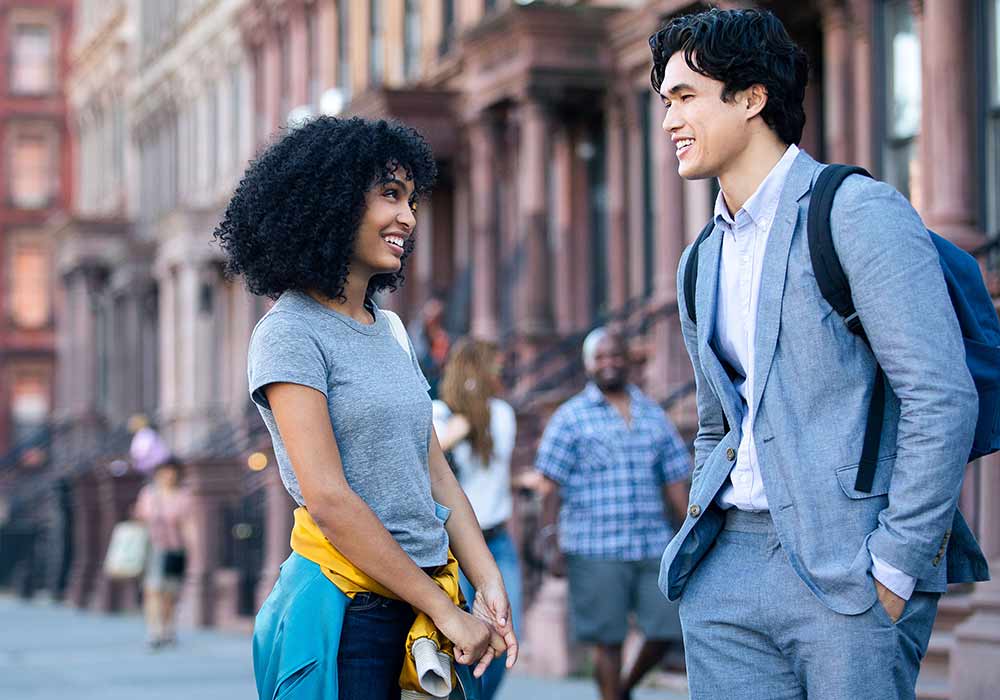 The Sun is Also a Star – Release date 9th August
Based on the book by New York Times bestselling author Nicola Yoon here is the latest teen romance film that will have romantics everywhere swooning. A hopeless romantic ambivalent about his future in medical school falls for a hard-luck young woman who doesn't believe in love. Starring newish stars of Jamaican American and Asian American origin with a plot that looks at immigrants in America hopefully there will also be a bit of substance too.
Stars: Yara Shahidi, Anais Lee, Charles Melton the film will be rated 12A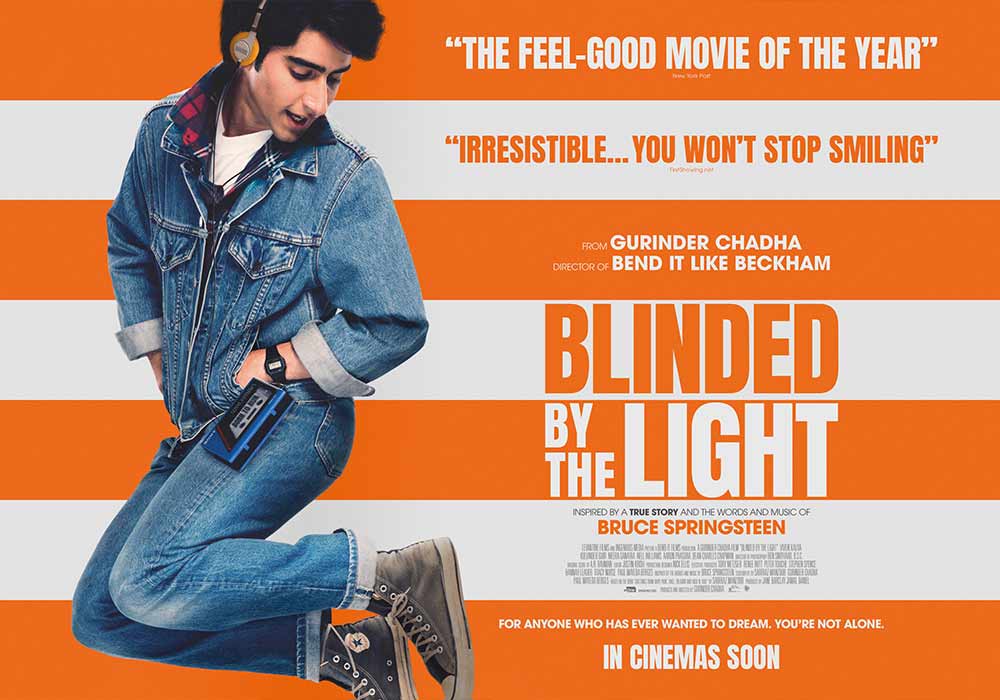 Blinded By the Light – release date 9th August
From the director of Bend it Like Beckham, and based on Safraz Manzoor's memoir get ready to have the kids rocking out to some of your favourite tunes. this film tells the story of Javed, a British teen of Pakistani descent growing up in Luton in the late 1980s, whose life is transformed when he discovers the music of Bruce Springsteen. A coming of age story that will win you over with humour, realism and a great soundtrack it might not be on the kids' list of films they want to see this summer but its one that we definitely recommend.
So, there are our picks of what new family films are out this month. If you're going to see one let us know which ones, we'd love to know what you like to go and see as a family.
And don't forget going to the cinema doesn't have to cost too much, with The LittleBird Family Pass you can make the most of our Cinema Deals and get Discount Cinema Tickets year-round! For more information click here.