What Family Films are out this June?
May Half Term has gone, the Summer Holidays aren't for ages, but kids still need entertaining!
So we've rounded up a few of the family films coming out this month that will be the perfect weekend treat to keep kids occupied this June.
Plus, don't Forget! With your LittleBird Family Pass you can save up to 40% and make the most of cheap cinema tickets nationwide!
Start your trial today, and enjoy all the benefits of the Family Pass for just £1 for 30 days here.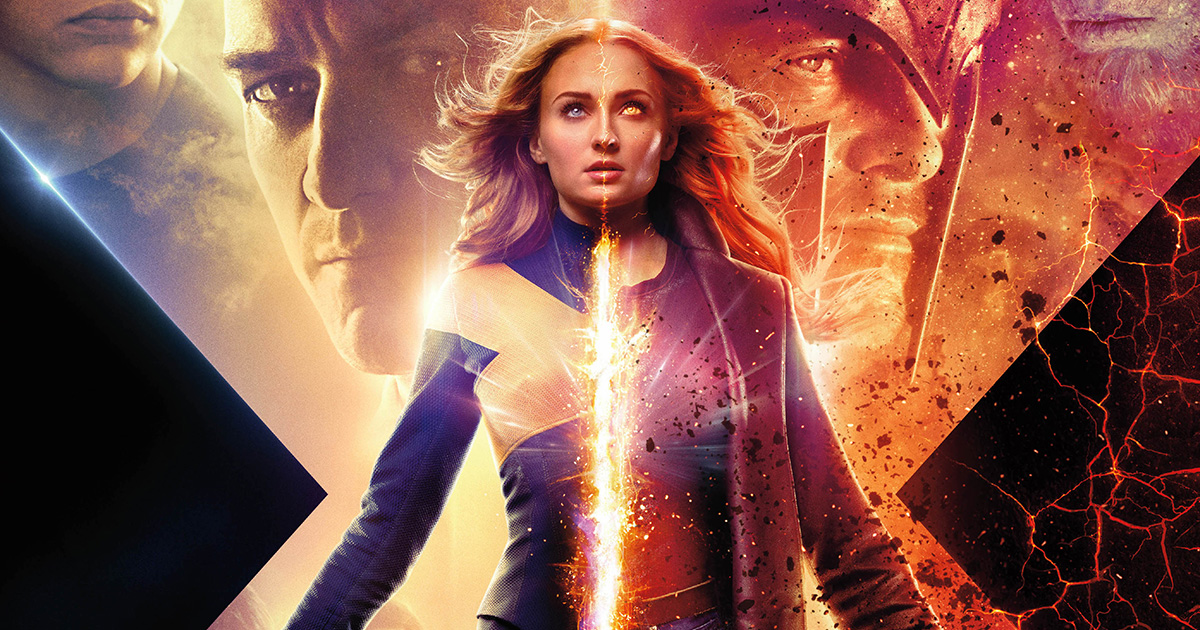 X-Men Dark Phoenix – Release date 5th June
You can't go long without a new comic book film adaptation so of course one of our top pick kids films is this month's superhero extravaganza and the newest instalment in the X-Men franchise. Jean Grey begins to develop incredible powers that corrupt and turn her into a Dark Phoenix. Now the X-Men will have to decide if the life of a team member is worth more than the world. This might be the last of this generation of X-men films (with Disney taking over the world) so if your kids have enjoyed this series make sure to make this one of your family movies this month.
Starring Sophie Turner, James McAvoy, Jennifer Lawrence the film will be rated PG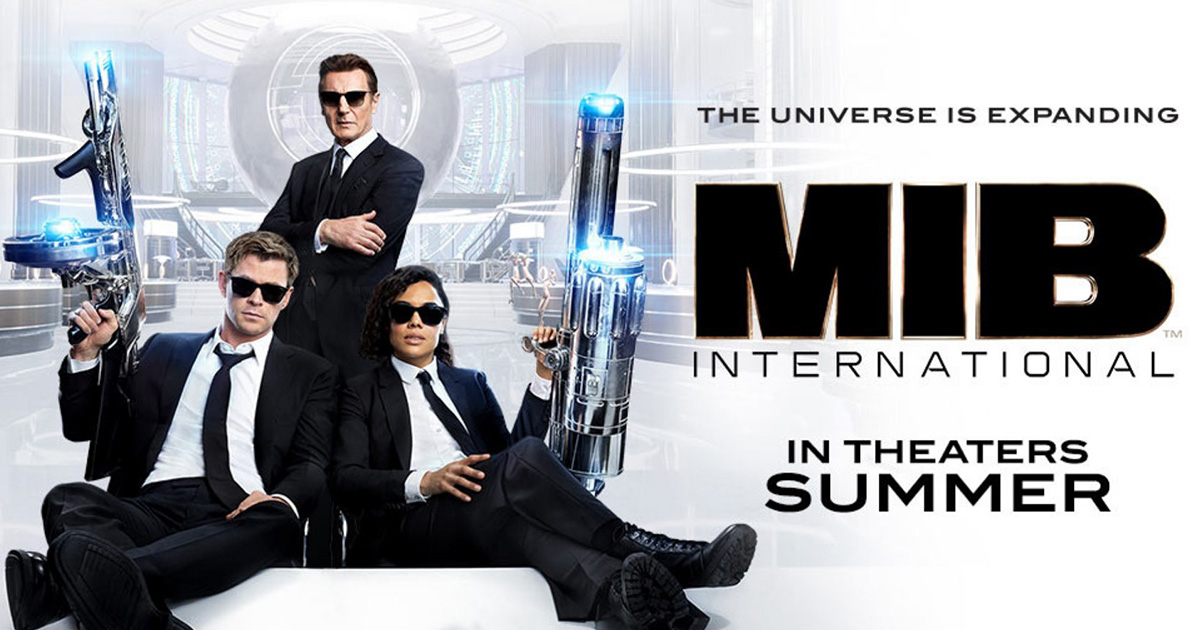 Men in Black International – Release date 14th June
OK not going to lie we're a bit excited to see this one (and it's not just because of Chris Hemsworth). The original Men in Black is a classic family favourite film and the follow ups are great fun too, so it'll be interesting to see them go in a new direction. The Men in Black have always protected the Earth from the scum of the universe. In this new adventure, they tackle their biggest threat to date: a mole in the Men in Black organization. Tessa Thompson and Chris Hemsworth were an awesome duo in Thor: Ragnarök so at least it looks like it'll have some laughs for the parents too.
Starring: Tessa Thompson, Chris Hemsworth, Rebecca Ferguson the film will be rated PG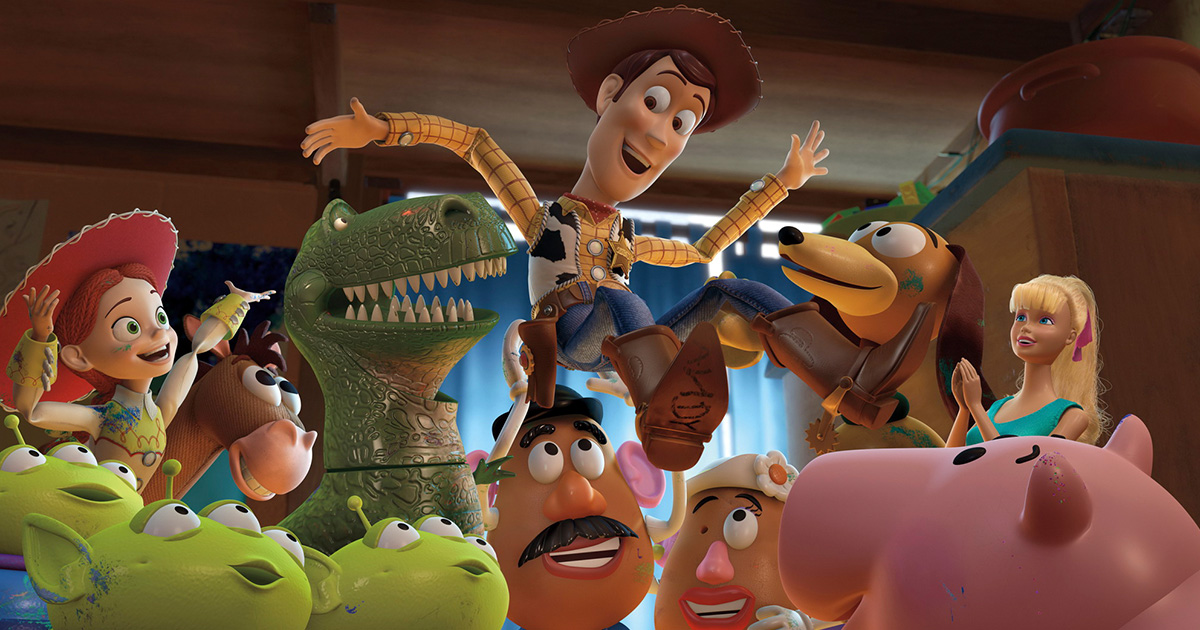 Toy Story 4 – Release date 21st June
Finally, here is the film that will probably make all the money this month, come on, it's Pixar, it's Toy Story we all know this is going to be huge. When a new toy called "Forky" joins Woody and the gang, a road trip alongside old and new friends reveals how big the world can be for a toy. Toy Story is hands down one of the best kids movies of all time, so the 4th part of the series will surely be one of the best kids movies of 2019. To be honest, we still cry when we see the 3rd one.
Starring: Tom Hanks, Patricia Arquette, Keanu Reeves the film will be rated PG
Picks for Parents!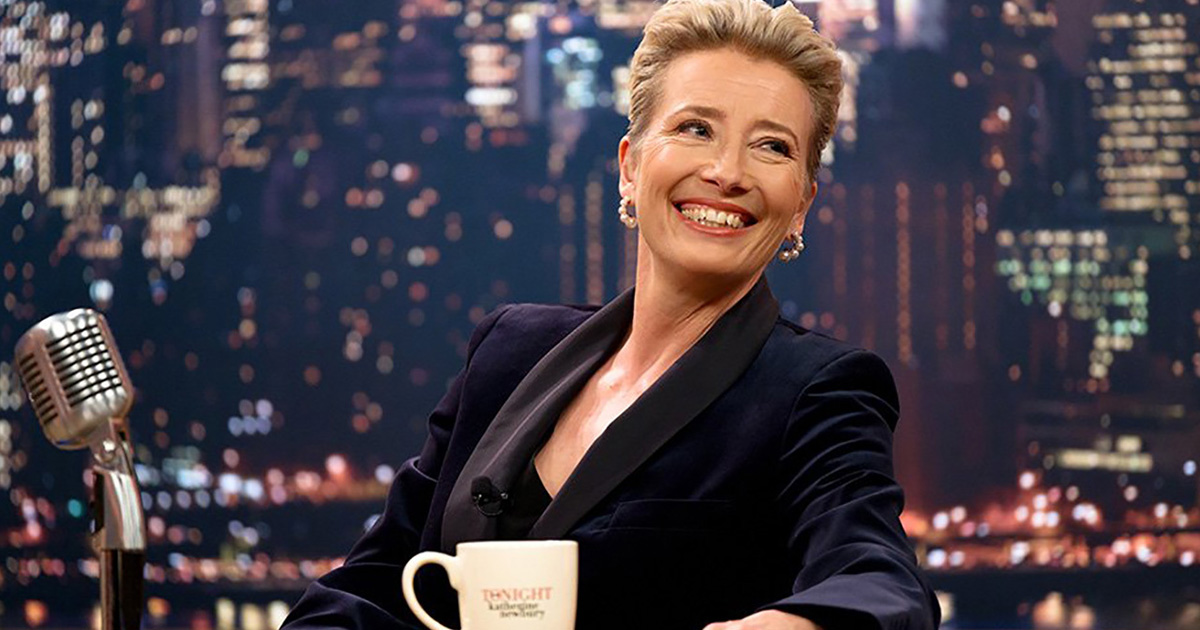 It's not just kids that get to enjoy the cinema, so if you've got girl's nights, dates nights, mates dates and anything in between planned here are some other things coming out this month you might enjoy.
Late Night (15) – A late-night talk show host suspects that she may soon be losing her long-running show. We've seen it likened to a softer Devils Wear's Prada, released 7th June
Gloria Bell (15) – Julianne Moore plays a free-spirited woman in her 50s who seeks out love at L.A. dance clubs, this one looks like a tearjerker so be prepared, released 7th June
Diego Maradona – Constructed from over 500 hours of never-before-seen footage, this documentary centers on the career of celebrated football player Diego Maradona. From the director of Senna and Amy, it looks like a must-see documentary of 2019, released 14th June
Yesterday (12A) – A struggling musician realises he's the only person on Earth who can remember The Beatles. This film looks odd but fun perfect for a night out away from the kids, released 28th June
So, there's our picks of what family films are out this month. If you're going to see one let us know which ones, we'd love to know what you like to go and see as a family.
And don't forget going to the cinema doesn't have to cost too much, with a LittleBird Family Pass you can make the most of our Cinema Deals and get Discount Cinema Tickets year-round! For more information click here.