What Family Films are out this May?
We all know that Avengers Endgame is out and has taken over the world, but what lies ahead in the world of cinema?
We've rounded up a few of the family films we have booked into our calendar to try and catch this May.
Plus, don't forget! With your LittleBird Family Pass you can save up to 40% and make the most of cheap cinema tickets nationwide!
Start your trial today, and enjoy all the benefits of the Family Pass for just £1 for 30 days here.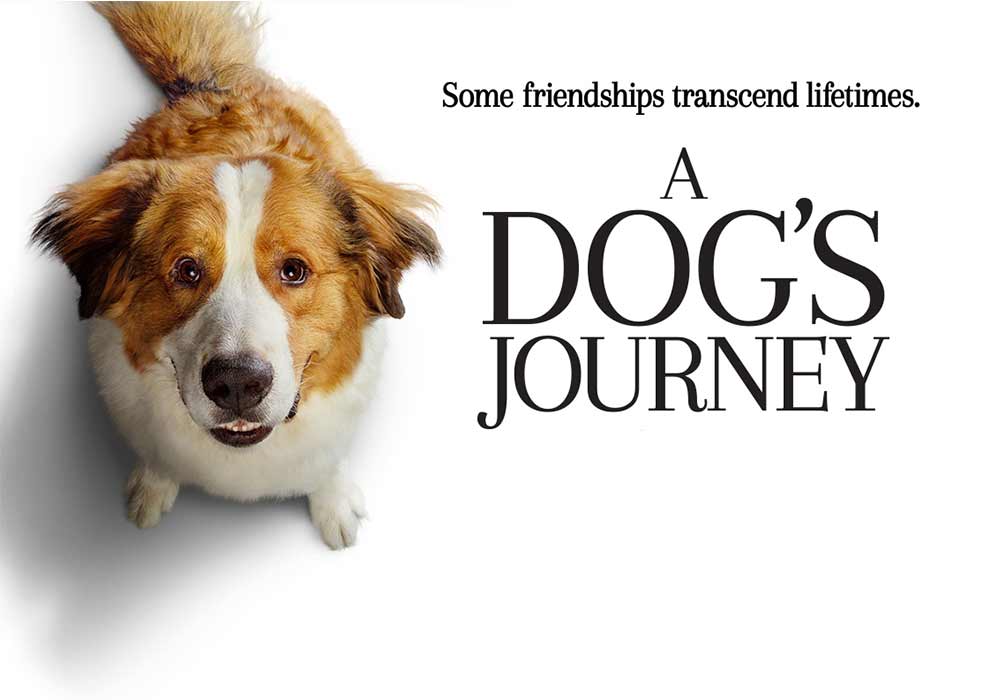 A Dog's Journey – Release date 3rd May
We all love a film about pets and A Dog's Journey looks like it's going to hit all the heart strings this May. A heart-warming tale about a dog finding the meaning of life through the lives of the humans he meets we're sure this is going to be one of the most loved (non-superhero) kids films this year. We're also really excited to see a new kids film that isn't a sequel or a remake!
Starring: Dennis Quaid, Betty Gilpin & Jake Manley the film will be rated PG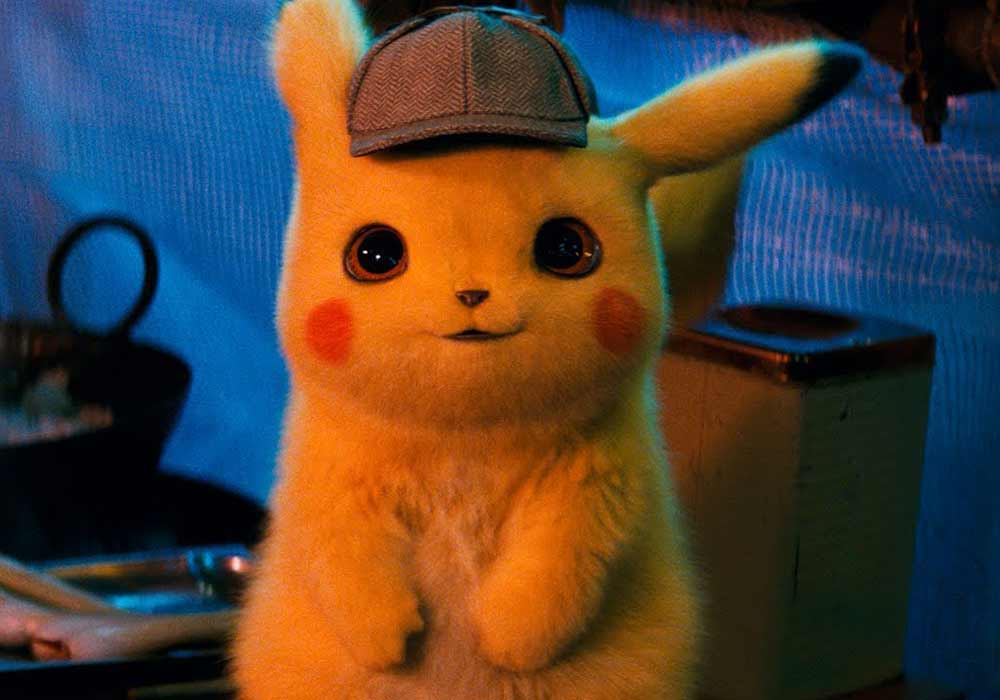 Detective Pikachu – Release date 10th May
A bit of a strange one but the trailers have kind of got us hooked Detective Pikachu is set in a world where people collect Pokémon to do battle and a boy comes across an intelligent talking Pikachu who seeks to be a detective. Our kids love the Pokémon games, and had at least a Summer obsessed with Pokémon Go so this is a family movie we know we'll be dragged to but with Pikachu being voiced by Ryan Reynolds at least it looks like it'll have some laughs for the parents too.
Starring: Ryan Reynolds, Suki Waterhouse, Kathryn Newton the film will be rated PG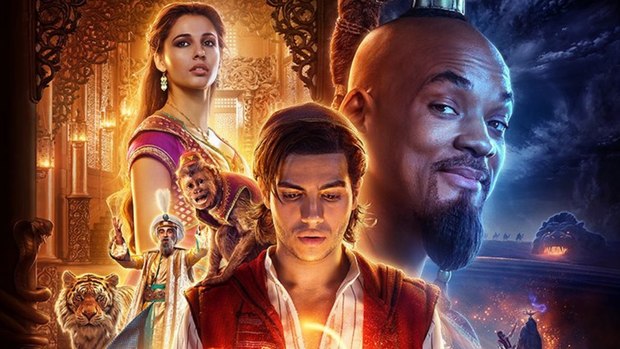 Aladdin – Release Date 24th May
Come on, we all know this one, the next Disney live action remake comes out this Half Term and it's going to be huge. We're sure we don't need us to tell you the story but just in case Aladdin is about a kind-hearted street urchin and a power-hungry Grand Vizier vying for a magic lamp that has the power to make their deepest wishes come true. The original Aladdin is one of the best kids movies of all time (in our opinion at least) and we know that Disney are hoping they'll recapture that magic and have the new one be at least one of the best kids movies of 2019. Here's hoping at least
Stars: Will Smith, Naomi Scott, Alan Tudyk the film will be rated PG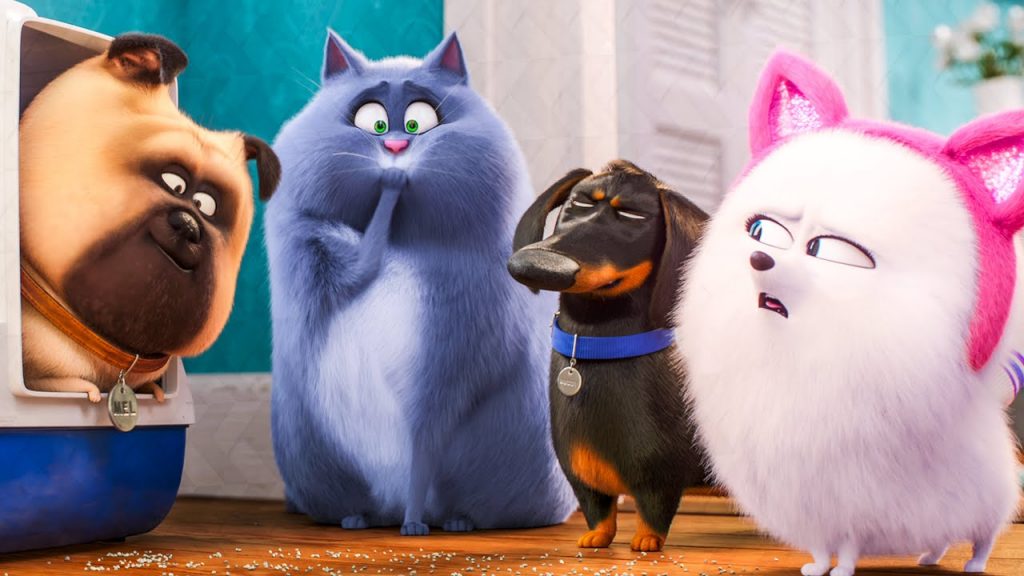 The Secret Life of Pets 2 – Release Date 24th May
Look we really love pets so of course the other pet movie released this month is going to be on our list. Continuing the story of Max and his pet friends, following their secret lives after their owners leave them for work or school each day Secret Life of Pets 2 will hopefully be a fun and sweet romp just like the first one.
Starring: Patton Oswalt, Eric Stonestreet, Kevin Hart the film will be rated PG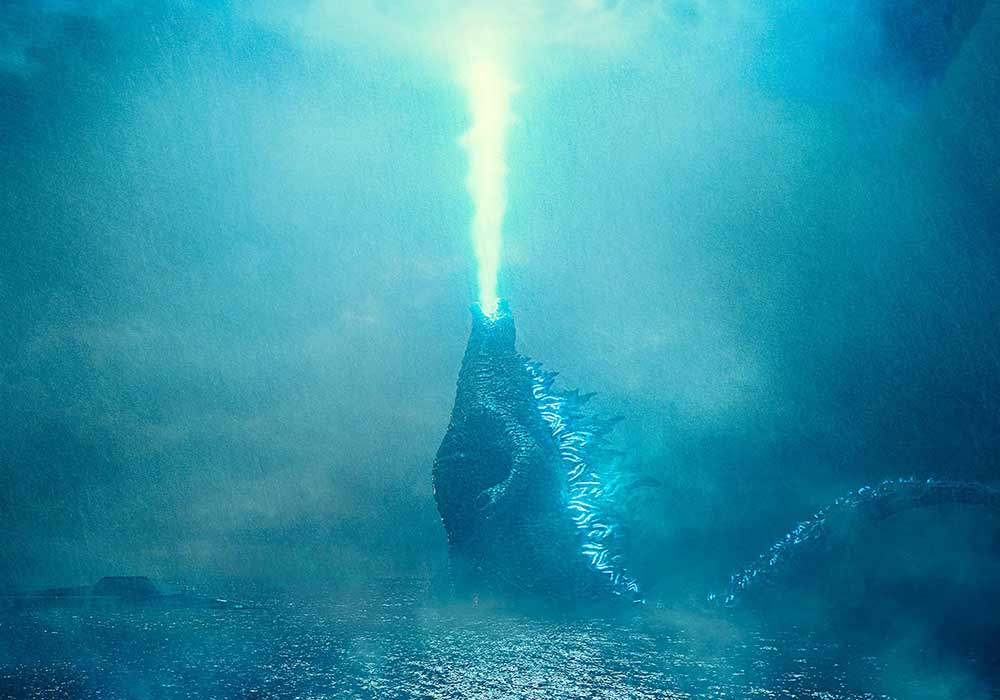 Godzilla: King of The Monsters – Release Date 31st May
One for the older kids (cause it's one of the few activities the teens will still do this us) Godzilla pits the mighty lizard against Mothra, Rodan, and his ultimate nemesis, the three-headed King Ghidorah. A great way to fill a rainy weekend or that need for action and smashing this should be an awesome way to finish up the month.
Starring: Charles Dance, Vera Farmiga, Millie Bobby Brown the film will be rated 12A
So, there's our picks of what family films are out this month. If you're going to see one let us know which ones, we'd love to know what you like to go and see as a family.
And don't forget going to the cinema doesn't have to cost too much, with a LittleBird Family Pass you can make the most of our Cinema Deals and get Discount Cinema Tickets year-round!  For more information click here.