Female Entrepreneurship – what's it really like?
Running a business and being a parent is a known and constant juggling act. One that can push you to your limits and often feel overwhelming.  Nevertheless given the chance I probably wouldn't change it!
Sarah and I launched LittleBird in 2011. It has been a challenging 8 years to say the least, full of highs and lows. An exciting and constantly evolving journey that ultimately, despite the challenges, I'd say we feel very grateful to be on.
As a woman and mother to 2 boys, there are definitely specific challenges with balancing being a mum and running a business. But in amongst it there is lots to celebrate too.
With this in mind, we were delighted to be part of a recent panel discussion to celebrate International Women's Day, and to discuss this very topic with the fantastic founders of Micro Scooters, Phillipa and Anna, and the brilliant entrepreneur and blogger Jo of Guilty Mother.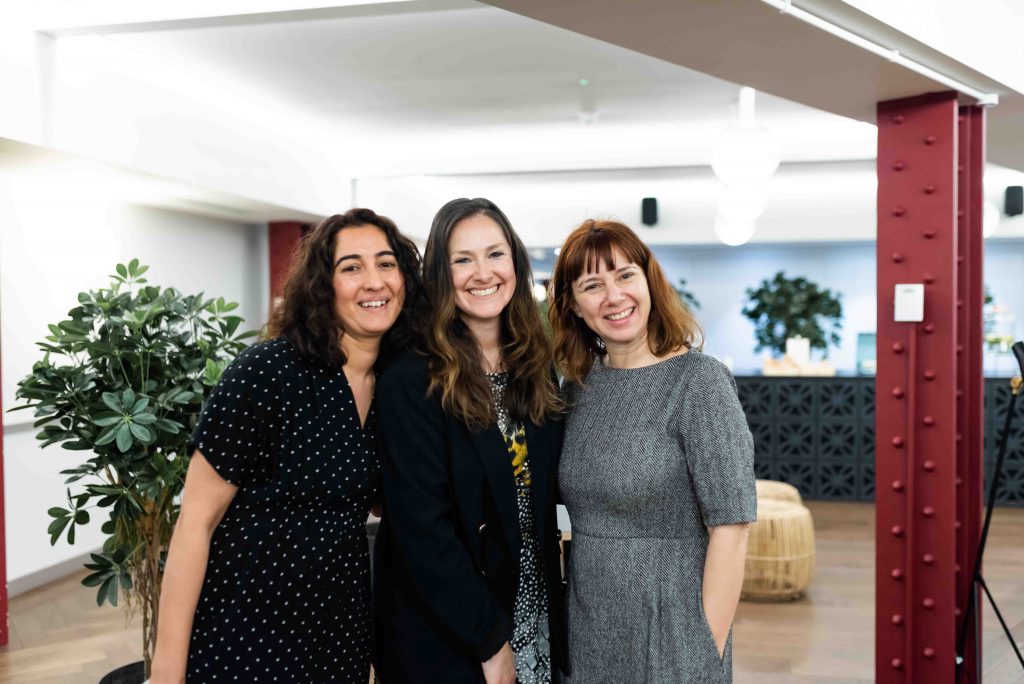 As it turned out we had a lot to talk about! And touched on many different aspects of our journeys including how we started our individual businesses, some of the explicit challenges faced by us as individuals and our businesses, and just how we have learnt to handle that continual push and pull of family life and growing a business. Both of which are full time jobs!
With current statistics showing that women make up only a third of all entrepreneurs in the UK conversations like these are needed more than ever to encourage and support women in business.
We could have gone on and on! Watch the full conversation, we would love to hear your thoughts and comments.
Credits: Photos & film by Lena Catherine