8 Exhibitions to Keep the Kids Occupied this Winter
Now that the festive season is over we've reached that time of year where the days are cold, short and grey and trying to find something to entertain the kids is increasingly hard to do. But if there is one thing there is never a shortage of in London it's art, and now is the perfect time to take the kids on a cultural tour of the capital. Here is a quick run through of our favourite exhibitions that will chase away the January blues.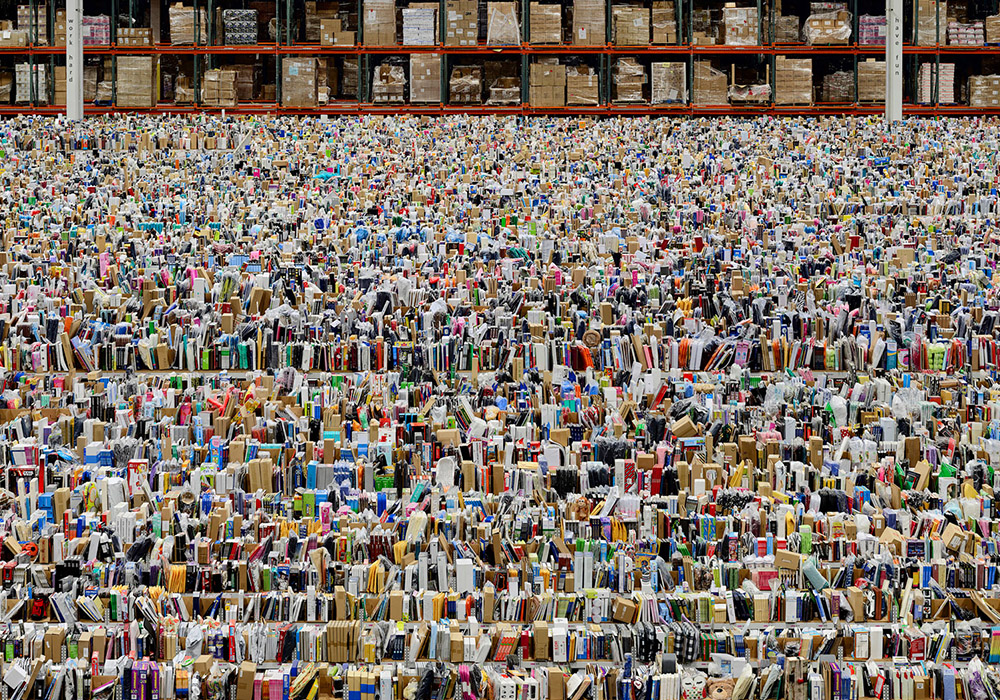 Andreas Gursky – Hayward Gallery – Until 22 April 2018
This winter one of our favourite Southbank institutions finally reopens with a first ever UK retrospective of German photographer Andreas Gursky. These sweeping, large-format images full of pattern, colour and action and will astound all ages as they fill the page with crazy landscapes and weird occurrences. The Hayward is a firm favourite for families on the Southbank tour of things to do, even if its just a trip to see the familiar Neon Tower.
£16 for Adults, £7.25 for 12-16 Years, Under 12s go FREE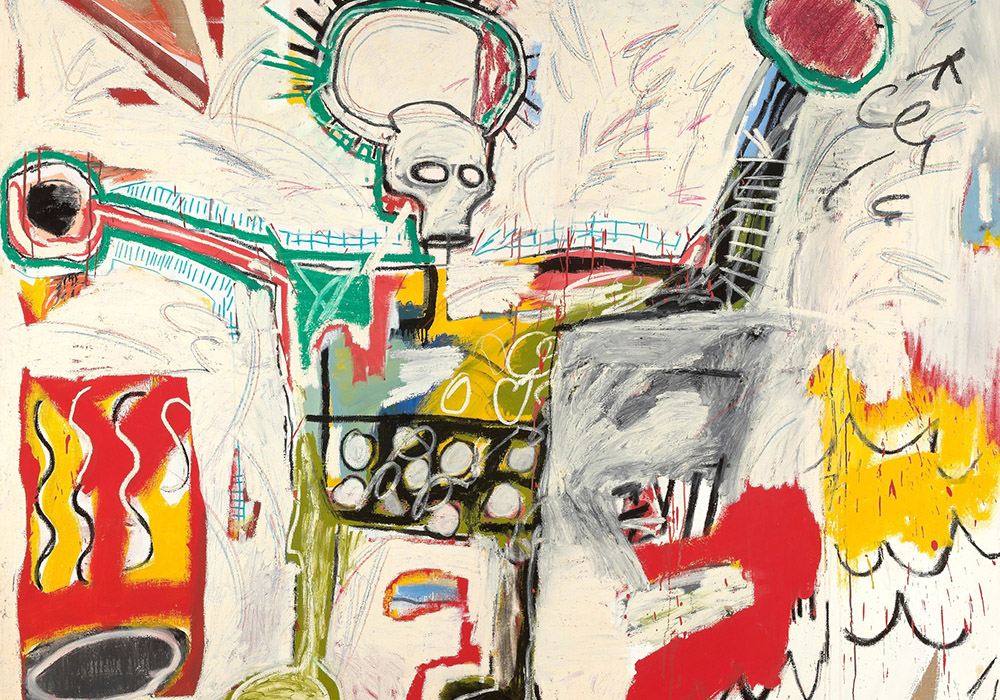 Basquiat: Boom for Real – Barbican Gallery – Until Sunday, January 28, 2018
Speaking of UK firsts, it is a must to see the first large-scale exhibition in the UK of American artist Jean-Michel Basquiat. This unprecedented exhibition brings together an outstanding selection of more than 100 works from international museums and private collections. Engage in the explosive creativity of Basquiat who worked with Andy Warhol, Keith Haring and Blondie and more! Featuring rare film, photography and archive material, the show captures the spirit of this self-taught artist, poet, DJ and musician whose influence, since his death at 27 in 1988, has been enormous.
£16 for Adults, Under 14s Go FREE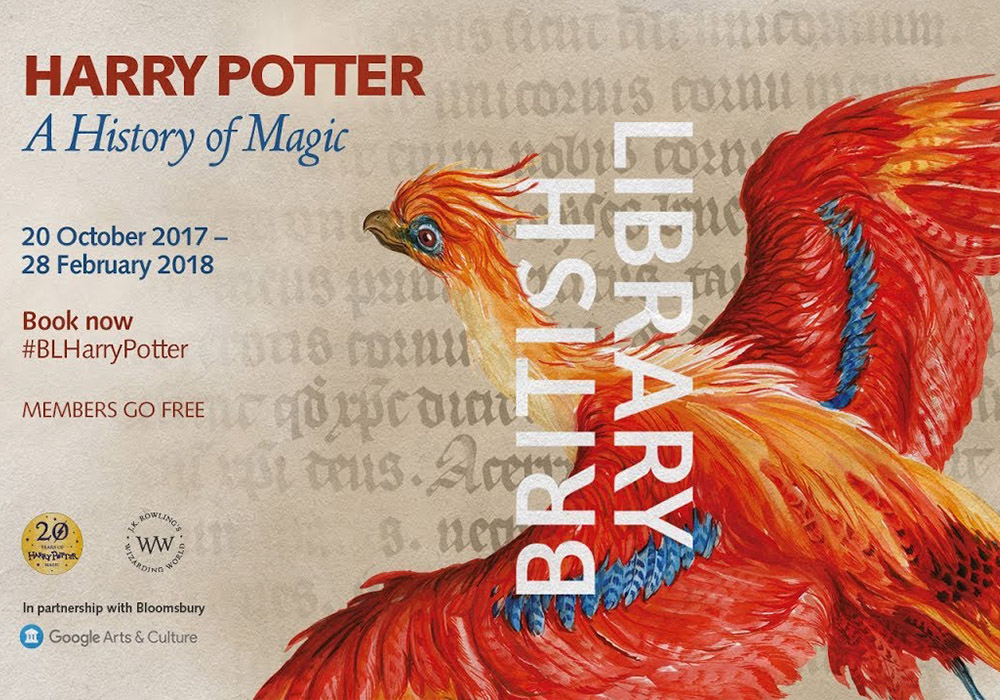 Harry Potter: A History of Magic – British Library – Until Wednesday, February 28, 2018
There are more never before seen wonders on display at the British Library too! Discover rare books, manuscripts and magical objects from the British Library's collection, capturing the traditions of folklore and magic which are at the heart of the Harry Potter stories. Marvel at original drafts and drawings by J.K. Rowling and illustrator Jim Kay, both on display for the first time.
Tickets sell out fast, so make sure you book in advance, it's a magical experience for all ages! Adult Tickets £16, Child Tickets £8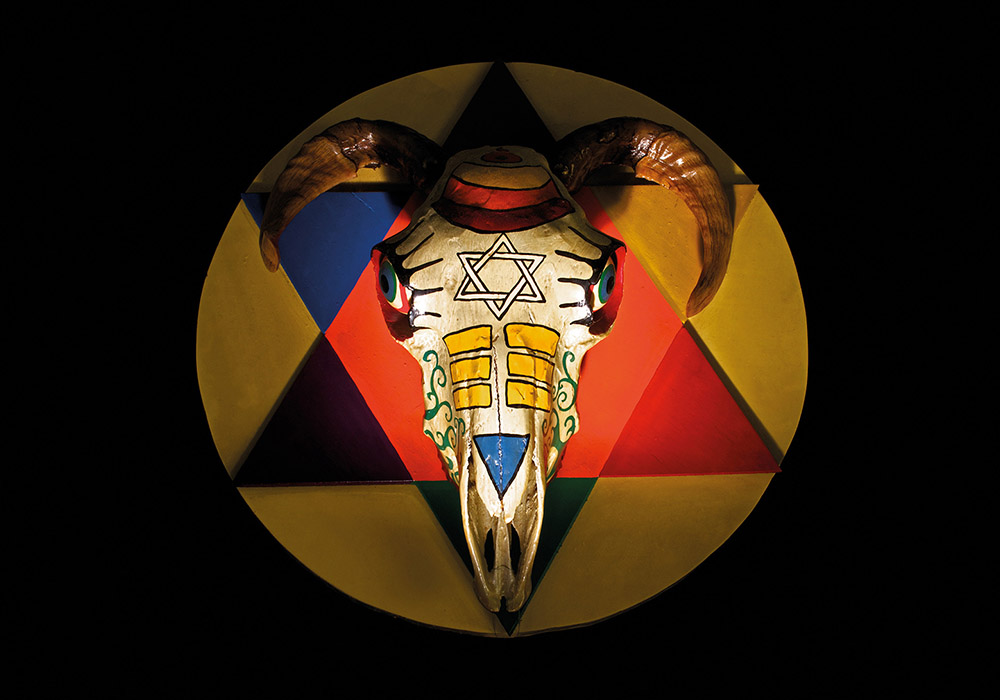 The Museum of Witchcraft and Magic In London – Last Tuesday Society, Hackney – Until Wednesday, February 28, 2018
Continuing the magical theme for those of strong heart and curious mind who want to take a trip somewhere new The Museum of Witchcraft & Magic is a fantastic opportunity for those who haven't had a chance to visit Cornwall's most magical Museum. Viktor Wynd's Museum of Curiosities, Fine Art & Natural History will be hosting a bewildering mix of magical objects, including a Witch Mirror, a waxen curse poppet, spells and charms, and more at this strange space in Hackney, all from Boscastle's Museum of Witchcraft & Magic.
Please note this is a small space and the exhibition has been very popular so if you can it is best not to visit during peak times to ensure you have the best experience possible. Entrance is Free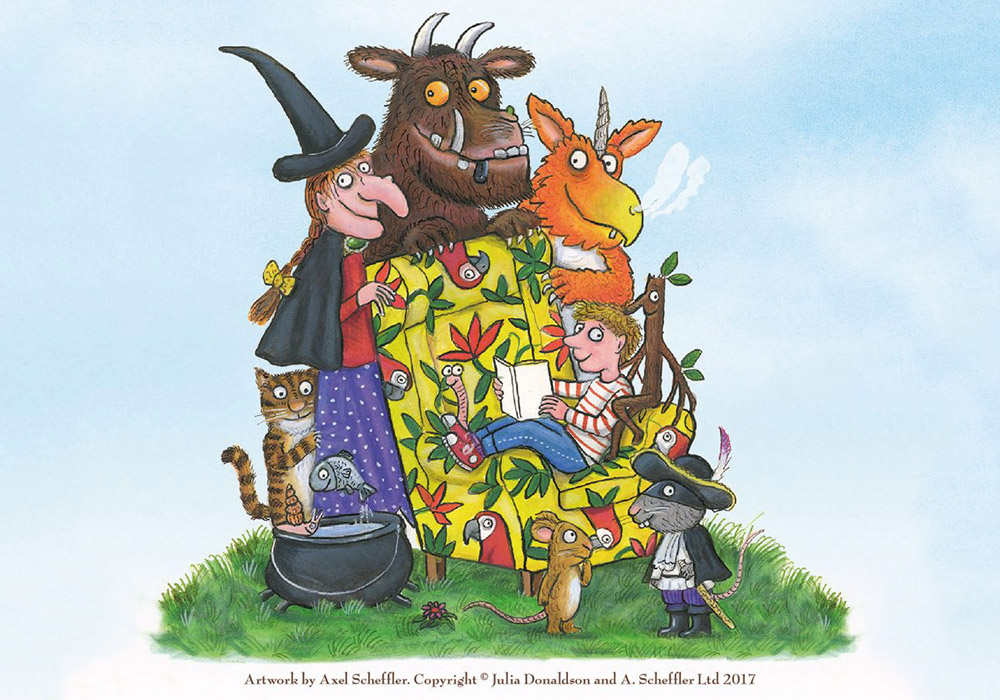 A World Inside a Book: Gruffalos, Dragons and Other Creatures– Discover Centre – Until September 2018
If you've been intrigued by the magical creatures then head to the Discover Centre and creep into a magical world of forests, miniature houses, dragons and other creatures. Can you spot The Gruffalo? Can you Squash and Squeeze around a life-sized cow? What's that flying overhead, could it be Zog? Take a trip into the brilliant 3-D technicolour world of the best-loved children's author, Julia Donaldson and illustrator Axel Scheffler, with the UK's first immersive exhibition of their wonderful work.
Sessions last approximately 40 minutes. For children aged 0-8 (older children welcome). Please note this exhibition will carry an additional charge of £1.50 per person (£1.00 for Annual Members)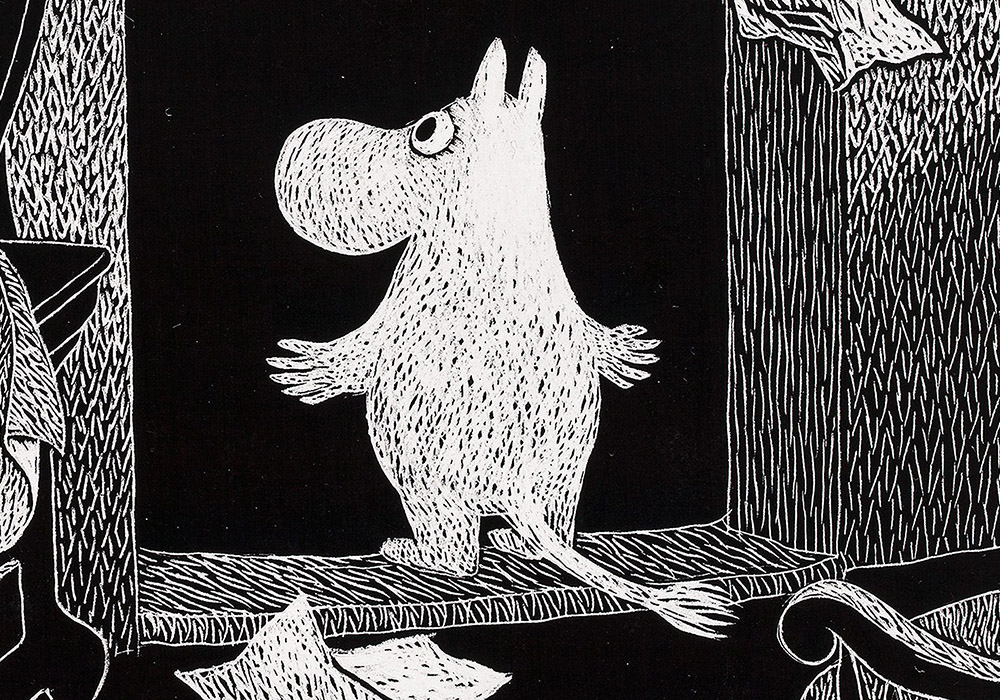 Tove Jansson (1914-2001) – Dulwich Picture Gallery – Until 28 January 2018
From one beloved world of illustration to the next at the Dulwich Picture Gallery, with one of the most celebrated illustrators of the 20th century, Tove Jansson creator of the Moomin characters and books, a phenomenon which continues to stretch across generations is being celebrated. Featuring 150 works, including a selection of self-portraits and paintings never seen before in the UK step into Moominland and discover the mini masterpieces of this beloved artist.
£15.50 for Adult Tickets, Kids go FREE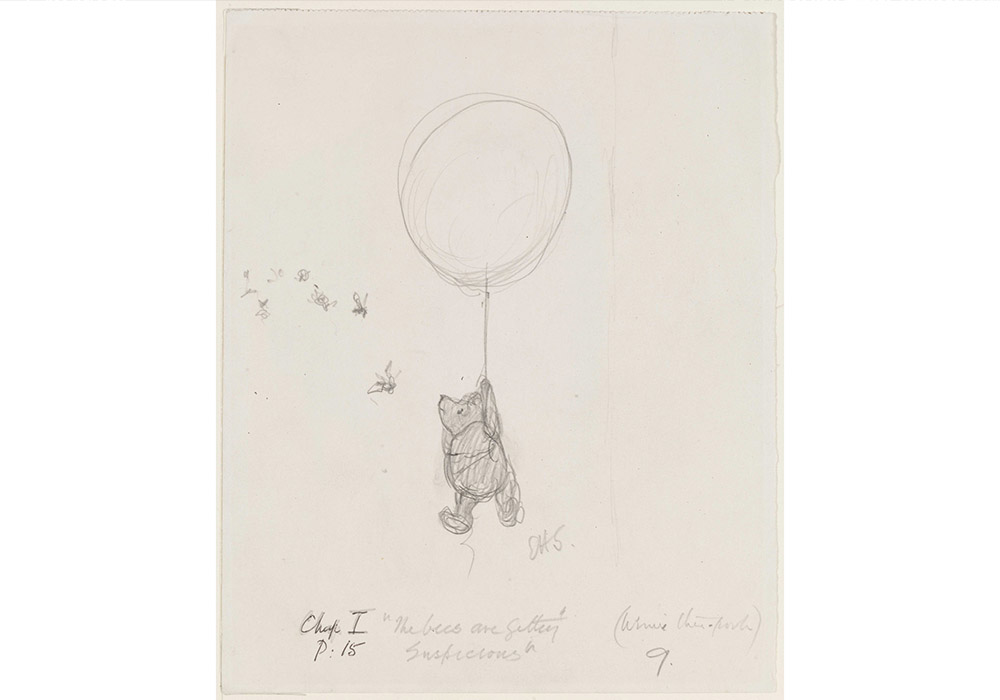 Winnie-the-Pooh: Exploring a Classic – The V&A – until Sunday, 8 April 2018
Much like the Moomins, the next entrant on our list is part of the select group of fictional characters who have become permanent residents in the imaginations of children across the world. Winnie-the-Pooh – one of the most adored fictional characters of all time – is currently being honoured with a multi-sensory and playful exhibition, exploring the timeless and universal appeal of this much-loved bear as he is brought to life through sketches, letters, photographs, cartoons, ceramics and fashion.
£8 for tickets Concessions apply. Advance booking is recommended. Members do not need to book.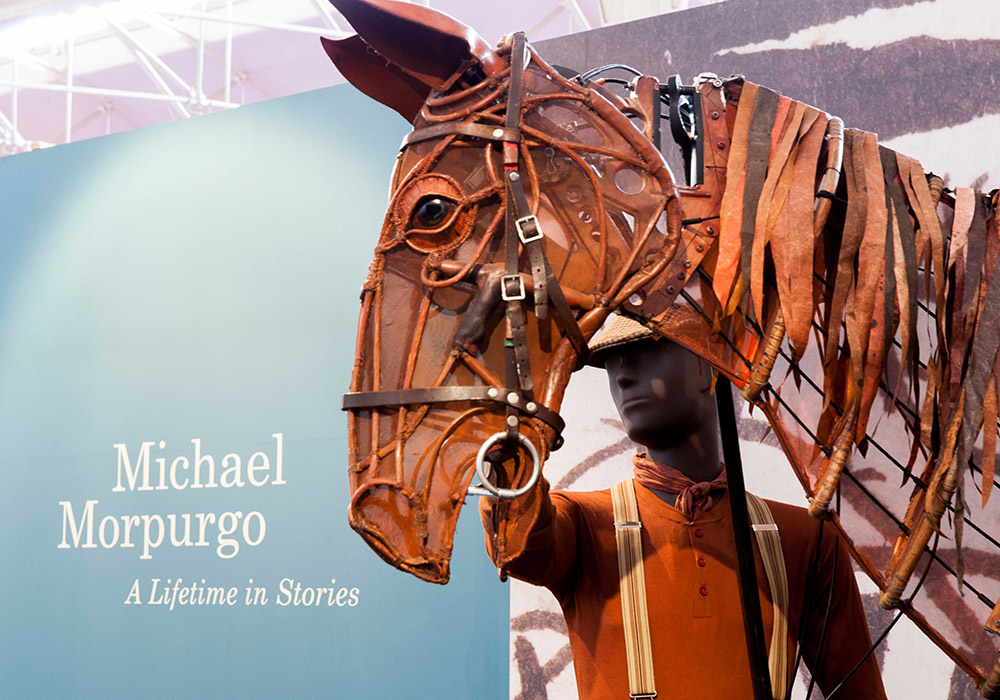 Michael Morpurgo: A Lifetime in Stories – V&A Museum of Childhood – Until 25 February 2018
If you're loving the V&A as much as we are after the amazing Winnie the Pooh retrospective, the V&A Museum of Childhood is exploring the secrets behind Michael Morpurgo's storytelling in a unique exhibition showcasing the notebooks and manuscripts that became the classics we know today including War Horse, Private Peaceful, Kensuke's Kingdom and Farm Boy. One of Britain's best-loved story makers this exhibition looks at the processes behind some of the most loved titles in modern children's books.
Admission FREE