Girl Power! – International Women's Day
Today is International Women's Day! Yesterday we focused on 10 Mum's That Shaped the World but today we thought we should focus on the charities that are helping the women and girls of the UK as well as some of the amazing events that have been put together to explore what it means to be a woman in the modern world.

The award winning charity founded by 2 teachers, Becca Dean and Charly Young who's mission is to inspire and empower girls from the least advantaged communities by connecting them with a mentor and a network of professional female role models. Their network of female mentors from all industry backgrounds and life experiences are brilliant models and are inspiring a new generation of girls.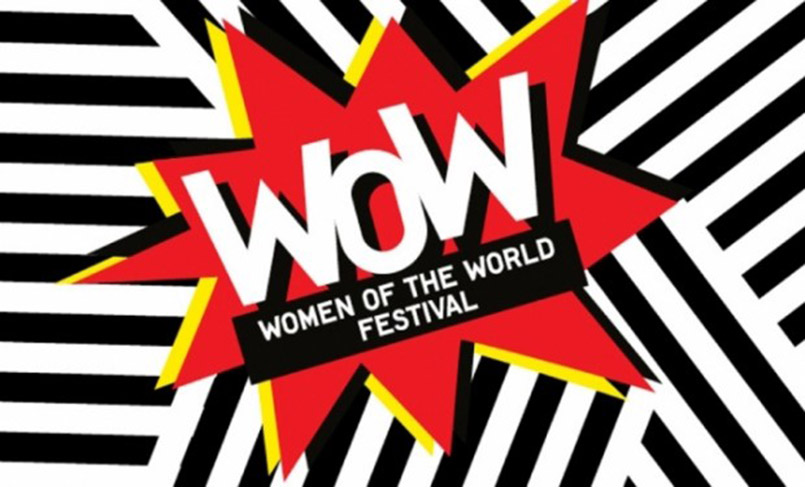 WOW – Women of the World Festival @ the Southbank Centre
Tackling topics from the deeply serious to the seriously funny, Southbank Centre's WOW – Women of the World festival celebrates women and girls and looks at the obstacles that stop them from achieving their potential.
Hear from outstanding thought leaders, trailblazers, activists and innovators, and join the debate on wide-reaching topics from body image, sex, women in business, refugees and criminal justice, to transgender, race, disability and childcare. Tuesday 8th March – Sunday 13th March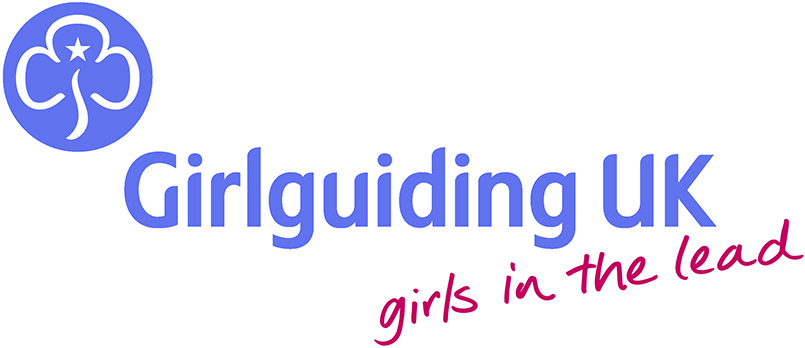 The leading charity for girls and young women in the UK they give girls a space where they can be themselves, have fun, build brilliant friendships, gain valuable life skills and make a positive difference in their lives and communities. Their amazing history and brand have meant that this organisation has been one of the strongest charities in the UK for generations.

BARK: Like a Lady @ The STYX Bar
A pay-what-you-wish evening of performances, workshops, and conversations that acknowledge the social, economic, cultural, and political achievements of women. For the week of International Women's Day, they're bringing together brilliant artists and creatives from around London to talk about and show snippets of their work. Saturday 12th March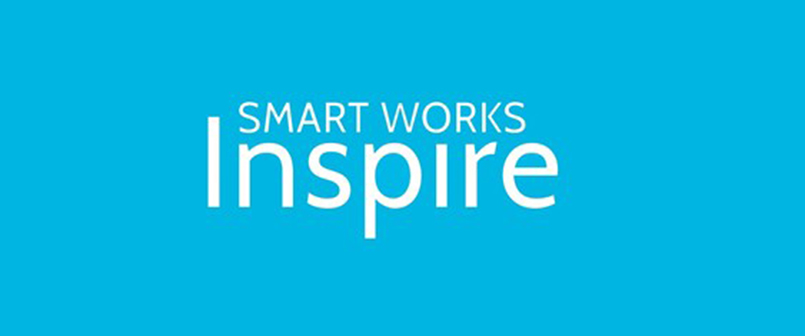 A charity that helps women on low incomes get a job and become financially independent. They provide interview clothes and training enabling them not only to feel more confident but to also start believing in their own ability to succeed and move on with their lives. 1 in 2 of the women they help gets a job!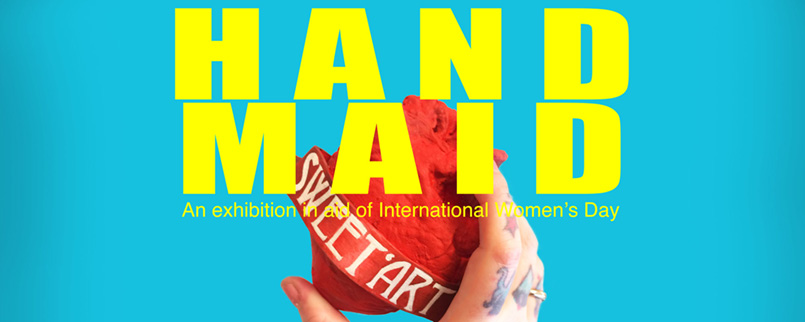 Sweet 'Art presents Hand Maid @ The Hoxton Arches Gallery
Showcasing the work of local and international artists exploring the themes of femininity, feminine identity and women's day. Works will celebrate, critique and reflect notions of femininity in our society and internationally, created by artists identifying as any gender.
Along with exhibiting a selection of artworks, from the beautiful to the provocative, Hand Maid will also be an inclusive and fun art experience for visitors attending the show Sunday 6th March – Wednesday 9th March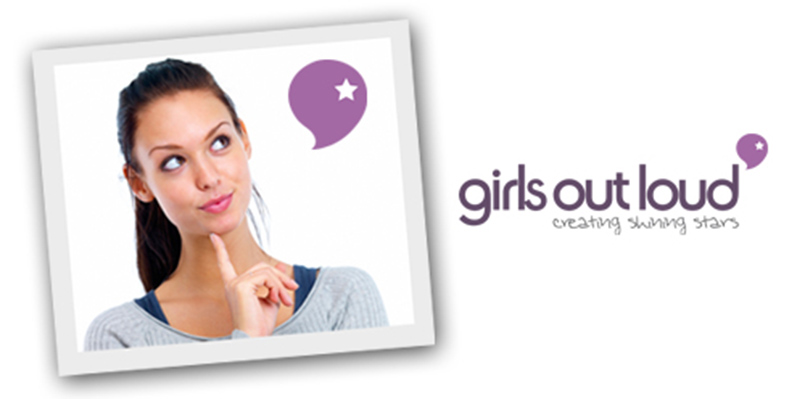 Being a teenage girl today is a challenge. The media, celebrity culture, premature sexualisation, peer pressure and privacy invasion are just a few of the obstacles that they must overcome at an age when nothing is stable for them. Through their Big Sister Programme intervention programmes and confidence and self-esteem events Girls Out Loud works to inspire a whole generation of young girls to be confident all rounded citizens.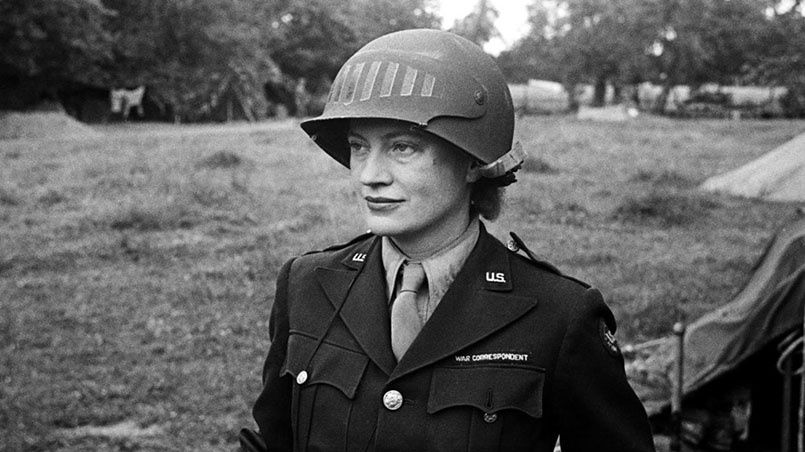 Women's History Month @ Tower Hamlets
Women's groups, artists, activists, performers, writers, arts, media and community organisations are celebrating Women's History Month in East London, and International Women's Week in Tower Hamlets, with a remarkably diverse range of events and exhibitions. One of our favourites is the Lee Miller: A Woman's War exhibition at the Imperial War Museum exploring the work of one of the most important female war photographers of the 20th Century. Events until 31st March, Lee Miller exhibition runs until 24th April
Visit the International Women's Day website for more events