Enjoy a Kaleidoscope of Colour & Light at the Magic Lantern Festival
 Memories are made of this!
Enjoy a kaleidoscope of colour and light at the UK's premiere of the world famous
Magic Lantern Festival
Treat the kids to a breathtaking evening experience this half term, memories are made of this! Enjoy a kaleidoscope of colour and light and head to Chiswick House & Gardens to catch these fabulous illuminations at the UK Premiere of the world famous  Magic Lantern Festival.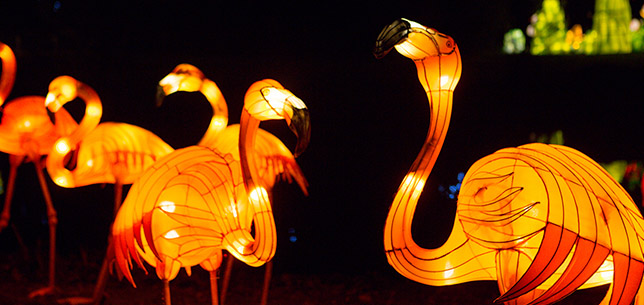 Running until Sunday 6th March (Mother's Day) the Magic Lantern Festival opens at 5pm every day and boasts 52 gigantic lanterns lit with over 58,000 bulbs!
As well as an array of spectacular animals,  you and the kids will enjoy a whole host of forms and structures including a Tree of Life lantern, illuminated oversized
 mushrooms, plants and flowers and many more unique and stunning creations.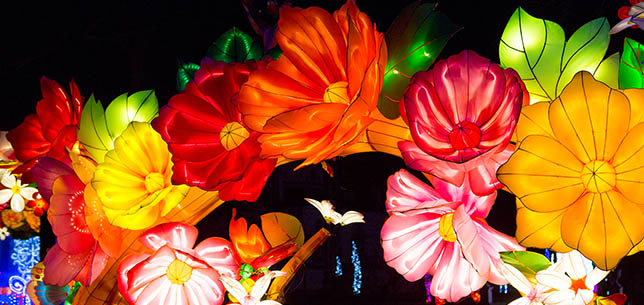 While you're here, soak up the carnival atmosphere with live cultural staged performances, feast on a range of international cuisines and take a stroll through the market where you can buy your own lantern. To mark the Year of the Monkey 2016, a Mount Huaguo lantern with an illuminated waterfall will provide the fairytale setting for an intricate recreation of popular Chinese fable, The Monkey King.
To find out more about this unique festival and book your tickets, click here and save up to 22% on tickets on selected dates with LittleBird –  book now.
 Enjoy a kaleidoscope of colour and light at the UK's premiere of the world famous
Magic Lantern Festival!