6 Ways to Have the Joys of a Pet Without Owning One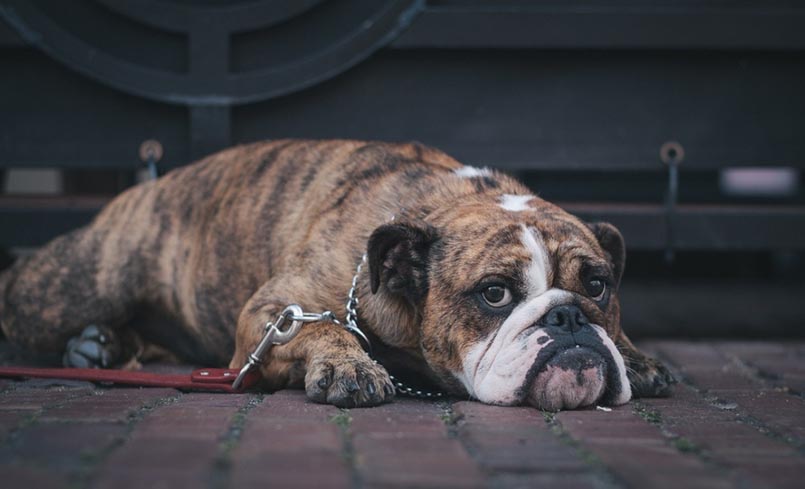 So many animal lovers spend their days wishing they had a pet but unable to get one because they simply don't have the time or the space to have one. This is made even worse when you have kids who are just desperate to have a puppy or a kitten of their own. Unfortunately, you can't always give into their requests, whether it's lack of time or money or accommodation rules, it can be so frustrating. But don't worry, here are a few ways you can get your animal fix without the stress of owning one. They could even be a great way to see if your kids can handle a small piece of the responsibility of owning a pet.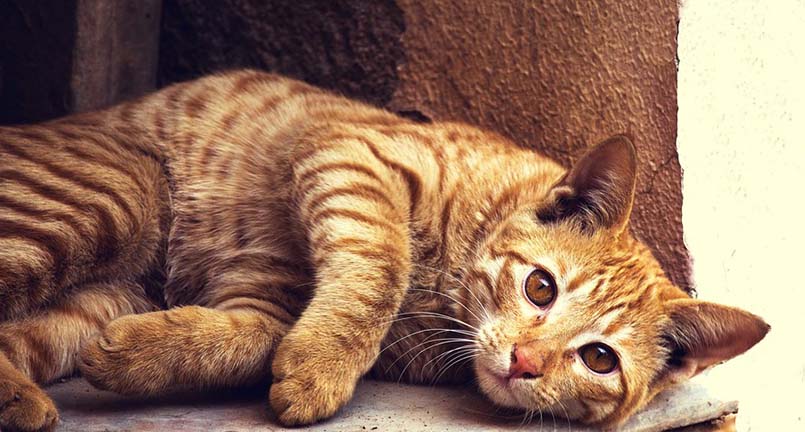 1. Volunteer at Rescue Centres
Rescue centres are always in need of volunteers. Whether it's dog walking, cat socialising or just to help around the centre it's a great way to spend time around animals while giving back to the community. It might involve some hard work but you'll be around some of the most loving animals out there. There are so many centres all over the country so contact your local rescue centre and get involved!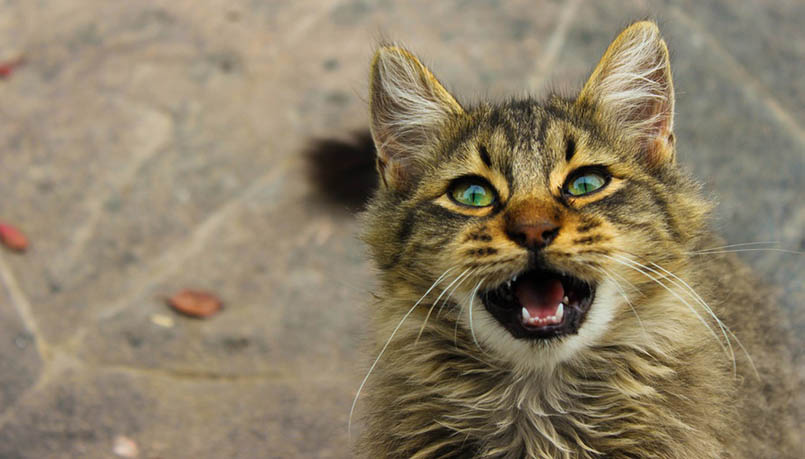 2. Go to Pet Events
There are plenty of events that happen throughout the year and they don't just focus on dogs (although those are usually the biggest). Whether you want to watch the dog shows or the rabbit obstacle courses there will be a suitable event you can go to. Check out some of these events.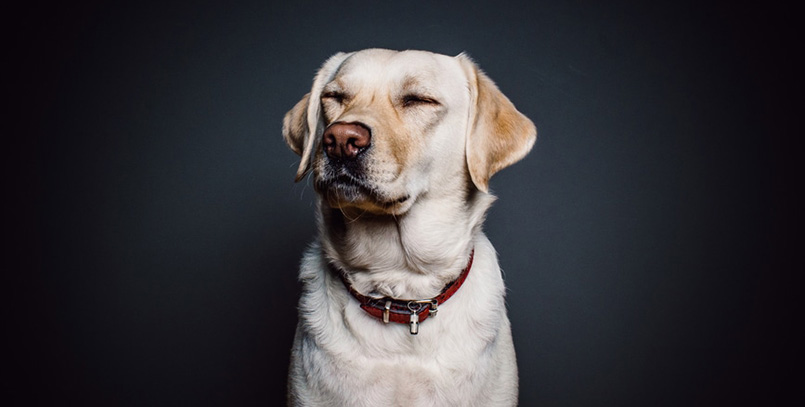 3. Help out Friends and Family
Got any friends and family that occasionally need someone to look after their pet? Let them know that you would be happy to help them out! Not only are you helping out the people closest to you but you get to look after their dog for short periods without all the responsibility!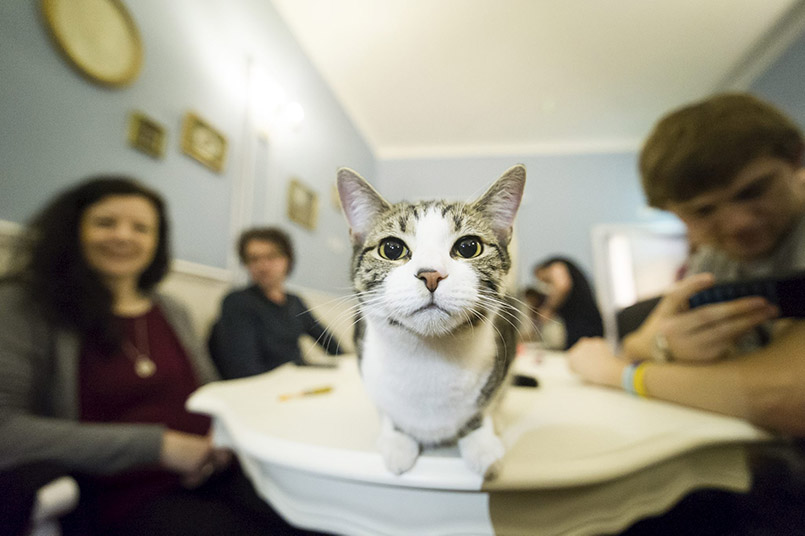 4. Grab a Coffee with a Cat!

Take a trip to Lady Dinah's Cat Emporium, London's first ever cat cafe! It's a tea house that is also home to 9 beautiful rescue cats who's goal is to create a community of kind, like-minded animal-loving people who can become friends with our cats. Each session lasts 90 mins so you can have tea, some snack and make friends with these lovely cats. Check out their website for more details and to book your space!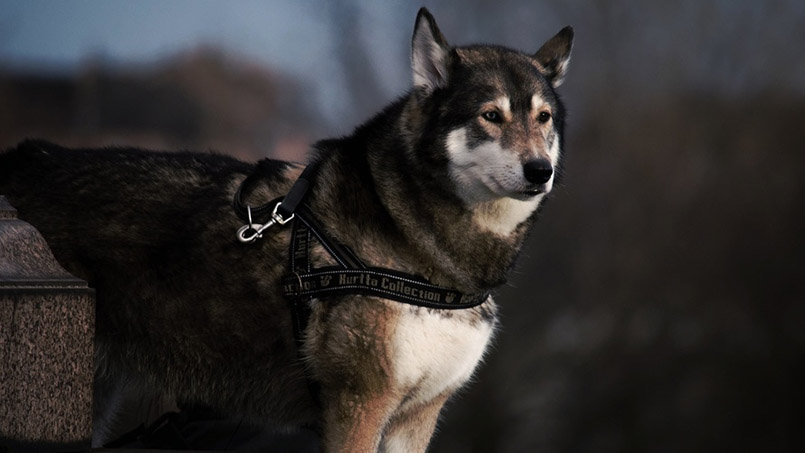 5. Become a Dog Walker
If it's dogs that you're crazy for then embark on a career working with them! If there are a lot of dogs in your neighborhood then the kids could start a small business. It's a great way for them to earn some extra pocket money, learn a little responsibility and spend time with the animals they love.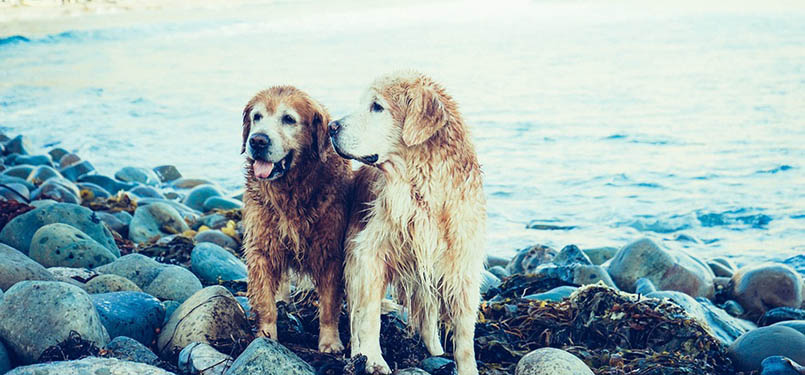 6. Borrow One

A new website that has been featured in places like The Guardian newspaper, it connects dog owners with people who want to look after dogs.  You can search through lots of dogs that need looking after while their owner is away and put a request in to look after them. Borrowmydoggy.com aims to 'match doggy owners with local borrowers for walkies, playdays, sleepovers and happy holidays.' Through this service, the dogs get more love and exercise, the owners get the piece of mind that their dog is being well taken care of by someone you loves their dog as much as they do and the borrowers get happy dog time. It's a win-win-win situation. Check out their website for more details and to find dogs in your area.