Get Creative Family Arts Festival: Find a Family Arts event near you!
LittleBird are proud partners of the fantastic Get Creative Family Arts Festival , a national festival of arts events designed especially for families. It takes place 9 October – 1 November across the UK and will include theatre, dance, music, visual arts and much much more. Many of the events are free!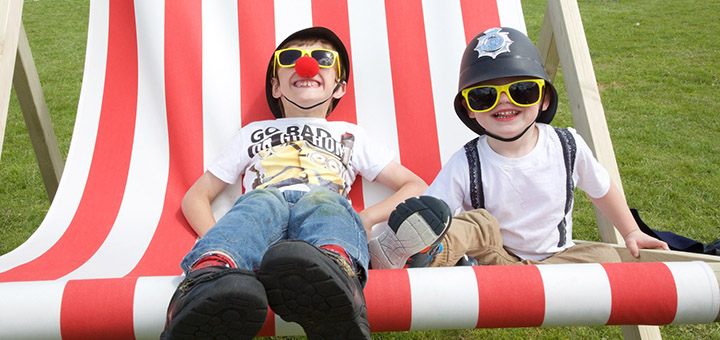 Last year's festival included over 4,500 events across the UK and now in its third year it is set to be bigger and better than ever before. You can start planning your October half-term now by searching for an activity near you at familyartsfestival.com.
The Festival wants to show you the amazing quality of arts activity available for families – in your local area and beyond. It's all about providing arts activities and performances that you will enjoy just as much as your little ones.
From Magic and Monsters family classical concerts in Glasgow to walking dance stories across London parks; Ratatouille live in concert at the Royal Albert Hall performed by the Royal Philharmonic Orchestra, and Bleu! family theatre in Derby and Nottingham. Events will be taking place all across the UK and there'll be plenty of opportunities to Get Creative and have a go, or just sit back and watch a show.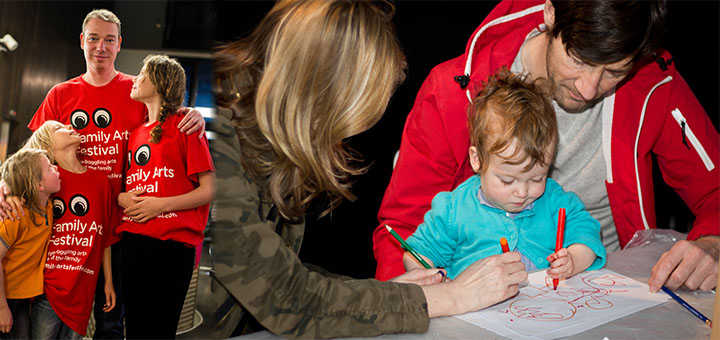 Don't miss one of the many professional companies touring their work as part of the Festival: Metta Theatre will be bringing us puppet theatre based on an award winning story, and the intimate family show I Believe in Unicorns by Festival Patron Michael Morpurgo will also be appearing at a number of venues.
So, how to find the perfect event for you and the kids? Just head to familyartsfestival.com and look at the event map, or search for a venue near you, browse your favourite art-form, or see what's happening according to the age of your child.
And keep checking between now and October half-term as more events are added daily!