Family Friendly Food – Half Term!
LittleBird's February Half Term
Family Friendly Place To Eat When You're Out & About  with the kids
Planing a few days out this half term? Enjoy our handy guide to the best family friendly restaurants around, with fantastic kid friendly menus, activity packs and great value too!

Take a peak here for some yummy inspiration:
If only Italian will do: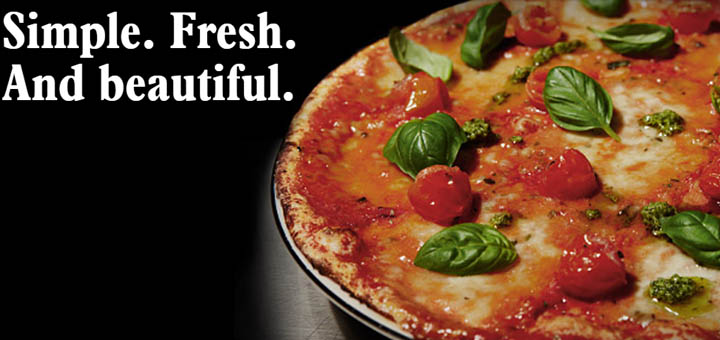 The Pizza Express Piccolo Menu, includes a starter of dough balls, cucumber, red pepper and tomato, a choice of mains and a dessert plus a Bambinoccino. The kids can now create their own pizza and take out any ingredient or add a little extra. Plus all Piccolo pizzas can now be made on a gluten-free base.
Did you know hungrier kids you can upgrade to a Romana Piccolo Pizza for £1!
Find a Pizza Express near you!
Oodles of Noodle fun required: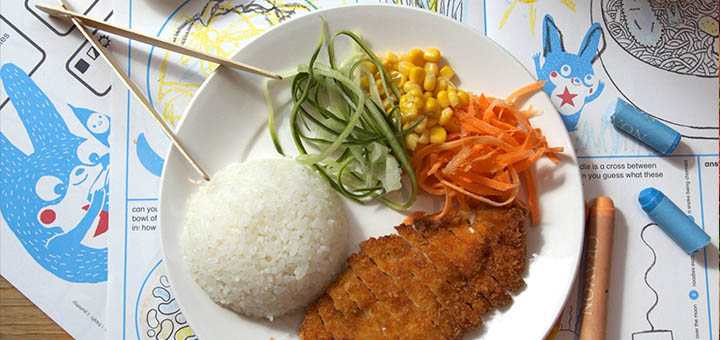 Try Wagamma's for an alternative spin. The kids menu offers a great range of 12 mini dishes, including vegetarian options, plus a refreshing ice cream or ice lolly to finish. They offer kid-friendly drinks including juices, milk (£1.75) and a FREE cococino.
Did you know Wagamamma provides easy to use chopsticks so your kids can get involved in the culinary experience.
Find a Wagamamma near you.
Lunch is the main event: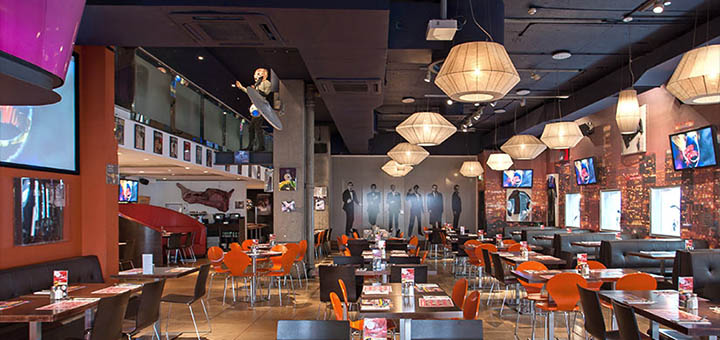 For Super Stardom and bright lights head to Planet Hollywood. 2 courses (main & dessert) for £8.95 is available on the kid's menu. With UNLIMITED soda – sssshhhh, don't tell the kids!
Did you know there is free face painting throughout half term that will have a spooky theme over the Halloween weekend. With huge multi-purpose plasma screens throughout the restaurant, you can watch clips from Disney movies or sing along and watch music videos of the most exciting pop stars in the charts!
Activity pack – colouring sheets and crayons
Located in a handy place near all the major theatres on Haymarket street. Click here for directions.
LittleBird's Top Tip: If you're about and about on the Southbank this half term and enjoying the Imagine Festival, a selection of Southbank Centre restaurants have offers and events for children during the Festival. Kids under 10 eat free at Skylon, there's a free babyccino with every kids-size scone at Le Pain Quotidien and kids eat for free at Las Iguanas.