LittleBird's 20 things to do with a Puffin
This summer, LittleBird's friends at Puffin re-introduced twenty stories; stories that cross generations and last lifetimes. They are classics that our parents read to us, we read on our own and now we are enjoying once again with our children. They are stories about adventures of childhood, adventures with friends and of course adventures with families – stories steeped in history and stories imagined.
LittleBird and Puffin books have created an activity list inspired by the 20 stories featured in A Puffin Book collection for families to enjoy. Read and relish these amazing adventures, and allow yourself and the kids to create, imagine and believe!
A Dog So Small  – Phillipa Pearce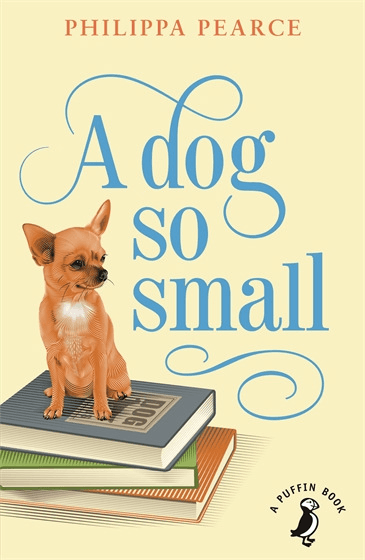 LittleBird's activity:  Make your own dog so small; create your own origami pet dog and let your imagination run wild….
Watership Down – Richard Adams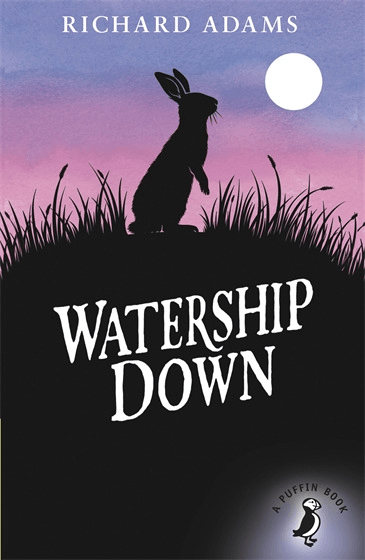 LittleBird's activity: Have an evening 'Silflay' or picnic like Bigwig and Fiver in your garden, Local Park or Woodlands. If the countryside is on your doorstep, you might see Hazel or even Frith!
The Borrowers – Mary Norton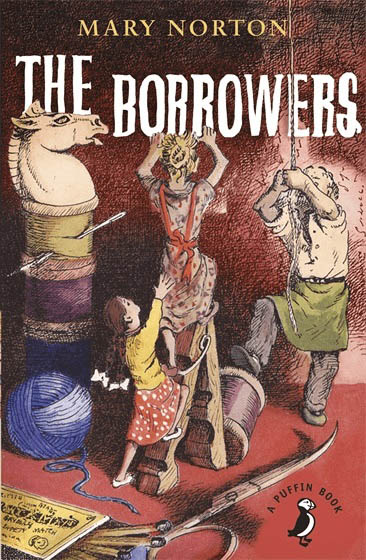 LittleBird's activity: Visit the V & A Museum of Childhood. With a collection of over 100 dolls houses, you can imagine being Arrietty or Pod as you stare into these miniature worlds.
Charlotte's Web – E. B. White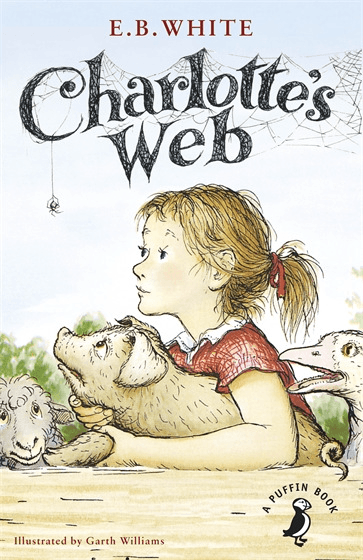 LittleBird's activity: Visit a farm. With plenty city farms too like Mudchute Farm – you can see Wilbur, Sheep, maybe a Charlotte or two but hopefully no Templeton's and enjoy being Fern or Avery for the day.
Carrie's War – Nina Bawden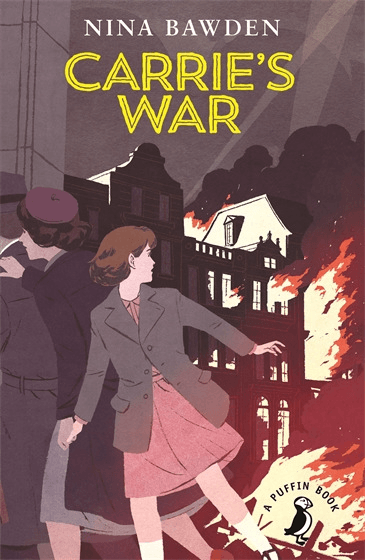 LittleBird's activity: Look up some wartime recipes and imagine being Carrie and Nick and make a cosy country afternoon tea.
Stig of the Dump – Clive King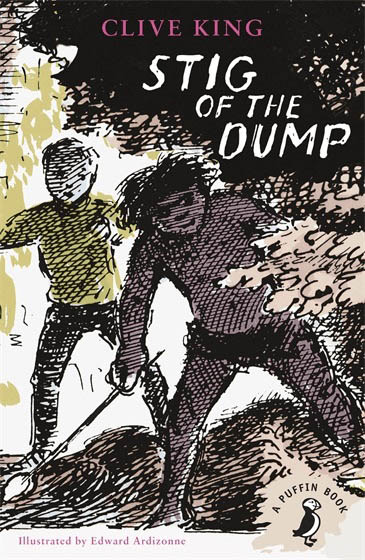 LittleBird's activity: Pretend to be Stig and see what you can build from your own dump (recyclables). If you met Stig – what home could you make him out of your own rubbish?
Gobbolino The Witches Cat – Ursula Moray Williams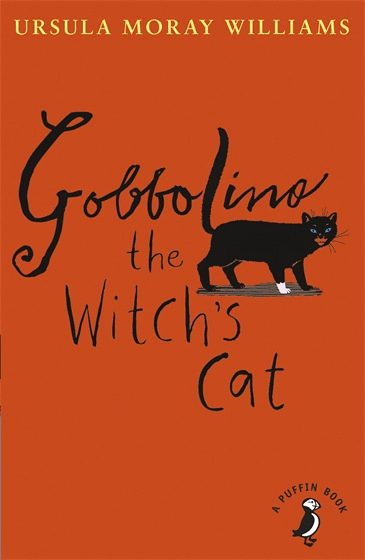 LittleBird's activity: Learn a magic trick and enjoy showing off your talent – unlike poor Gobbolino!
Stuart Little – E.B.White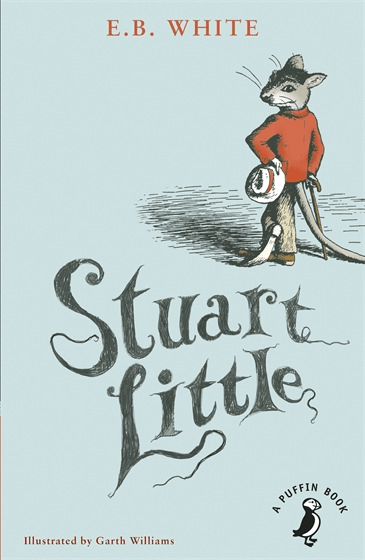 LittleBird's activity: Imagine welcoming Stuart into your home. How would you make him feel comfortable and where would he sleep? Make a miniature bed and even a miniature book for bedtime.
Tarka The Otter – Henry Williamson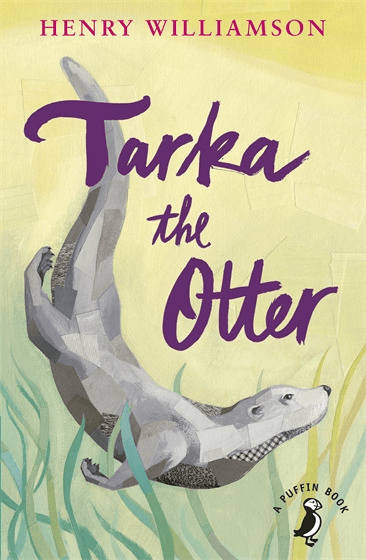 LittleBird's activity: Live in Devon, visiting soon? Enjoy the Tarka Trail. Wherever you live, enjoy the Nature Detectives great Mud Creatures pack and create your own Tarka.
The Cay – Theodore Taylor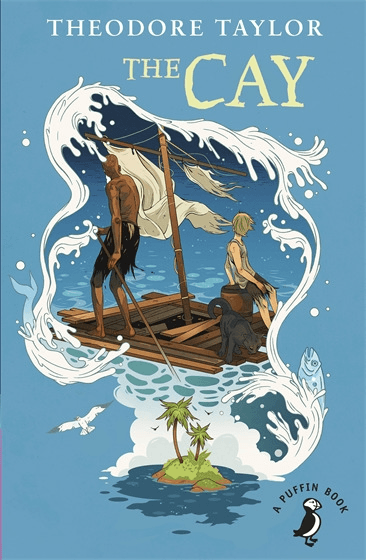 LittleBird's activity: What must of it been like for Philip to lose his sight? Blind fold yourself and feel around a familiar space like your bedroom or living room and imagine how different your life would be and how Philip might have felt. Write about your experience.
To find out about the other 10 books in the A Puffin Book collection plus family friendly activities to go with them, pop over to our friends at Puffin, click here  and for a chance to win the entire A Puffin Book collection, pop over to LittleBird's competition page.