Something Silly – Modelling Clay Recipe
We've teamed up with our fabulous friends at Sharky & George to bring you a weekly dose of silliness!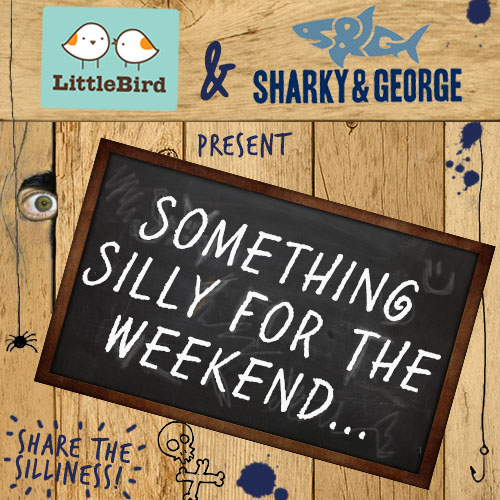 Make your own modelling clay! Definitely NOT for eating but perfect to make lots and lots of little sculptures in any colour you like!
You will need:
2 cups of Plain Flour
1 cup of Salt
2 tablespoons of Cream of Tartar
2 tablespoons of Oil
2 cups of Water
1 teaspoon of Food Colouring
How?
Mix all the ingredients in a saucepan
Ask an adult to stir the mixture over a low heat until it goes lumpy
Keep stirring and it will soon go smooth and form a dough.
Remember to let it cool before playing!
Keep it in an air tight container when you're not using it, so it doesn't dry out 🙂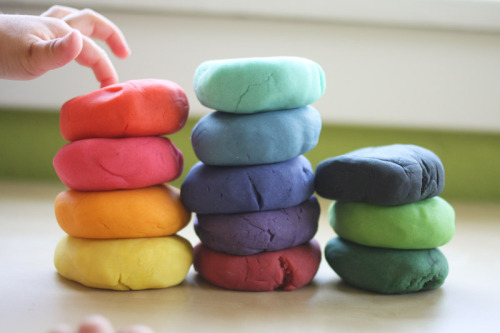 Tune in next week for more silliness!