Throughout the month of February LittleBird will be celebrating World Book Day with fun facts, free gifts and competition giveaways.
Our friends at Egmont have given us four fabulous books to give away this week – I am Not A Loser by Barry Loser – Spellchecked by Jim Smith, Mr Tickle by Roger Hargreaves, You're a Bad Man, Mr.Gum! by Andy Stanton and Thomas The Tank Engine by W.Awdry  and have compiled a wonderful selection of fun facts and Did You Know..? about the books, their characters and their authors.
Share, enjoy and have fun!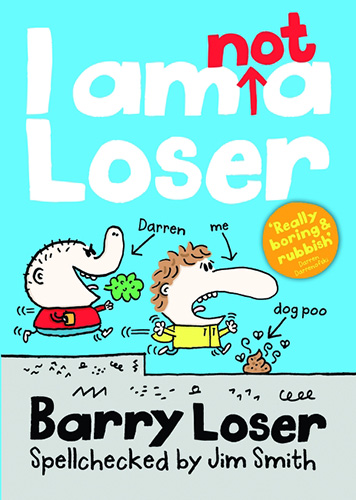 Barry Loser
Barry Loser was originally called Barry Nothing.
Jim Smith is also Waldo Pancake, designer of fab cards and gifts (http://waldopancake.com/)
Jim's favourite possession is his 1970s electric pencil sharpener
Barry Loser is a WBD title for 2014 (I am nit a Loser) and the second title in the series, I am still not a Loser, won the Roald Dahl Funny Prize in 2013
You can ask Barry anything you like at http://www.barryloser.com/ask-barry/
Mr Gum
In France Mr Gum is called Monsieur Schnock
The character Friday O'Leary was originally going to be called McGulliver
Andy Stanton once fitted a whole snooker ball in his mouth.  Do not try this at home, it did not end well.
Andy's parents have never been to see one of his events – he's too embarrassed to invite them
You can win a signed Mr Gum certificate from Andy Stanton by joining in the fun at http://www.mrgum.co.uk/send.htm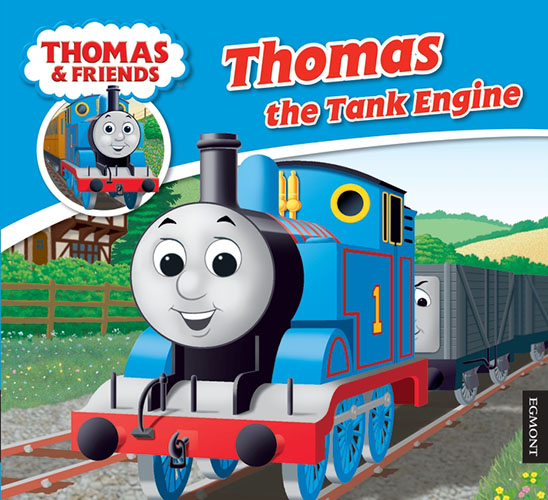 Thomas
Thomas the Tank Engine will celebrate his 70th Anniversary in 2015.
Reverend Awdry, the author of the Classic Railway Series, first thought up the idea for Thomas when he was entertaining his son Christopher, who was ill with measles.
Over 200 million Thomas and Friends books have been sold worldwide.
Thomas & Friends has been the number 1 pre-school toy property for 13 consecutive years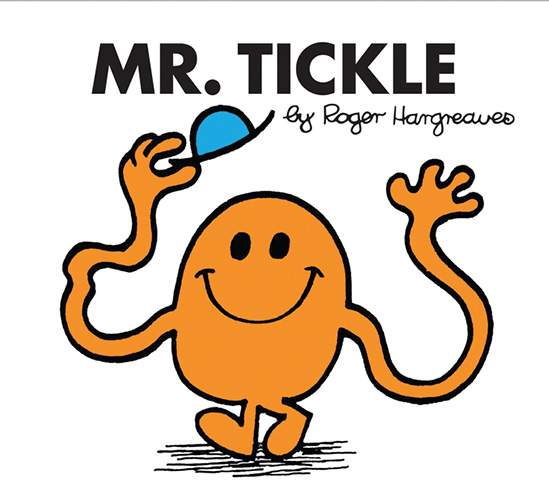 Mr Men 
There are over 80 books in the iconic Mr. Men and Little Miss Classic Story Book series
Mr Tickle was first published in 1971
The Mr. Men Magic range was awarded Gold in the books category of the Right Start Best Toy Awards 2013
Over three million Mr. Men books are sold every year
Thanks again to Egmont and don't forget World Book Day on Thursday 6th March.
Did you know every school-age child in the UK and Ireland (& registered nurseries/pre-schools) will get a £1 book token to swap for one of our specially-published £1 books (so it's effectively a free book!) or use to get £1 off any full priced book or audio books. The tokens are valid for a limited time only – 3rd March–30th March 2014. You can find some information about the £1 books here http://www.worldbookday.com/books/